OUTRIGHT SALE?
PROPERTY SIMPLY SOLD OUTRIGHT?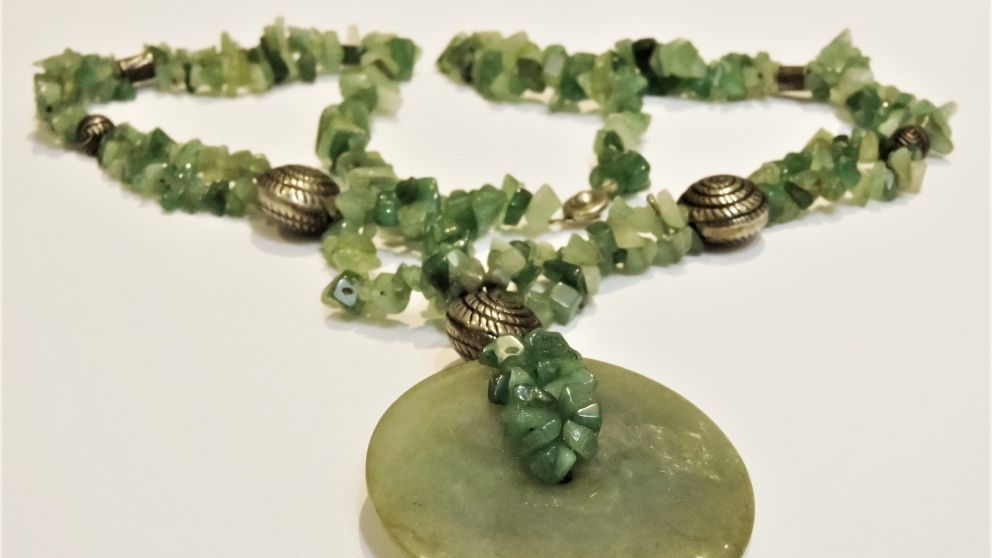 "Outright Sales" are found in pretty much every economy.
Historically, "Outright Sales" are the easiest transaction!
"Outright Sales" have been around for Centuries. Pretty much anything including Real Estate can be "Sold Outright"
"Sold Outright" or soldoutright.com, offers Goods, Services & Even Real Estate @ Auction or on an Outright Sale Basis!
Contact us at Sold Outright for more infomation!
204 740 0439
Thank you for joining us at Sold Outright!!