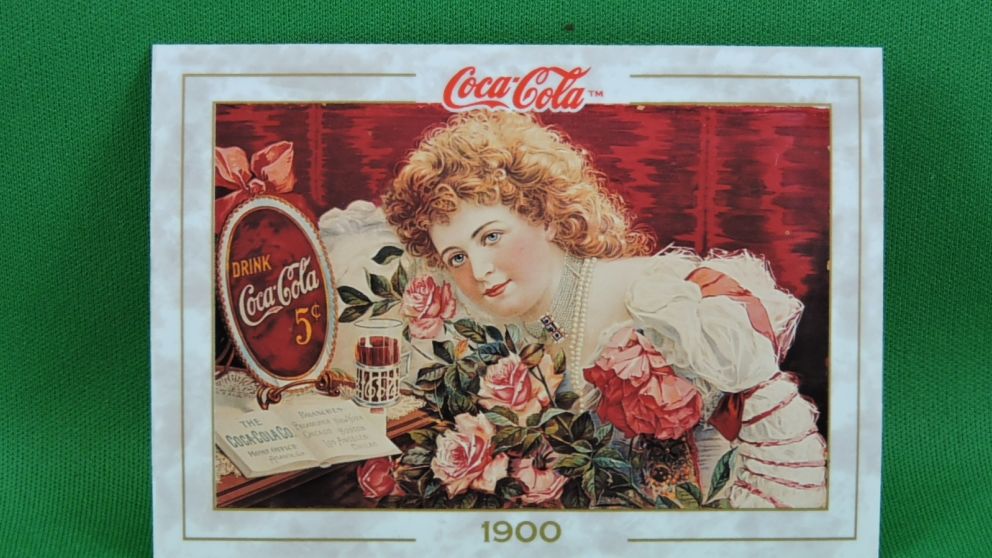 Drink Coca'Cola 5 Cents a Glass, Replica Card of a 1900 Version of todays Coke
Coca'Cola - Santa - Fill My Refrigerator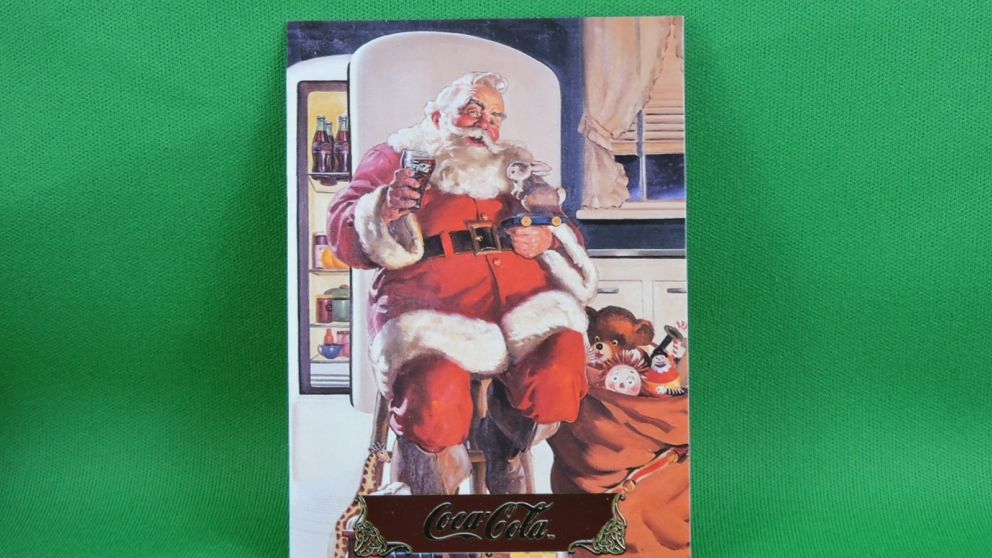 Santa - Time for a Rest and Time for a Coca'Cola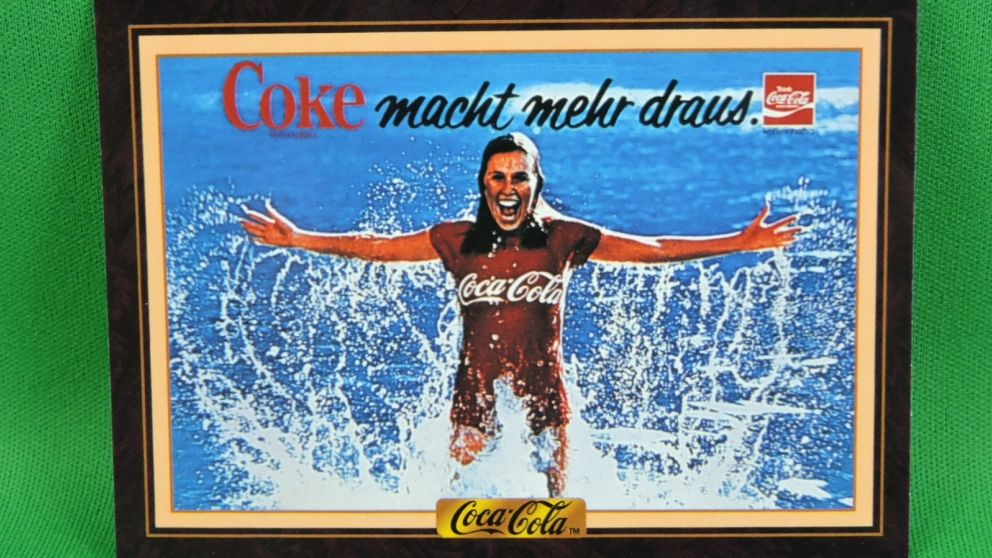 COKE "macht mehr draus" Coca'Cola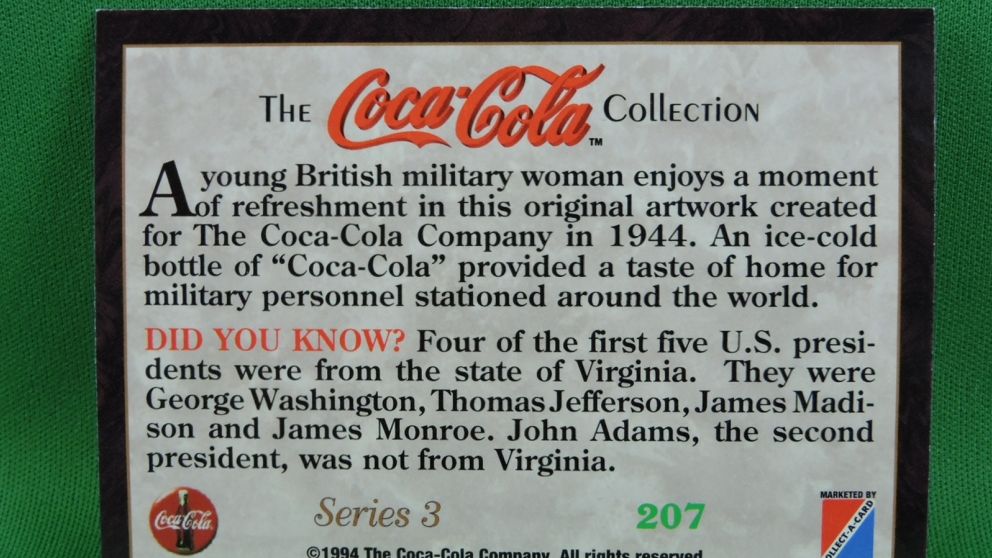 1994 Series Three #207 Coca'Cola Card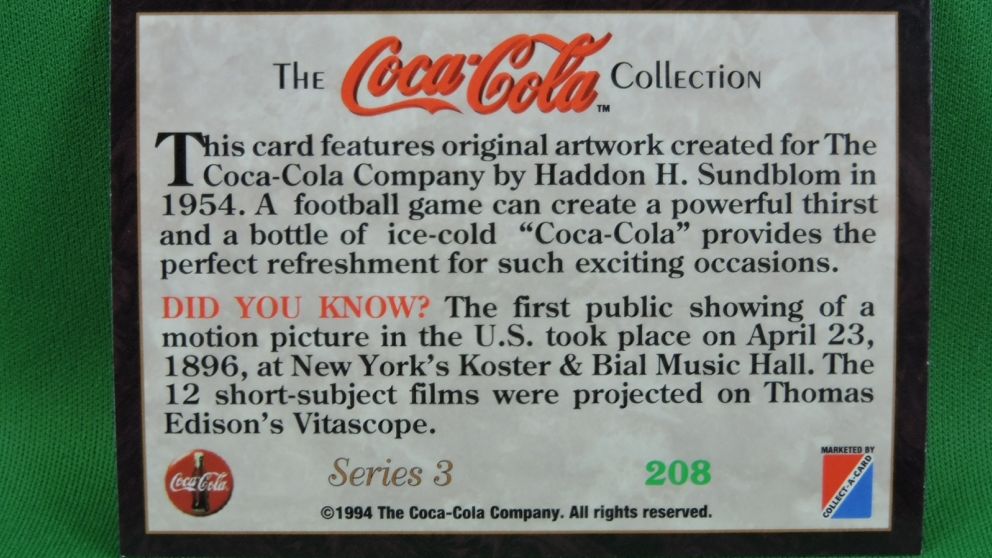 COKE Series Three Card Number 208 "Coca-Cola" provides perfect refreshment!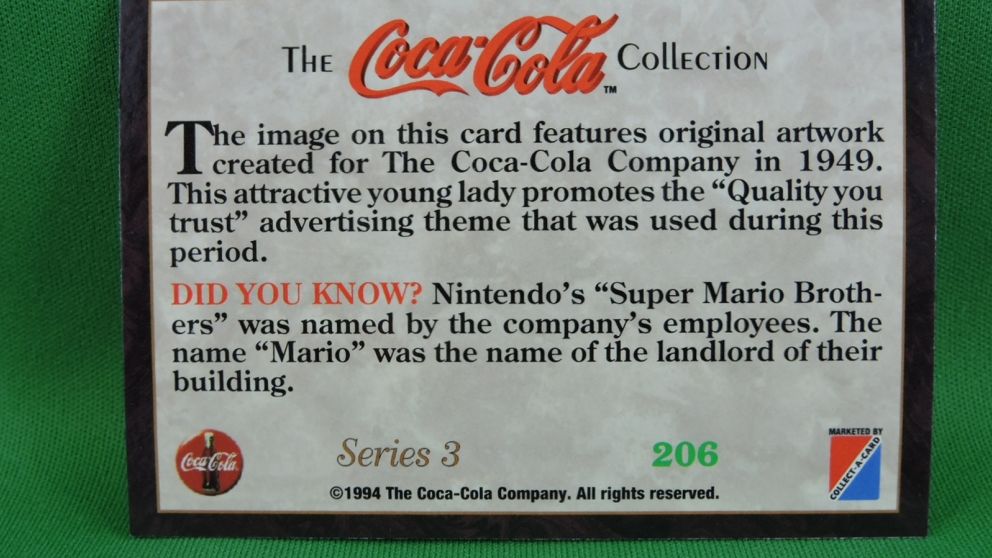 1994 The Coca-Cola Company Series 3 Card Number 206 , Coke Advertising Theme
Did You Know? Nintendo's "Super Mario Brothers" was named by the Company's employees.
The Name "Mario" was the name of the landlord of their building!!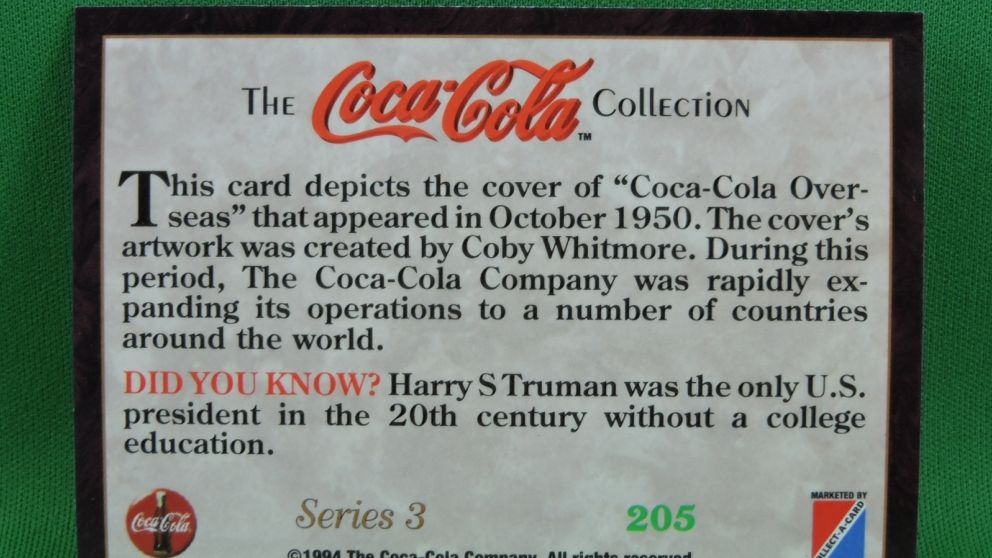 Coca'Cola Collection Series 3 - Card Number 205
Harry S Truman was the only US President in the 20th century without a college education, Did You Know???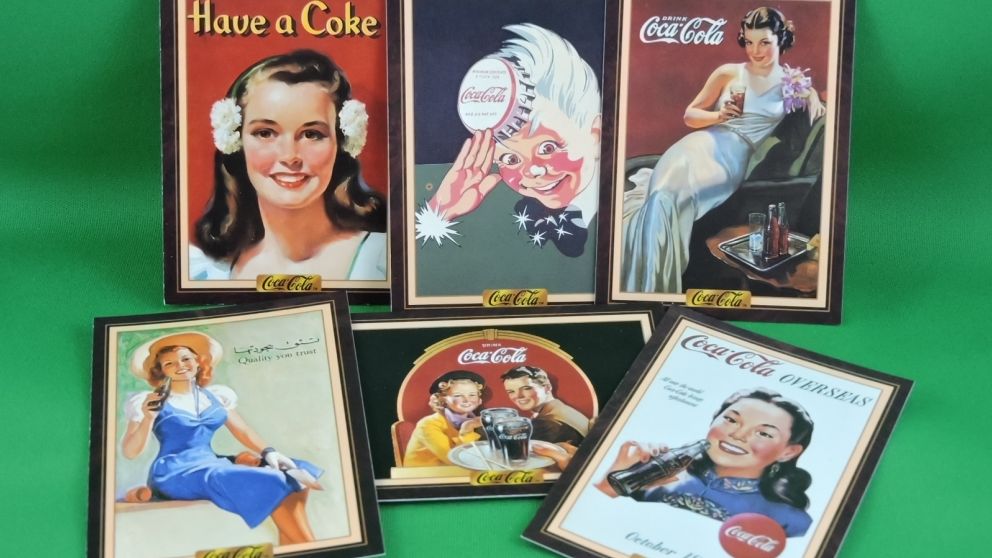 have a Coke, The Coke Salute, casual Coke, Summer Coke, Friends Coke
Coca'Cola Overseas!
Outstanding Quality for the Serious Coke Collector!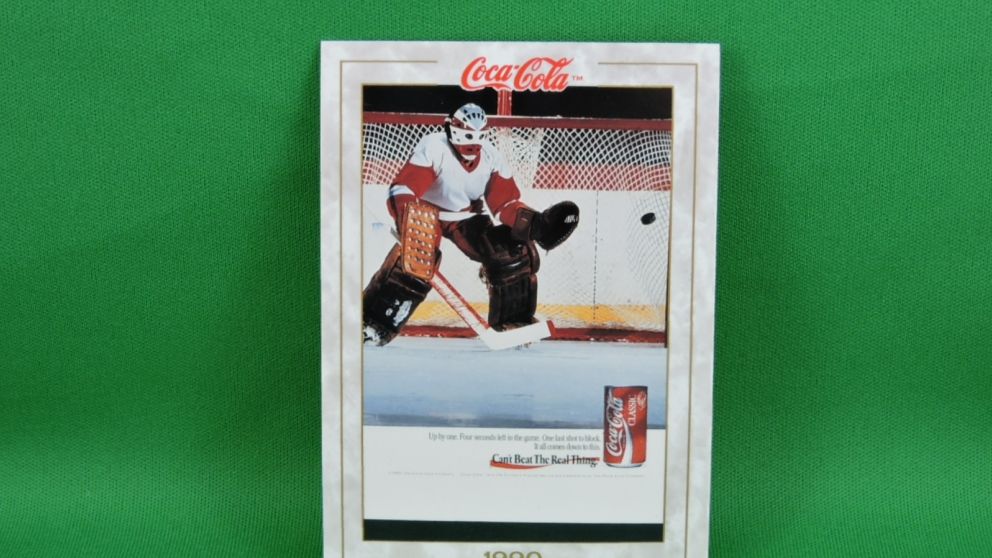 Can't Beat the Real Thing!!! Coca'Cola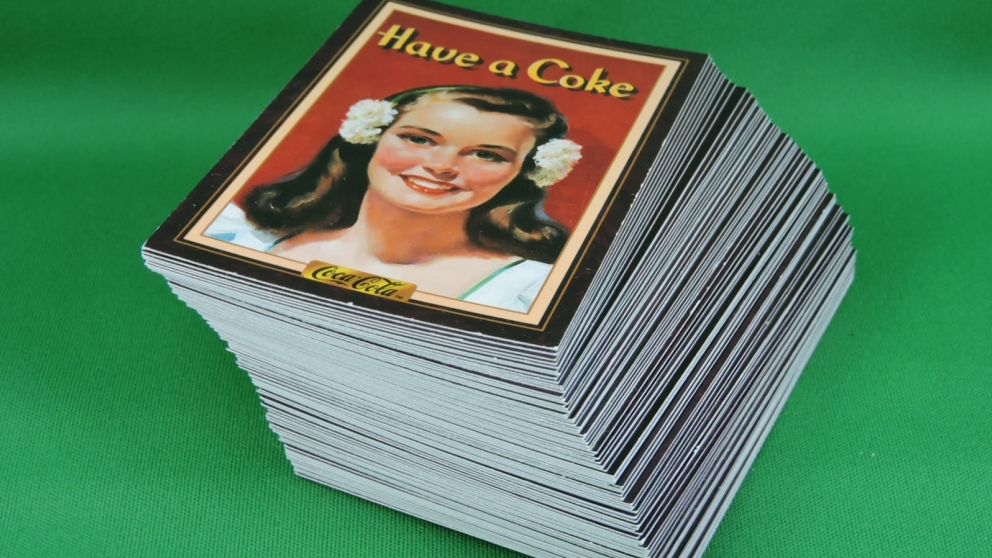 Have a Coke!
Coca'Cola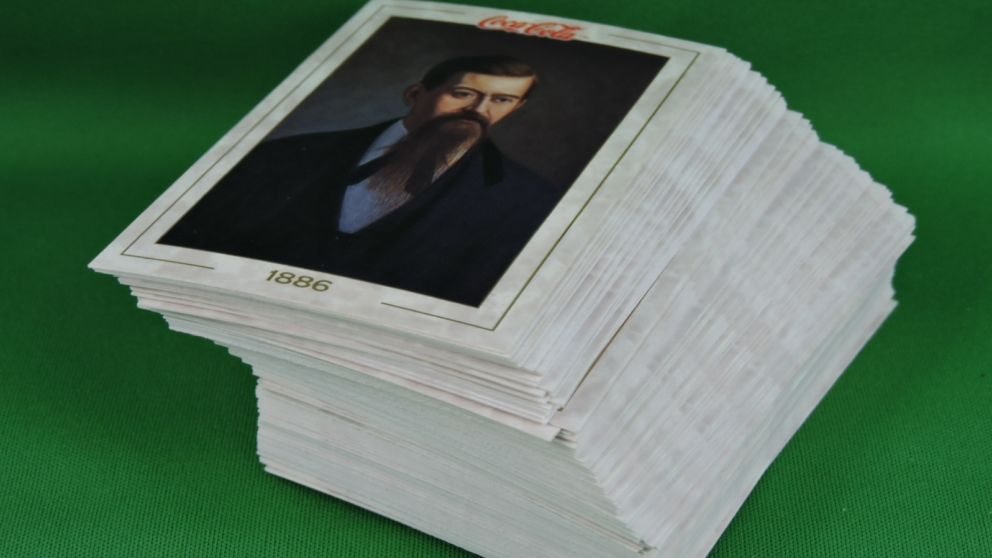 Coca'Cola Cards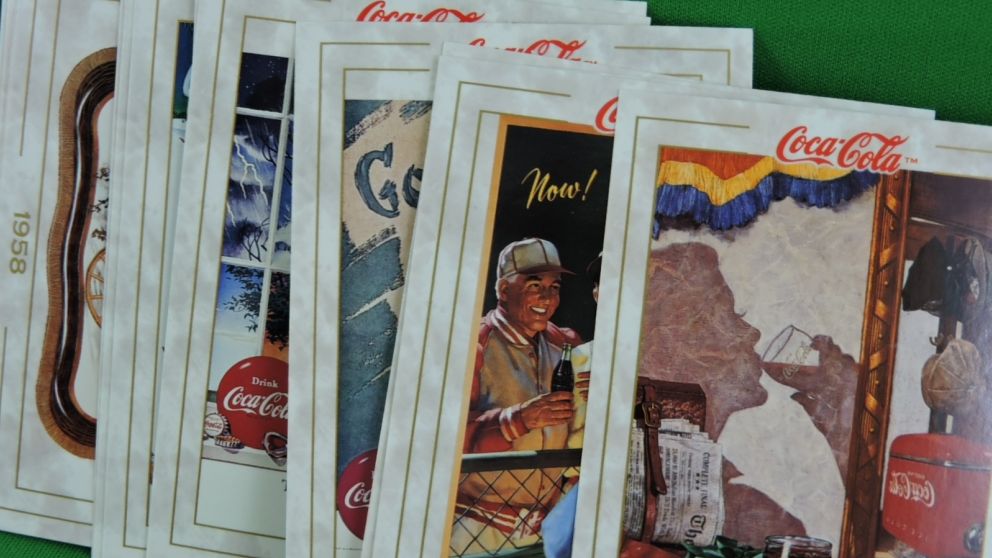 Coca'Cola - A few more samples of "Incredible Coke Collector Cards"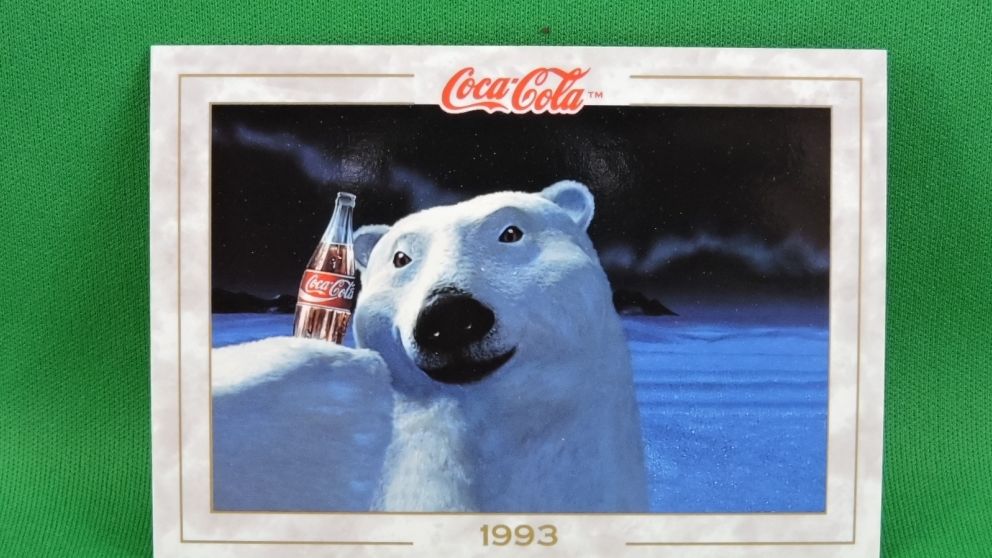 1993 Polar Bear Coca'Cola Collector Cards
After the Theater, Card # 11
"Coca-Cola" In March 1906, Bottling of Coke began in Canada..."Coca-Cola" appeared in National Ads.
Earthquake in San Francisco in 1906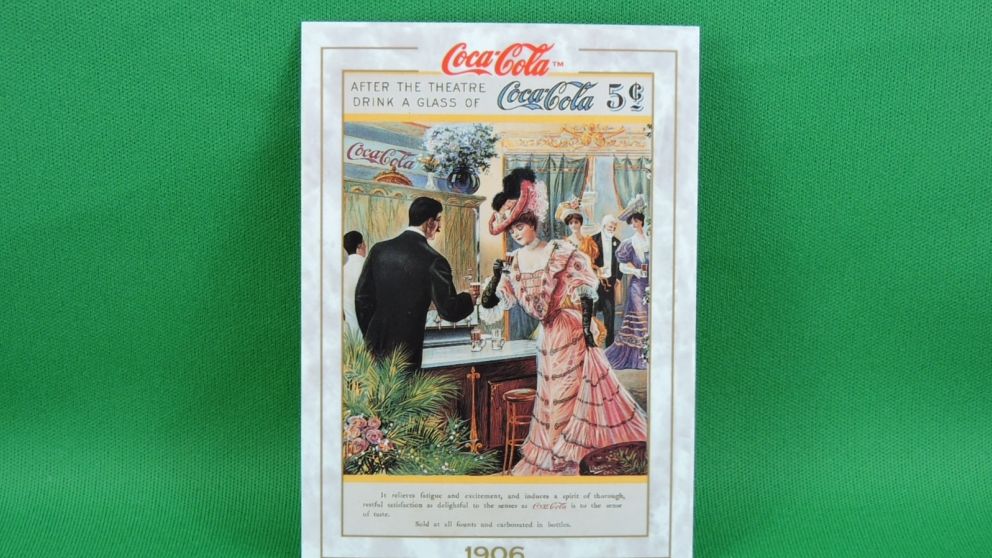 "After the Theatre'in 1906...Drink a Glass of Coca-Cola ... 5 Cents a Glass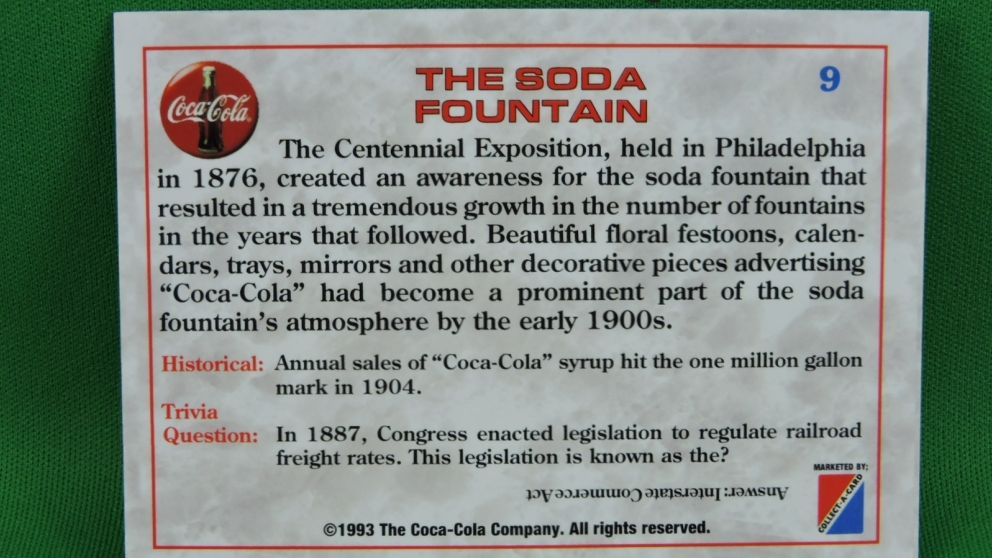 1993 Collector Coke Card!!
The Soda Fountain ... "Coca- Cola" had become a prominent part of the soda fountain's atmosphere by the early 1900's
One Million Gallons of "Coca-Cola" syrup ...Annual sales in 1904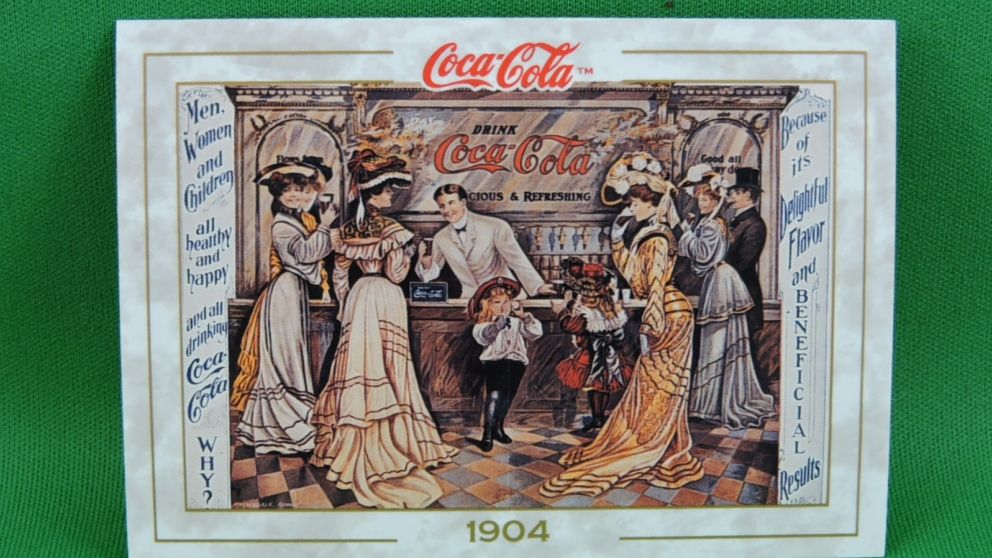 The Coca Cola Soda Fountain 1904 Trading Card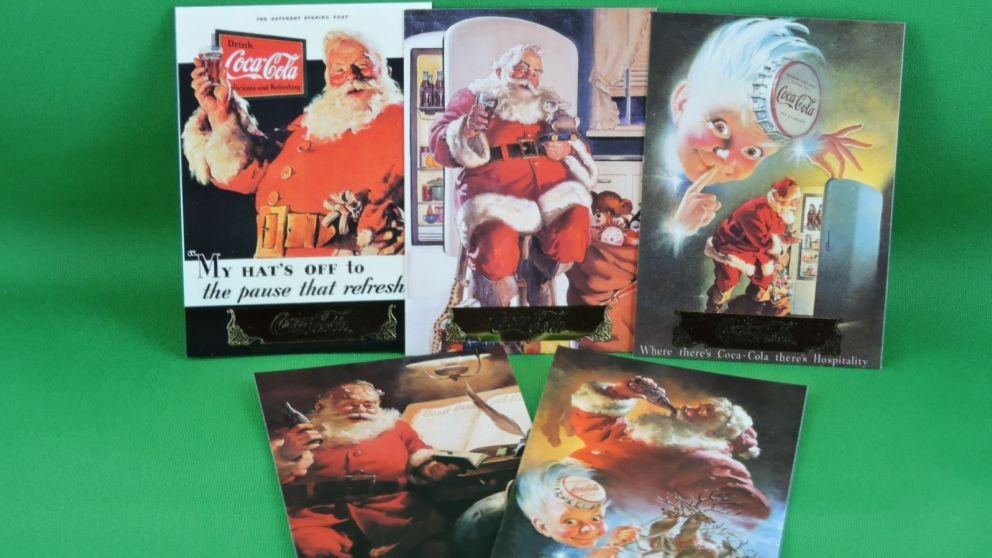 Festive Time, Time for a Coca-Cola, "The Pause that Refresh"
Where there's Coca - Cola, there's Hospitality!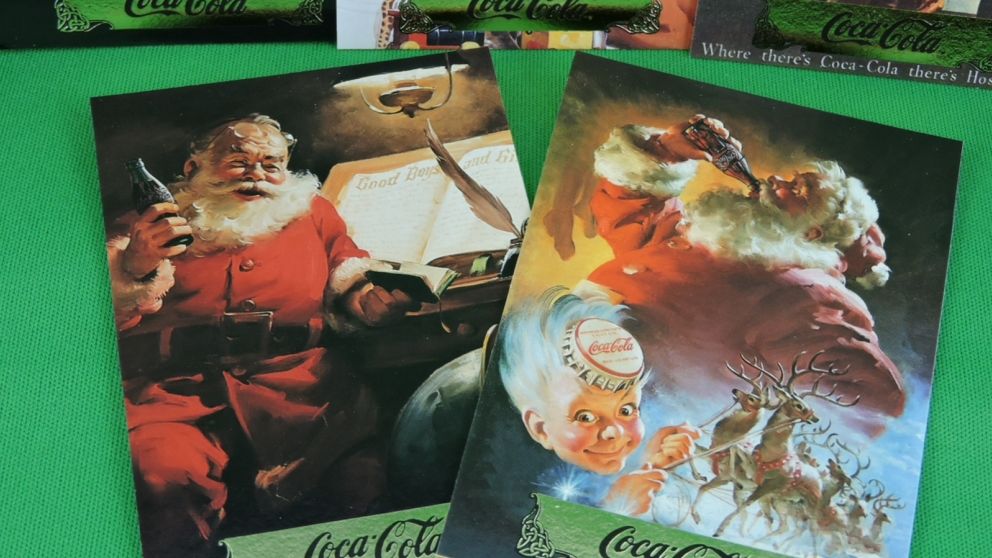 Santa Says, Simply, "Coca'Cola" Trading Cards
More to Come!!!