Historically Competitive Bidding Means Action & That Statement; Has not changed for Centuries!!
Consider These Comparisons
The Accelerated Marketing Method focuses on your property, your schedule, your sale alone, your property simply becomes the center of attention.
The Real Estate Buyer Market is saturated speaking about your property only.
The Buyer or Buyers adapt to your schedule and timeline to sell. Immediate availability promotes urgency & buying.
Accelerated Marketing and Total Focus of your property realizes the true market value at the time of the final agreed price.
Accelerated Marketing eliminates the pricing guess work, usual listing value discussion and problem of negotiating in reverse.
Terms and conditions are set well before exposure to the market, potential buyers are fully aware their responsibility when considering an offer.
Any and all firm offers are presented directly to the owner by the potential buyer.
This owner option, of pre-sale, must be visible in all marketing materials allowing all interested parties and bidders equal options and opportunity.
Should the Property go to Auction when the Hammer Falls the property is Sold!
By Comparison:
The Conventional Method of Real Estate Sales has a wait and see component.
The Conventional Method Price Reduction Tools are used. Listiing the property high and reduce until it sells.
Limited upside potential unless a very aggressive market.
Puts the Seller in a less than advantageous position to negotaite the terms of sale, most sellers are unfamiliar with this process and emotionally unprepared to deal with a very stressful decision for or against an offer that may be much less than predicted.
In Average Real Estate Markets, Multiple Offers are Rare.
For more information give us a call 204 740 0439 or auctions@soldoutright.com or simply fill in the form below and we will be in contact.
Thank you for joining us at Sold Outright.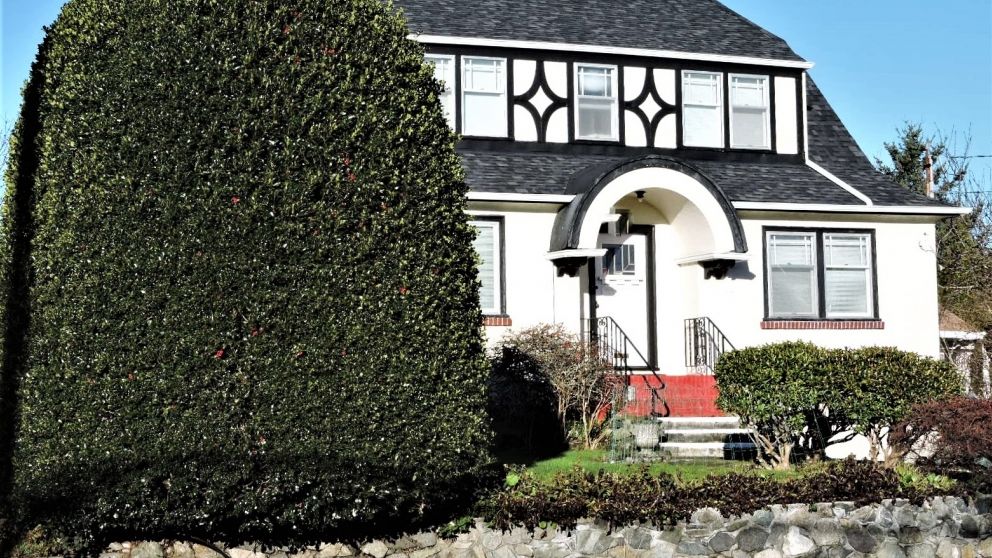 Accelerated Auction Marketing of your Real Estate, give us a call 204 740 0439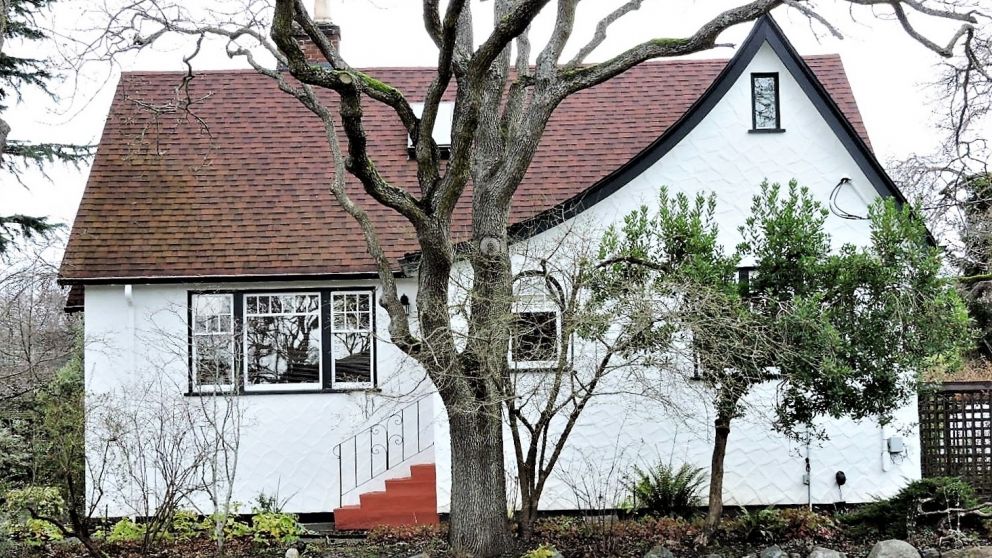 Thank You for joining us at Sold Outright,
Please consider giving us a call for more information 204 740 0439 or send the inquiry form on this page.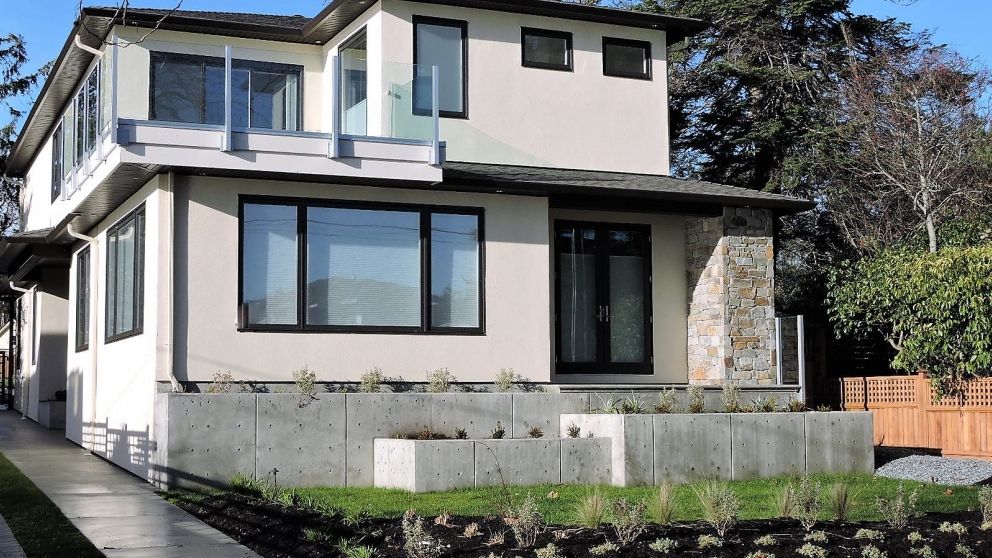 Contact Brent @ 204 740 0439 or by email auctions@soldoutright.com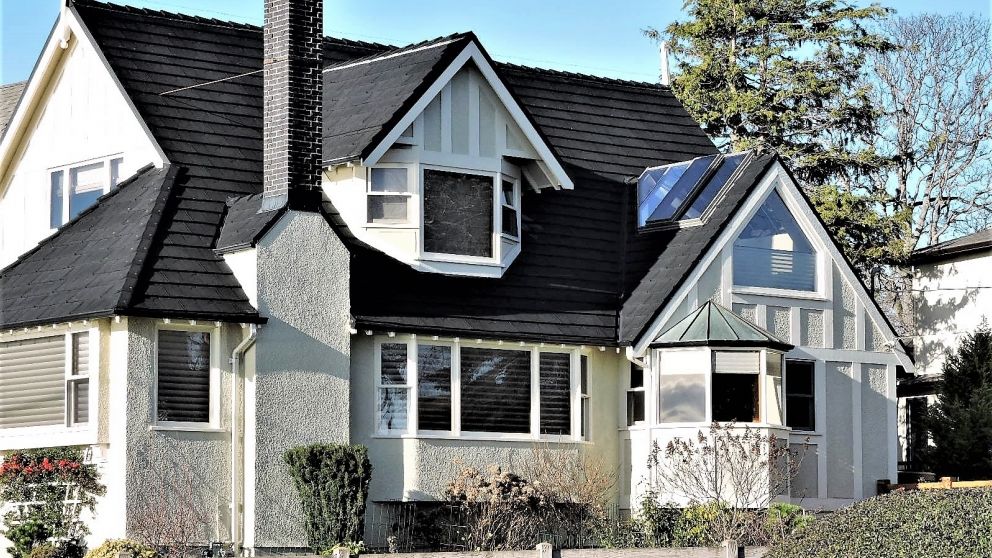 Almost 70% of Real Estate in Austrailia is Sold by Competitive Bidding at Auction...
The Accelerated Marketing & Selling focus is on your Home and Your Home Alone!!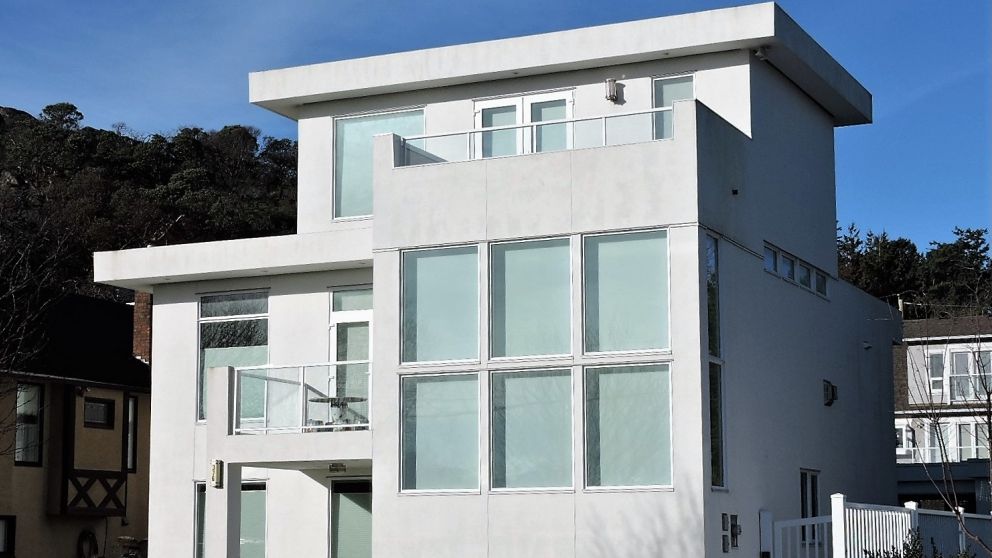 Call us with your questions 204 740 0439, Thank you for joining us at Sold Outright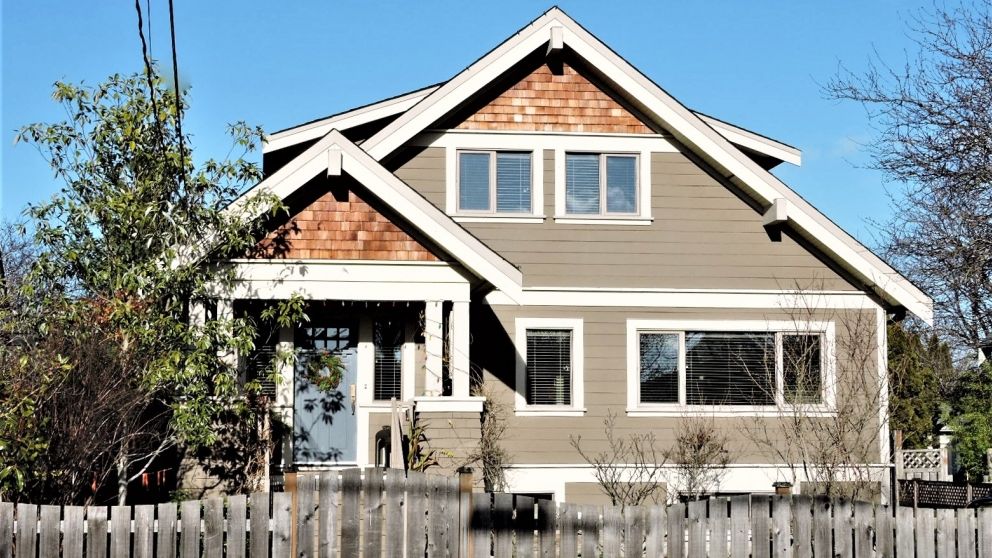 Thank You for Visiting us at Sold Outright