You can find most anything
@ Sold Outright!!
Our Team have been in the selling business for well over 35 years.
Deep Roots & Experience in Negotiating, Appraisal & Outright Selling
Clients within most every industry, entity & product in some manner!
For more information contact us
text/call 204 740 0439
email auctions@soldoutright.com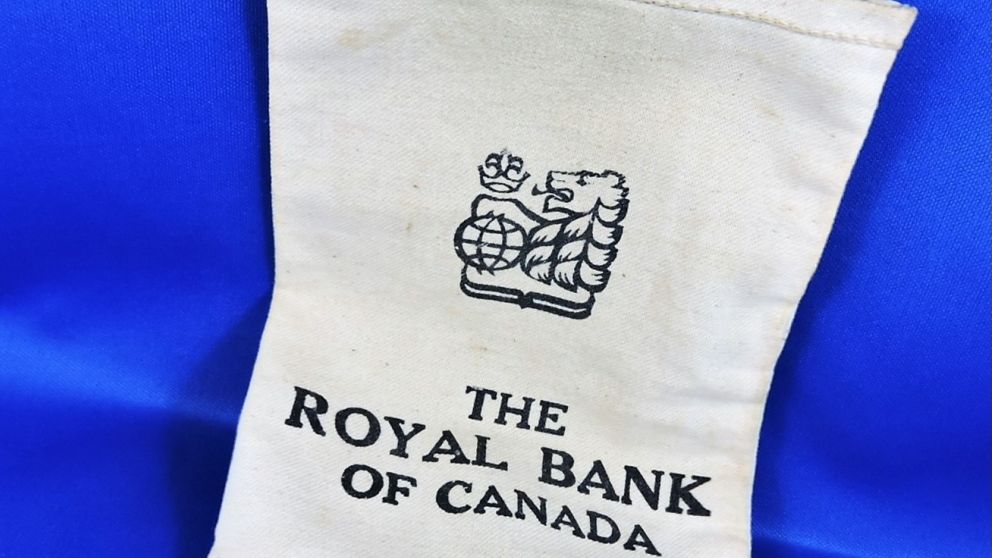 Unique Items Sold @ Auction
New or Nearly New
Royal Bank of Canada Coin Bag
Thank you for joining us at Sold Outright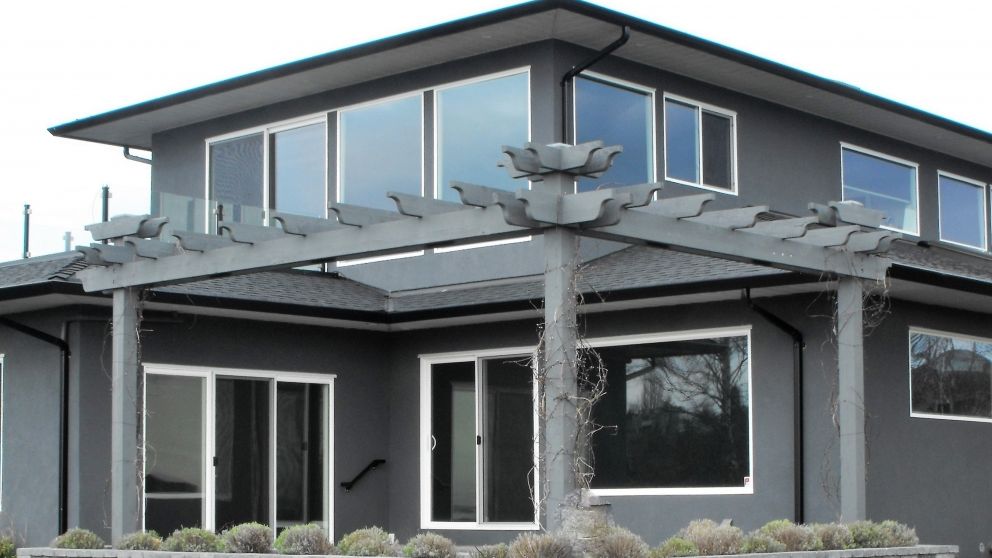 Sold Outright Accelerated Auction Marketing "Real Estate"
Yes we sell Real Estate by Auction!!!
We Focus on Your Property!!
Competitive Bidding & Accelerated Marketing delivers -
the Right selling price, at the Right time, in the Current Market.
Call us for a chat and learn about Accelerated Auction Marketing
204 740 0439 auctions@soldoutright.com