Sold Outright Real Estate Accelerated Marketing Initiative
Create The Plan - strategic implementation/marketing/sales plan - is created for each property.
Focus - on the strategy of the plan & specific property - your property - only!
Implement - the plan - turning the strategies into a sale by competitive bidding - auction!
Marketing - accelerated marketing focused on your property only
Auction - competitive open bidding, on-line or live with pre-registered qualified bidders
Legal - transfer of title and legal requirements
Move In - its your property
These are the very basic process descriptions of Accelerated Auction Marketing and Sale of Real Estate By Competitive Bidding @ Auction
Contact us for more information call/text 204 740 0439 or email auctions@soldoutright.com or simply fill out and send the Auction inquiry form shown below...you will be contacted accordingly
Thank you for joining us at Sold Outright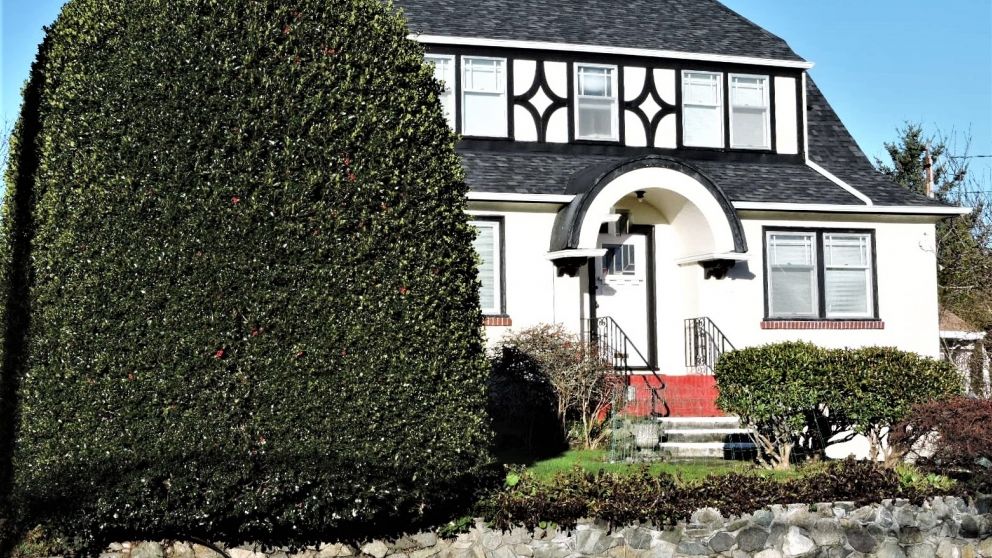 Your Home is the Priority when it comes to Accelerated Auction Marketing!!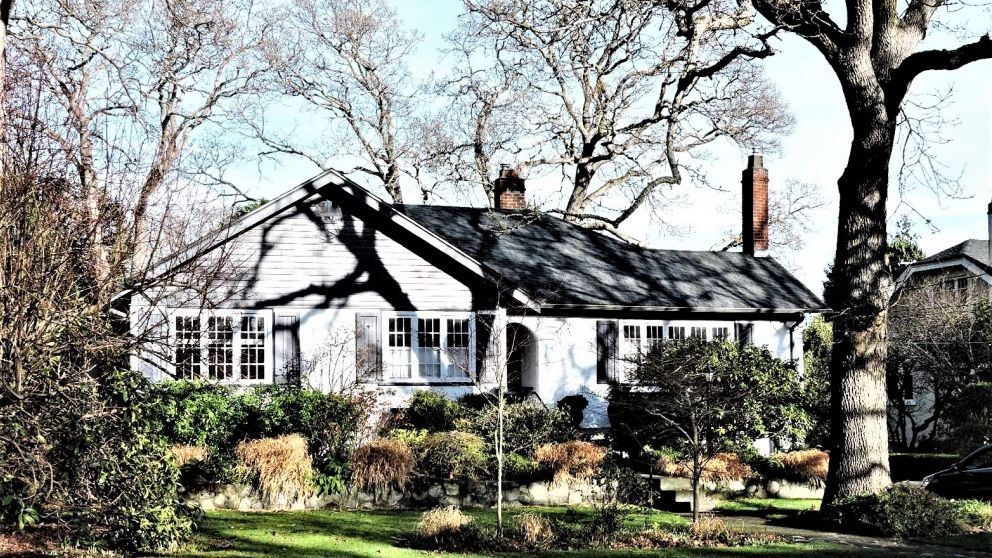 Selling or Buying? The Best Method is Competitive Bidding @ Auction, you either buy at your price or move on!!!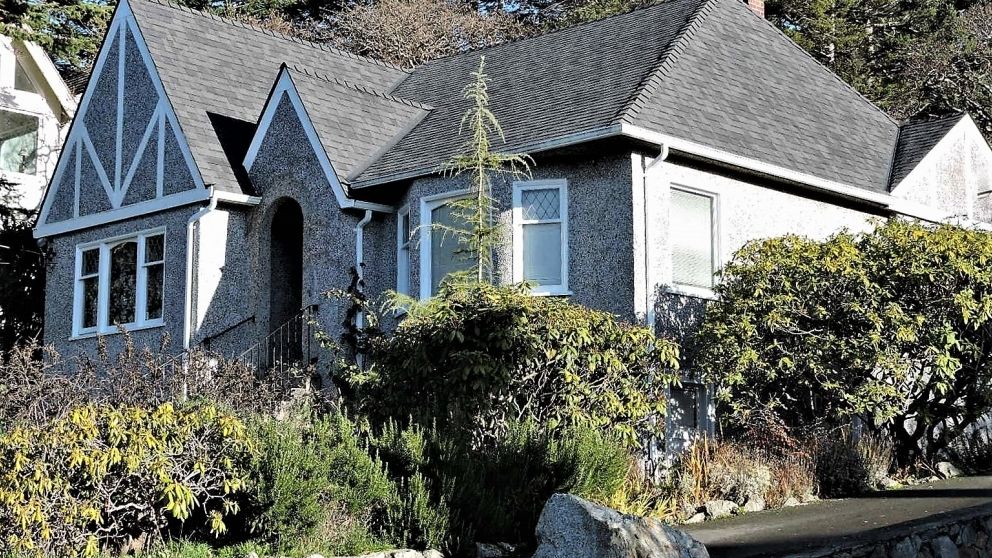 Selling or Buying??? Competitive Bidding is the Method of Choice....Check out the possibilities!!

Thank You for joining us at Sold Outright! Questions? Give me a call 204 740 0439 .... Brent