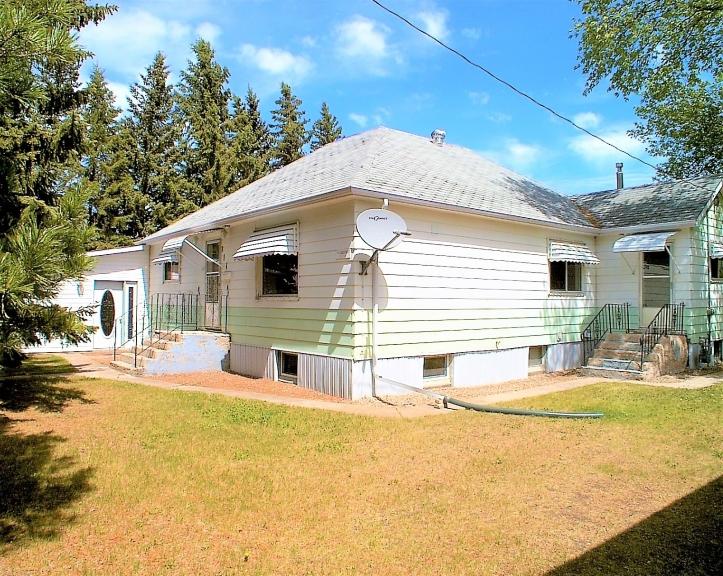 Thursday, November 15, 2018 @ 8:00pm (Started)
Wednesday, December 5, 2018 @ 2:00pm (Ended)
REAL ESTATE AUCTION SOLD OUTRIGHT!!!
This Incredible Custom Built Three Bedroom Home in Elkhorn Manitoba will go to On-Line Auction beginning November 15th and will be Accepting Bids on-Line by Registered Bidders November 15th, 2018 through to December 5th, 2018: At that point the Auction will go live on-site @2:00 PM.
The "Opening Bid" will be $150,000.00 plus buyer premium of 10% prior to "The Auction Going Live" 2:00 pm on December 5th, 2018.
Accepted Final Bid or Acceptable Offer will be subject to reserve in place and the addition of a 10% buyer premium in Canadian Funds plus any associated costs.