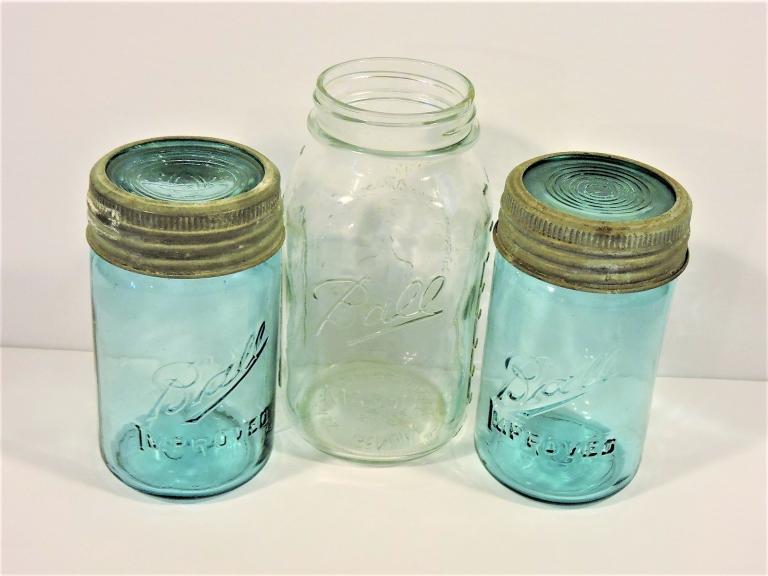 Sunday, October 1, 2017 @ 10:55pm (Started)
Saturday, October 28, 2017 @ 10:55pm (Ended)
Several Hundred Home Canning Items from the Past Century.
Various Colors, Sizes, Shapes and Brands.
INCREDIBLE HOME CANNING COLLECTION
TO BE SOLDOUTRIGHT @ AUCTION
THE ENTIRE COLLECTION TO BE SOLD AS ONE "BUY NOW" AUCTION ITEM!!