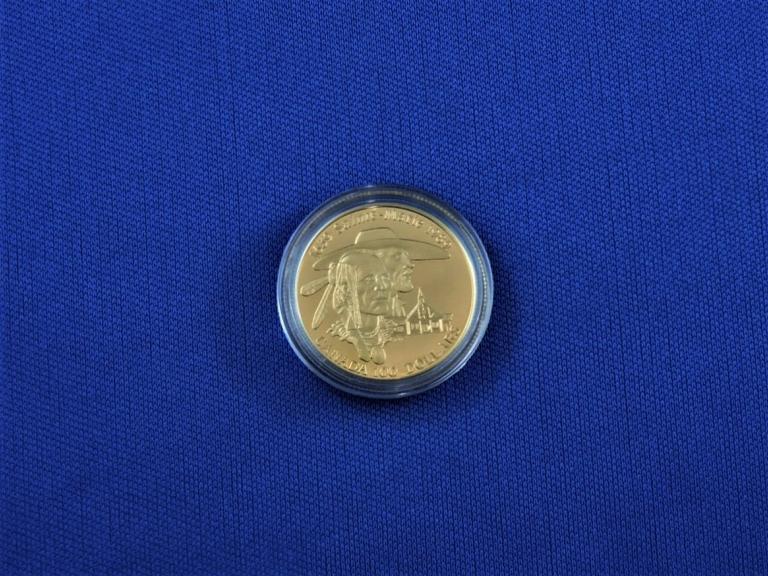 Wednesday, August 15, 2018 @ 8:00pm (Started)
Tuesday, October 2, 2018 @ 8:00pm (Ended)
Royal Canadian Mint Gold Coins are incredibly well designed to celebrate special occasions in Canadian History and specific noteworty locations, landscapes and wildlife.
Descriptions are taken from documents and sources that may have occasional inaccuracy. It is important all bidders confirm all specifications and descriptions prior to place a bid or offer.
Thank You for visiting us at SoldOutright.com