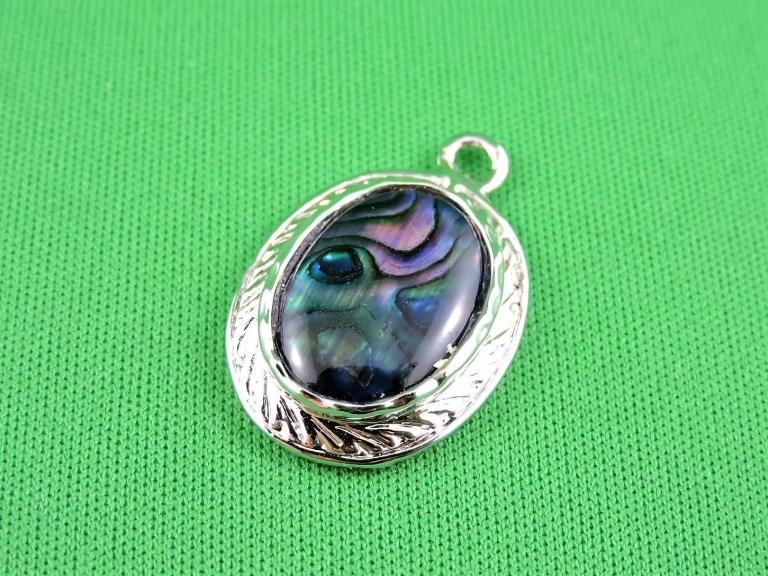 Friday, July 6, 2018 @ 8:00pm (Started)
Saturday, July 21, 2018 @ 8:00pm (Ended)
Incredible Auction Offering with some exceptional items.
Second Chance Thrift Store Auction #2 of 3
Collectible Mini Toy Aircraft, Metal Toys, Tonka, Lithograph, Royal Print of Queen Elizabeth and Prince Philip, Freidel Bavaria Ornament, Pearl Necklace, Earrings, simply put, a really interesting mix.
Most items are in good condition and quality. Check it out, download, register and bid.
Funds generated in this auction support "Choose Life Ministry"
Download the "SoldOutright" Mobile Bidding App

A 15% buyer's premium, a 3% credit card fee (if payment is made using a credit card), applicable taxes and any costs incurred for shipping and handling will be added to the winning bid.​