Welcome to the First Day of Western Weekend, Elkhorn Manitoba Canada!
We did a walk about and had an incredible visit with many of the Drivers and their Families.
They have allowed us to publish some of the days activities and a few races.
The photo's are in random order.
Thank You for joining us at SoldOutright
Sherryl and Brent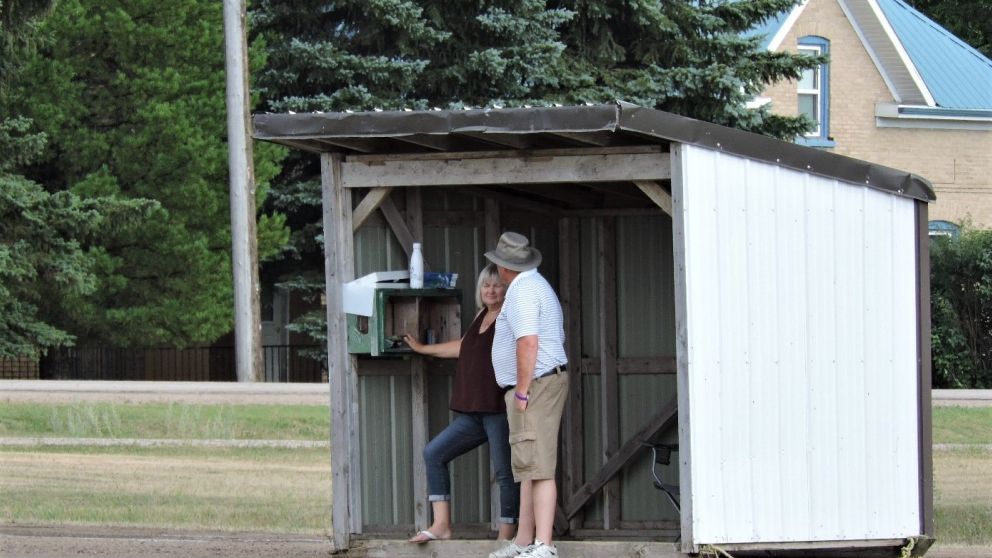 The Gate Keepers $15.00 for the Weekend per person.
The Day Pass is less money, come and join the action today!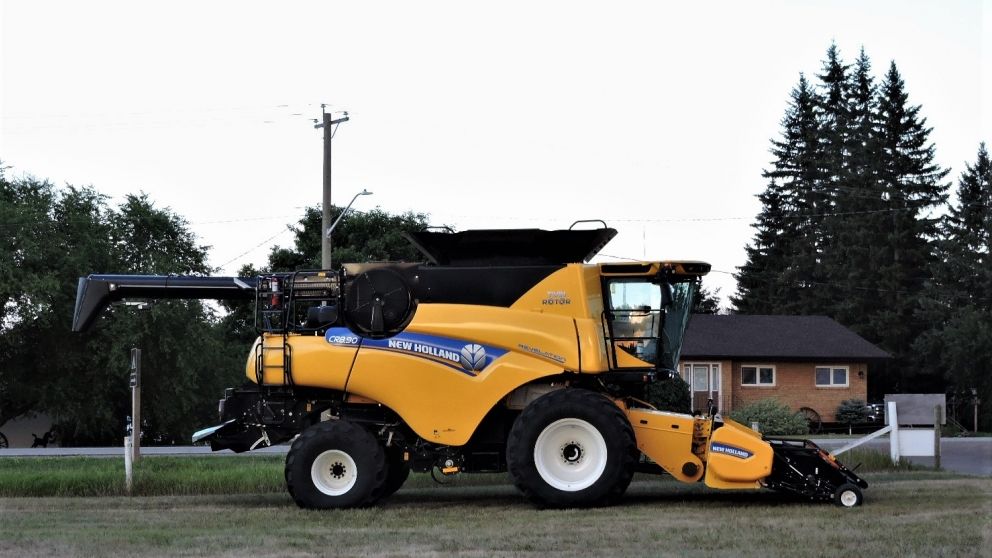 Sponsor Display
New Holland Combine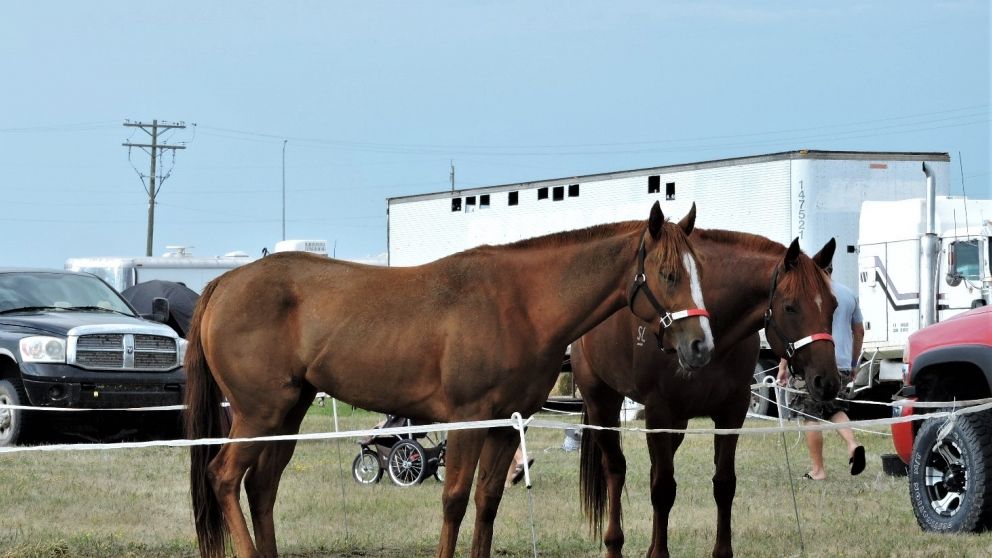 Just hanging around!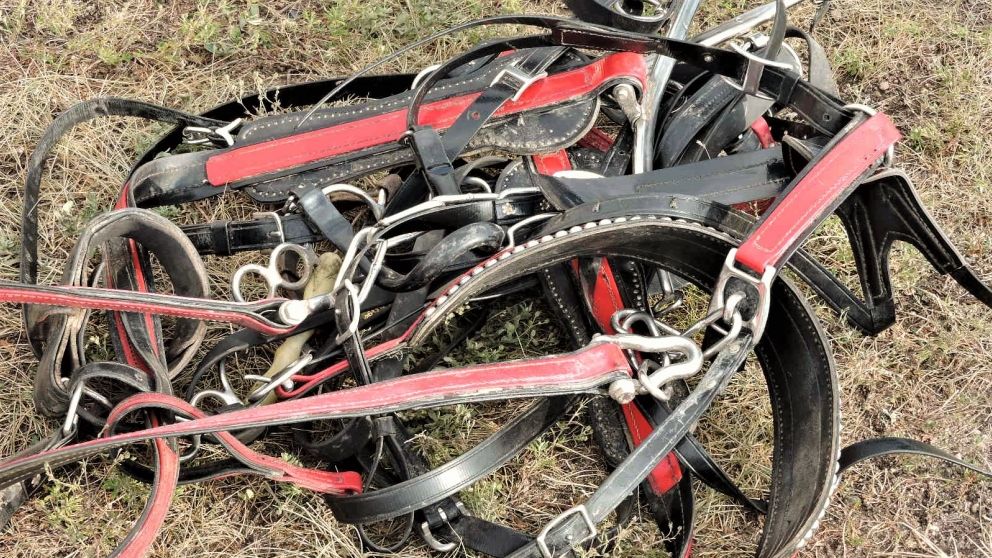 Harness...not for me to put on a horse!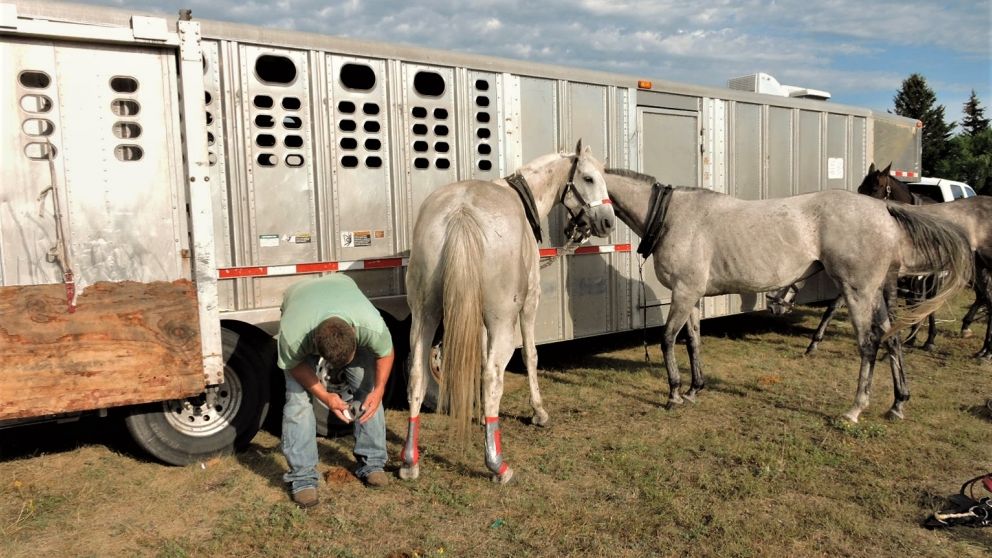 Need to be prepared! Protecting the Animals is the #1 Priority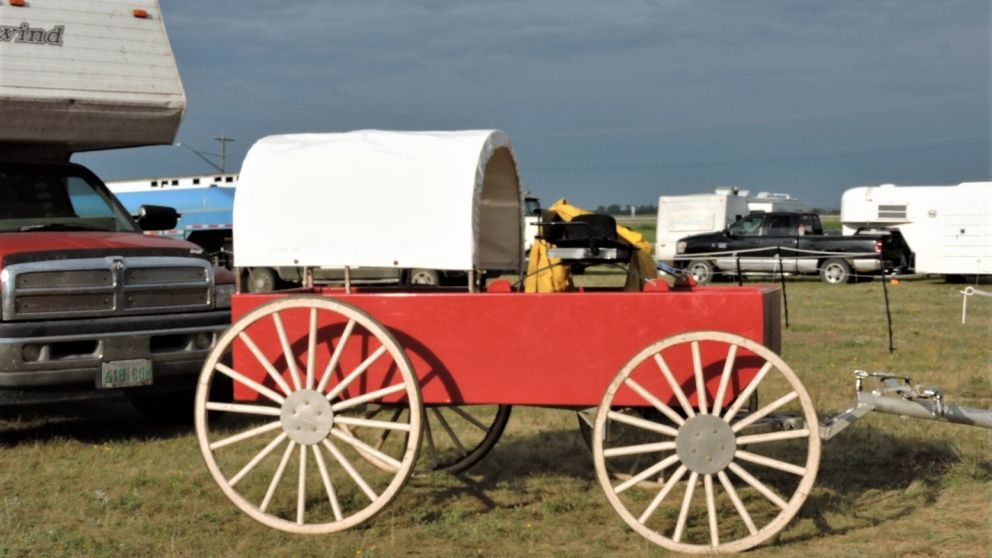 Wagon is ready and waiting!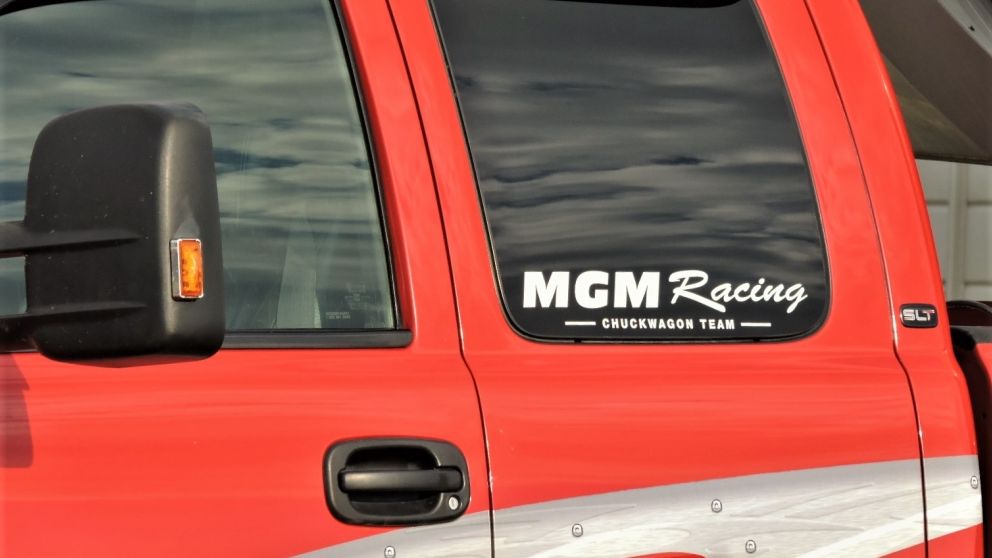 MGM Racing - CHUCKWAGON TEAM --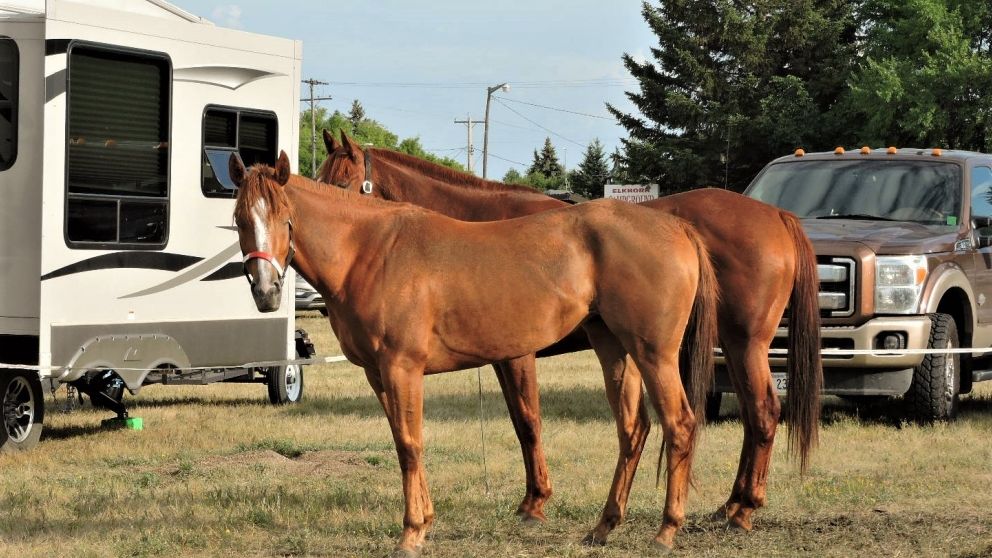 So what is all the fuss? Just going out for a run! See you later!!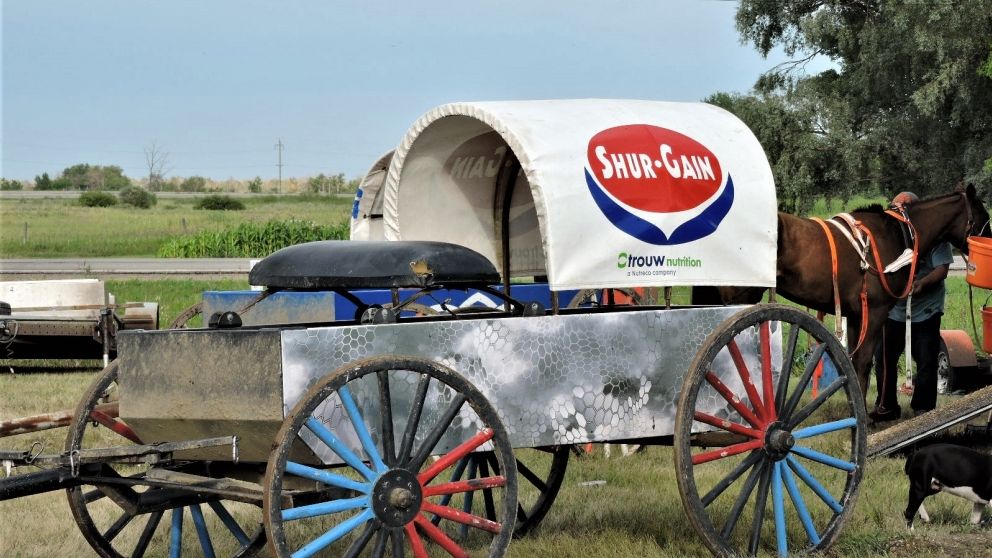 Shur - Gain Sponsor---Fancy Wagon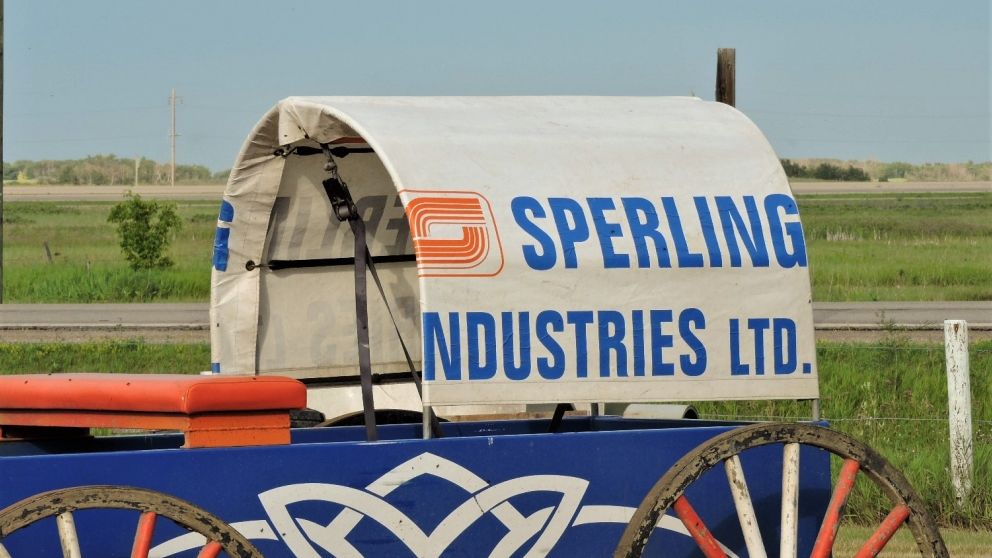 Sperling Industries Ltd.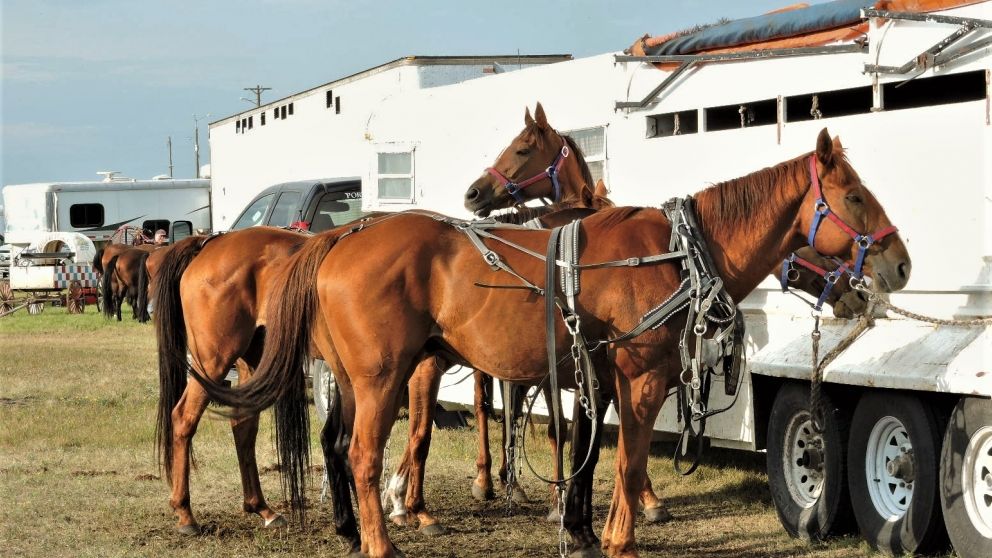 Time to get ready, get your harness on!!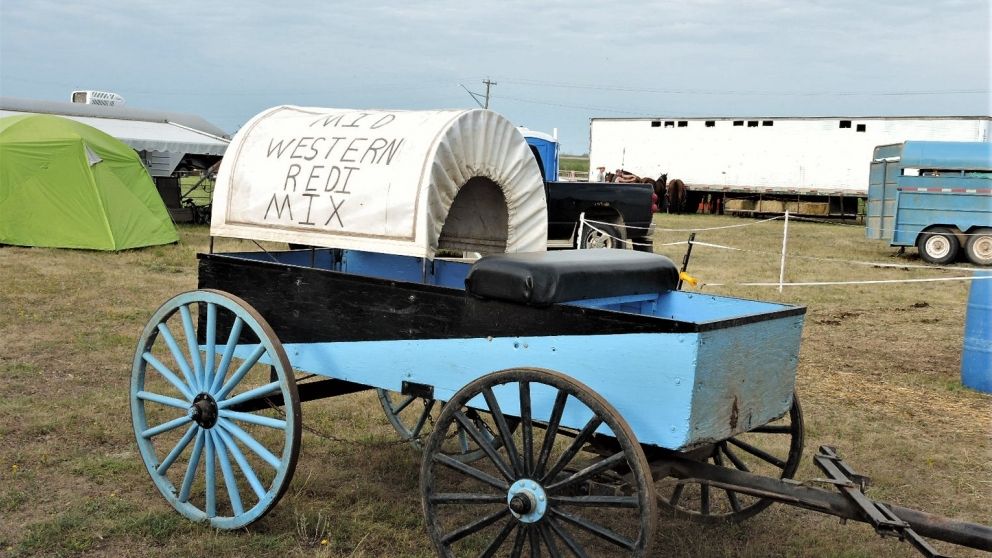 MID WESTERN REDI MIX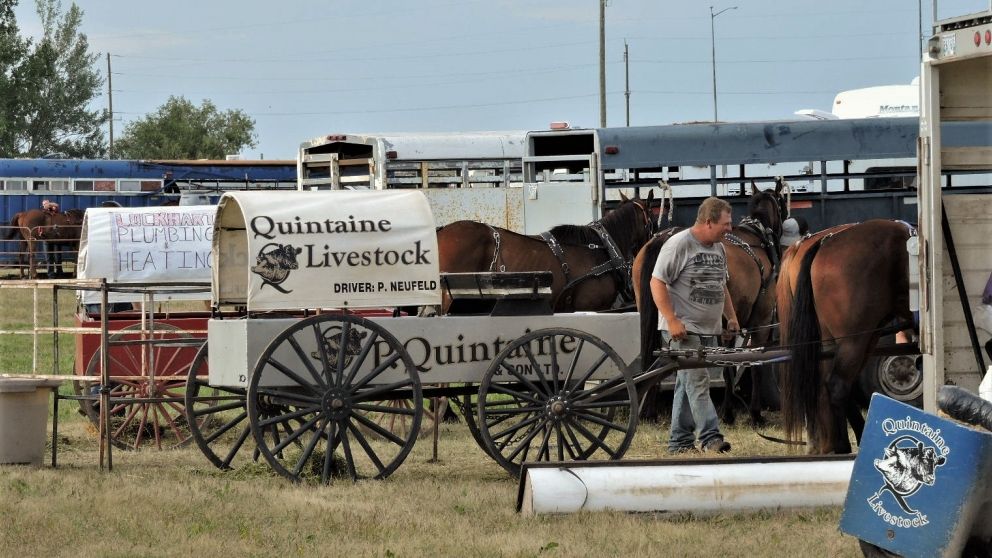 Qunintaine Livestock Driver P. Neufeld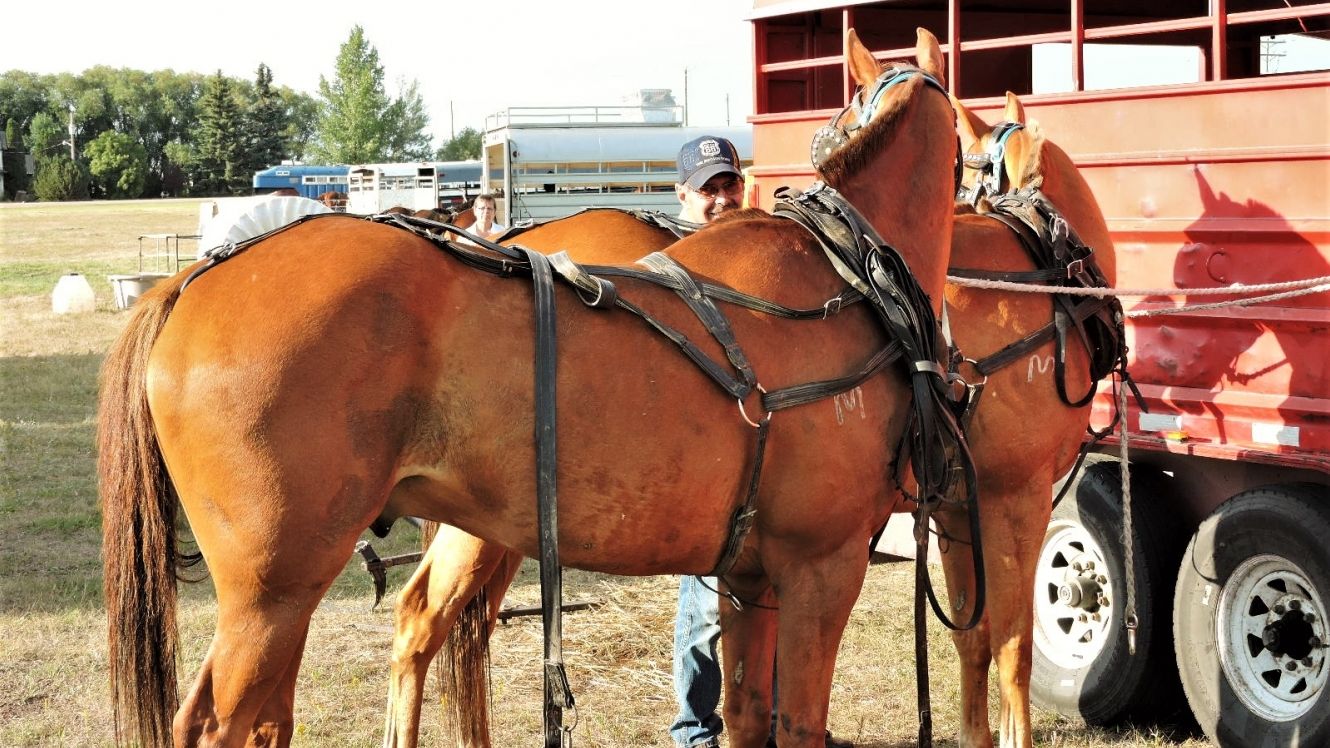 Harness Time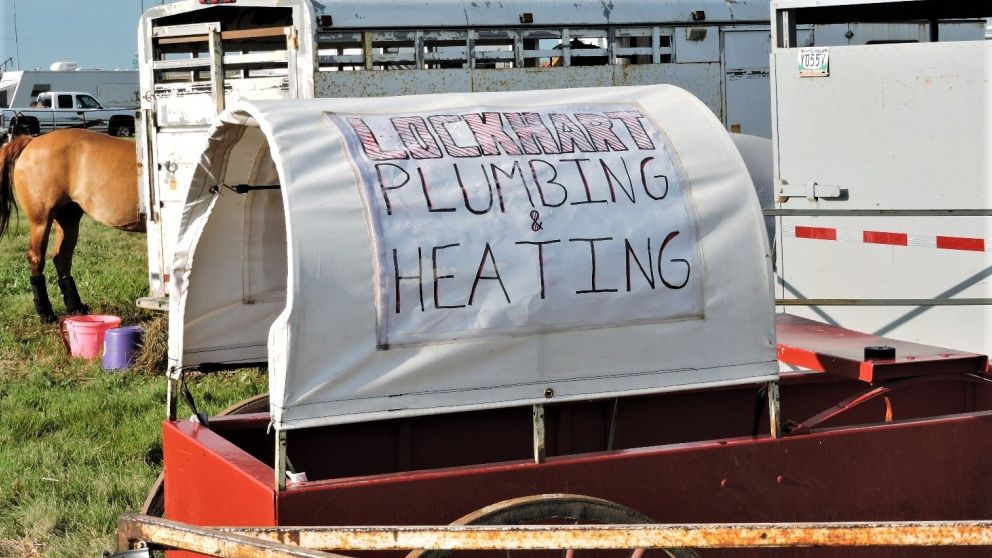 LOCKHART PLUMBING & HEATING SPONSOR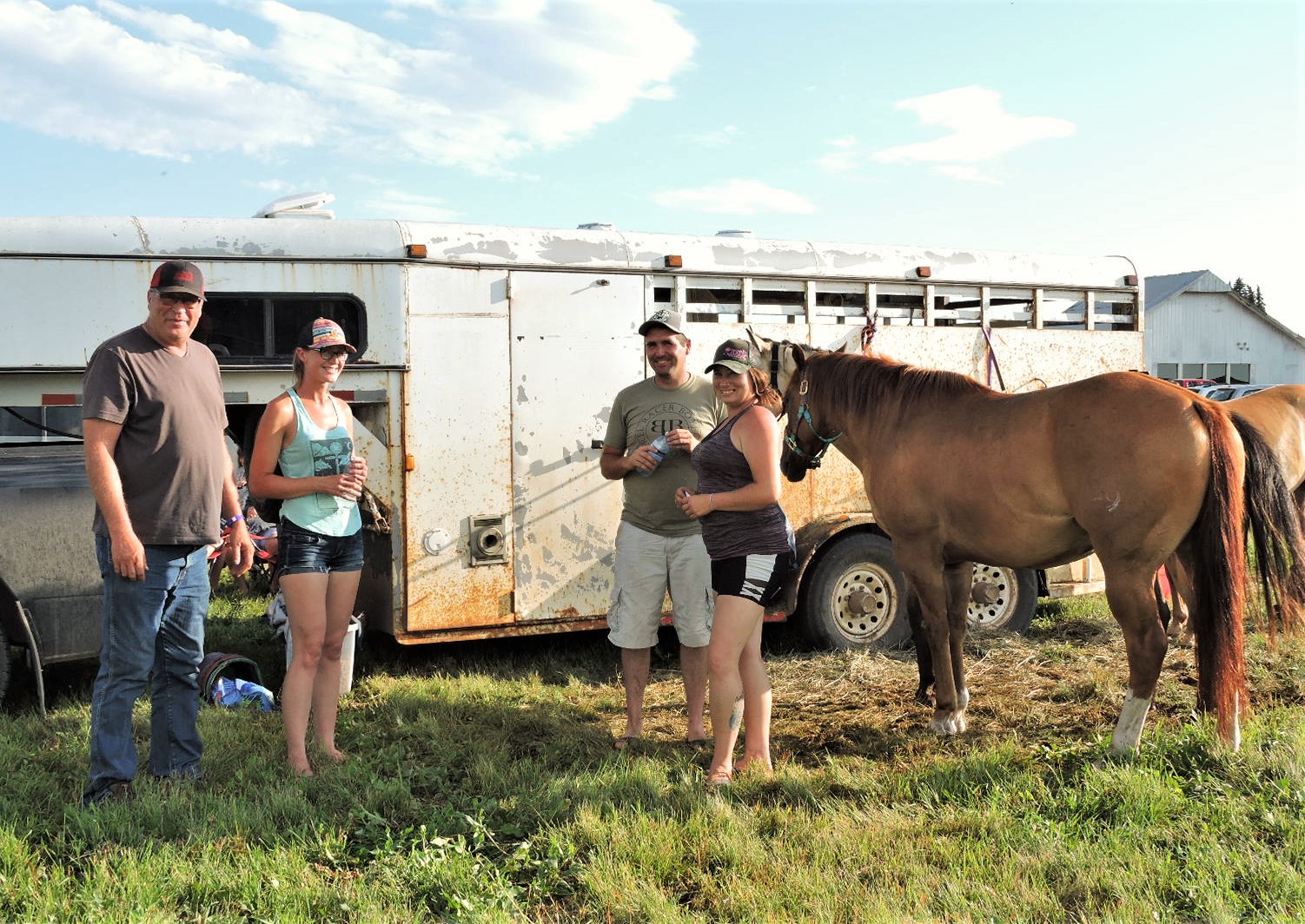 Horse Racing is a Family Business!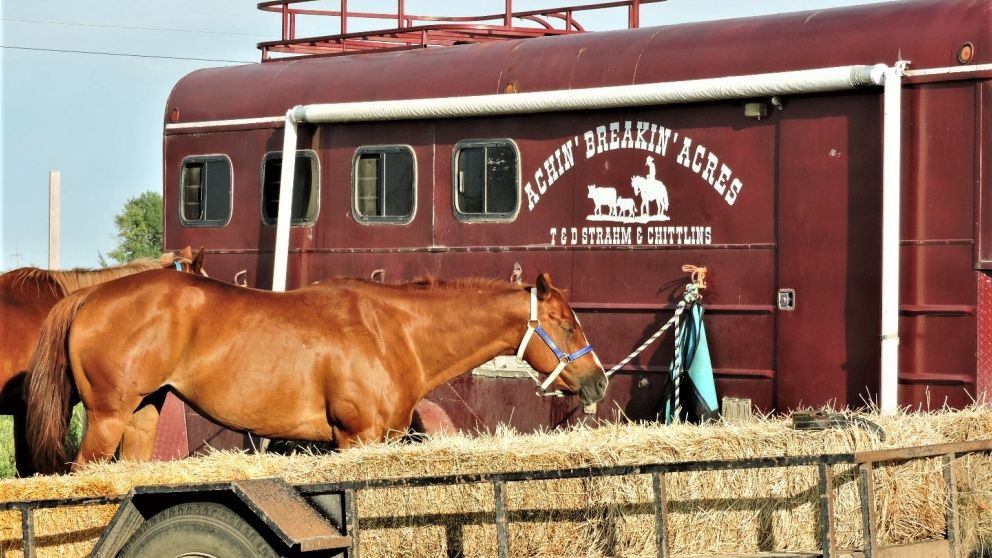 ACHIN' BREAKIN' ACRES
T & D STRAHM & CHITTLINS
3DI Sponsor -The Team is Ready to Run!!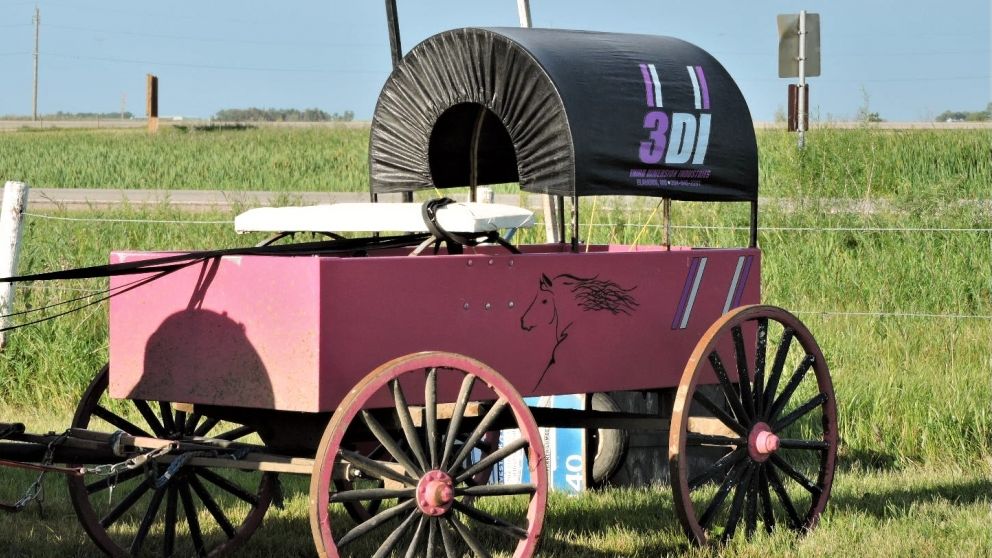 Ready! Nice Color and Design!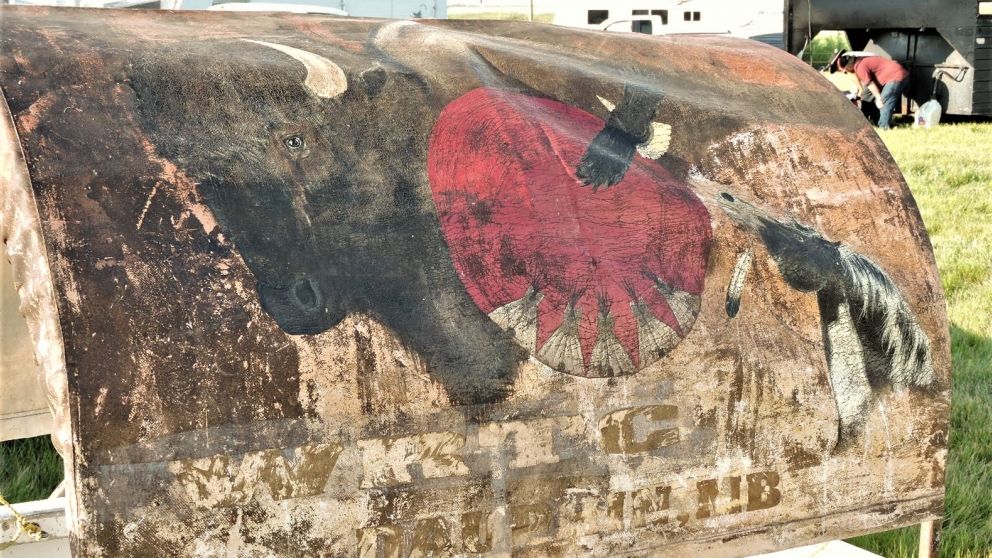 Wagon Design, Hand Painted Side #1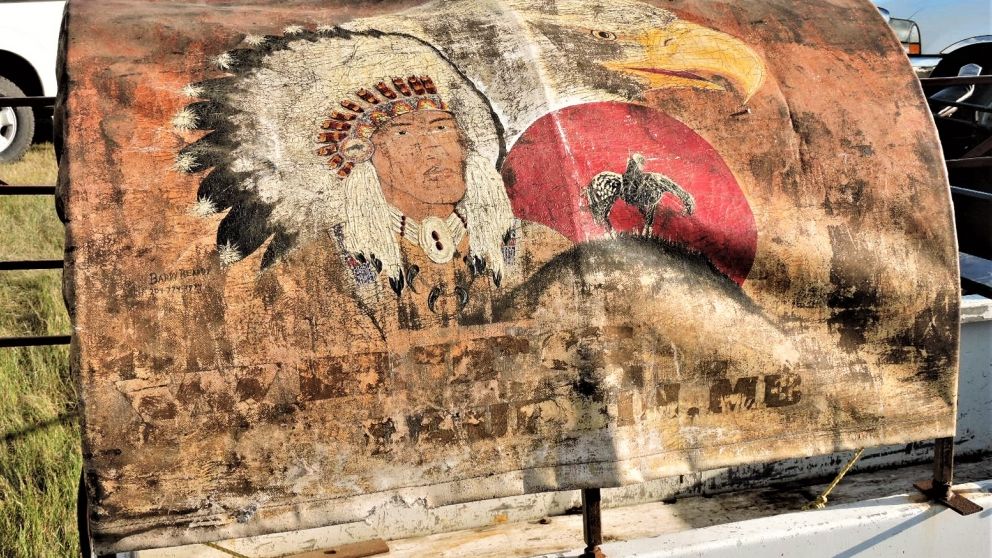 Wagon Design Side # 2, Hand Painted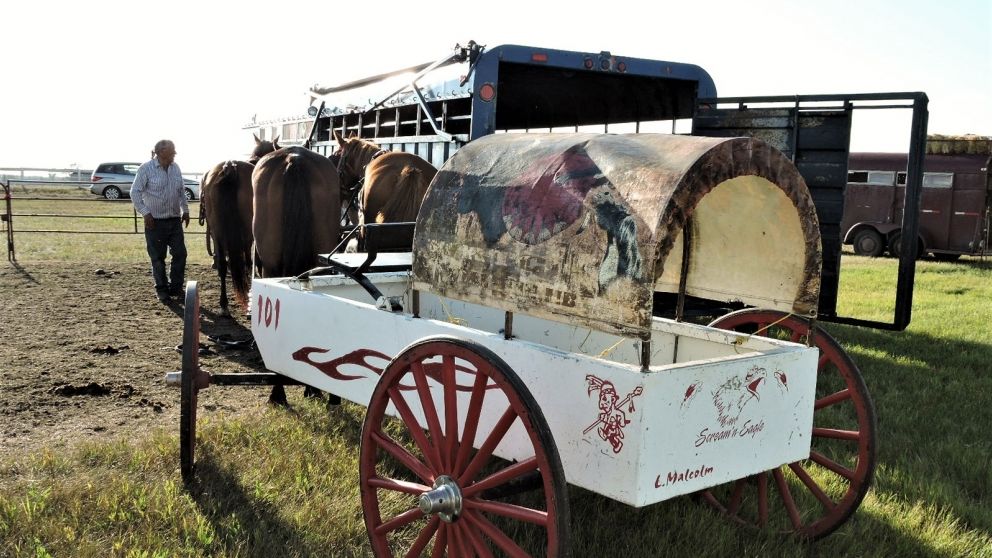 Ready to Run!!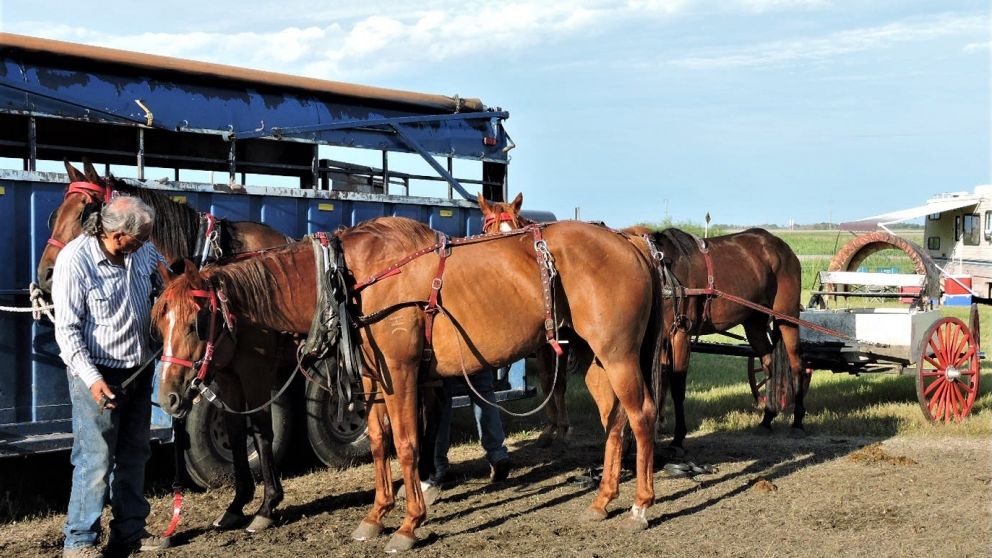 A little chat before the Race, Strategy?? L Malcolm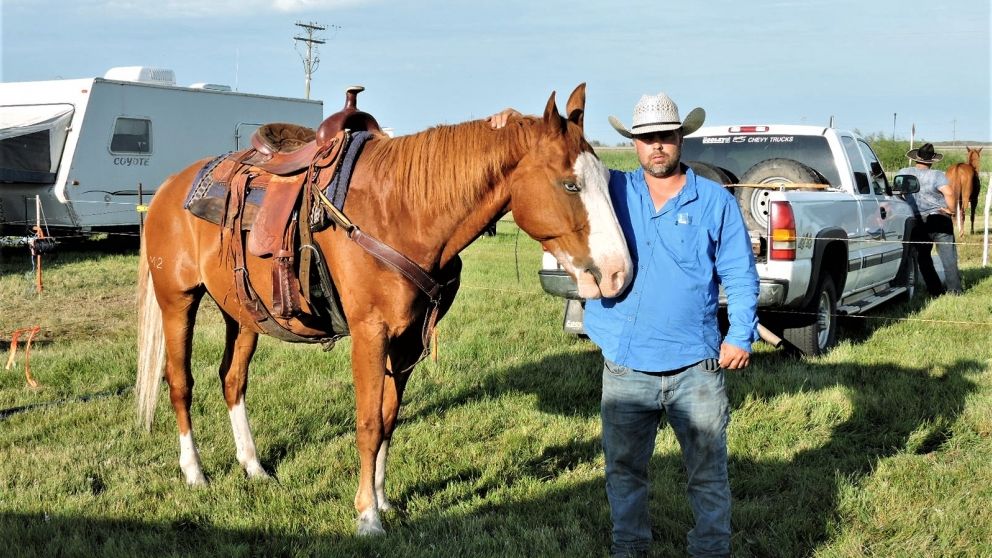 Outrider, Ready and Waiting!!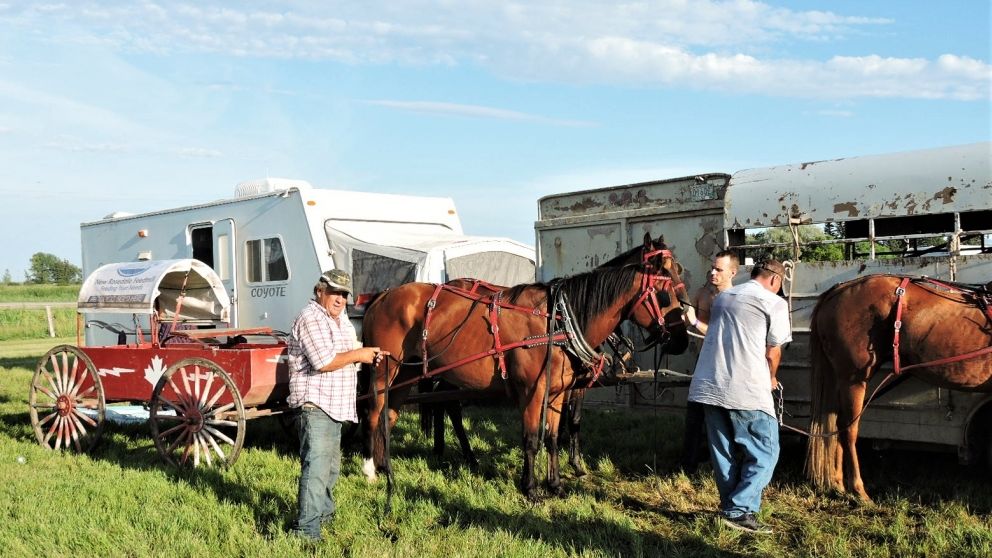 We are just about ready!! New Rosedale Feedmill!!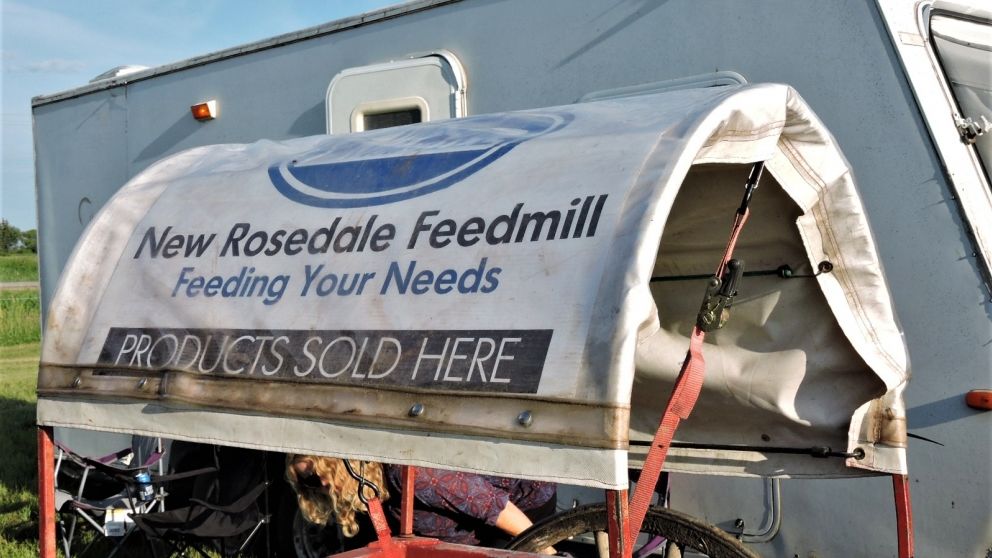 New Rosedale Feedmill
Feeding Your Needs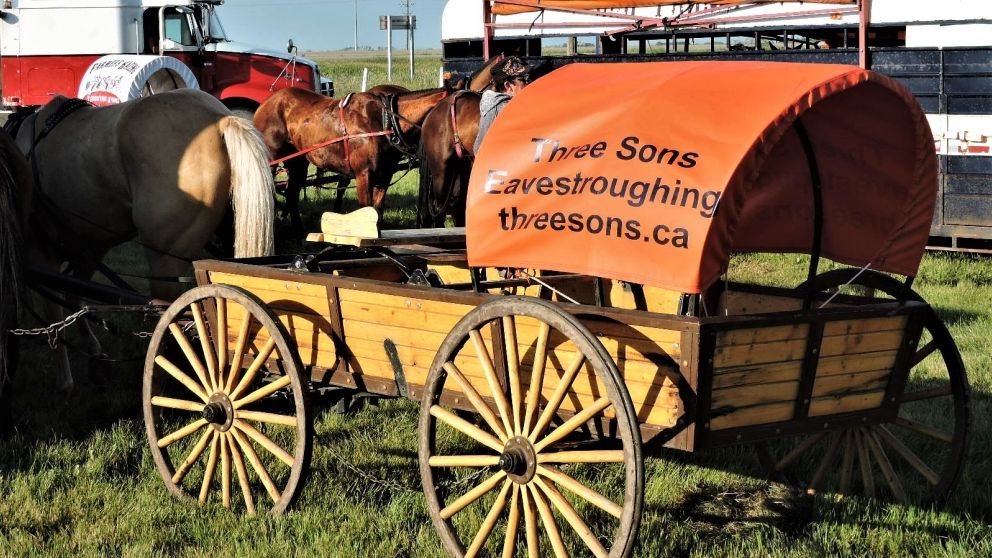 Three Sons Eavestroughing
http://www.threesons.ca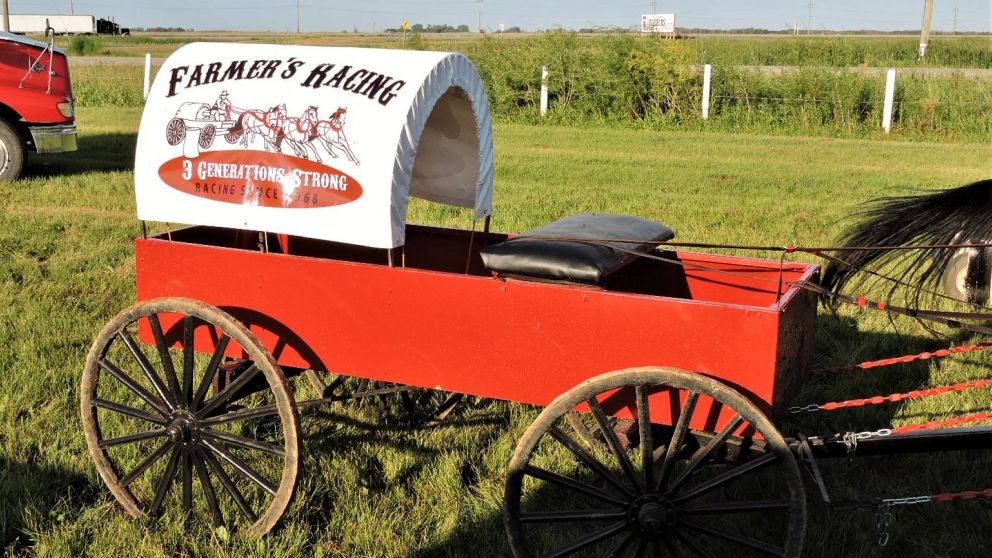 FARMER"S RACING
3 GENERATIONS STRONG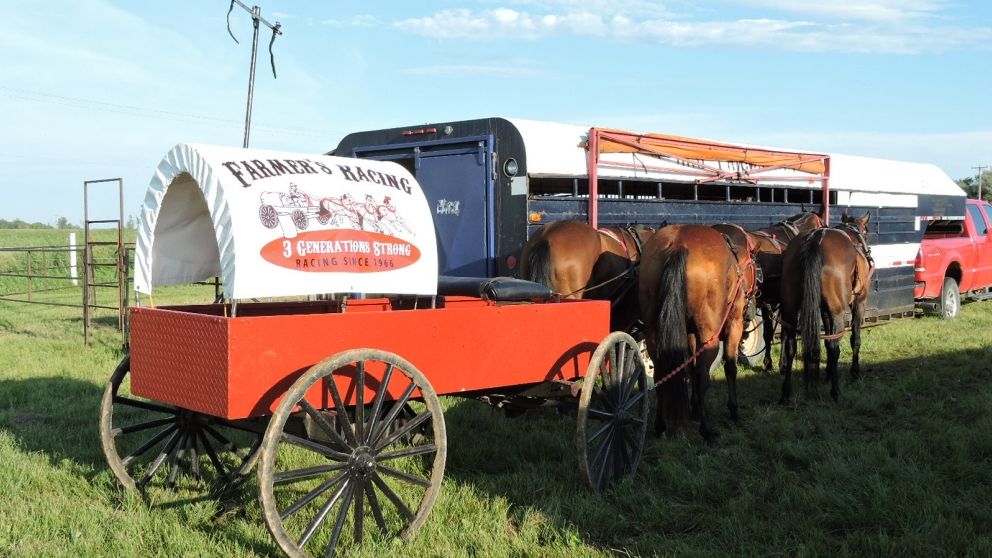 Harnessed and Ready to Run!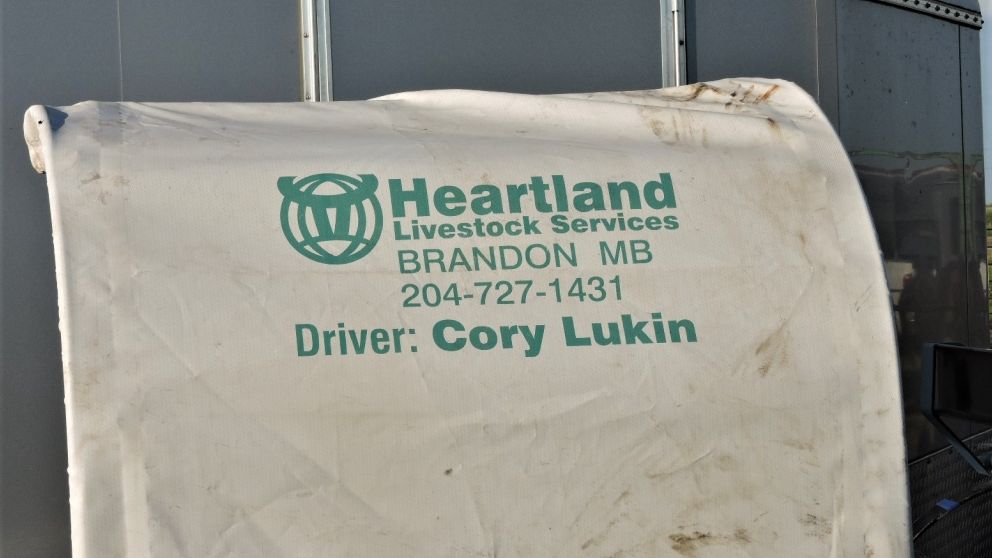 Heartland Livestock Services
Brandon, Manitoba
204 727 1431
Driver Cory Lukin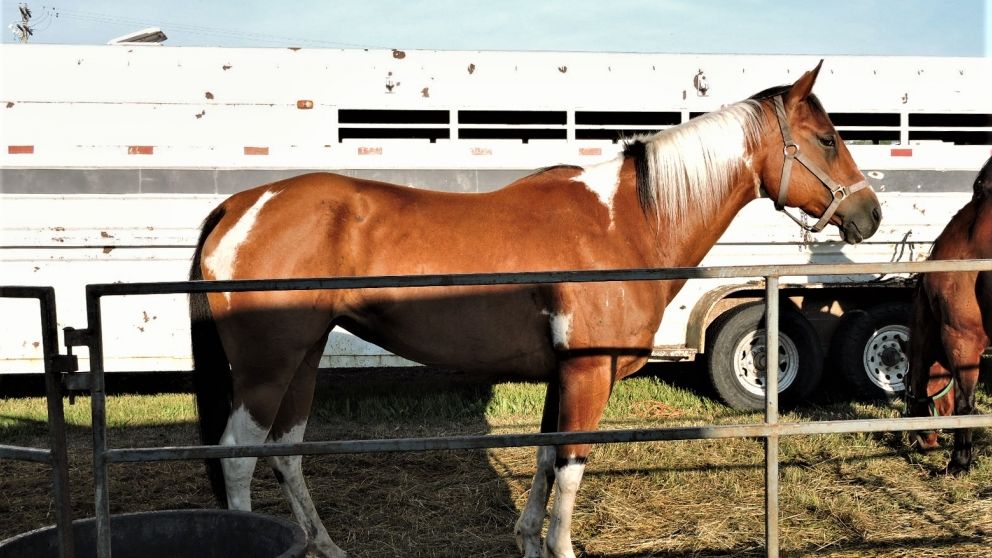 I think, I will just wait this one out!! Thank You!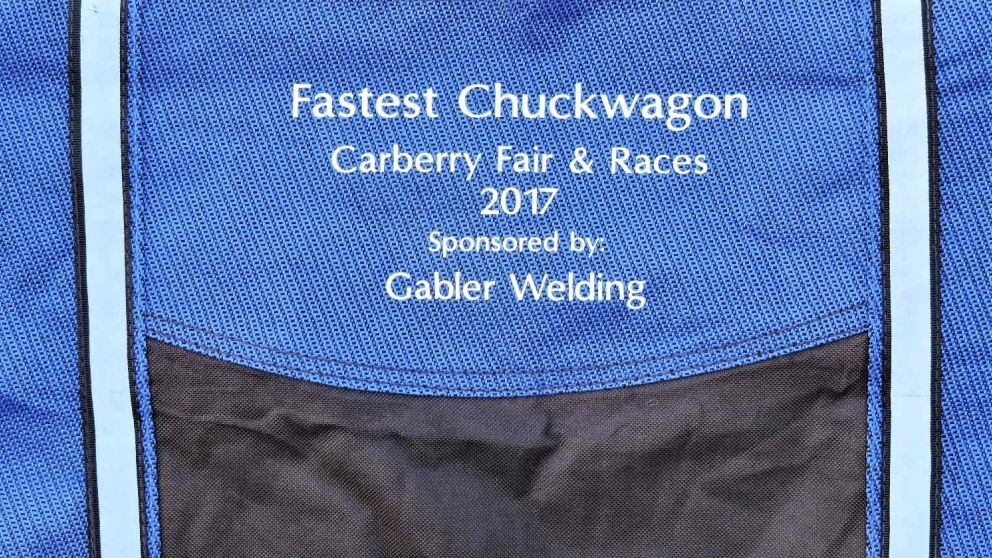 Fastest Chuckwagon
Carberry Fair & Races 2017
Sponsored by Gabler Welding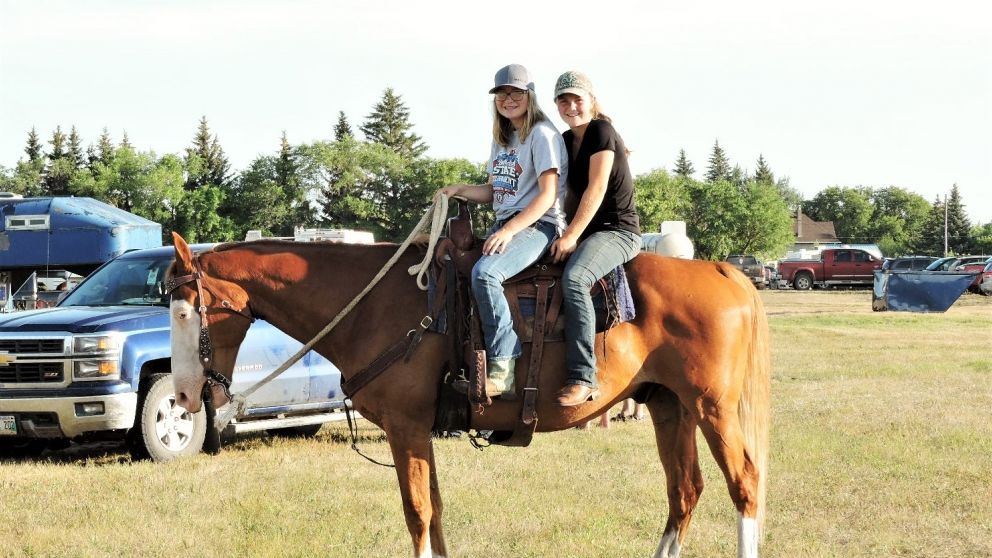 Just thought we would go for a ride!!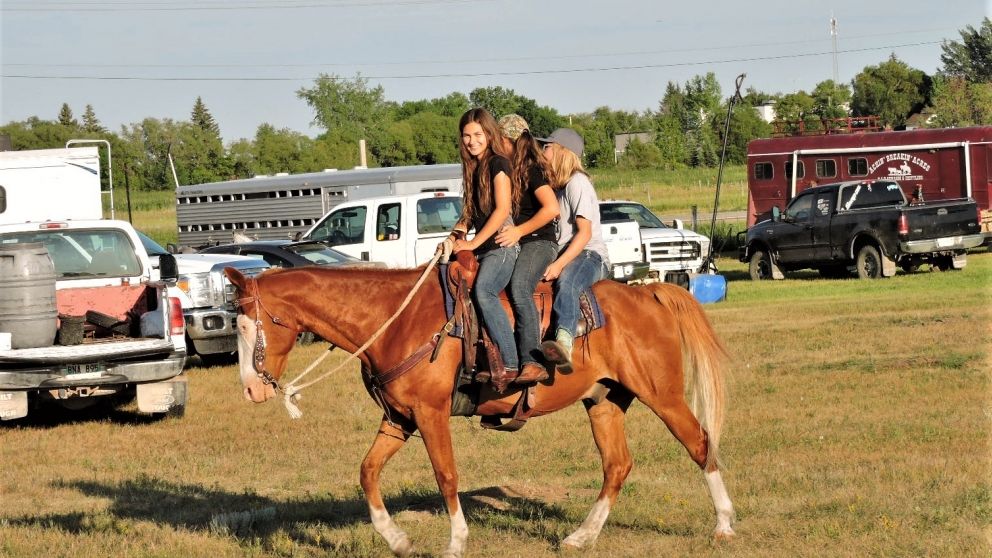 New Driver?? This is what you call a "Three Pack"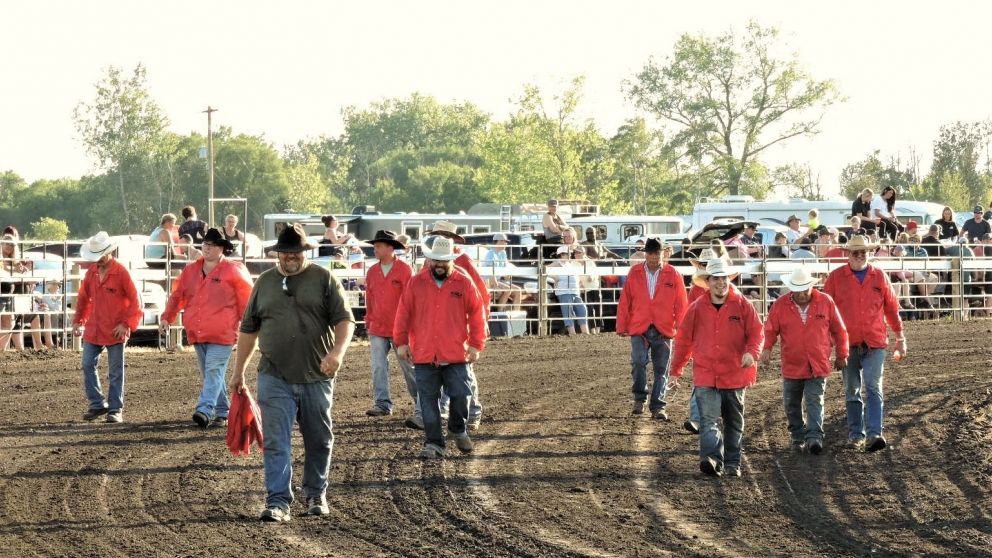 Coming from the Opening Ceremony!
We are now ready to rock!!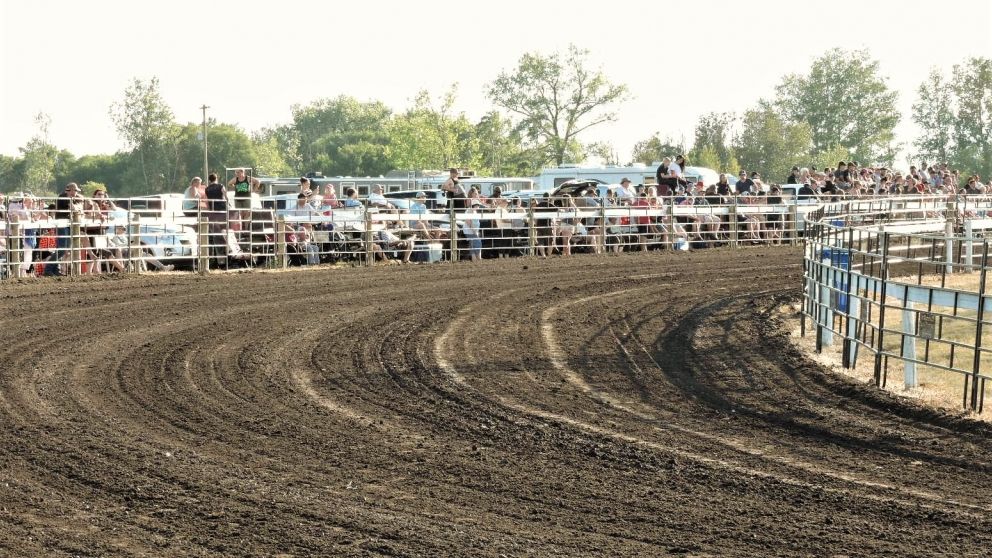 The Track is Ready!
The Crowd is Ready!!
Lets Race!!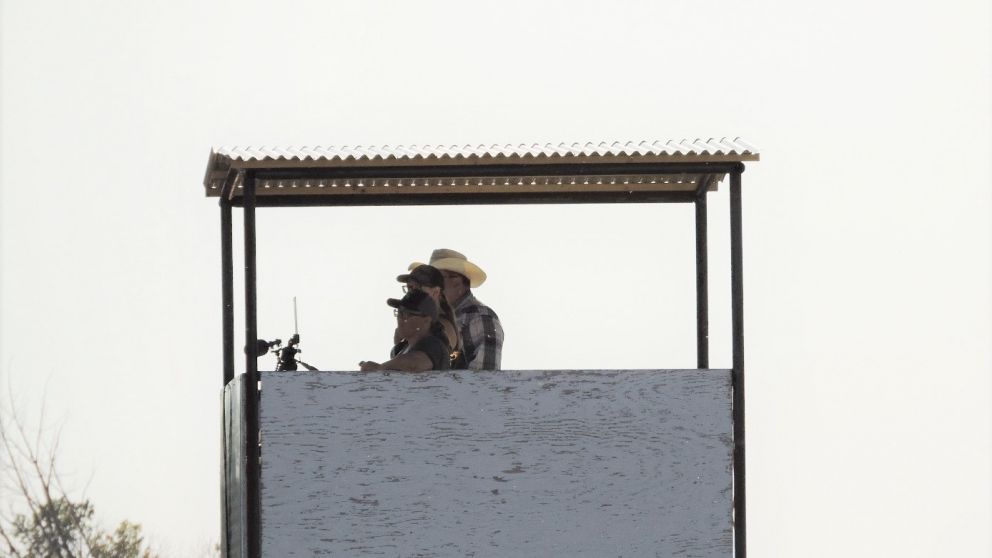 The Sound System has been Tested!
We can see the track well!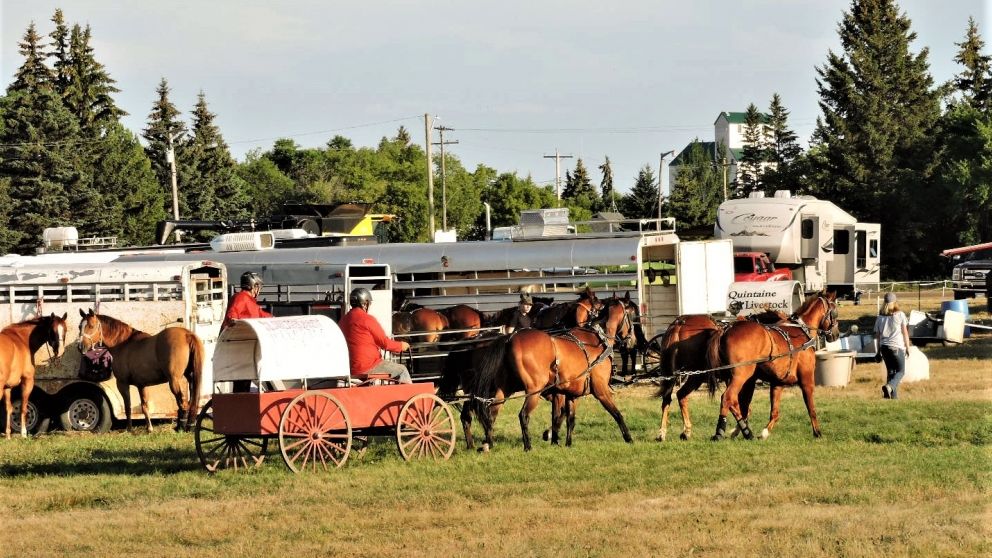 And, here they come!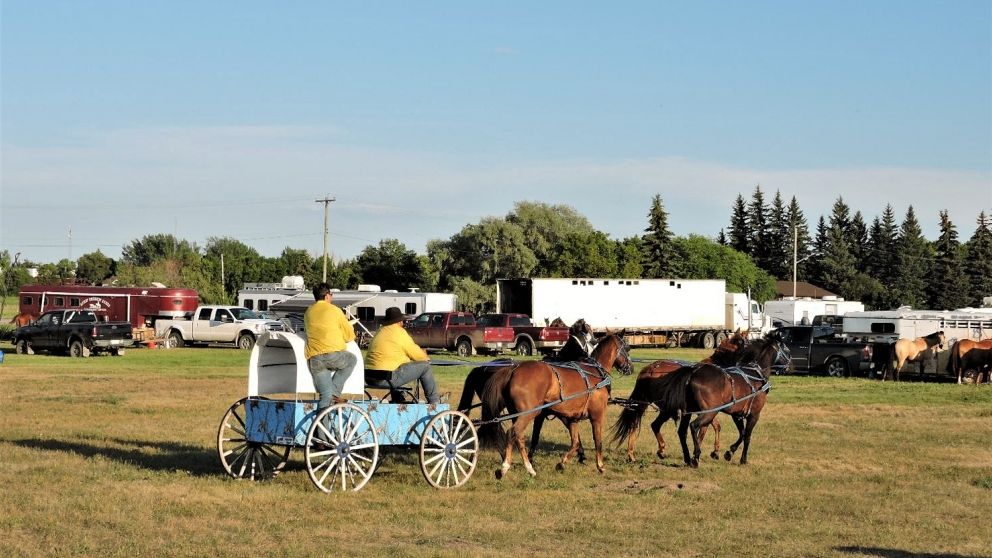 We have been waiting all afternoon! Time to Run!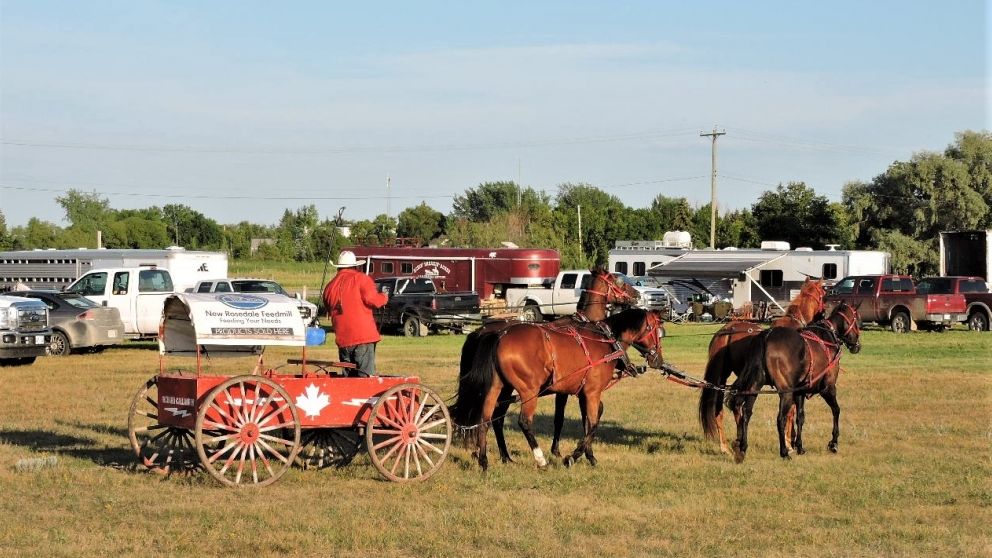 We are ready!! Heading for the Track!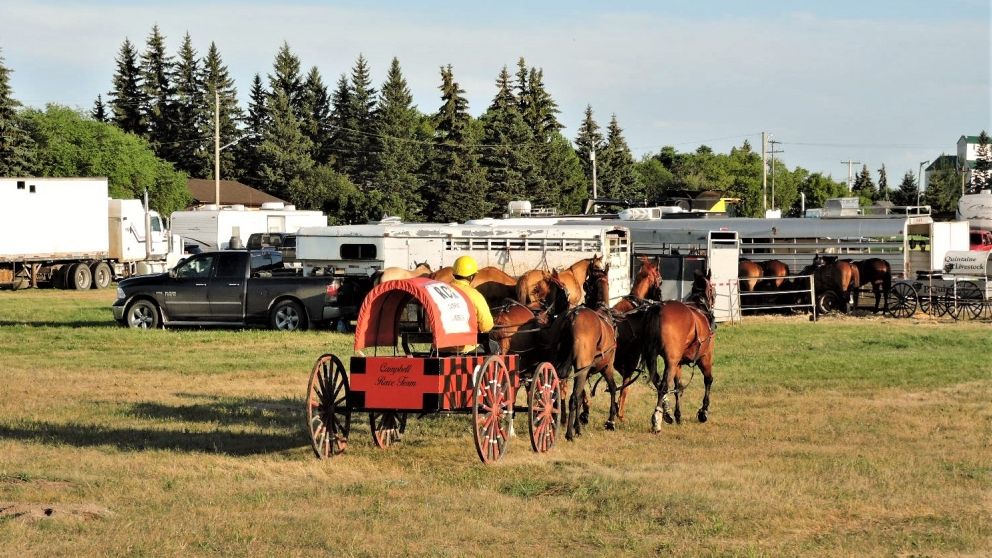 We are right behind you!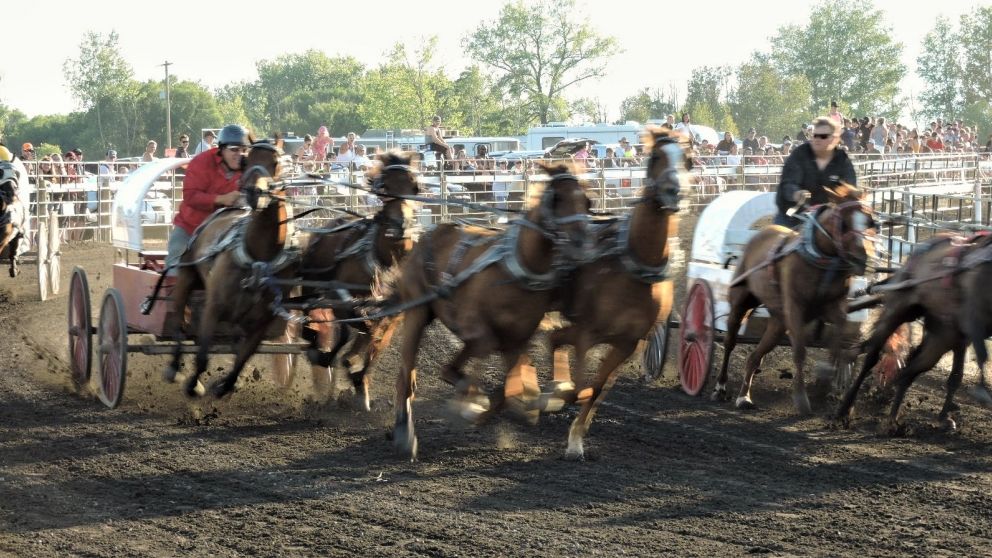 And the Race is on!!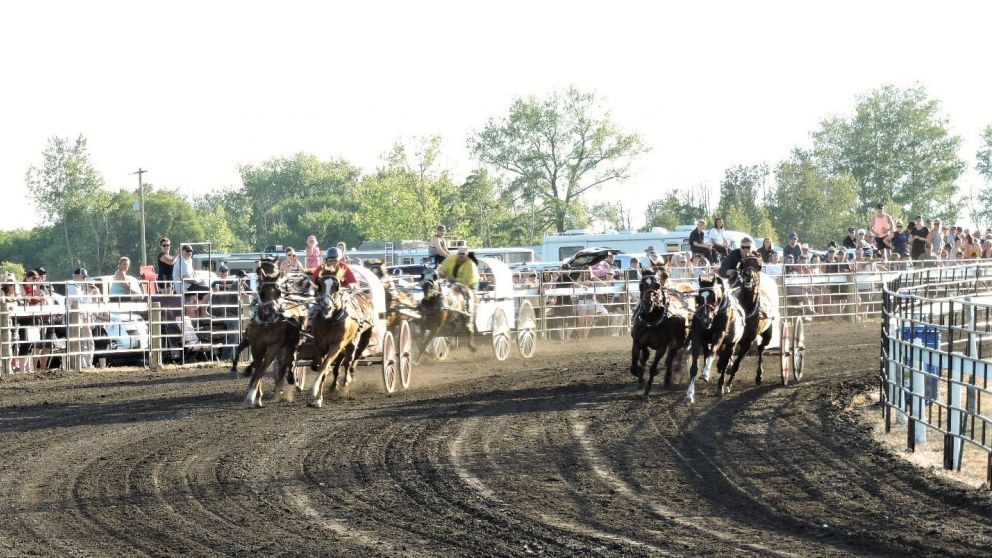 Full Speed!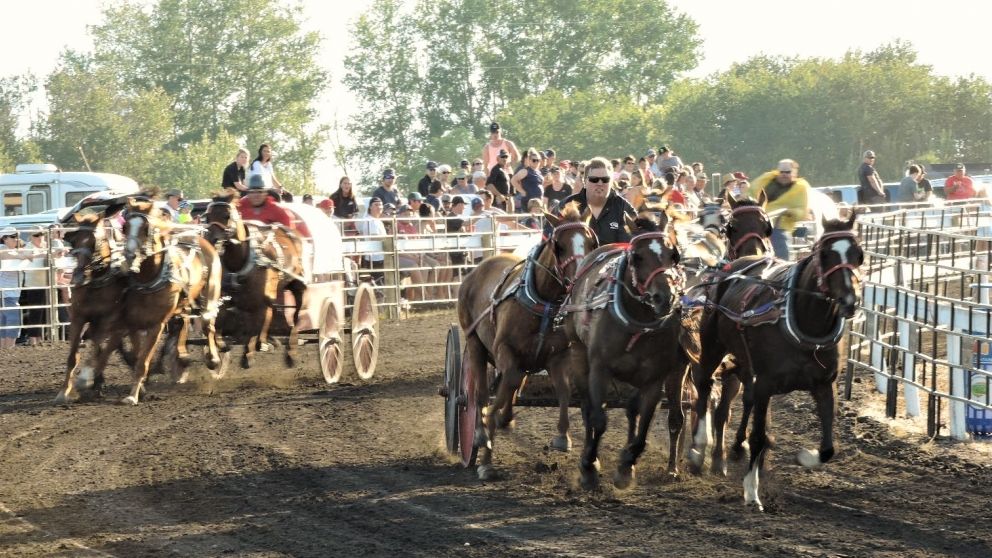 May have lost my hat??
Making the turn to the start line!!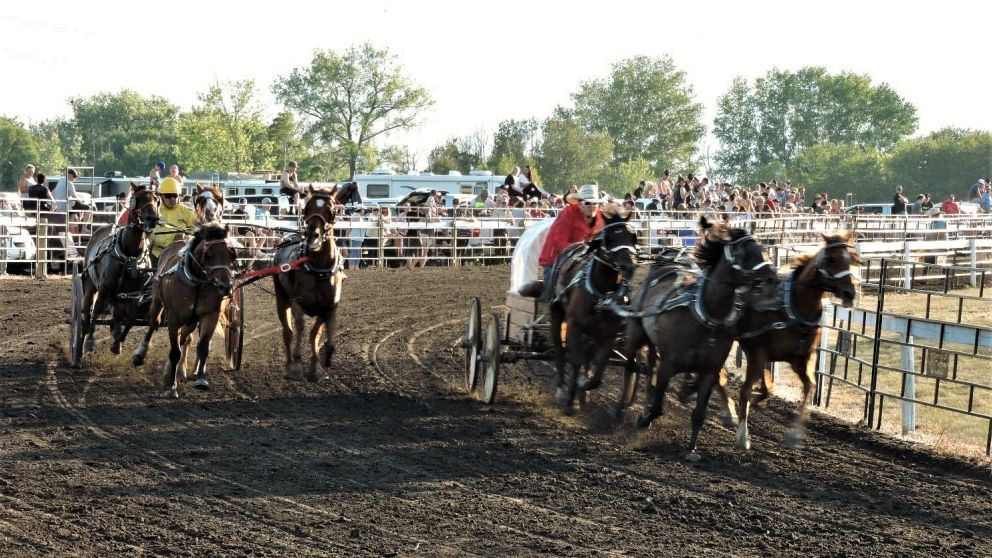 Game On!!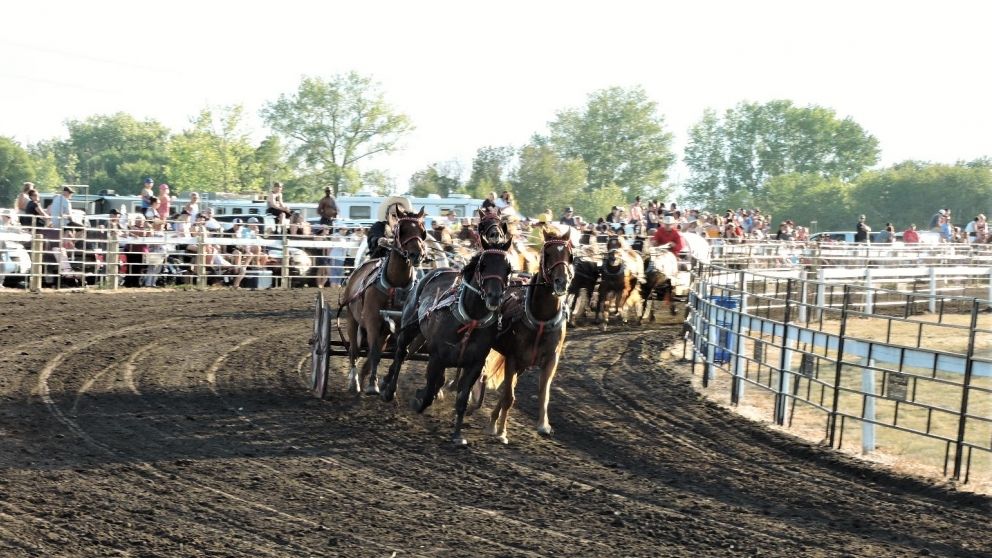 Just Passed the Finish Line...slowing down!! You Think??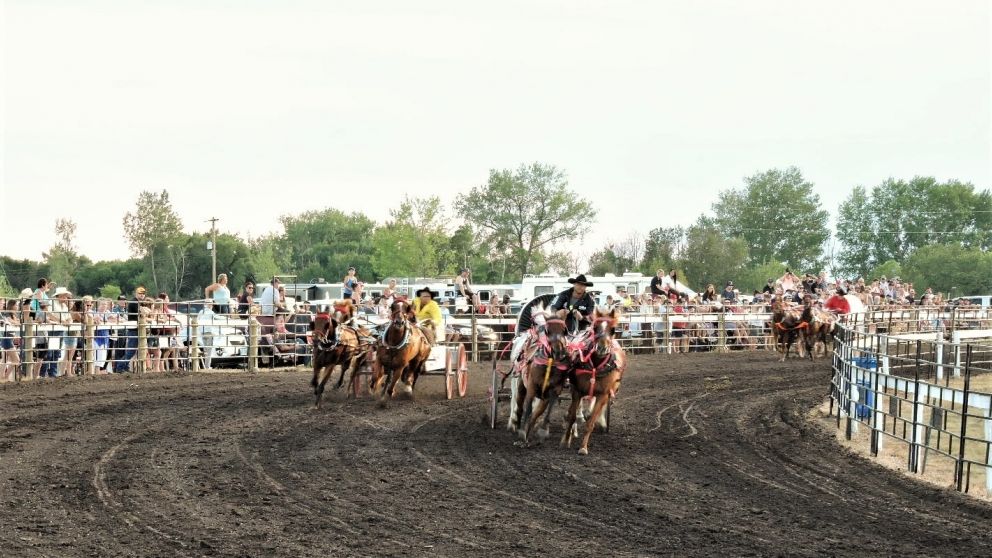 Next Race!!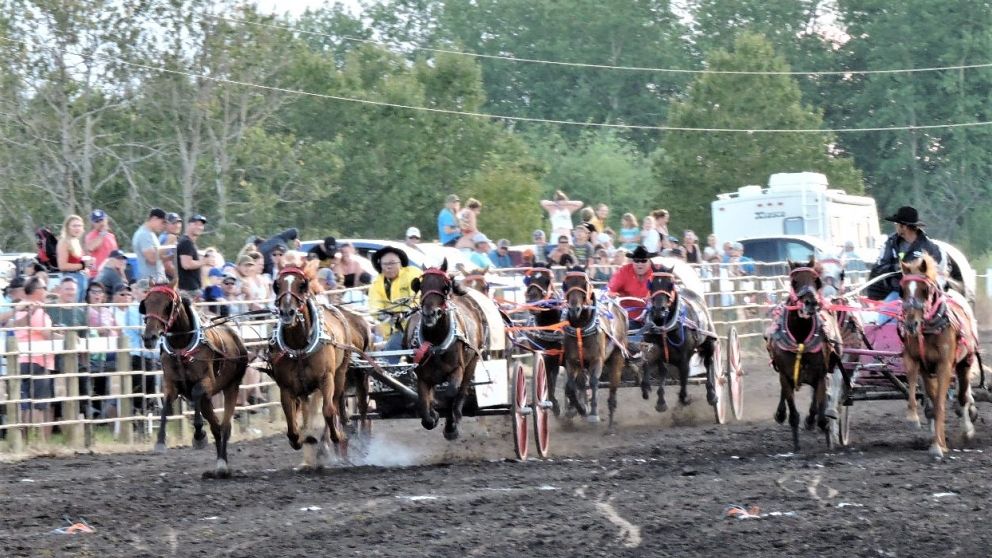 Race to the finish!! Hang On!
What a Ride!!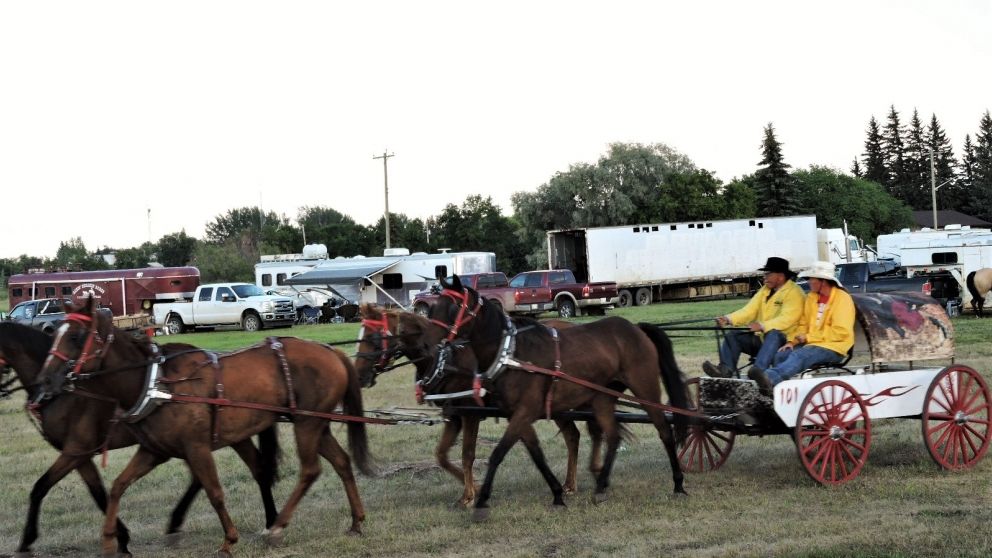 Coming back from the track!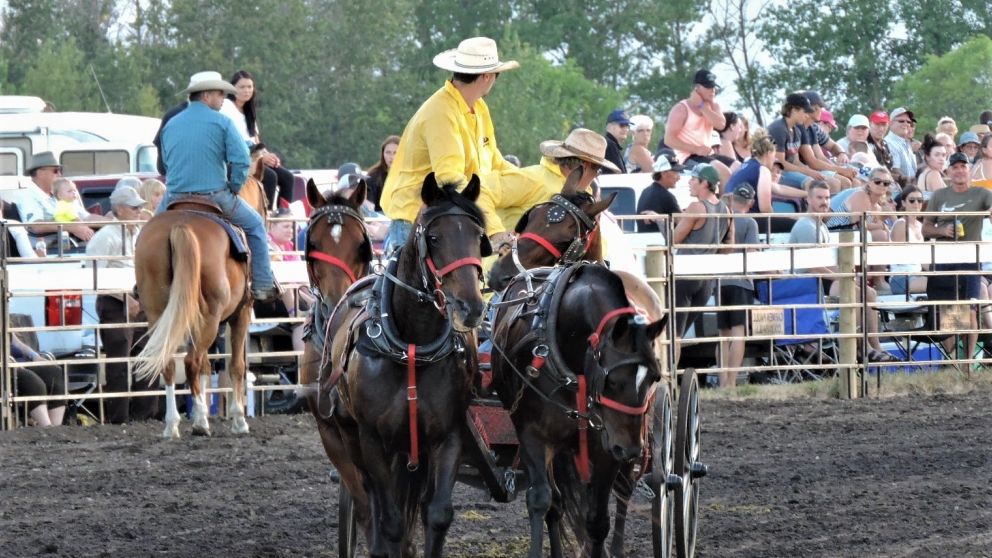 Ready for the starting gate.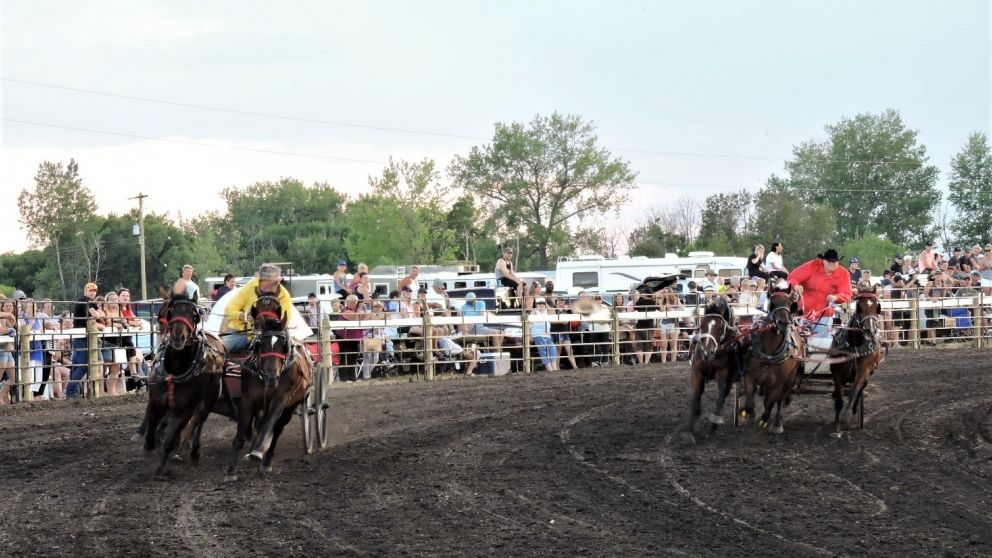 And, we are off!! The first turn!!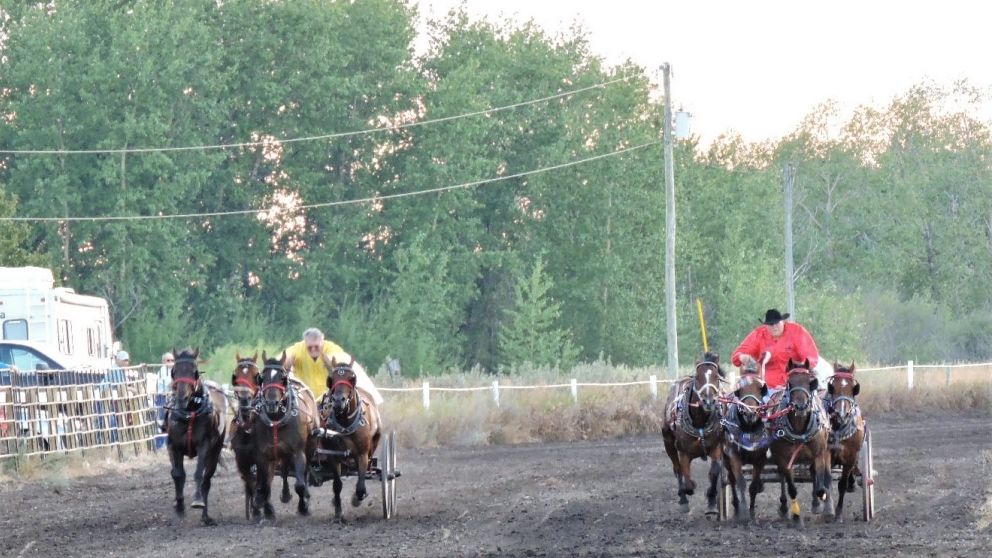 Bringing it home!! Which one will be the Winner??
It will be tight!!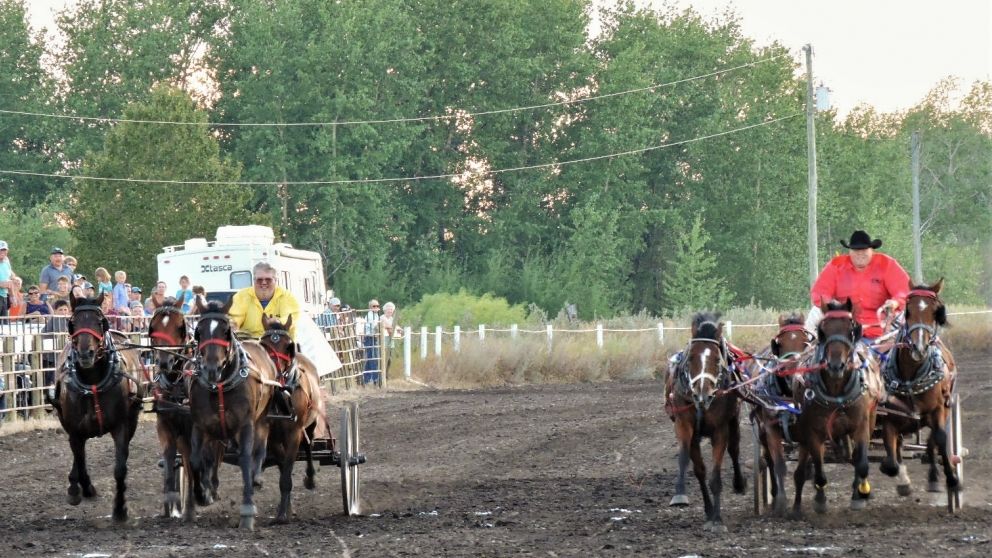 I think I can!! Who Won??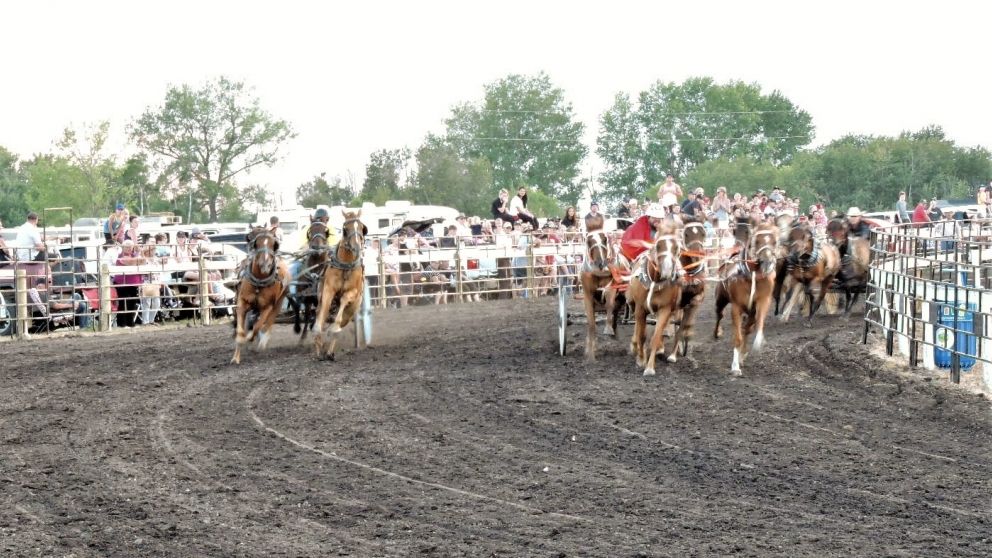 Next up!! First Turn!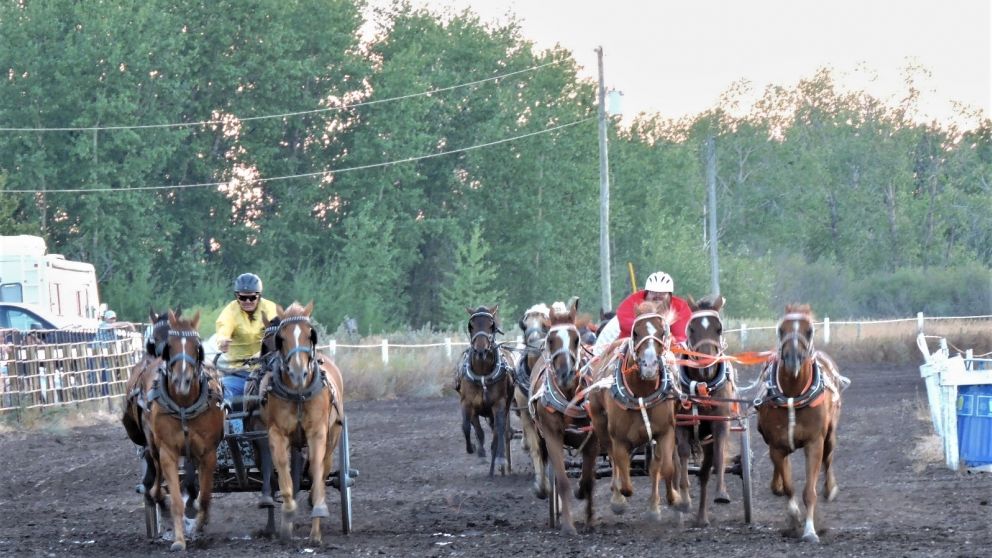 The Home Stretch!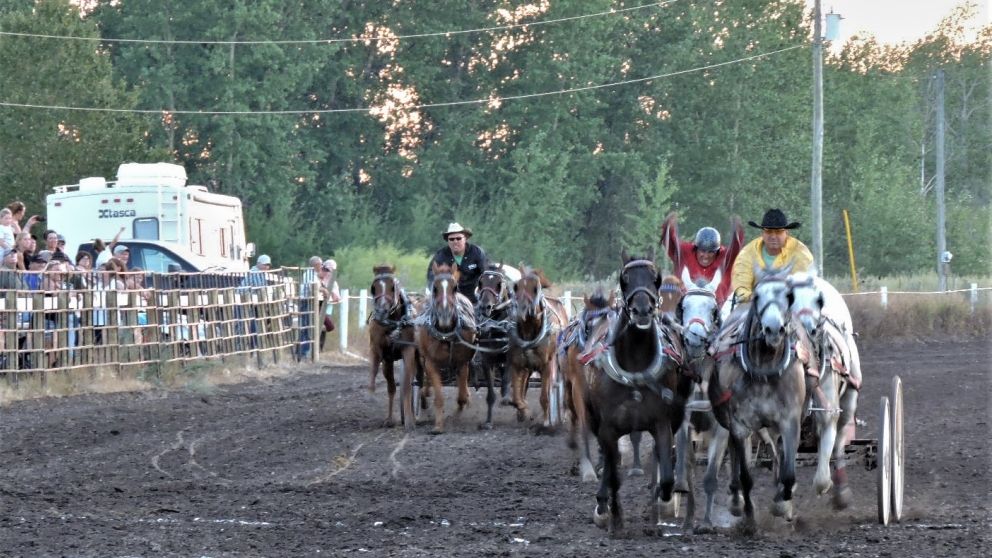 Last turn, we are on the way home!!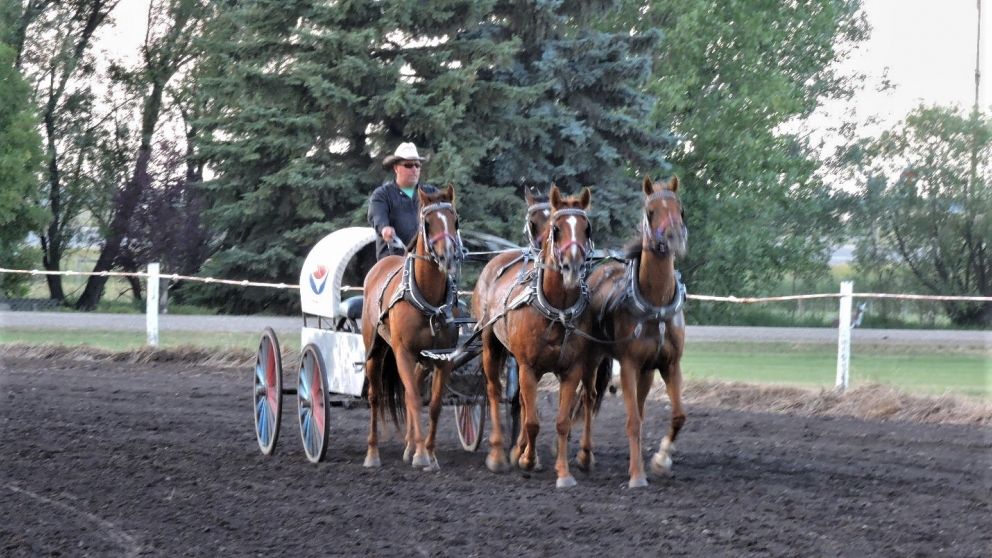 Slow Ride Back!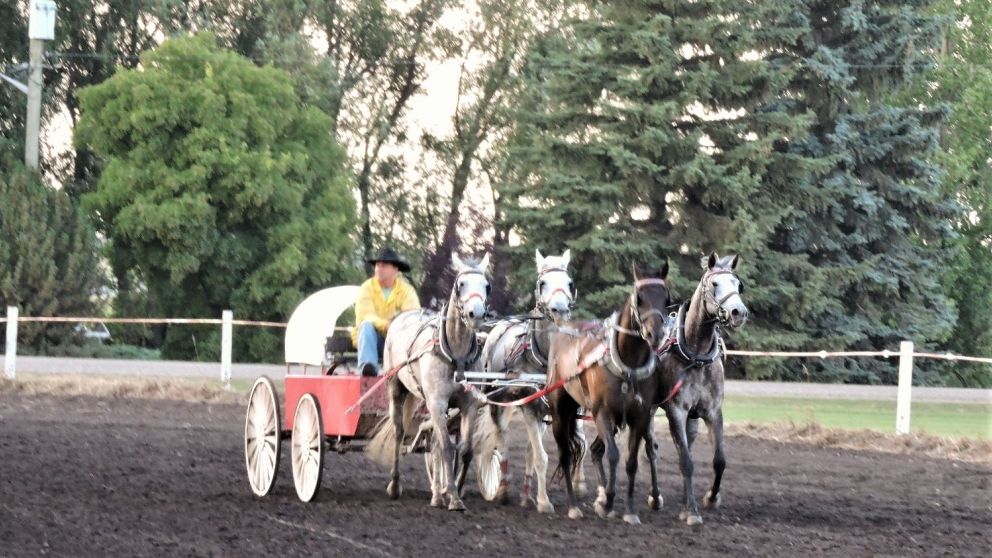 That was a ride!
Thank you for Joining us at Sold Outright today.
See you at Day Two!!
Western Weekend Elkhorn Manitoba Canada