Brandon & Area Car Enthusiasts "BACE" Brandon Manitoba Canada
A Canadian Auto Club with Vintage/Unique Automotive
Outstanding Wow Factor!!! With a Downtown Cruise!
BACE, Brandon and Area Car Enthusiasts Brandon Manitoba Canada
For anyone who enjoys cars, trucks, motorcycles or any special interest vehicles!
Huge Plans Scheduled for 2019
Also, Check out the Road Rebels from Brandon. They will be hitting the roads in 2019
Thank You for Joining us at Sold Outright, we are always looking for Quality Consignments or Marketing Opportunities
Contact Us for more information 204 740 0439 or auctions@soldoutright.com
The Gallery!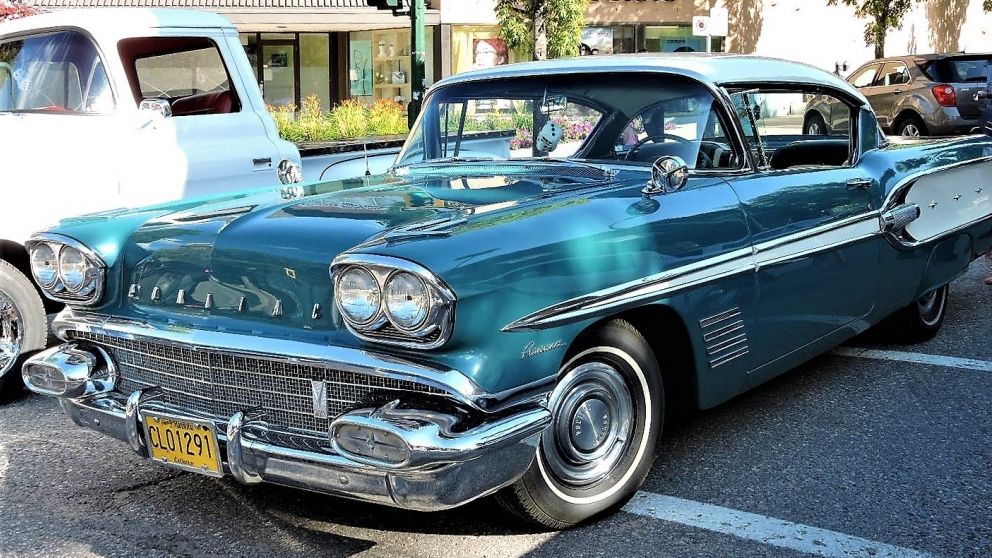 1958 Pontiac Two Door, A Classic Ride in 1958, Outstanding!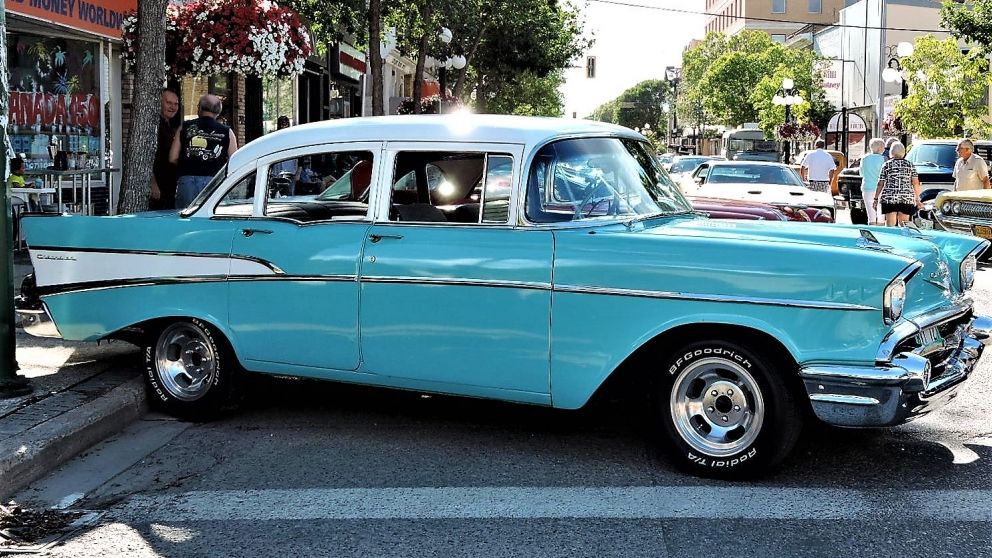 1957 Chevrolet Four Door

1958 Chevrolet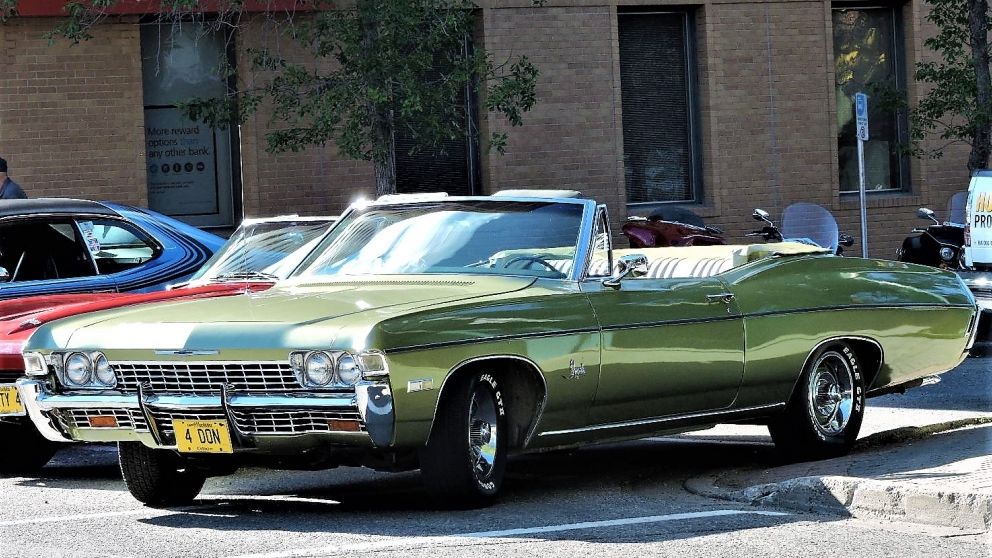 Chevrolet Convertible "The Sunshine Ride"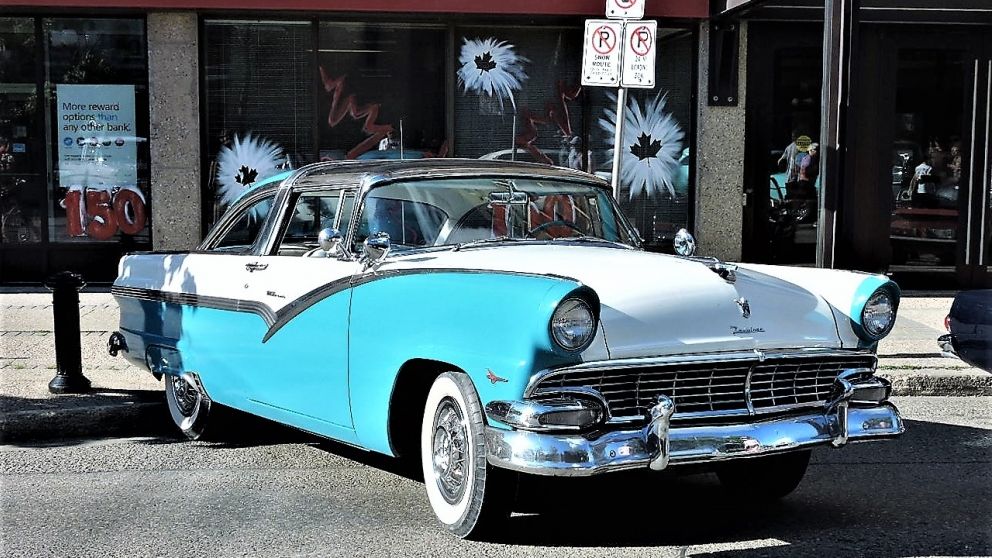 Ford Fairlane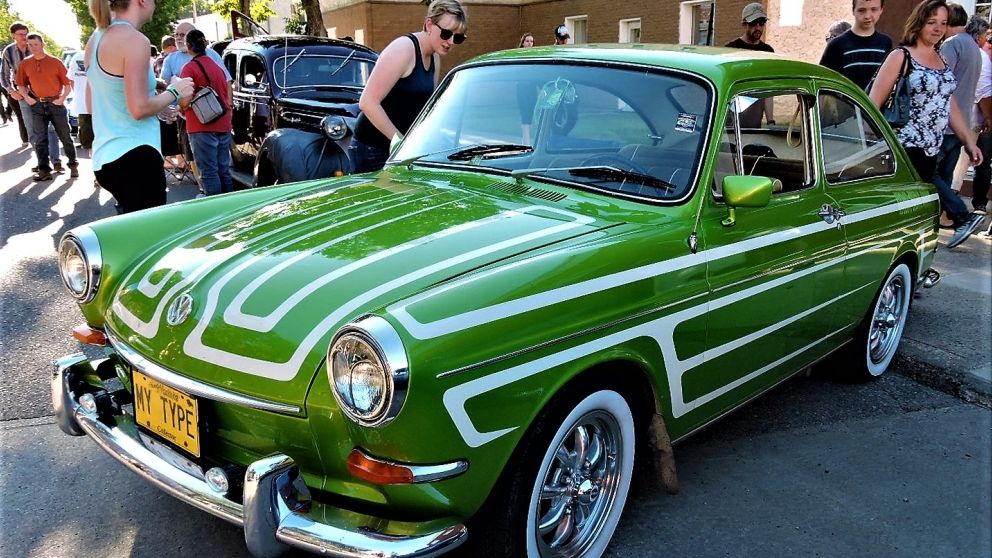 THE PLATE SAYS "MY TYPE" VW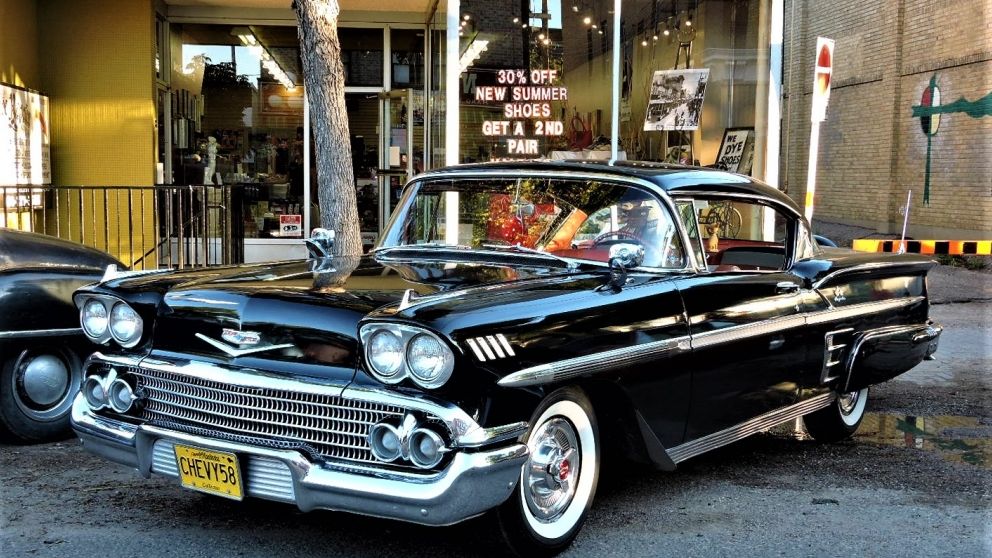 1958 Chevrolet "CHEVY 58" Black Cruiser!!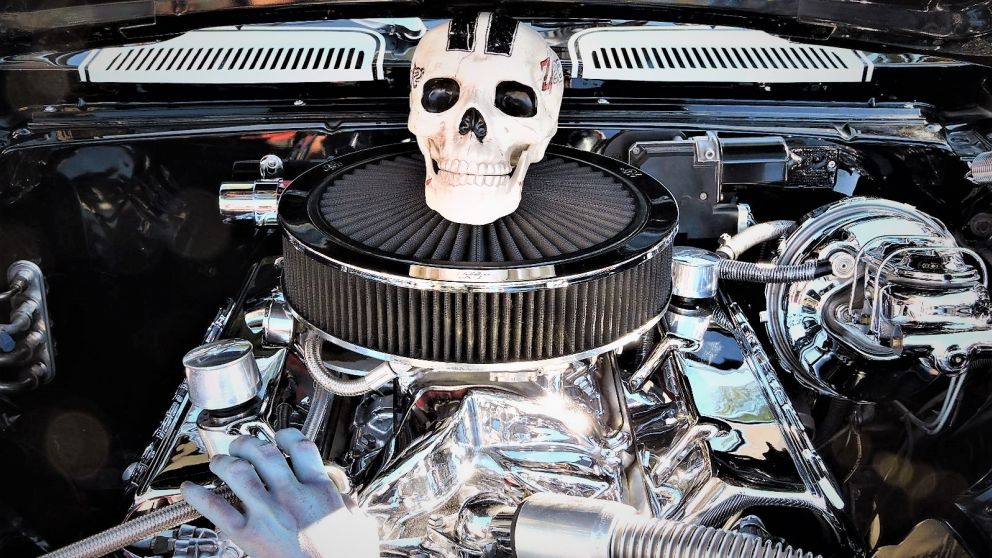 Serious Power in that Face!!!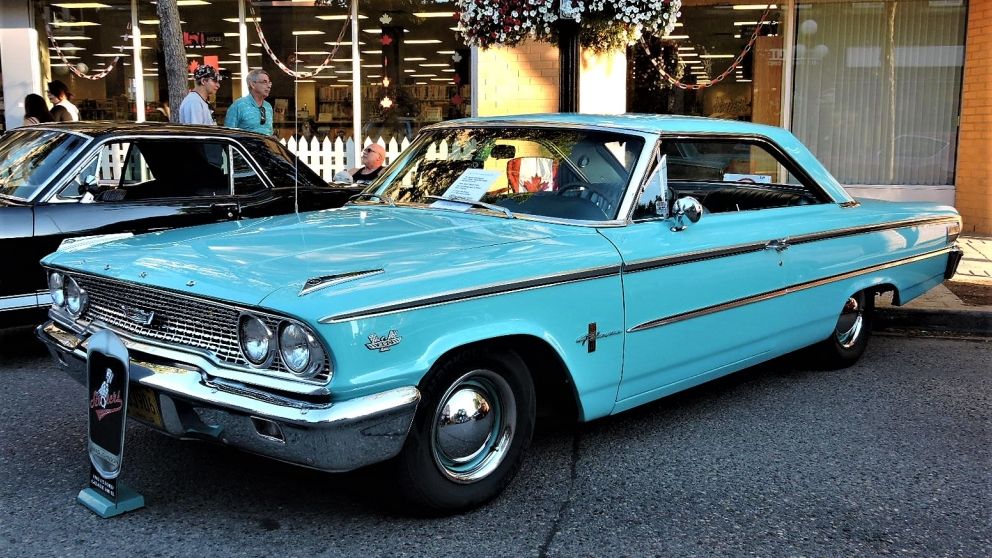 "Ford Finest" Horses under that hood!!!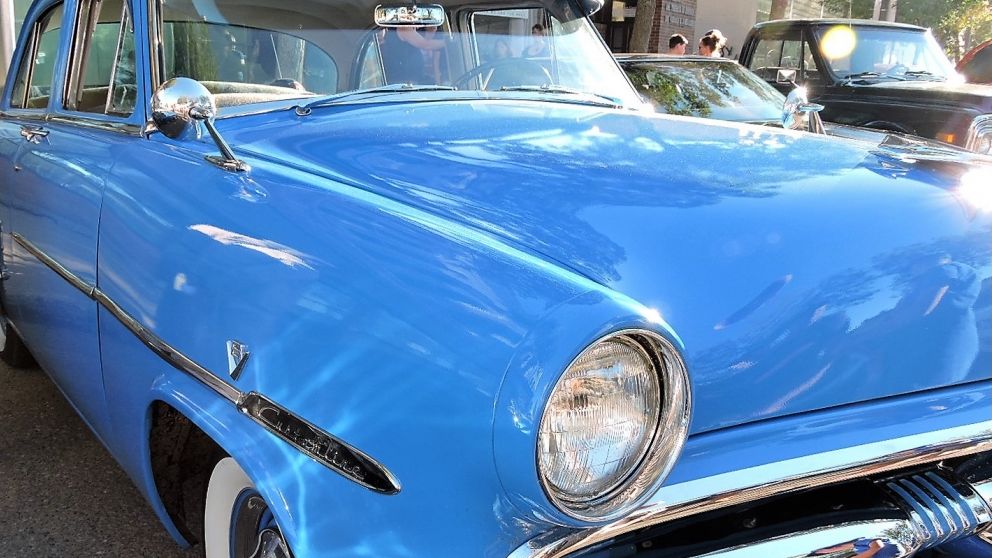 V8 Power - Hidden under that hood!!!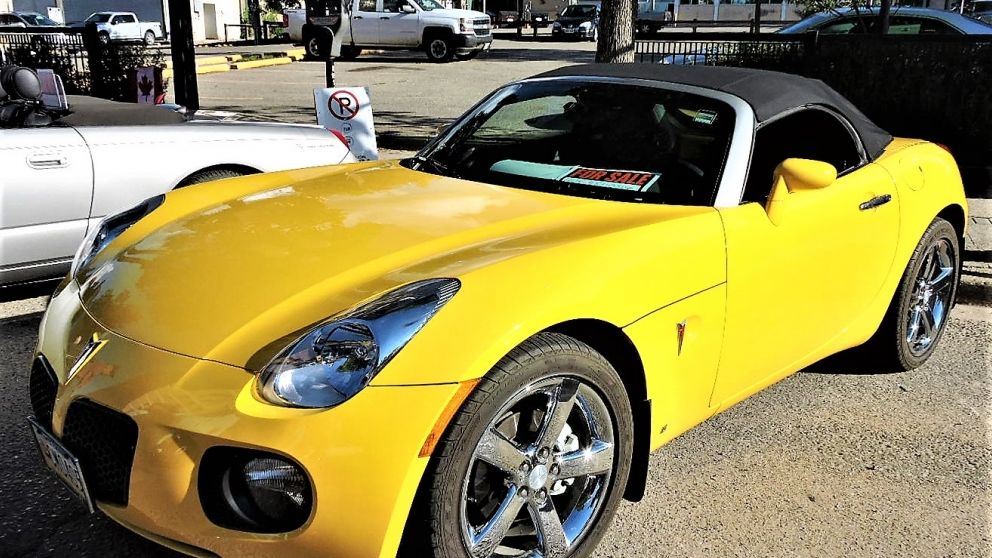 Pontiac Speedster???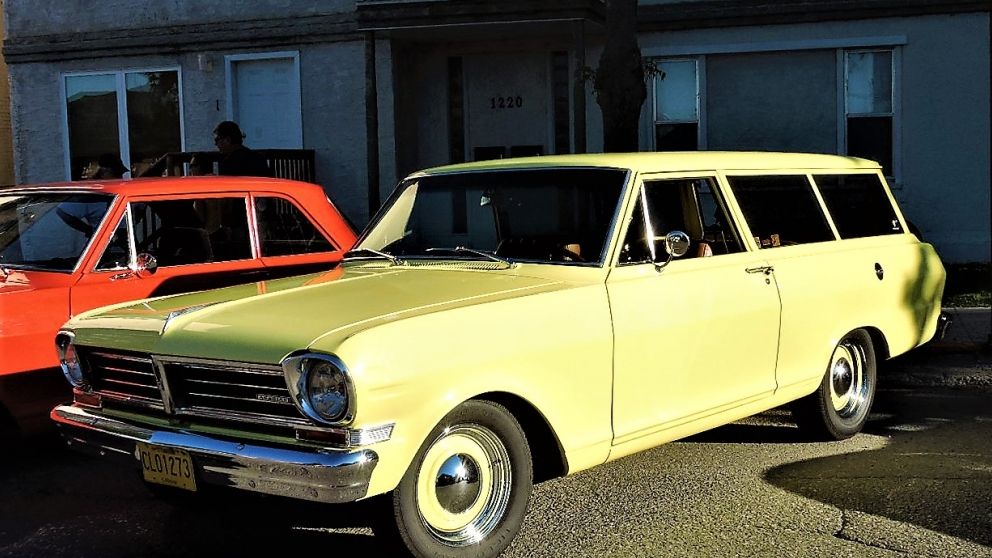 The Family Wagon!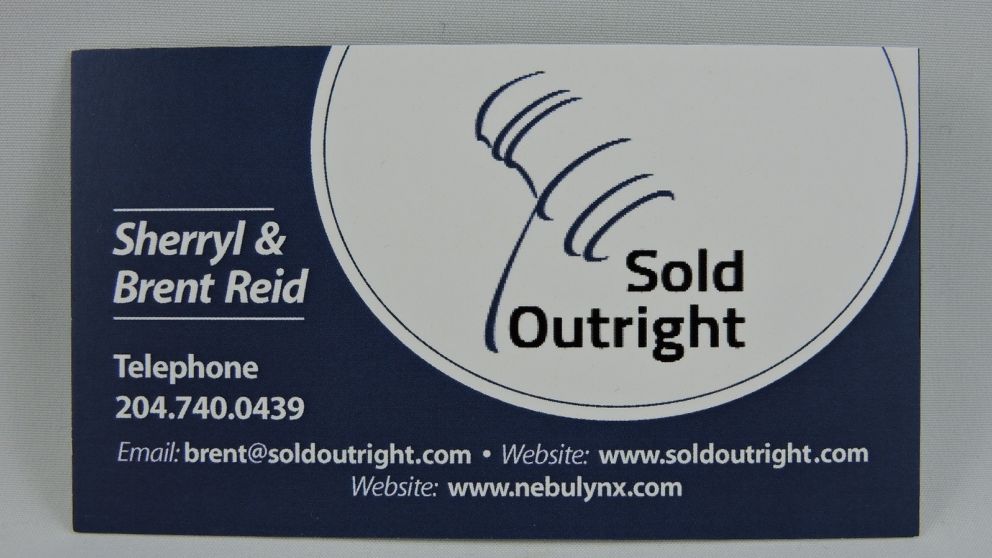 Thank you for joining us at Sold Outright. These are but a few vehicles examples in the BACE Group.
Photo's were taken at random by an admirer of Fine Vehicles!!! Brent Reid