Our People
In addition to Sherryl, Rick and Brent, our Sold Outright associates have an incredible reach into the Canadian Supply Chain, Canadian & International Auction and Appraisal Industry.
We belong to the National Auctioneers Association located in the USA, Manitoba Auctioneers Association, Canadian Personal Property Appraisal Group
Our "SoldOutright" Mobile Bidding App is published in the United Kingdom, United States of America and Canada
Our Association Affiliations, Industry Friends, Local Auctioneers are always ready to quickly provide advice, support and assistance when needed.
Thank You for visiting us at SoldOutright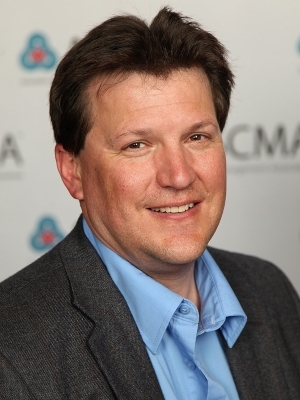 Rick Reid
SCMP, P. Mgr, Auctioneer
(204) 471-2632
Rick is a graduate of the World Wide College of Auctioneering, Historically Located in Mason City, Iowa. Also a Graduate of the Canadian Personal Property Appraisal Group based in Toronto. He specializes in helping organizations optimize their supply chains. Rick works with companies to develop strategies that maximize efficiency, reliability, and profitability.
Rick has over 25 years of supply chain management experience working in the private, and public, sectors. He has extensive experience in developing supply chain strategies that eliminate waste, minimize risk, and reduce costs. Rick has helped many organizations find savings in the areas of material costs, process/labor efficiencies, cost avoidance, cost recovery, and inventory management.
Rick has served as President of SCMA Manitoba and served two terms as Director on the National Board of Directors of the Supply Chain Management Association of Canada (SCMA). Rick Reid is currently Executive Director for SCMA Manitoba, formerly, serving as Vice Chair of the SCMA Federation Council.