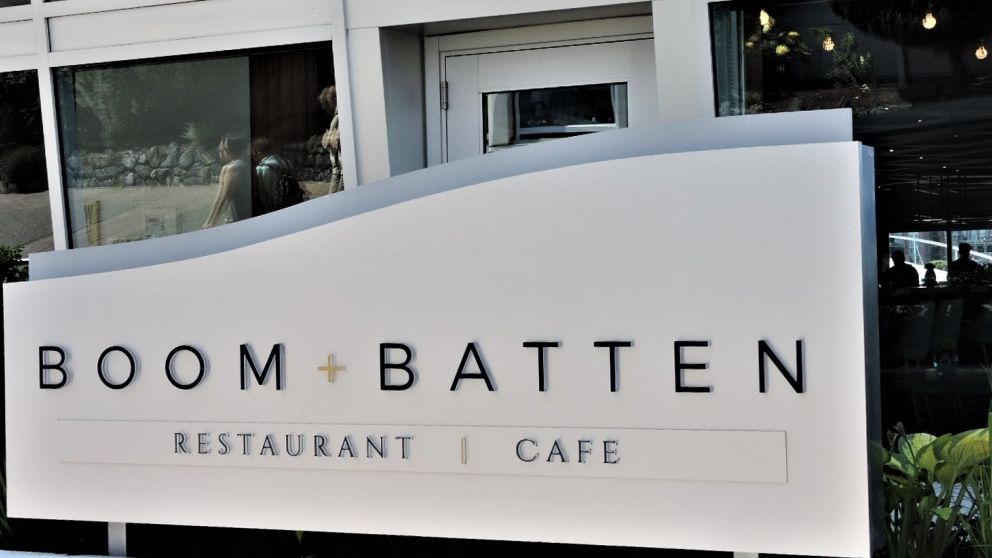 The Opening Trial Run of the BOOM + BATTEN...Outstanding Food, Service and Staff...Amazing Food Experience!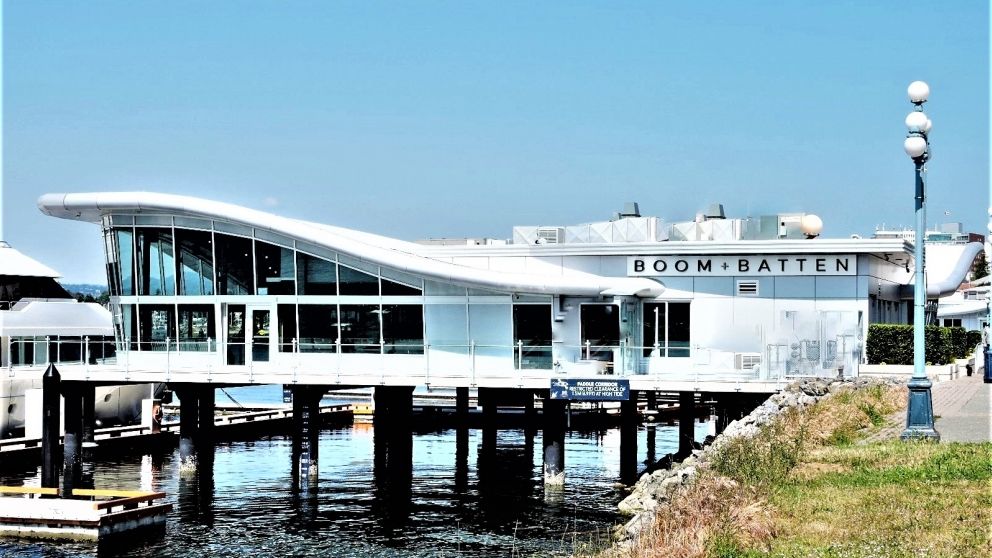 Victoria. British Columbia...The Opening of the BOOM + BATTEN
Fine Dining Experience Casual
Distinctive Dining Water Front Experience
Sustainable Sources Grounded in Pacific North West Culture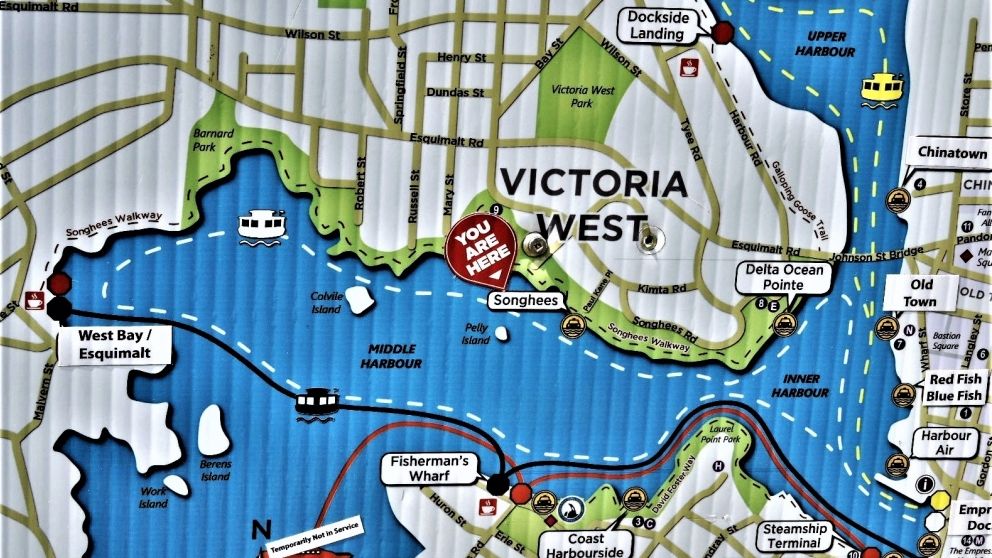 The BOOM + BATTEN Restaurant & Cafe/Bakery located in VICTORIA WEST... The Middle Harbour along the Songhees Walkway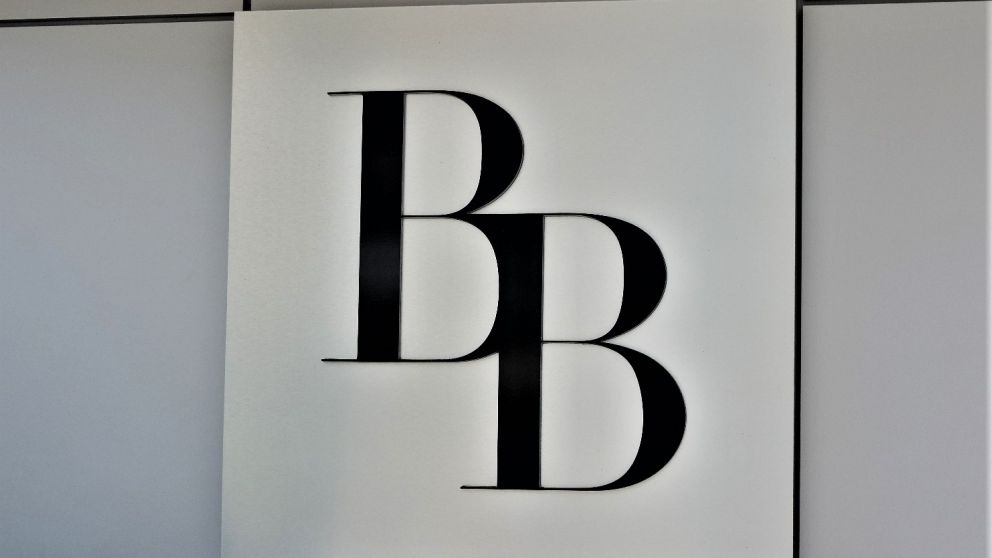 THE BOOM + BATTEN Trademark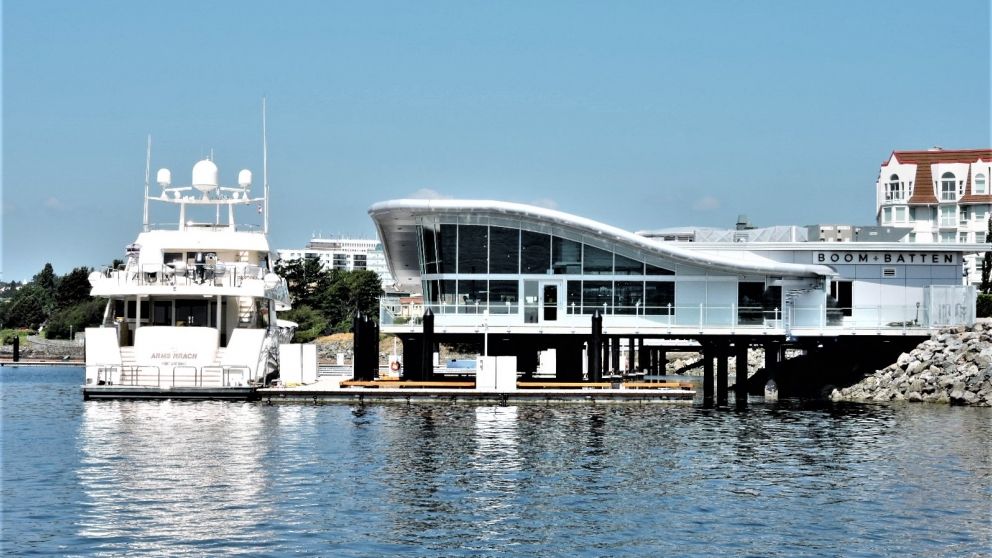 Great Parking! The BOOM + BATTEN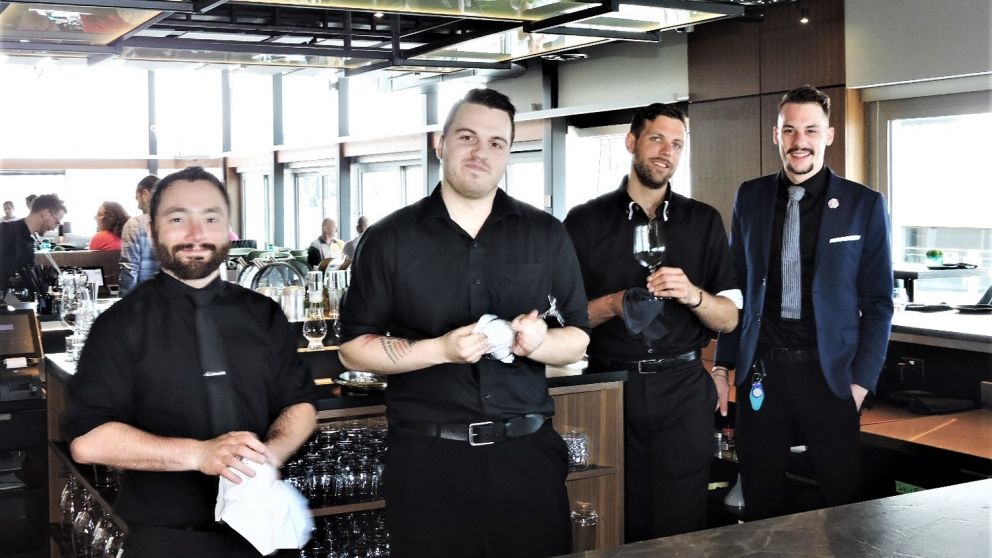 The Creative Bar Crew at the BOOM + BATTEN!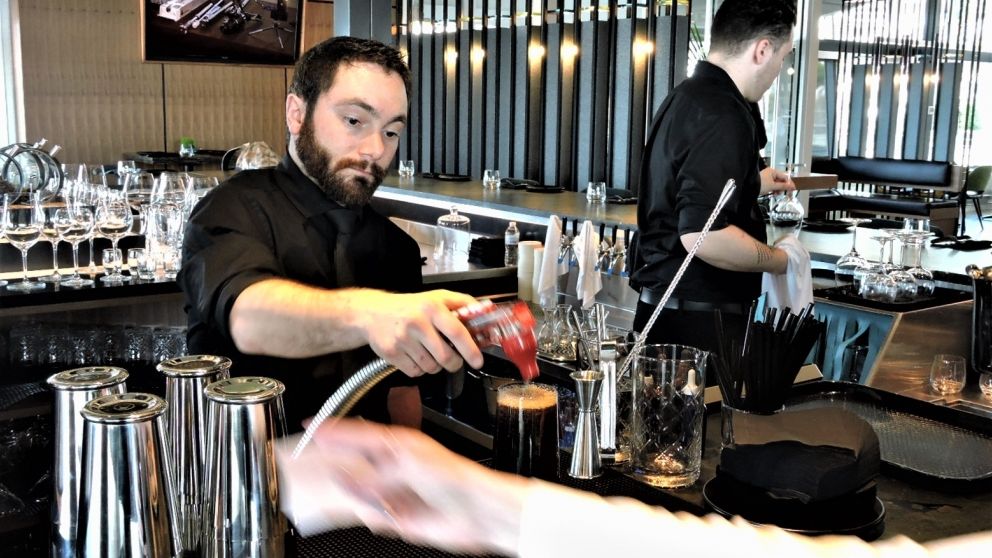 Outstanding Service!! Extra Shine on the Glassware!!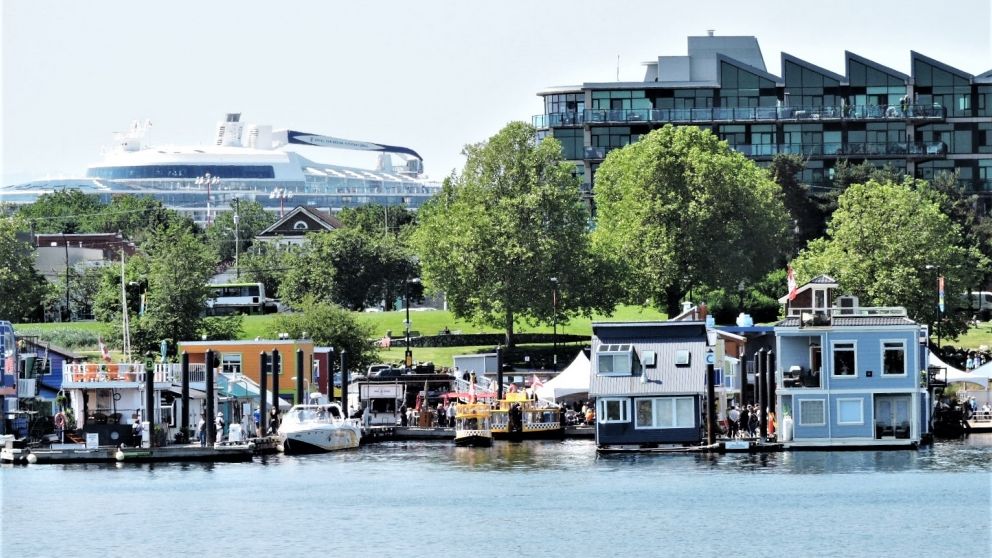 Unique Neighbourhood across the Harbour...Cruise Ships Condos and Floating Homes!! Thats Victoria!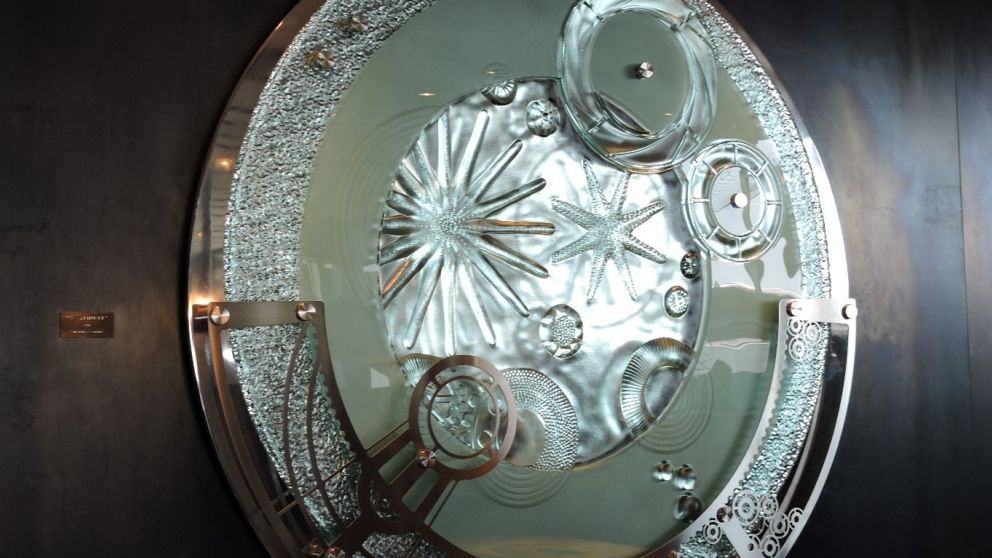 Wall Decor Special...Visit the BOOM + BATTEN and get a close look!!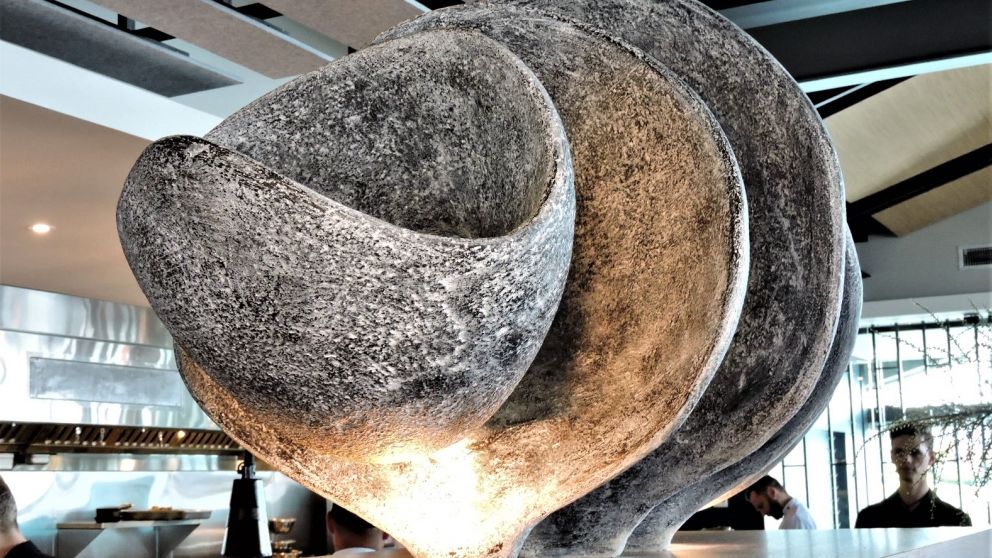 Amazing Work!! Eye Catching and stirs your curiosity!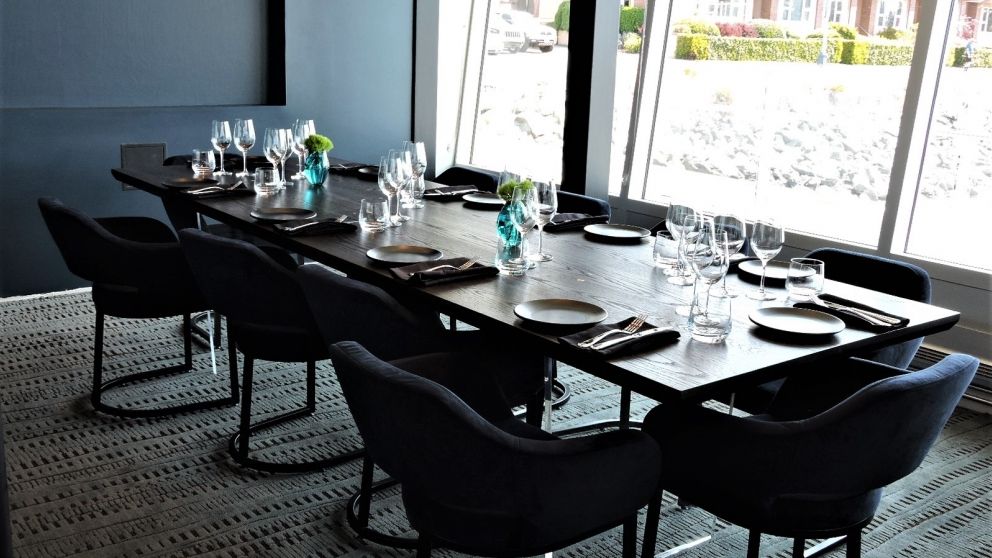 Private Dining with a View of the Harbour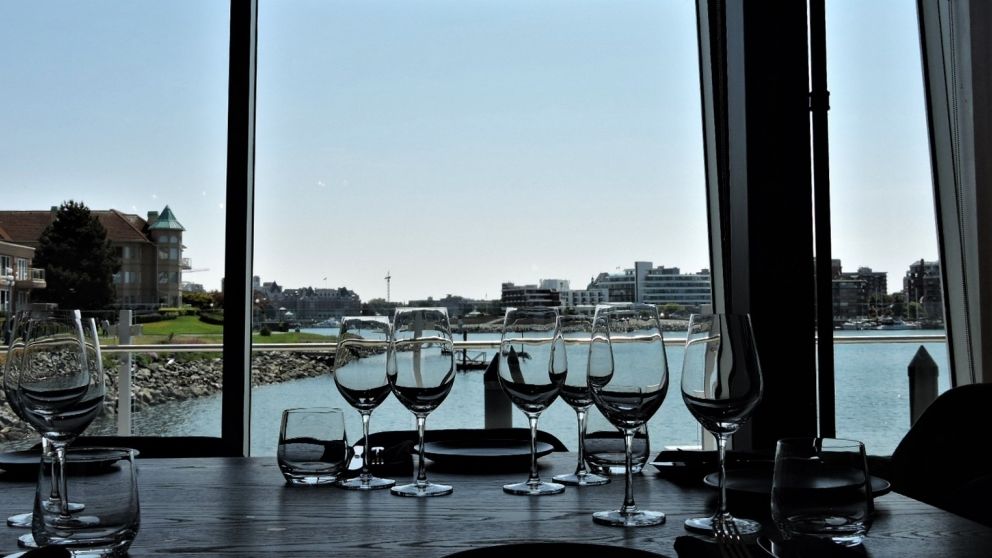 View of the Harbour from the Private Dining Room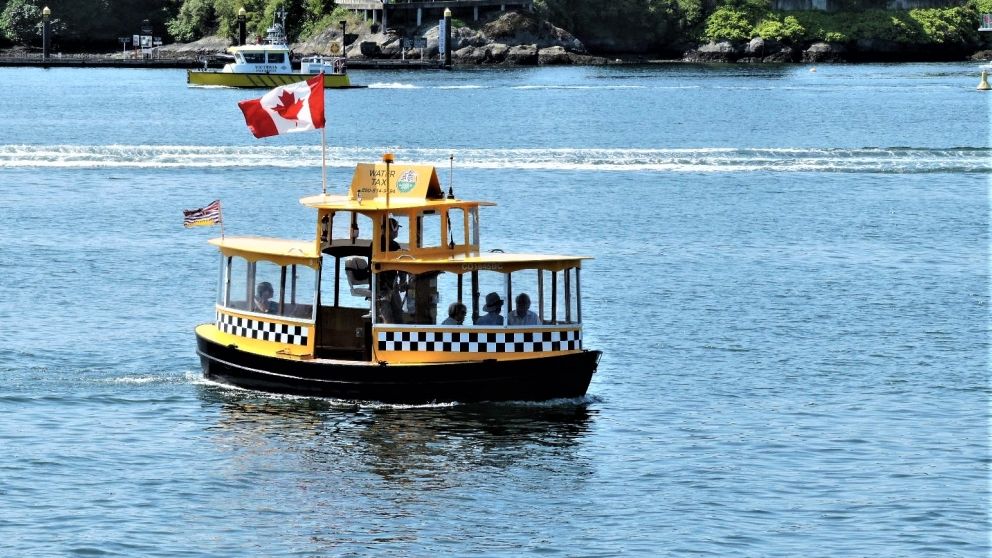 Take the Water Taxi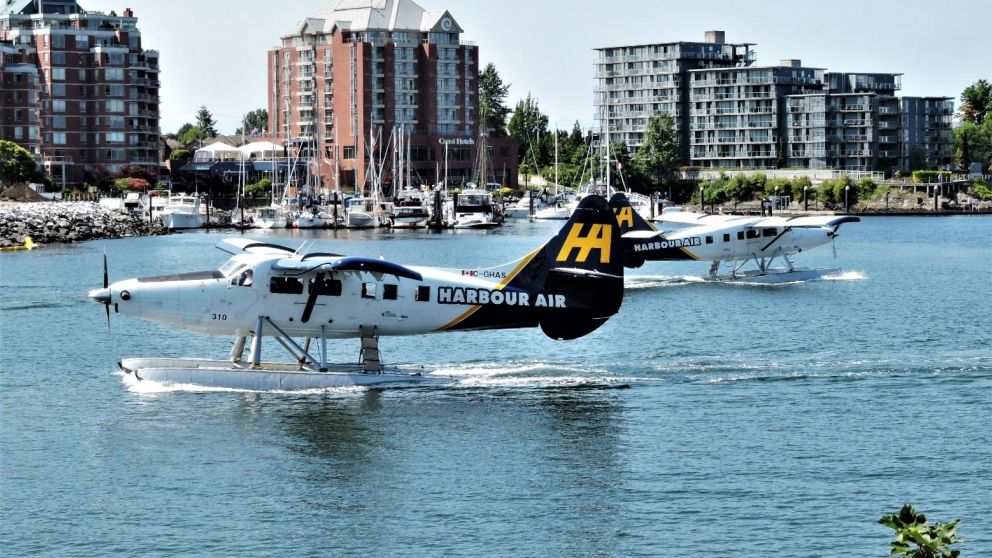 Drop in by Air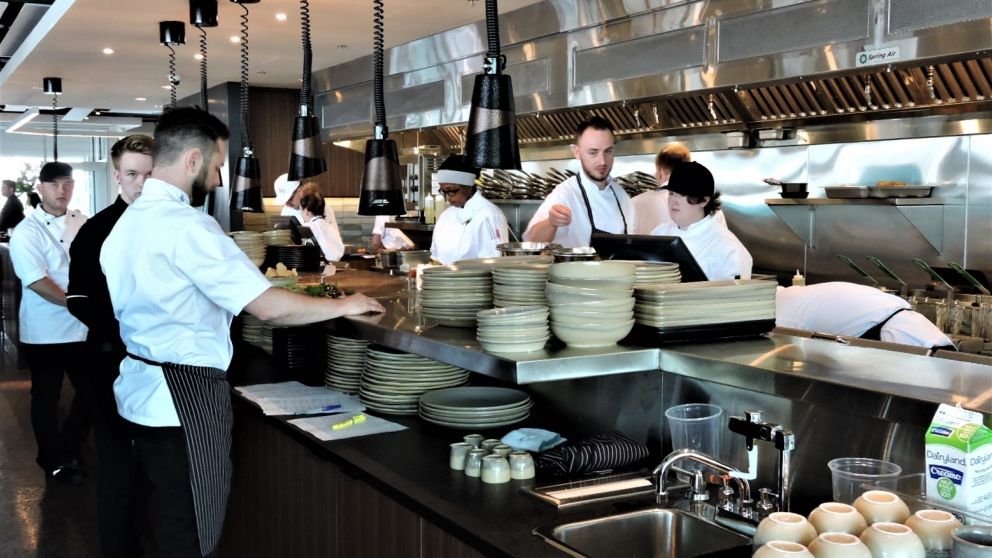 Check Out the Kitchen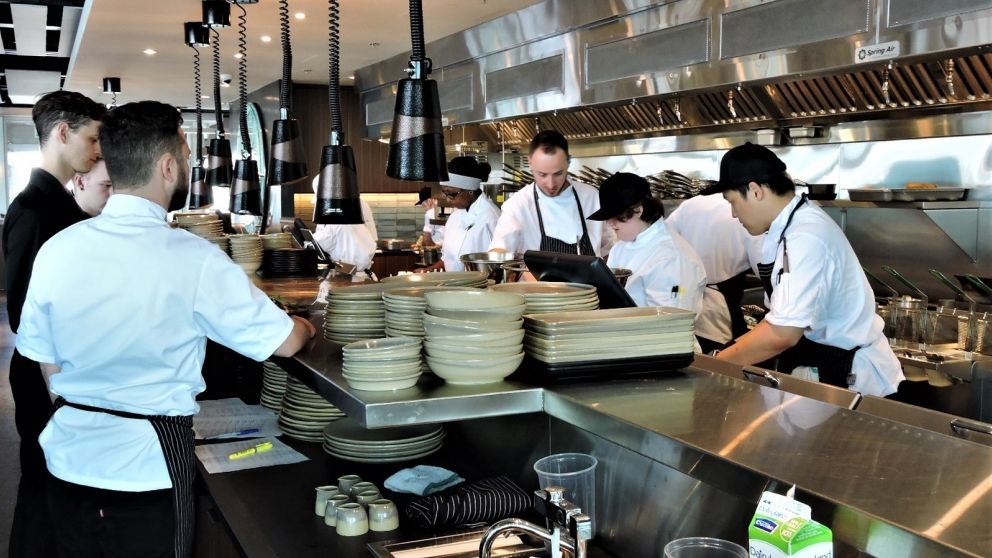 The food is Outstanding ...The Food Prep Staff are Busy!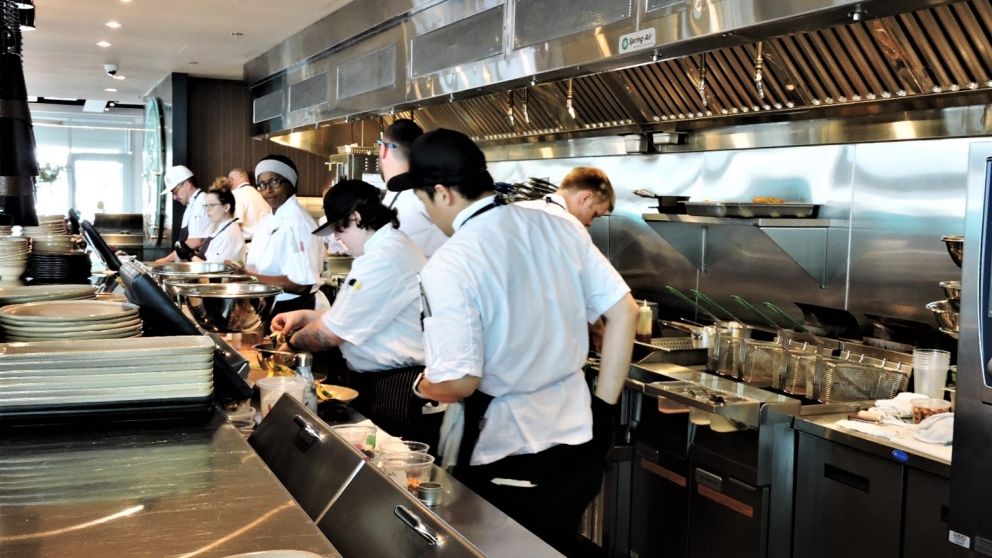 Proud of their Food Creations!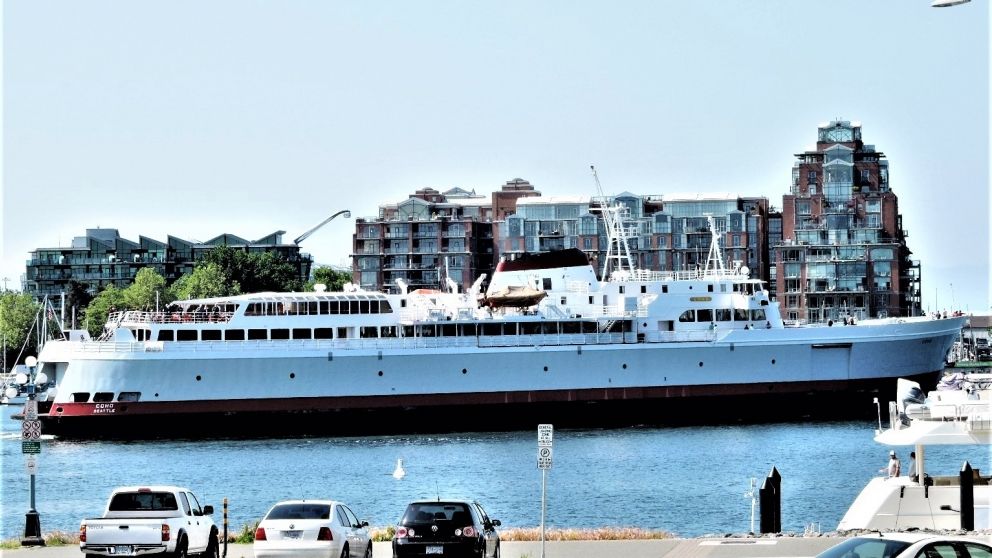 Constant Water Traffic past the BOOM + BATTEN ... This one heading to Washington State!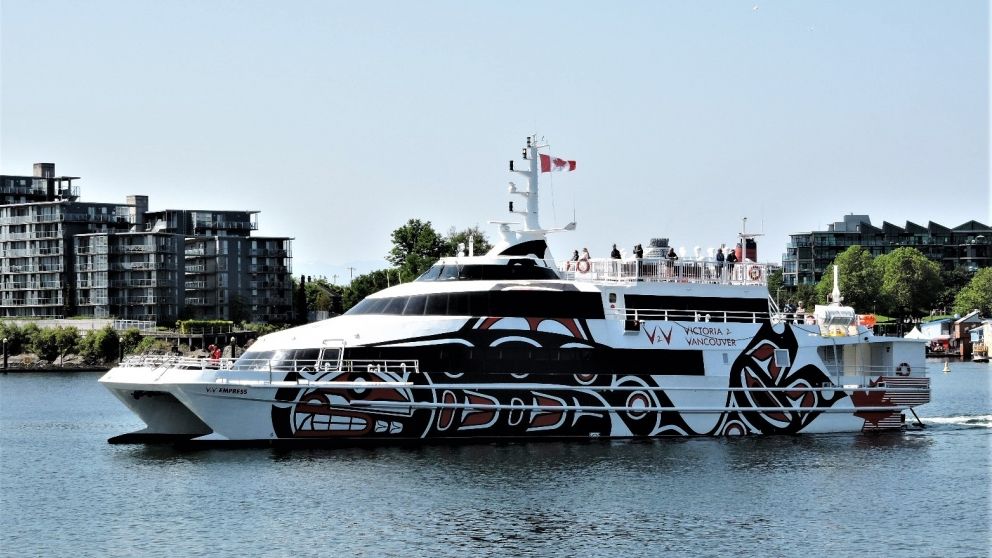 More Harbor Traffic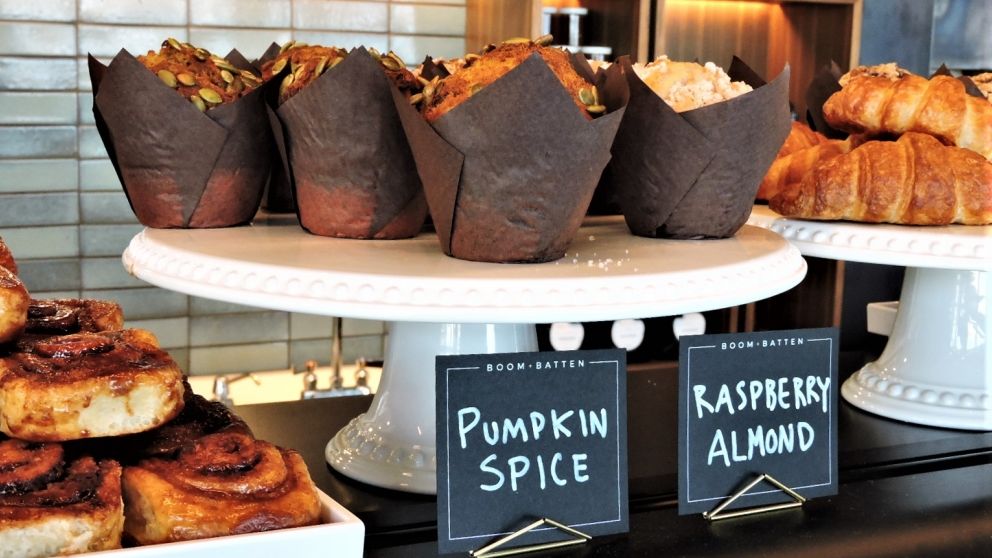 You Cannot Miss the BOOM + BATTEN Bakery!!
Pumpkin Spice and Raspberry Almond!!!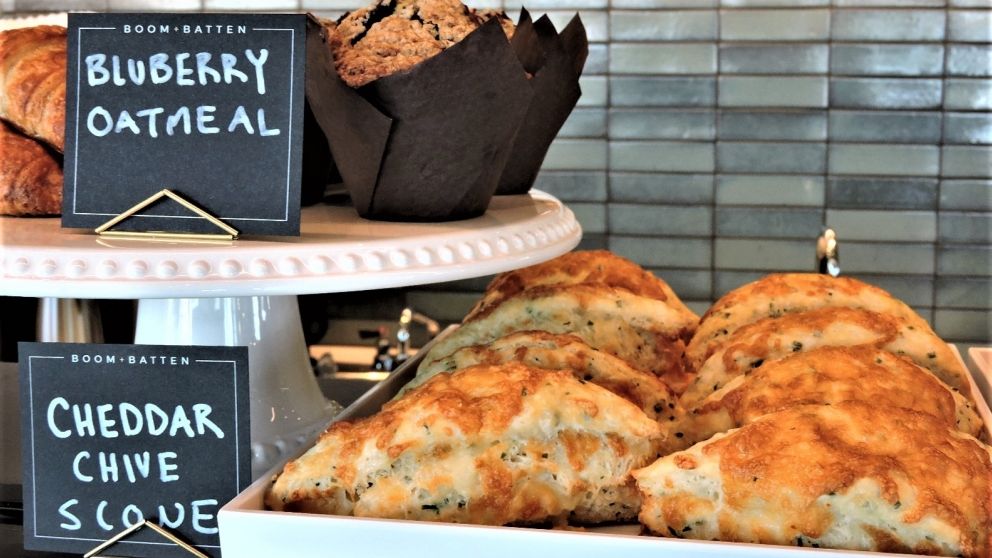 BLUEBERRY OATMEAL MUFFIN or the CREATIVE CHEDDAR CHIVE SCONE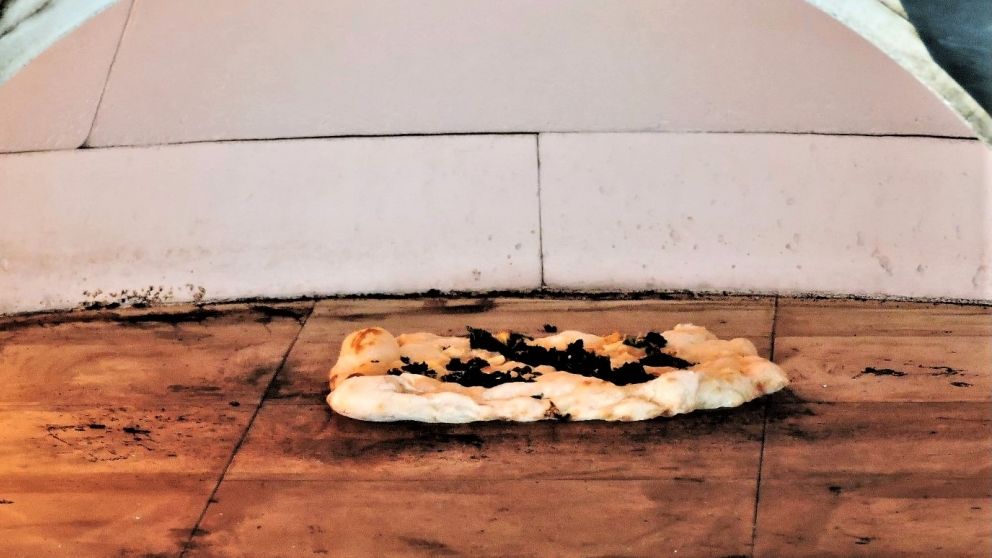 The Inside of the PIZZA OVEN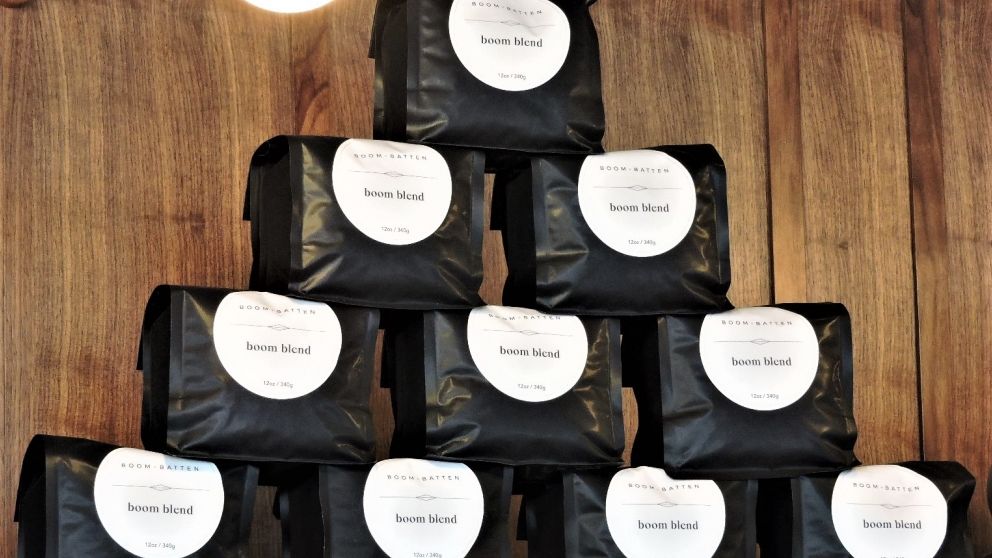 BOOM + BATTEN "boom blend coffee" It is Outstanding!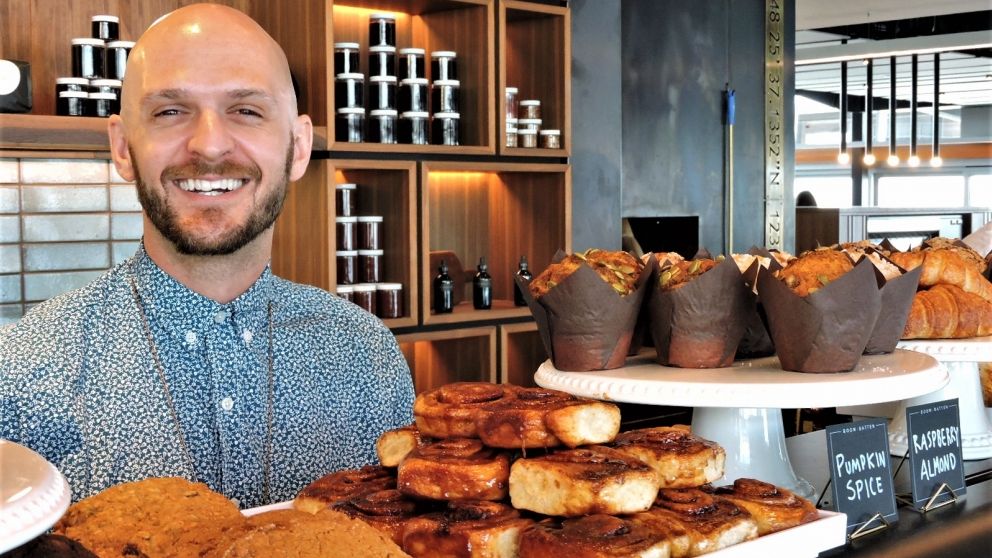 Who Makes this incredible food??? Visit the BOOM + BATTEN and Say Hello!!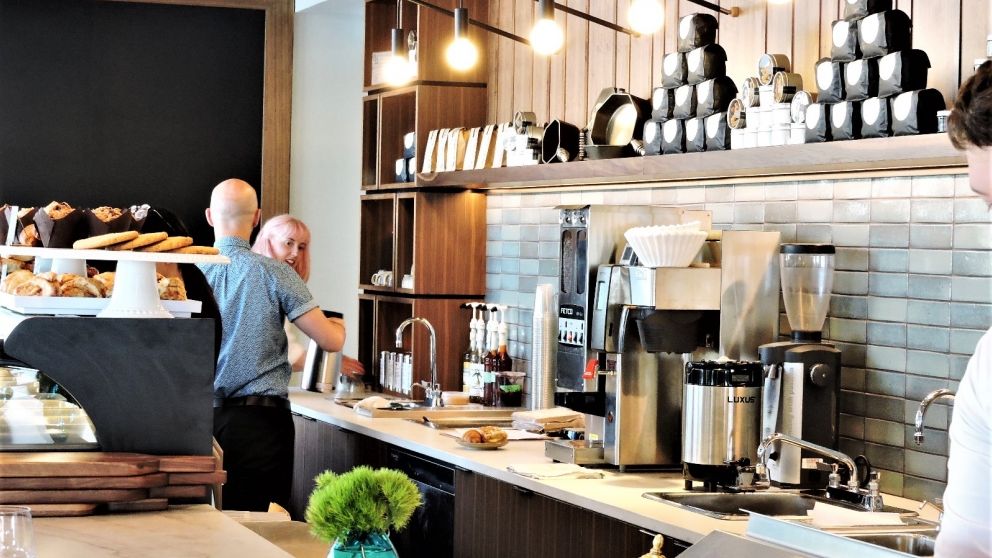 The BOOM + BATTEN COFFEE BAR!!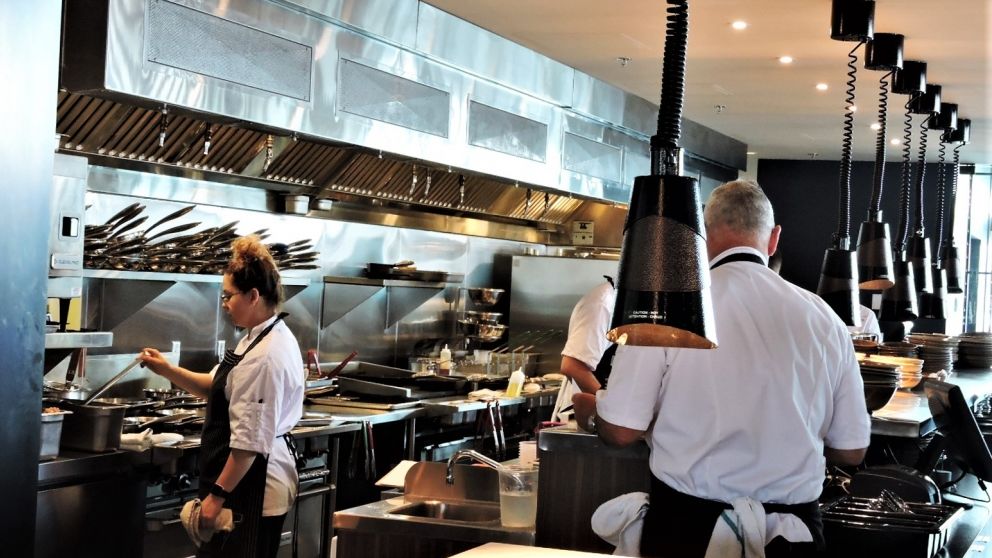 The Kitchen from a different angle!!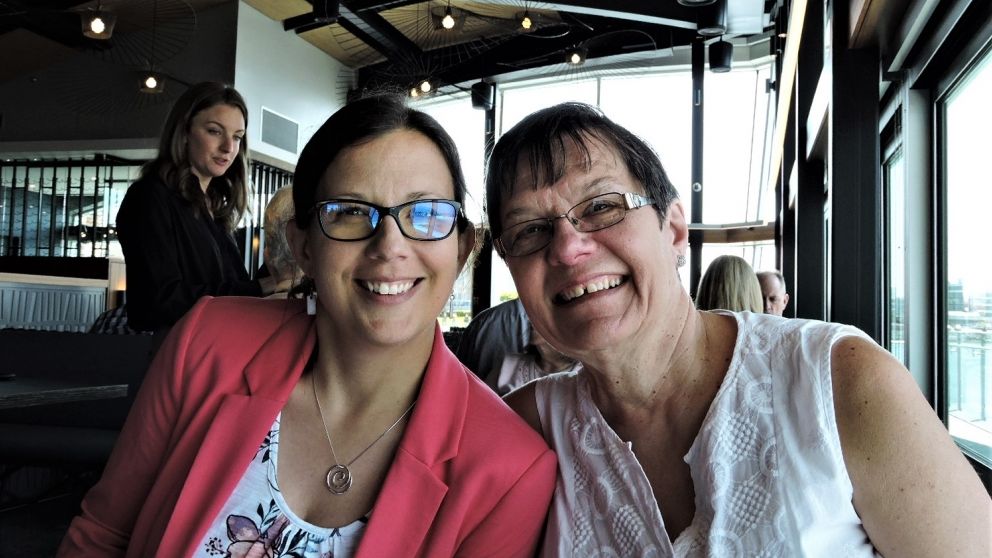 Happy Customers!!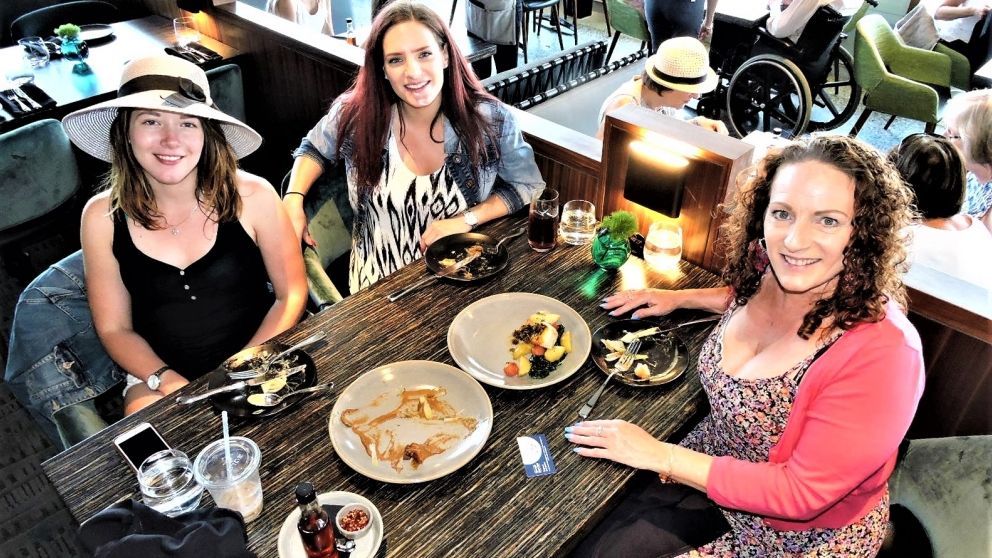 More Happy Customers!!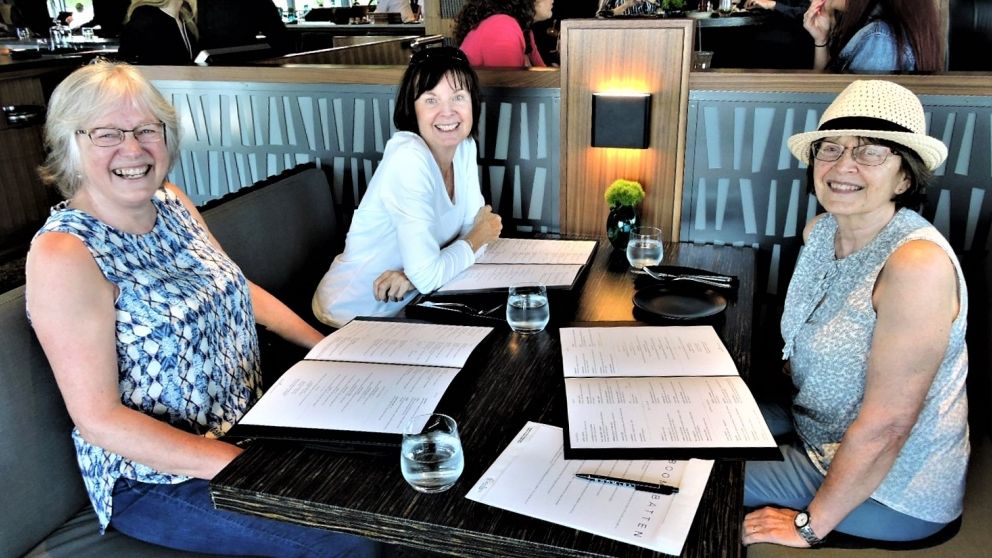 Excited to be visiting the BOOM + BATTEN!!! Hungry!!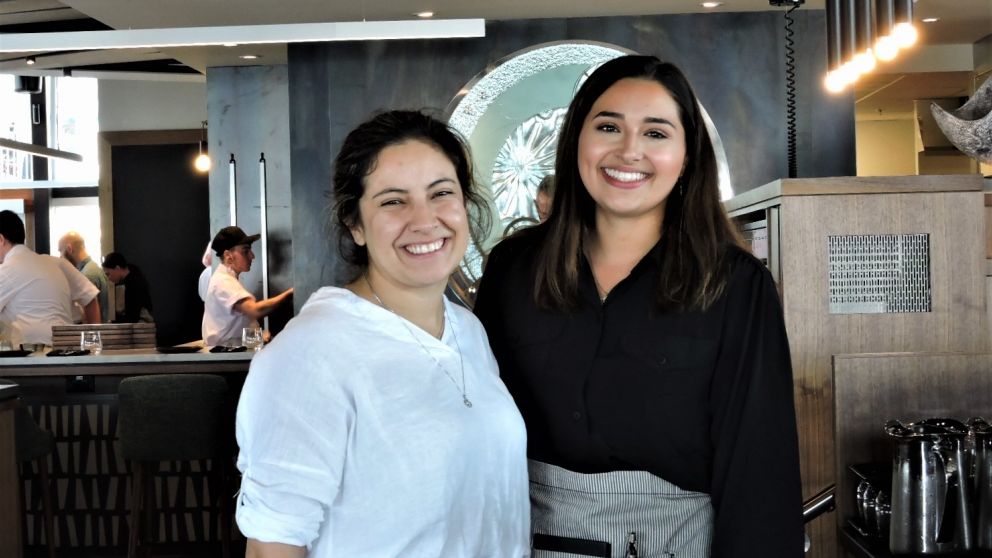 The Service and Customer Care is Outstanding!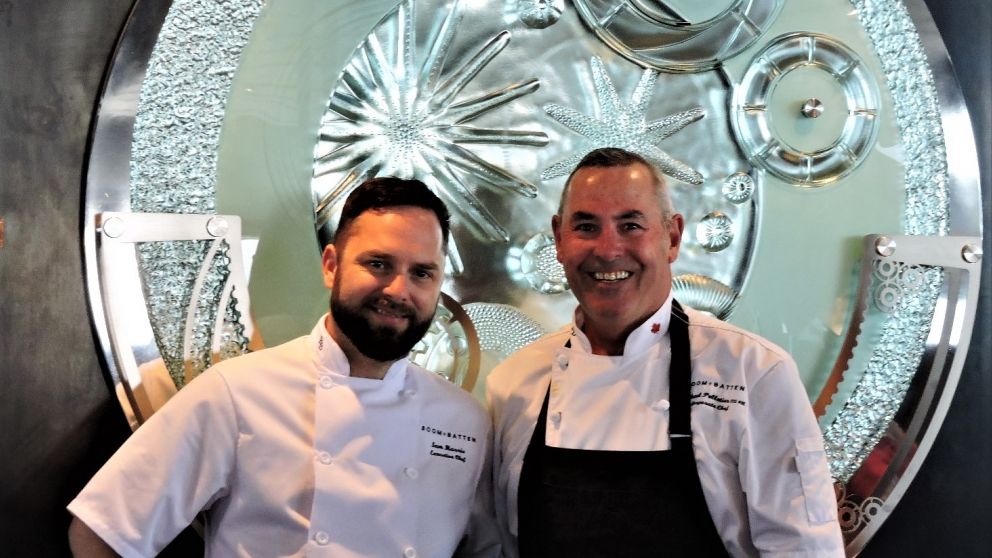 The Leaders...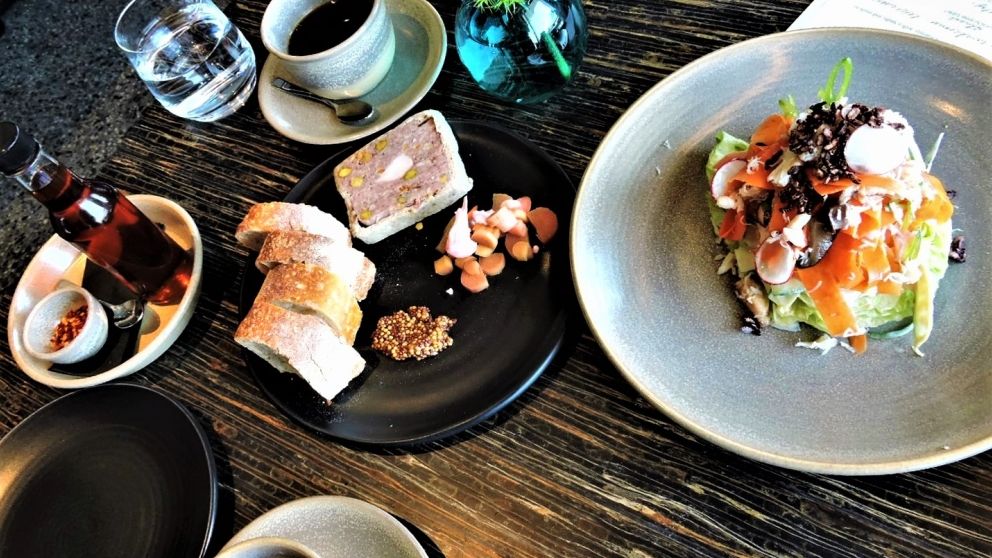 The Food is Creative and exceeds the taste test!!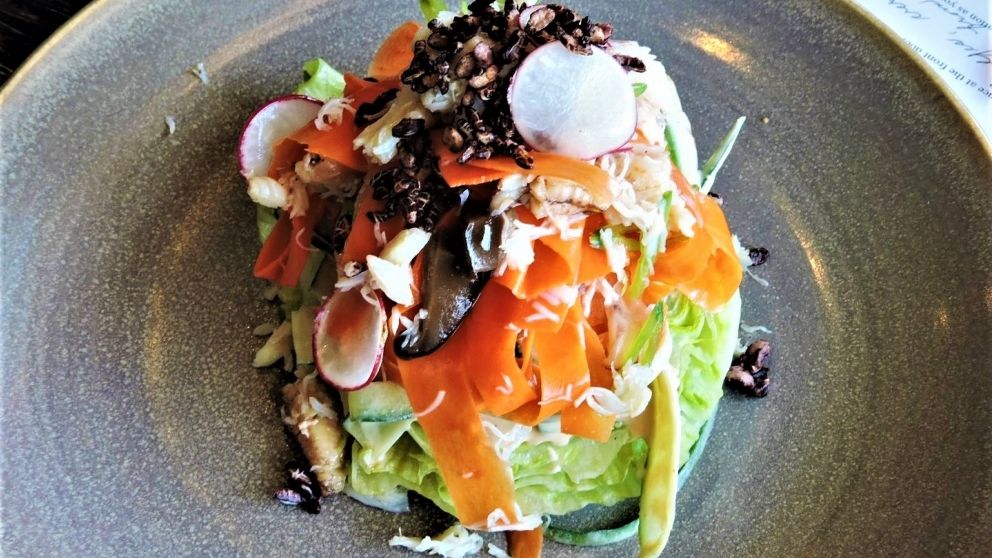 This will catch the attention of your taste buds!!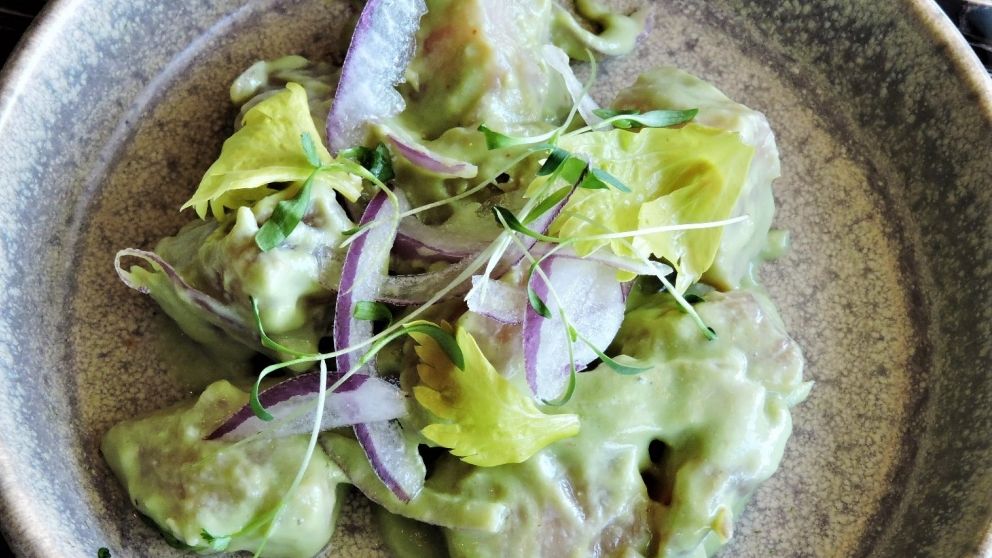 Amazing Flavor, Crisp and Creamy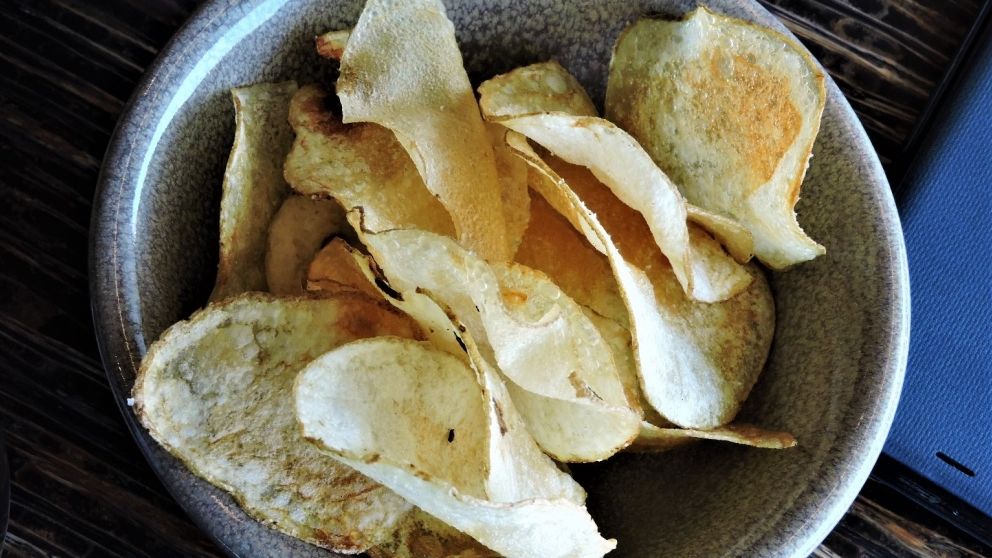 The Crisps are Made In House!! Fantastic!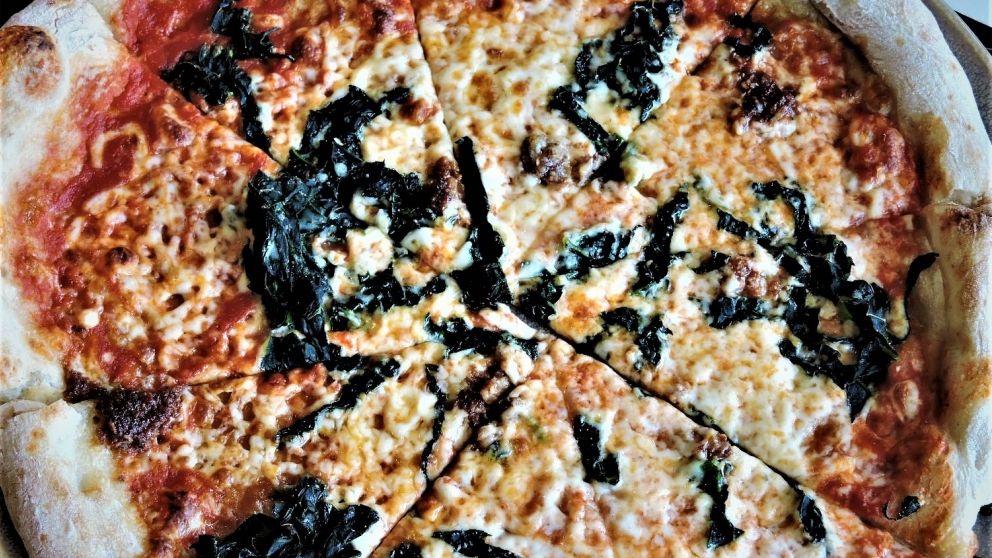 This Pizza will catch your attention...incredible taste to say the least!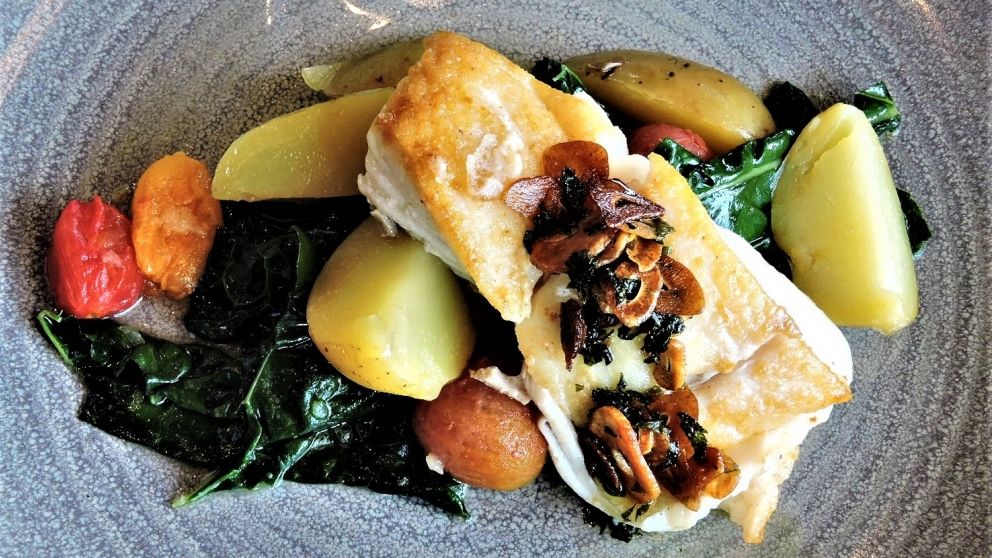 Does this catch your attention. It will definitely light up your taste buds!
You really need to try this!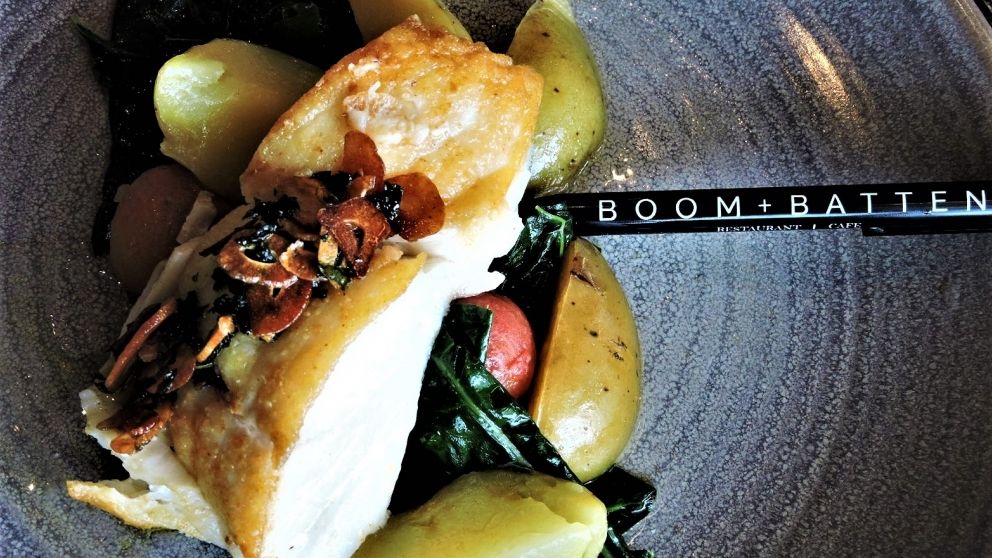 Your tastebuds will wake you up with this dish!!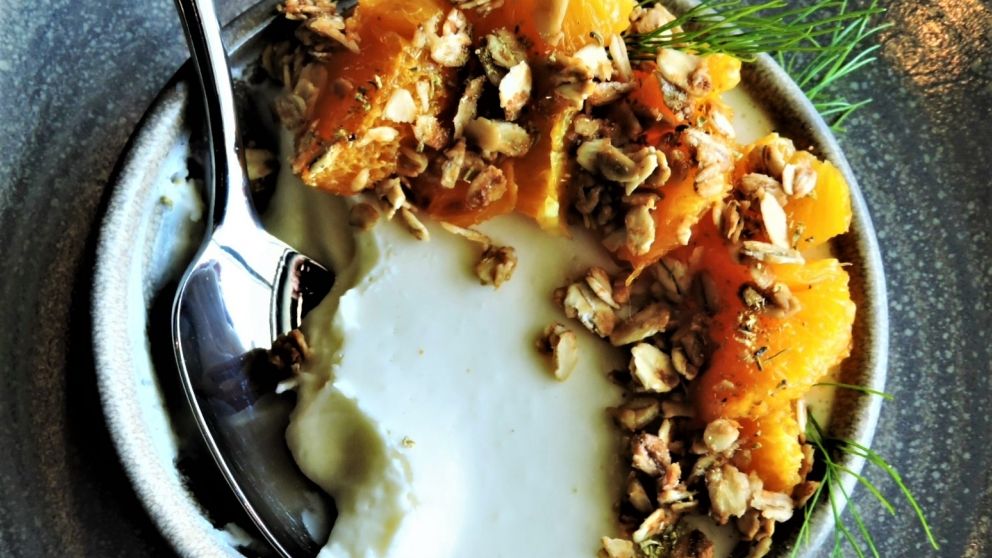 To wrap up your lunch, simply a flavor you will not forget!!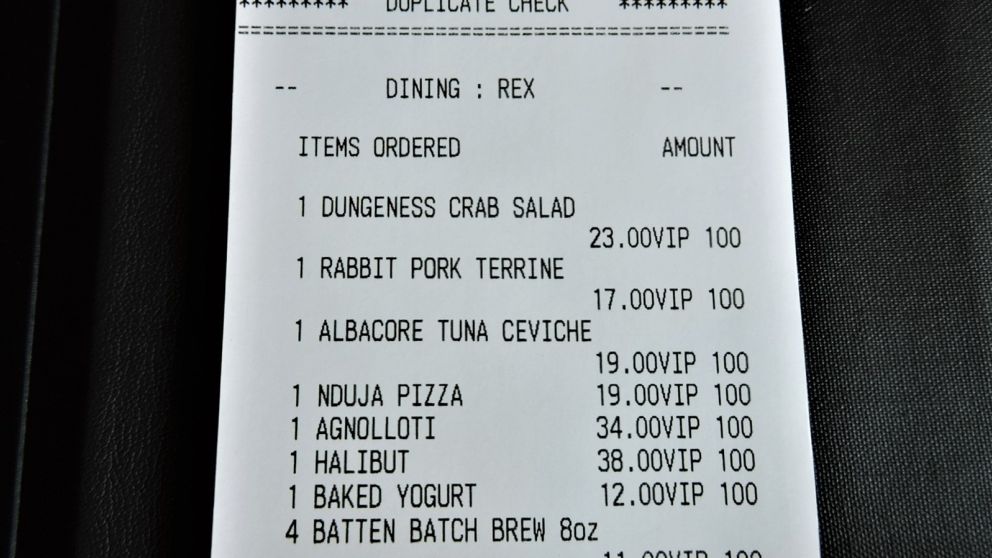 The Lunch Lineup! Previous Serving Photo's!
Rex our Host, helped us with our choices, made suggestions, asked questions...
We suggest you try this incredible experience at the BOOM + BATTEN
The food is as amazing as it looks! The Coffee...Outstanding!!
The entire Staff and Senior Management are accessable and always ready to make your experience a pleasure and one you will never forget.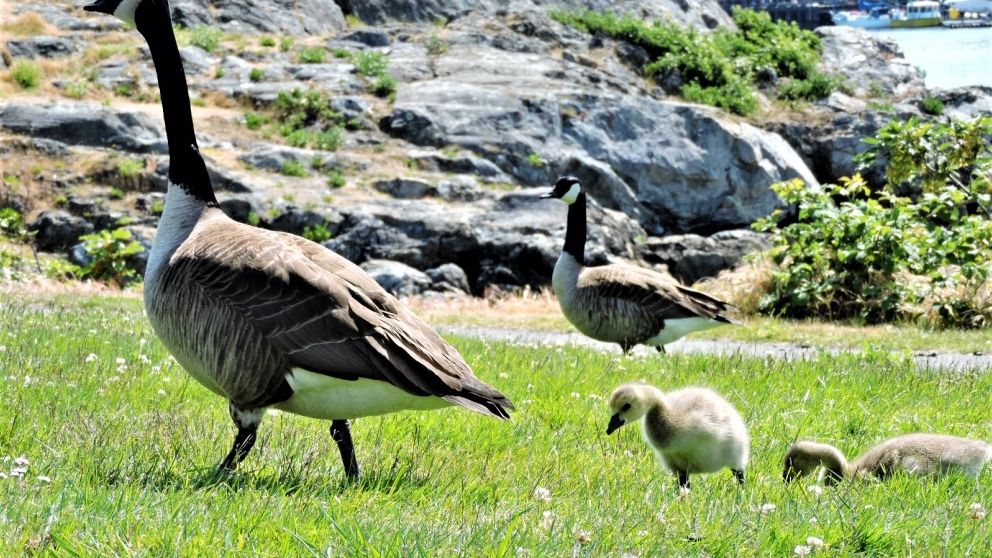 The Neighbours are Great!!
These Gentlemen Thank You for joining us for this virtual tour and look forward to your future visit to the BOOM + BATTEN!!
We do not have all the names; Chantelle brought us to our table. Mathew was the Host at Discovery Coffee. Rex took great care of us at out table.
Sam Harris is the Executive Chef and many more ensuring our experience was memorable!!
Thank You!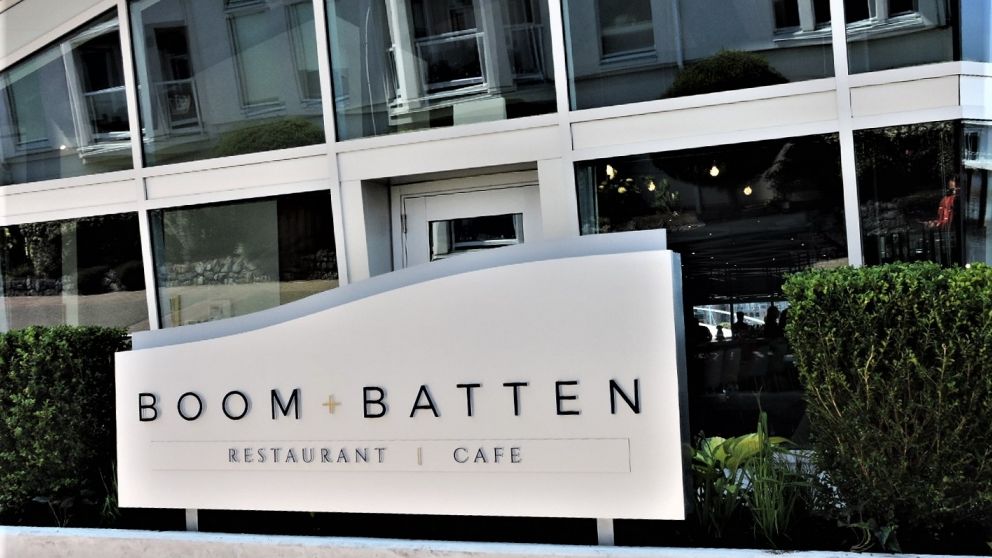 BOOM + BATTEN ...RESTAURANT / CAFE Victoria, British Columbia Canada
https://www.boomandbatten.com
info@boomandbatten.com
Call for information 250 940 5850