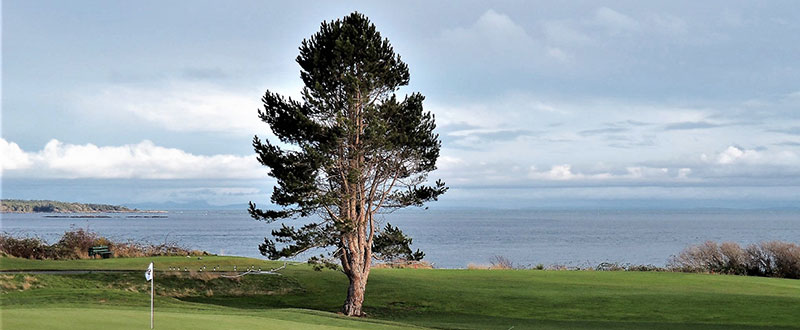 Welcome to Sold Outright, Thank You for Joining Us!!
Please look through our web site and consider downloading our "SoldOutright" Bidding App on your mobile device.
We are always looking for incredible consignments of items New, Nearly New, Unique, Rare, Appraised or Items that should be Appraised. At Sold Outright we perform Personal Property Auction & Appraisal as well as offer Real Estate at Auction
Contact us for more information and Thank you Again for joining us at Sold Outright!
Should there be any questions
204 740 0439 or email at auctions@soldoutright.com
Check Out our Twitter and Facebook page as well