You can find most anything @ Sold Outright!!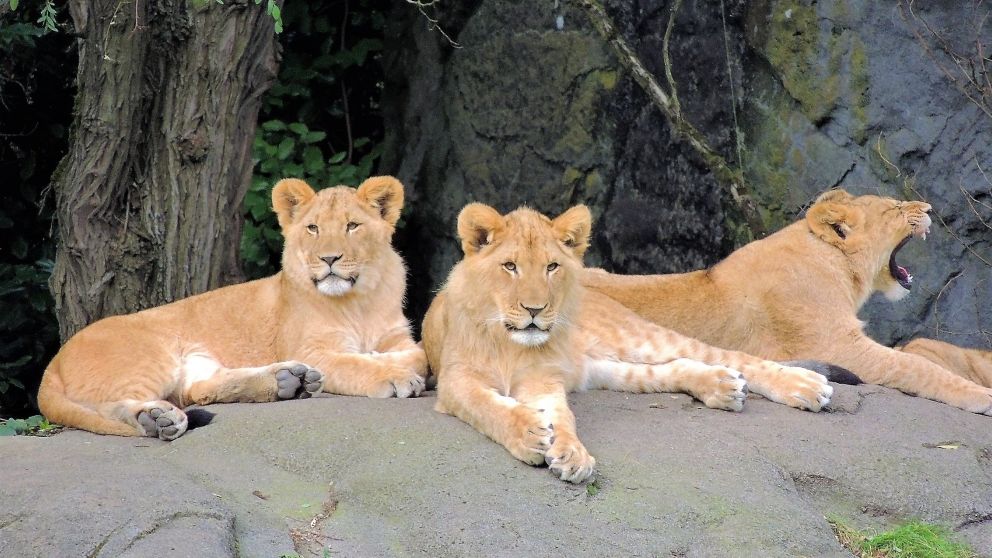 Our Team have been in the selling business for well over 35 years.
Wait for the right time & opportunity for our clients!!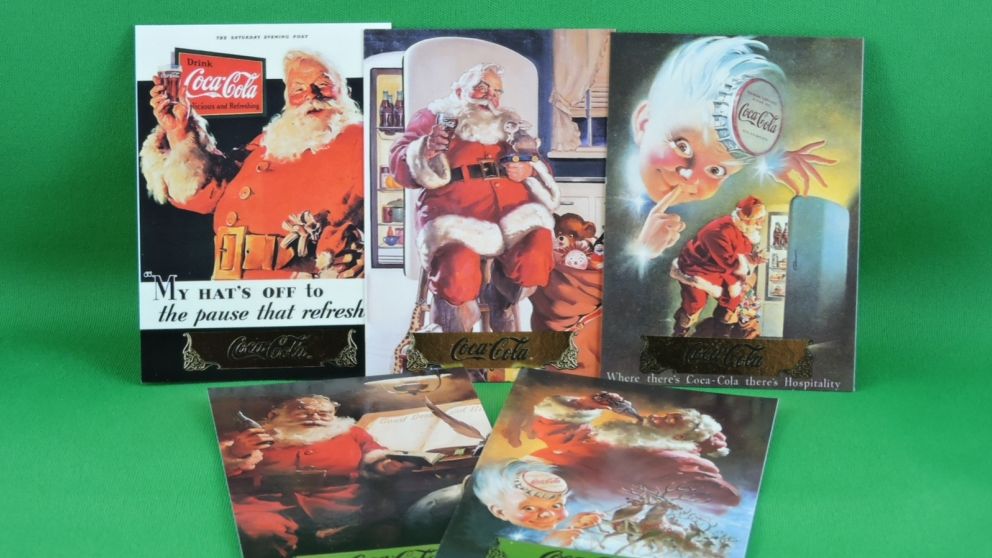 Deep Roots & Experience in Negotiating, Appraisal & Outright Selling of Idle Assets


We have Clients within most every industry, entity & product description in some manner!
For more information contact us ... text/call 204 740 0439
email - auctions@soldoutright.com