WELCOME TO
THE SOLD OUTRIGHT BLOG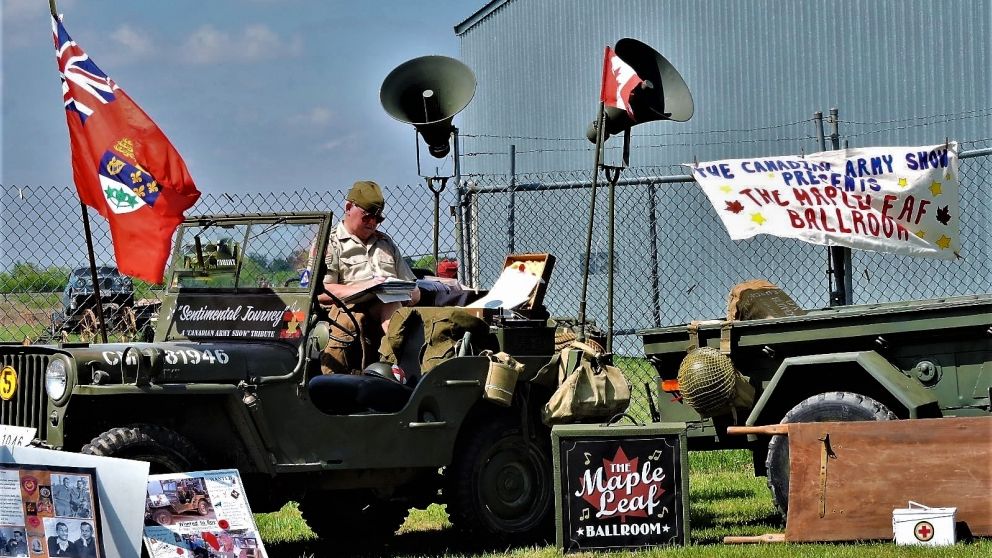 Ed James, Elkhorn Manitoba Canada
"The Maple Leaf Ball Room" "On the Road Again"
NOW THE ACTION STARTS!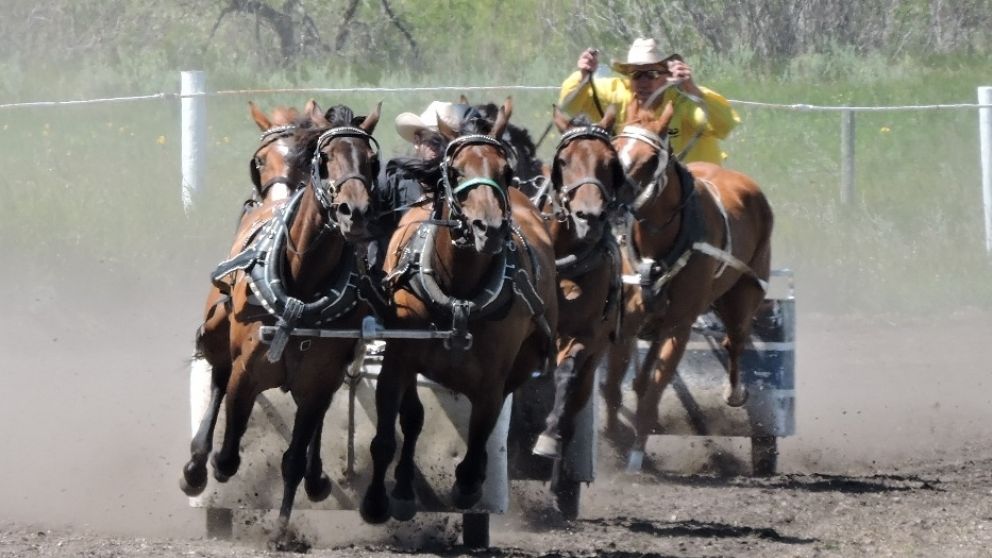 Western Weekend Elkhorn Manitoba Canada
THE SOLD OUTRIGHT BLOG
For over 35 years the owners of SoldOutright.com have bought and sold businesses, real estate, marketed products, sold products, processed patents, won several awards and acknowledgements.
Today our entire team have a wide vision, leading edge technical skills and full understanding of virtual & on the ground marketing & sales strategy.
Our business philosophy of focus & flexibility with leading edge technology has always been the spark of our full-service sales driven company.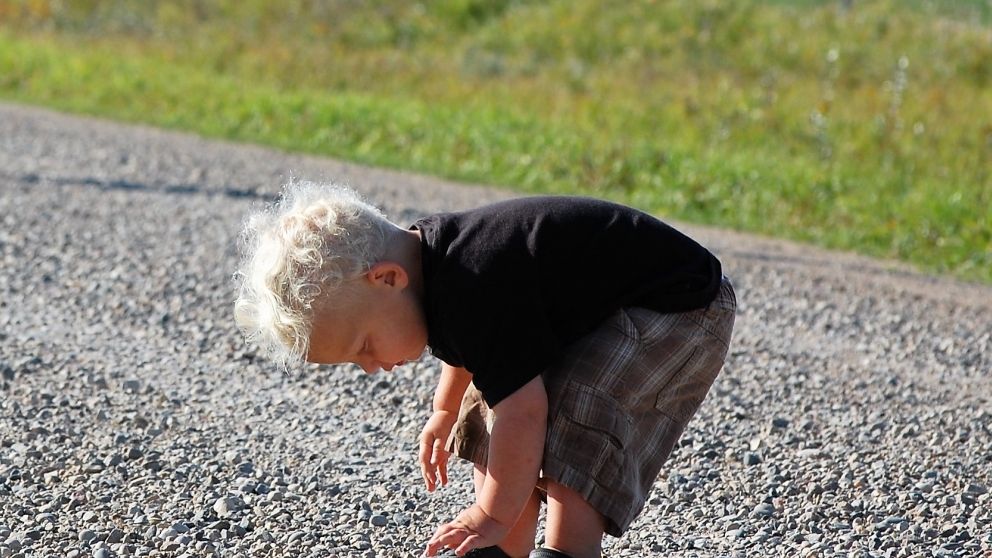 AT SOLD OUTRIGHT WE ARE ALWAYS LOOKING FOR OPPORTUNITY!
FOR OUR CLIENTS AND OUR ASSOCIATES!
Discovering leading edge business processes, planning, virtual, digital, direct marketing & proven sale ability are the drivers of our success.
SEVEN STEPS TO SUCCESS!
First: Meet with our potential client, to discuss and clearly understand their objectives and expectations
Second: Determine together if their assets or real property is suited to Accelerated Auction Marketing and Competitive Bidding
Third: Create the first stage marketing and sales plan & prepare the schedule to set it in motion
Fourth: Clearly communicate the plan to our clients to manage the sale of their personal and real property, our client is always involved.
Fifth: Implement the plan, focusing on a mutual vision, positive outcome & realizing our shared target of our clients needs and goals.
Sixth: Accelerated Auction Marketing On-line and Conventional Auction Methods
Seventh: Set the Auction Day! Or, Final Method of Sale! Sell the Property on behalf of our Client!
The Seven Steps to Selling Success!!
AT SOLD OUTRIGHT WE WILL CONSIDER SELLING MOST ANYTHING!!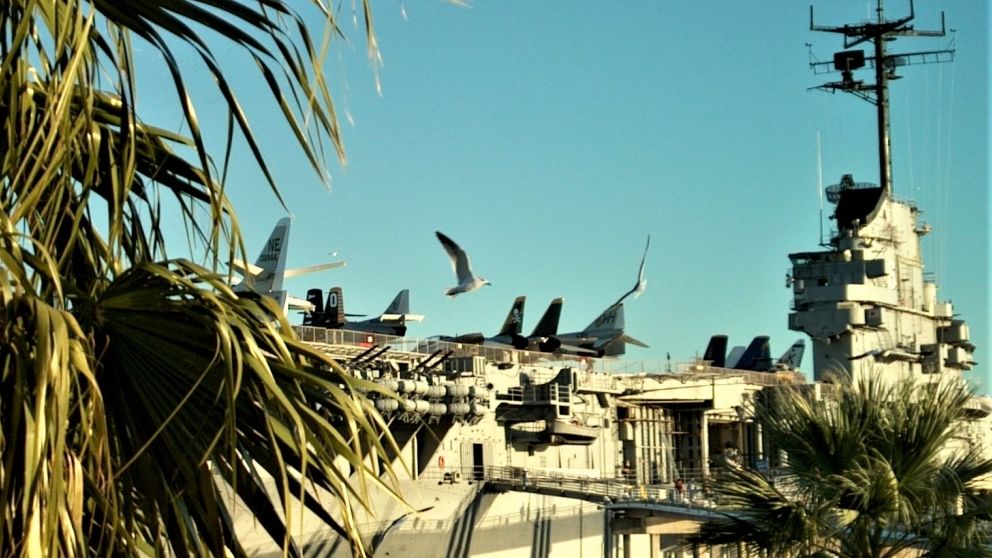 HOW DO WE START??
Prior to any selling event @ Direct Sale or Auction we validate, appraise, promote and convey the key selling points of each property to potential buyers.
Every engagement with our client is special and we realize we must customize our auction and selling services to directly meet the specific needs of that client.
Contact us 204 740 0439
auctions@soldoutright.com
Thank you for joining us at Sold Outright.