Sold Outright Seeking Idle Asset Consignments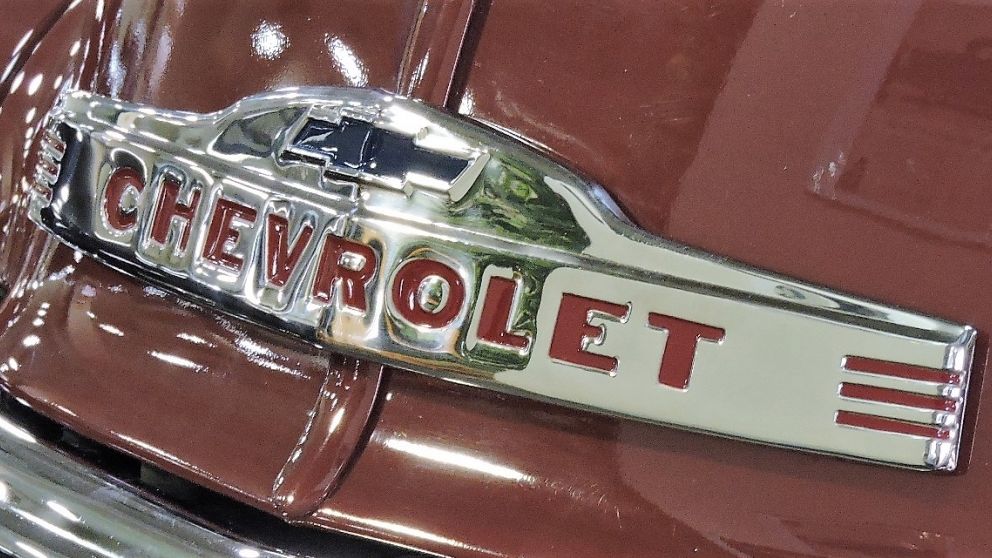 Items New, Nearly New, Unique, Rare, Unusual, Appraised Items or Items that should be Appraised and Profit Robber Overstocks...Idle Assets so to speak!!
Idle Assets are of particular interest to us at Sold Outright. Idle Assets can be described as the huge accumulation of items found in many homes, garages, storage lockers and such.
Idle Assets in Retail Locations, Manufacturers, Construction Entities, Art Work Gallery's, Coin, Gold and Silver Dealers, Book Stores and Book Collectors and Industrial Stores as well as dozens of other sources.
The Sale of Idle Assets are one of the most ideal ways of generating positive cash flow from items sitting idly with no particular purpose, not generating revenue or financial recovery and really no good reason or plan to retain.
Move your Idle Assets forward and turn them into cash!!!
Thank you for joining us at Sold Outright.
---