Callaway X-12 Golf Clubs -The Name in Golf that Lasts for Decades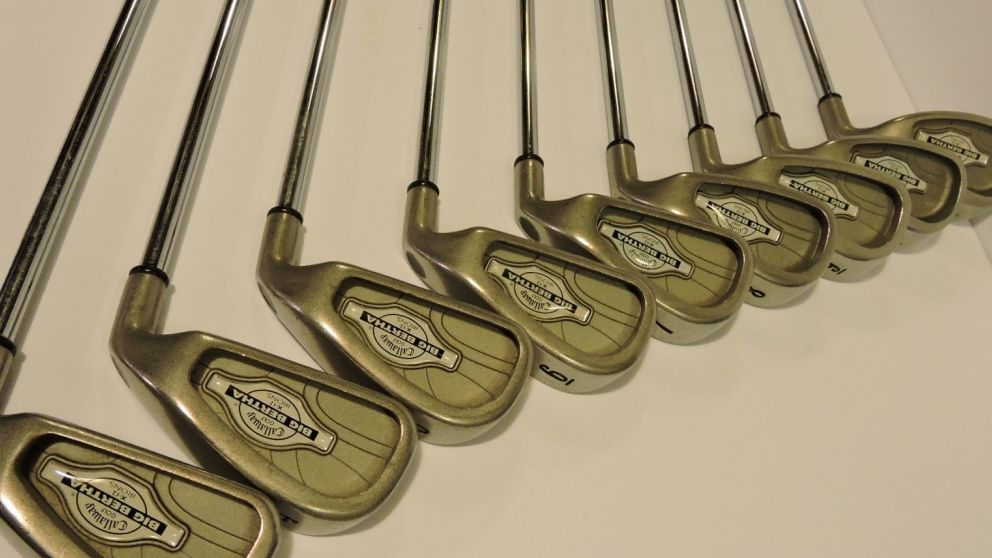 Callaway X-12 Golf Clubs
Try a set of Vintage Callaway Clubs for Next Years Golf Season! Go to SoldOutright.com
This Callaway Golf Package is said to be a pre-used test set by an un-disclosed Professional Player!
Tested on the Canadian West Coast!
They have been in storage not been used for almost 20 years.
Used very little and originally, used for test purposes, as we were informed;
These Callaway Golf Clubs never grow old if cared for and kept in amazing condition!
---