National Geographic by Sherryl Reid January 10, 2021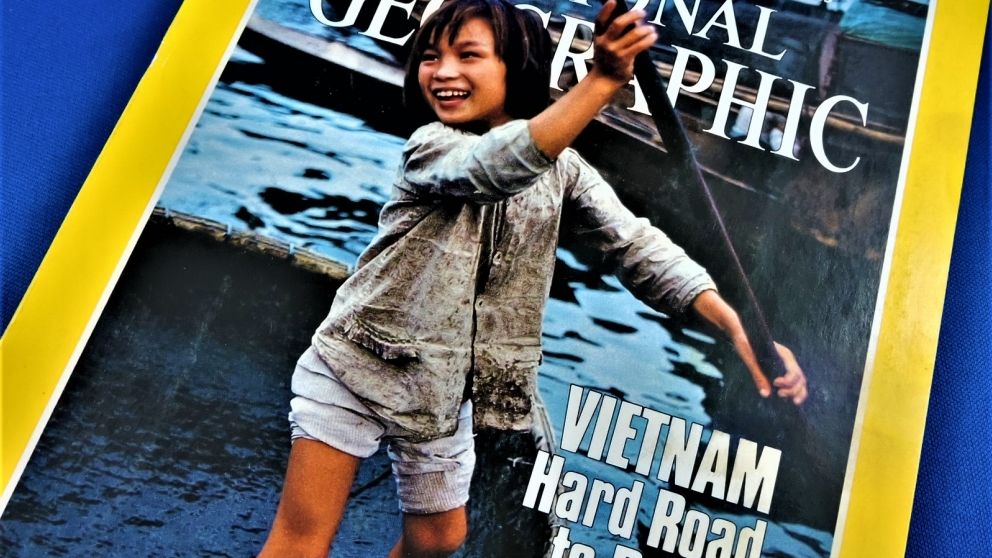 National Geographic
by Sherryl Reid January 10, 2021
National Geographic has been publishing magazines for 132 years and is one of the most widely read magazine of all times. The first issue of this historic magazine was September 22, 1888 and was sent to 165 members.
Monthly topics are usually science, geography, history and world culture. Outstanding photography has assisted in the longevity of the National Geographic. The magazine's trademark has been their "continuous dynamic pictures".
National Geographic's circulation is approximately 6.7 million globally. Editions are circulated in 40 local languages. A children's version of this magazine, National Geographic Kids, became available in 1975.
As an avid reader and lover of history and travel, the National Geographic has always been a favorite of mine. The information amassed in these magazines is amazing. History events are explained, other cultures are showcased and the spectacular photography beckons all travellers.
National Geographic, in later years, has addressed issues such as environmental, deforestation, pollution, global warming and endangered species. Understanding the consequences or fall-out from these issues is an important part of everyone's education.
Most information attributed to Wikipedia.
I have several magazines from the 1980's and 1990's on sale on our Shopify Store. Please visit our store to see what else we are showcasing.
---