Polaroid Cameras - The History by Sherryl Reid December 18, 2020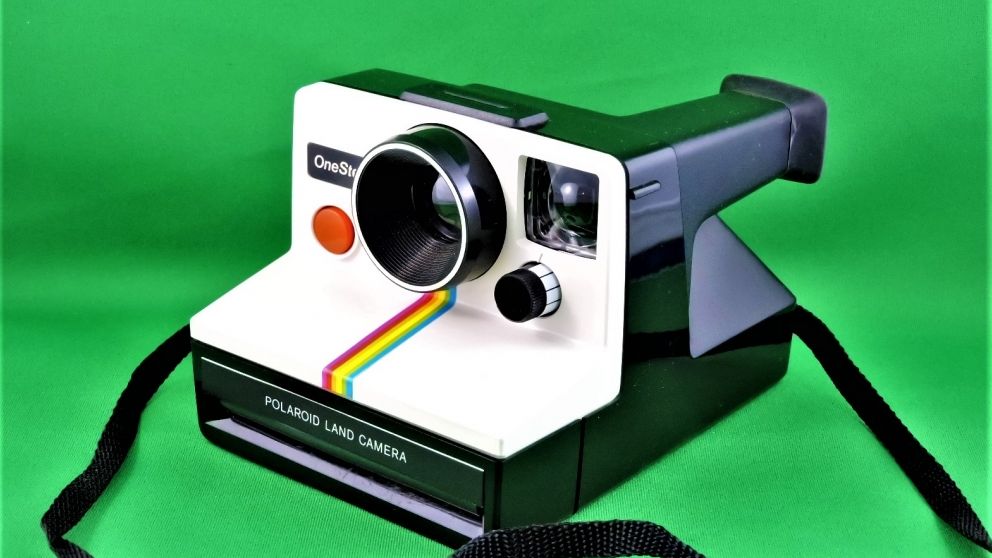 The History of Polaroid Cameras
by Sherryl Reid December 18, 2020
Did you know that the Polaroid Model 20 Swinger (introduced in the 1960's) became one of the top selling cameras in the history of photography. Even with today's technology, it is still one of the best selling cameras ever.
In 1926, an American scientist by the name of Edwin H. Land, patented the first synthetic polarizer which is an optical filter that lets light waves of a specific polarization pass through while blocking light waves of other polarizations.
However, it was not until 1937, 11 years later that Edwin H. Land founded the Polaroid Corporation. For the next decade, the Polaroid Corporation created 3-D movies, glare reducing goggles for dogs and other innovative products. Also, during this time frame, products were designed and manufactured for the armed forces. Examples of Polaroid products used during World War II are infrared night viewing devices and colored filters for rangefinders (instruments used for estimating the distance of an object) and periscopes (instruments used to look around corners).
Edwin H. Land finally realized his dream in 1948 of a camera that presented instant camera film to the public with his invention of the Polaroid Land Model 95. Polaroid photography had been born. Over the next few decades, many varieties of Polaroid cameras would be created, including the most popular of them all - the Polaroid Model 20 Swinger.
Unfortunately, despite the popularity of the Polaroid camera from the 1950's to the 1990's, the Polaroid Corporation filed for bankruptcy in 2001.
Most of the above information is attributed to My Modern Met - The History of Polaroid.
Check out the variety of Polaroid Cameras offered on the "Soldoutright" Shopify Store. Examples available for purchase are:
Polaroid Land Camera Sun 600
Polaroid Land Camera Pronto B
Polaroid Land Camera One Step
Polaroid Joycam Camera
Polaroid 900Z
---