Sold Outright Exposes the Profit Robbers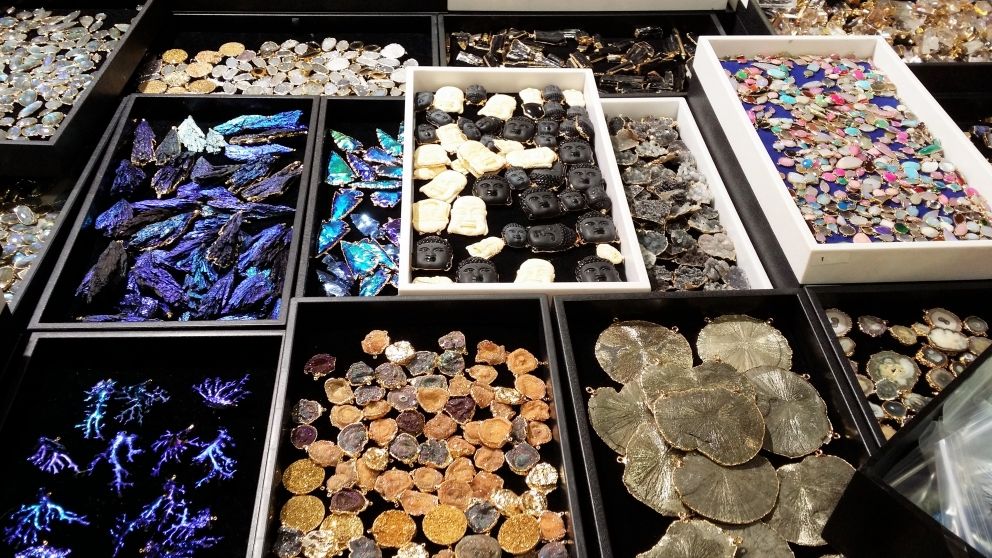 Idle Assets are Profit Robbers
Idle Assets and Over Stocks in any form can be found in private enterprise, large or small business or in your home. They can be a major problem and serious loss of value. Many Companies are struggling with the transition to online selling, just in time inventory, two or three day delivery and accepting returns in poor condition fearing an upset customer.

Families are changing quickly by adopting and using the "One In - One Out Theory". If you want a new toy, appliance or tool? One has to be Sold Outright or dropped off at a Thrift Store before it is replaced.

One of the major challenges for idle asset sellers would be the buyer profile, it changing fast; how do you adapt to the new buyer of Idle Assets?

Business are also moving toward the "One In and One Out Process" to eliminate or minimize any potential Idle Asset that drains business profitability.

Accelerated Auction Marketing, Open To Reasonable Offers, Buy Now Features and Outright Purchase are all becoming the norm in reducing the growth of Idle Assets in our homes or business.

Remove the Idle Asset, more money in your pocket!!
At SoldOutright, we would like to help you succeed with this challenge.
Contact us (204) 740-0439 or auctions@soldoutright.com
---