Star Wars Coins by Sherryl Reid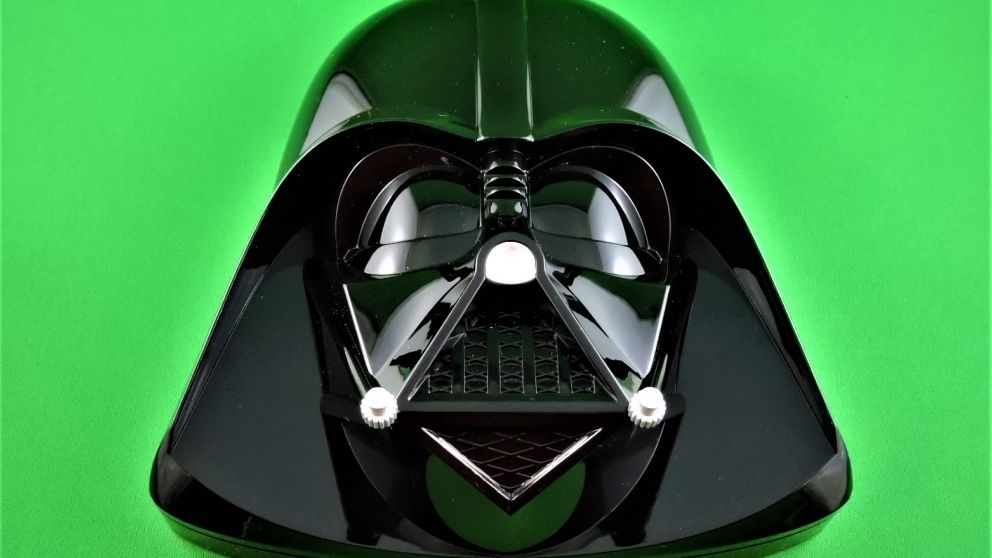 Star Wars Coins
by Sherryl Reid February 3, 2021
Star Wars Coins
In 2011, The New Zealand Mint, by the authority of Niue Island, launched a legal tender coin set for one of cinema's most popular and enduring franchises - Star Wars. Each proof coin in this set is 1 troy ounce of .999 Silver with a face value of $2.
The four coins include:
Darth Vader - a Dark Lord of the Sith responsible for wiping out the Jedi and executing the Emperor Palpatine's evil bidding. Darth Vader is a terrifying union of man and machine hidden beneath black robes and forbidding armor.
Stormtroopers - are highly trained Imperial soldiers of the Galactic Empire. These elite shock troops are deployed in overwhelming numbers to carry out Palpatine's will and maintain oppressive order throughout the galaxy.
Emperor Palpatine - is the supreme ruler of the Empire. This evil Emperor carefully manipulated his way through the bureaucratic corruption of the Old Republic to gain control of the Galactic Senate and assume complete authority.
Death Star - was the code name of an unspeakably powerful weapon developed by the Empire. This immense space station carried a weapon capable of destroying entire planets.
These four coins are enclosed within the Dark Helmet of Darth Vader and when opened, you can hear the unmistakable heavy breathing of the notorious villain himself, Darth Vader.
There were only 7500 sets of these Dark Side coins minted. We have one available for sale in our Sold Outright Shop. Please check out our Coins and Currency Collection.
---