Real Estate Auction & Competitive Bidding @ SoldOutright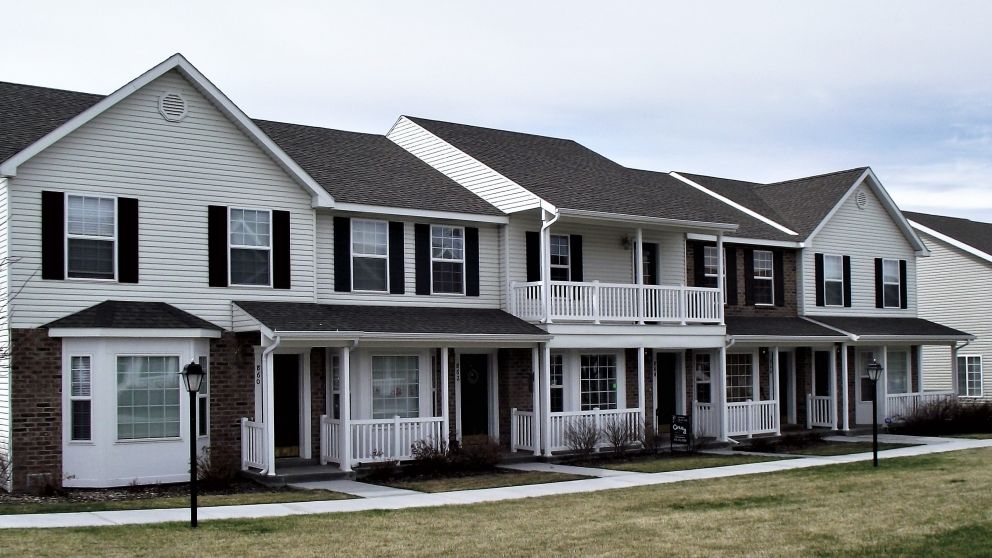 The Sold Outright Auction Method of Selling Real Estate is not a new idea.
Farmland has been Sold @ Auction or Competitive Bidding for years. A Century ago, selling farm land, homestead property, homes, business locations by Auction and Competitive Bidding was not uncommon. Today, in many countries, USA, Austrailia, South Africa, New Zealand, Europe and including Canada, competitive bidding, for Real Estate, is a very normal process.
The Sold Outright Mobile Bidding Auction App allows competitive bidding 24/7 on your property to maximize the current value, at the time, place and circumstance.
Bidding 24/7 On-Line, on your Mobile or Computer, every day of the week, 24/7, during the timed On-Line Auction. You can Bid from your Phone or Home, Bid on the Golf Course, when you are fishing or simple put in your max Bid you are comfortable with and let the Bidding Platform do the work for you.
The Bonus for the Seller? The Seller does not pay Commission! The Property is Sold, Quickly and Efficiently!
The Bonus for the Buyer? The Winning Bidder wins the Auction at their Price, plus a pre-established Buyer Premium. They know in advance how much they will pay in winning the bid!
Real Estate Sold by Municipalities is usually by Competitive Bidding at Live Auction. Farm Land has been Sold @ Auction and Competitive Bidding for years
Interested, give us a call! Don't wait!
Make your Real Estate Sale Happen @ Sold Outright!
Contact us (204) 740-0439 or email auctions@soldoutright.com
Thank you for joining us at Sold Outright.
---