COVID REPORT - Managing Overstocks, Cash Flow and Your Personal Life during the COVID-19 Pandemic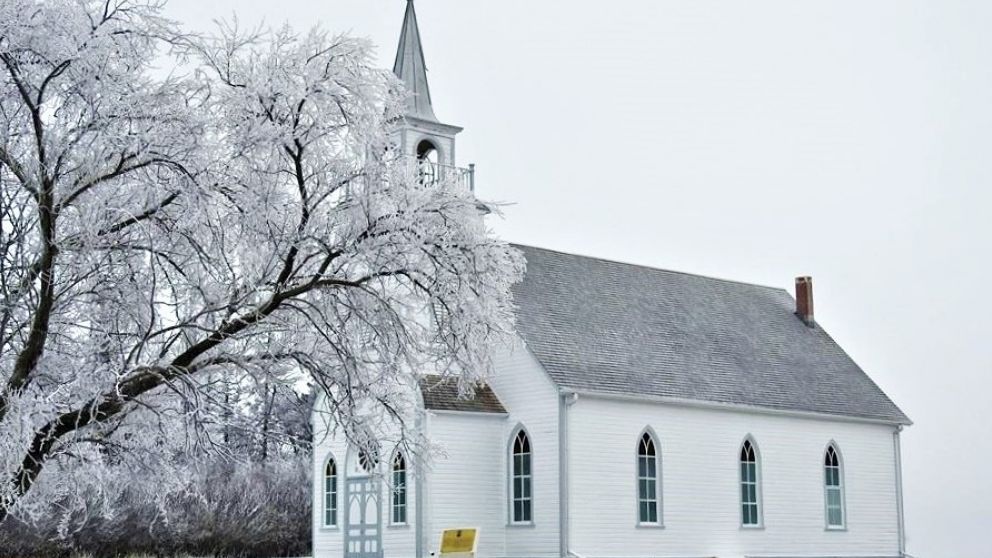 Business and Family Life are experiencing one of the biggest and most emotional day to day family, financial and life challenges in the past 100 years.
Unfortunately, the ripple effect will haunt some of us and will be spoken about for several years to come. Recovery will be slow, and, life going forward will be different.
On-line selling will grow exponentially. Traditional Retail door fronts will be closed or redesigned in many cases. The future of selling and how we relate to it will be different!
However, the On-Line Auction Industry will grow as well as On-Line Stores. Generations to come will experience some of the most incredible advancements in technology.
At SoldOutright, we believe we are one of those advanced entities with a combination of services:
Personal Property Virtual Appraisals, Virtual Tours of Business and Personal Property, Real Estate Auction, Direct Sales through the SoldOutright Shopify Store and Competitive Bidding on our SoldOutright Mobile App and Website.
Competitive Marketing will be a challenged by ever business. Banking will become "Completely Virtual", Education will shift to Virtual, and due to the Pandemic, Medical Services in many cases will become virtual as well.
Stick Together! Get ready for the future! This Pandemic will pass!
Visit us at SoldOutright.com and Shopify SoldOutright and we look forward to any questions you may have!
---