Modern Collectibles Verses True Antique Items
True Antiques are generally considered 100 years or older.
Anything made, manufactured or created in any way prior to 1919 is suggested as a True Antique.
In Canada there are a good number of items that were produced prior to 1919, however, most were items that came from the United Kingdom or any other Country Canadian Immigration came from, Russia, Germany, Ukraine, Poland are examples.
Items that came in with immigration at that time were few in most cases, unless wealthy. Folks had very little to bring with them to Canada.
However, over the past 100 years there have been many Canadians travelling throughout the world and items that are 200 years old in Canada are not uncommon.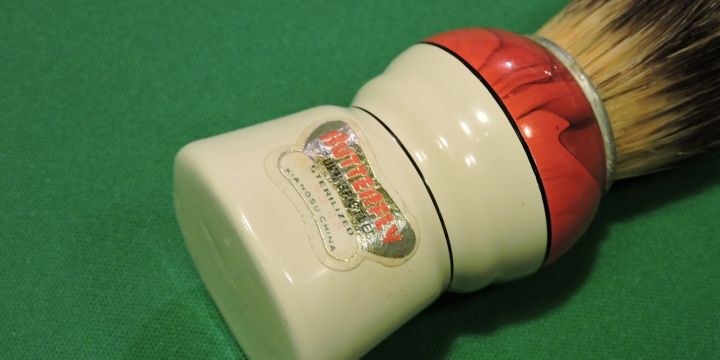 Butterfly Shaving Brush Vintage Made in China


1954 $50.00 Canadian Currency

Cutlery

Openers with Wooden Handles

Interesting Vintage Jewelry

Tool For Manufacture of Nets for Fishing

Sextant Sighting Instrument

Sextant Sighting Instrument

Tool for making Fishing Nets

Collector Spoons Canadian Flowers

Wooden Elephant Carving Source Unknown

View Master Calgary Stampede Alberta Canada

Northern Electric Vintage Telephone with Northern Electric No. 6 Batteries

Carved Stone Curio Box

Vintage Sad Iron and Stand

Gene Autry and His Wonder Horse View Master #950

Hinks, Wells & CO. Straight Pen Tips Canadian School No. 1

Unusual Vintage Knife from Newfoundland Canada

Roy Rogers King of the Cowboys & Trigger View Master

Keep Sake Clear Lake Manitoba Canada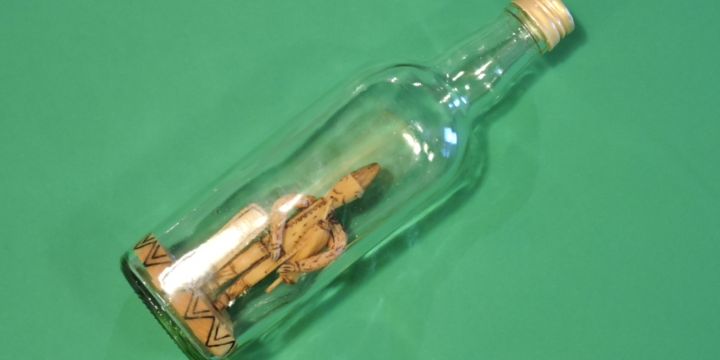 Carving In a Bottle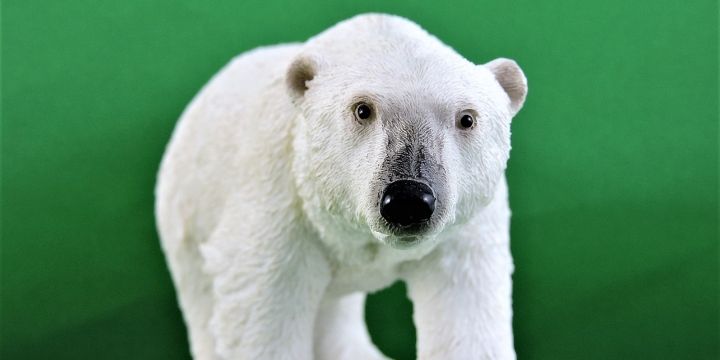 The Polar Bear Outstanding Image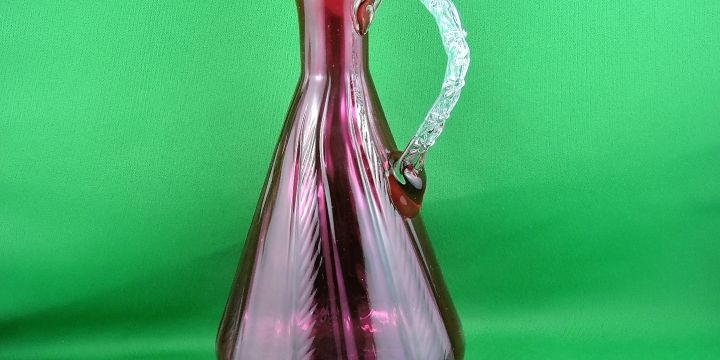 Outstanding Cranberry Colored Glass Vase Pristine!!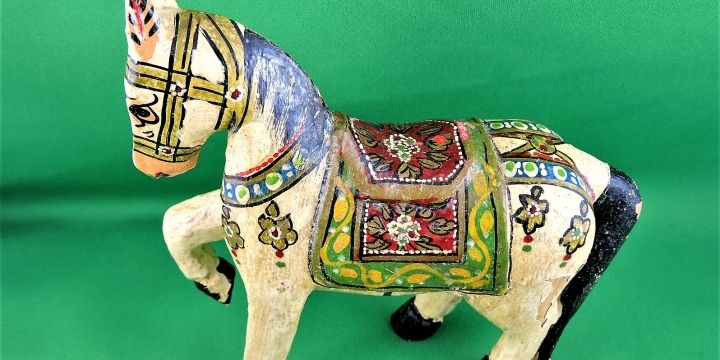 Hand Carved Toy or Decorator Horse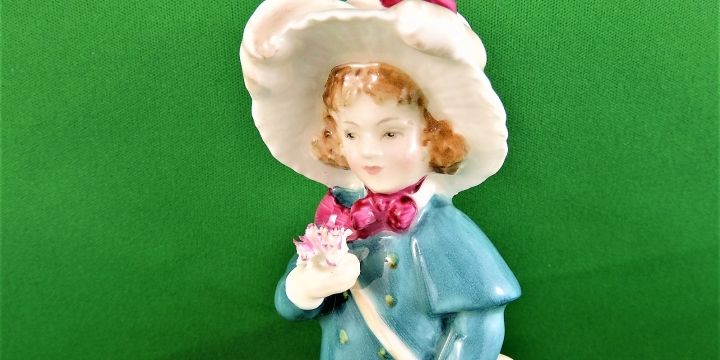 Royal Doulton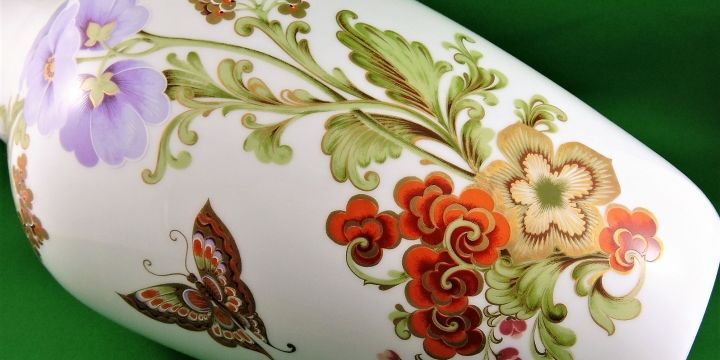 Outstanding Vase Vibrant Color No Markings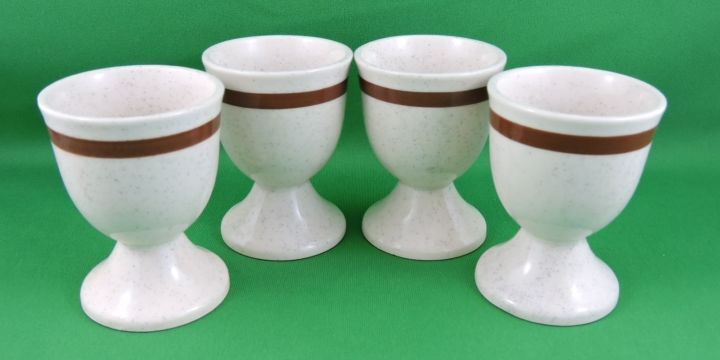 The Egg Cups probably for the 1940's or 1950's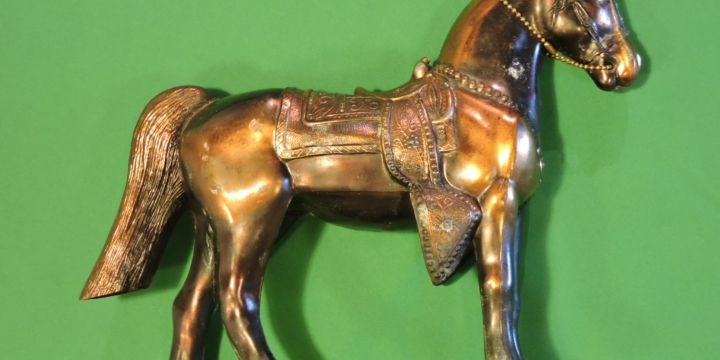 The Brass Horse 1940-1950"s Canada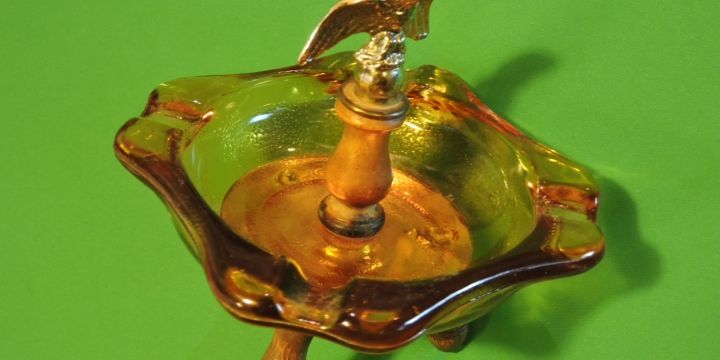 The Amber Ashtray with a Brass Eagle 1940's 1950's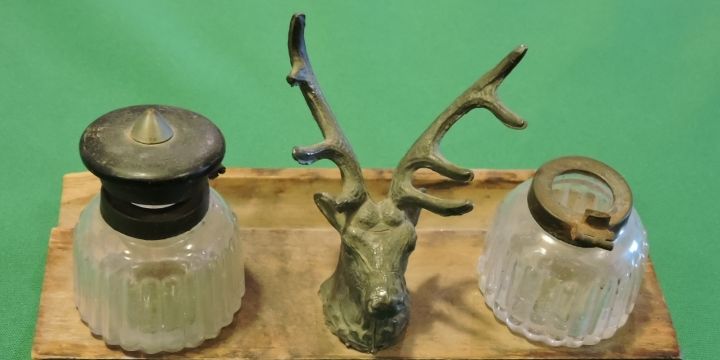 The Elk Duel Ink Well Desk Set Unfortunate a Missing Top Early 1900's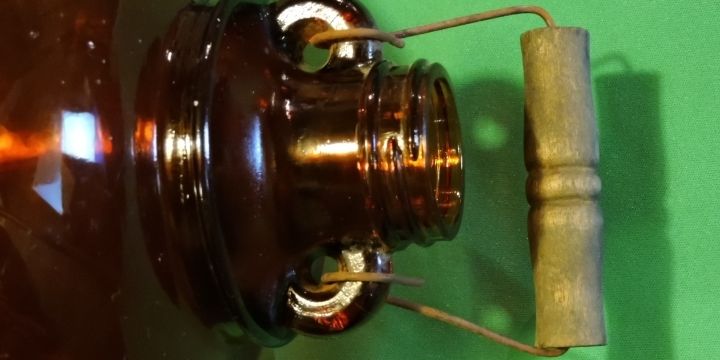 Vintage Battery Acid Gallon Jug with Wooden Handle Used in the Early 1900's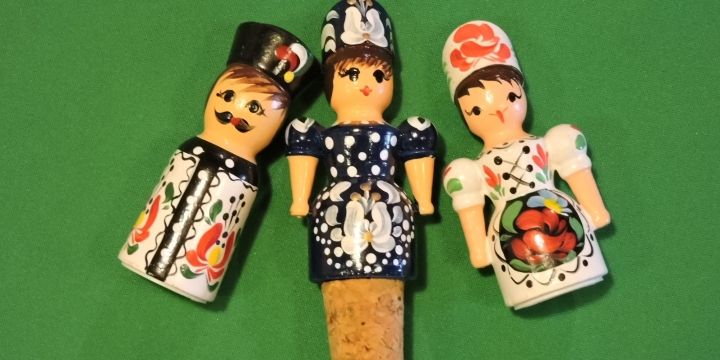 Decorative Doll Bottle Stoppers apparently from Russia...use to Cork Partially Used Bottles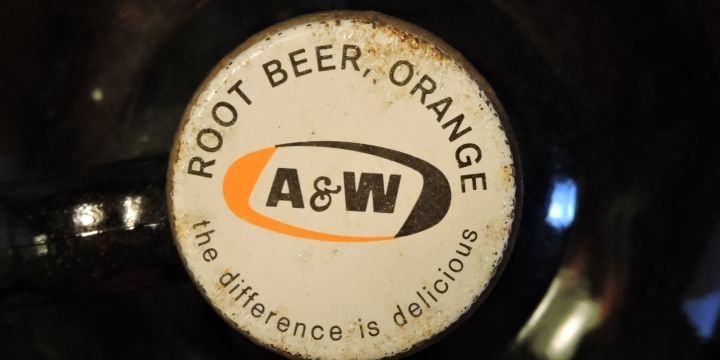 A&W The difference is delicious! Root Beer and Orange!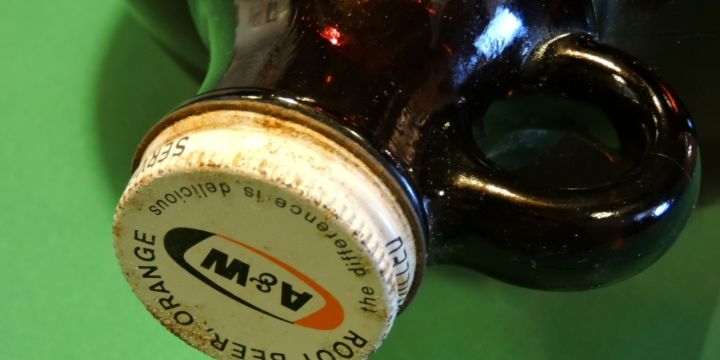 A&W Brown Gallon Jug with Top..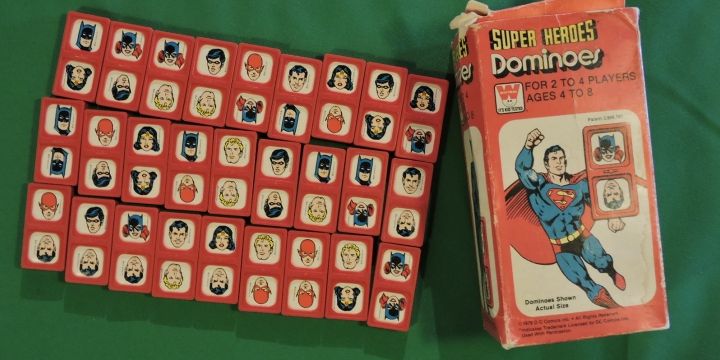 Superman Super Heros Dominoes Ages 4 to 8
Sheaffer's Skrip Writing Fluid #32 Permanent Reproduction Jet Black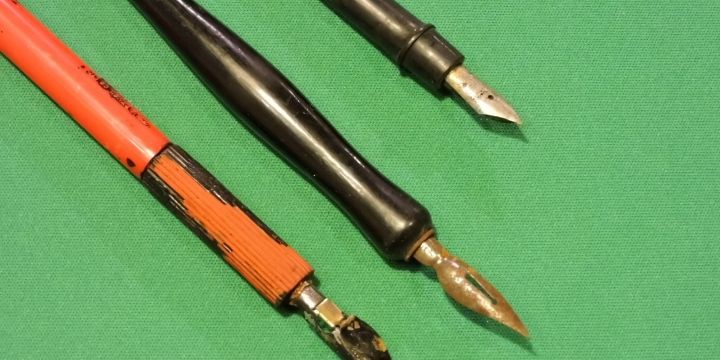 Wooden Straight Pens
The A&W Coffee Cup Approximately 25 Years Old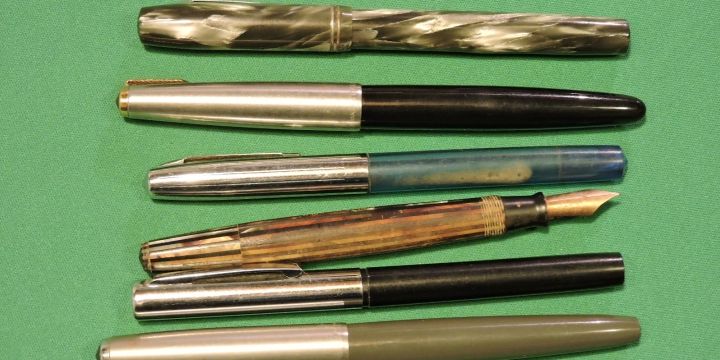 Fountain Pens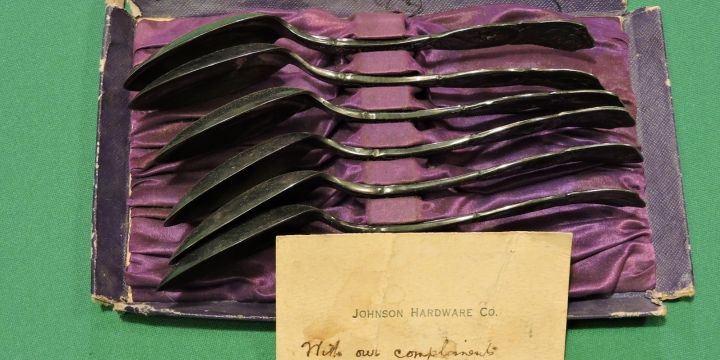 Silver Spoons Johnson Hardware Brandon Manitoba Canada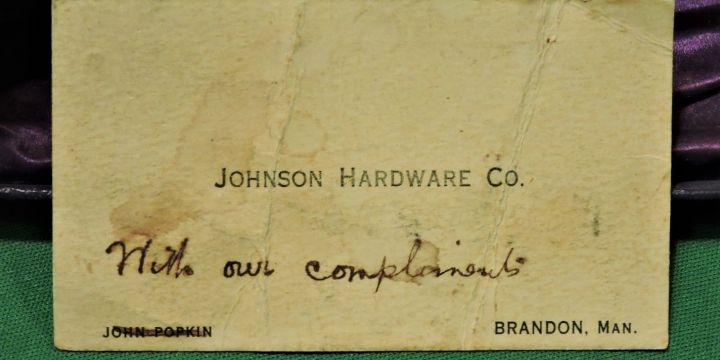 Business Card Johnson Hardware Co. Brandon Manitoba Canada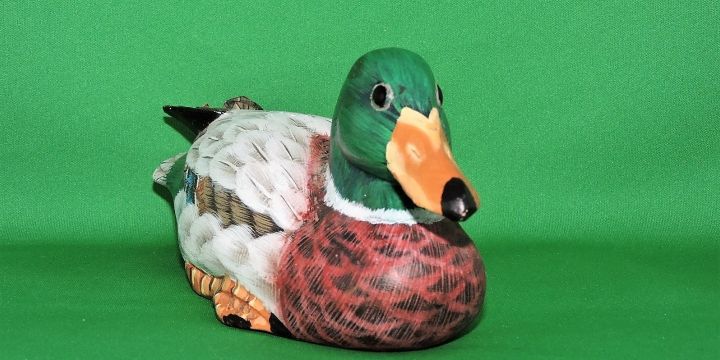 Hand Carved Wooden Duck Outstanding Detail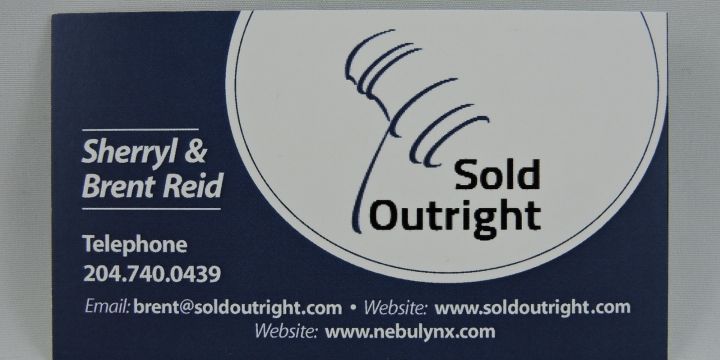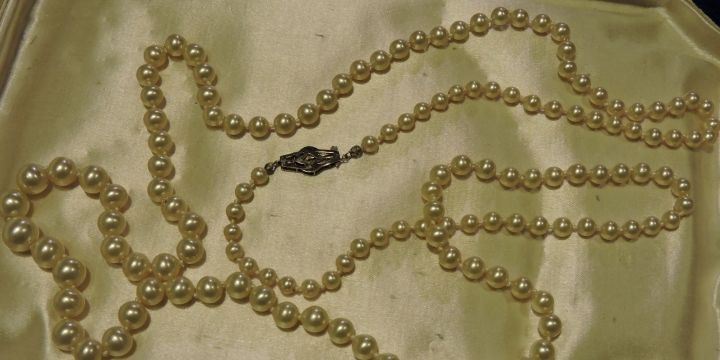 Vintage Pearl Necklace...are they Real Pearls?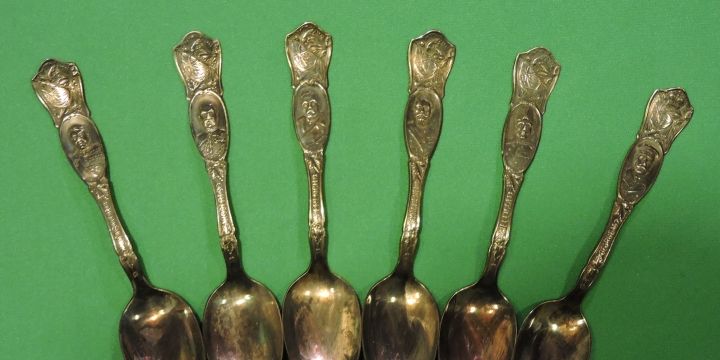 Vintage Spoons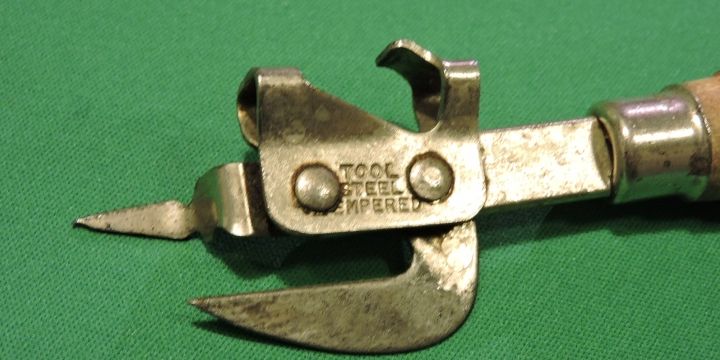 Hand Can Opener Bottle Opener
Modern Collectibles & Antique Items
Thank you for joining us at SoldOutright, should there be questions.
Please contact us 204 740 0439 or by email auctions@soldoutright.com