"Idle assets"
"What We Sell! "How We Sell It"
Proven Historical & Unusual Items, Unique Photo's and Artwork are often items with more than just financial value. Sometimes a simple reminder of the past.
They soon become what we call "Idle Assets".
Folks and Collectors have many of these items tucked away, eventually to surface and a decision to be made!
Occasionally, for value purposes, we appraise such items by Canadian Personal Property Appraiser Standards.
We are Members of Canadian Personal Property Appraisal Group, CPPAG.
Formal Apprisals are excellent proof of value, as in some cases, items are donated for tax consideration.
At SoldOutright we are always interested in working with families in regard to their Real Estate, Personal Estates, Potential Consignments, Professional Appraisals, Unique Items and Rare & Unusual Artifacts.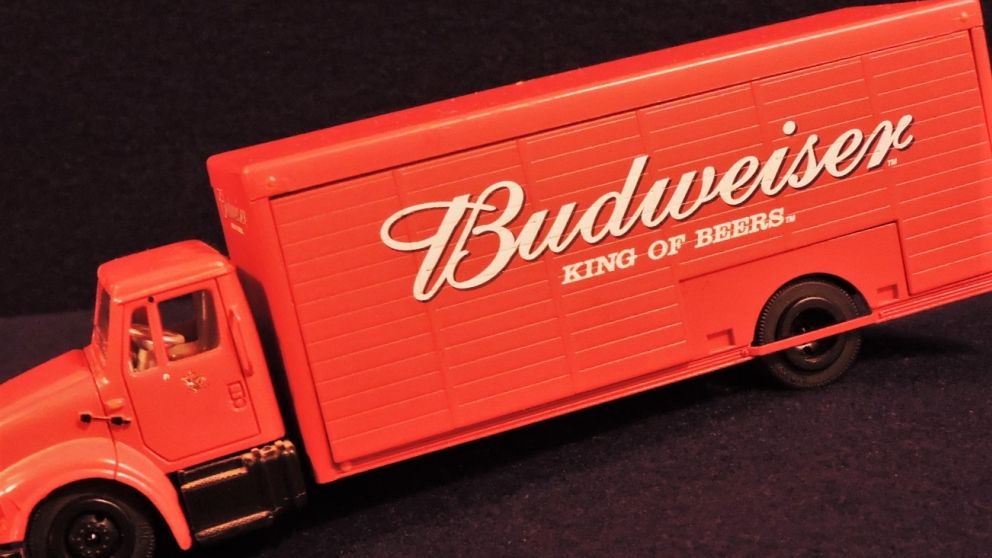 Budweiser King of Beers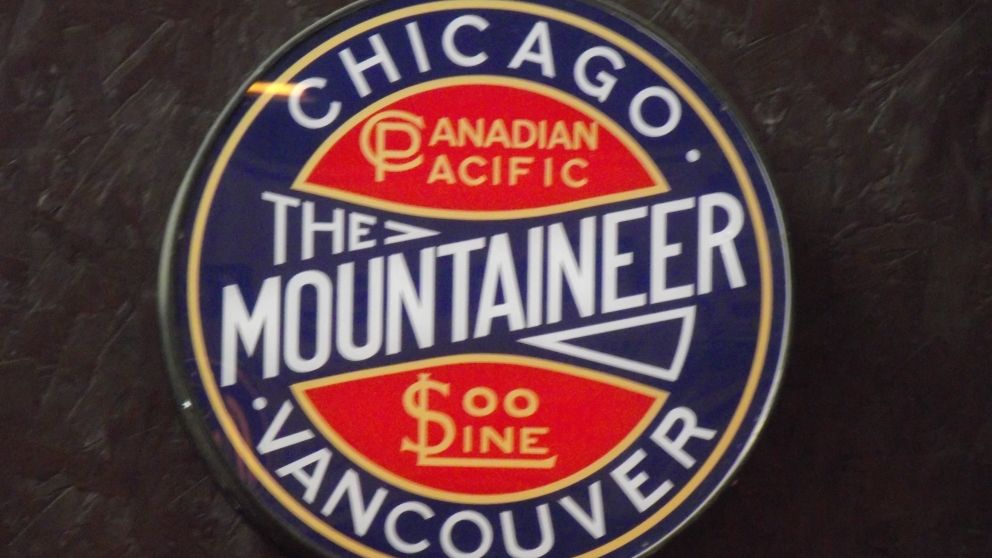 CHICAGO VANCOUVER THE MOUNTAINEER CANADIAN PACIFIC/SOO LINE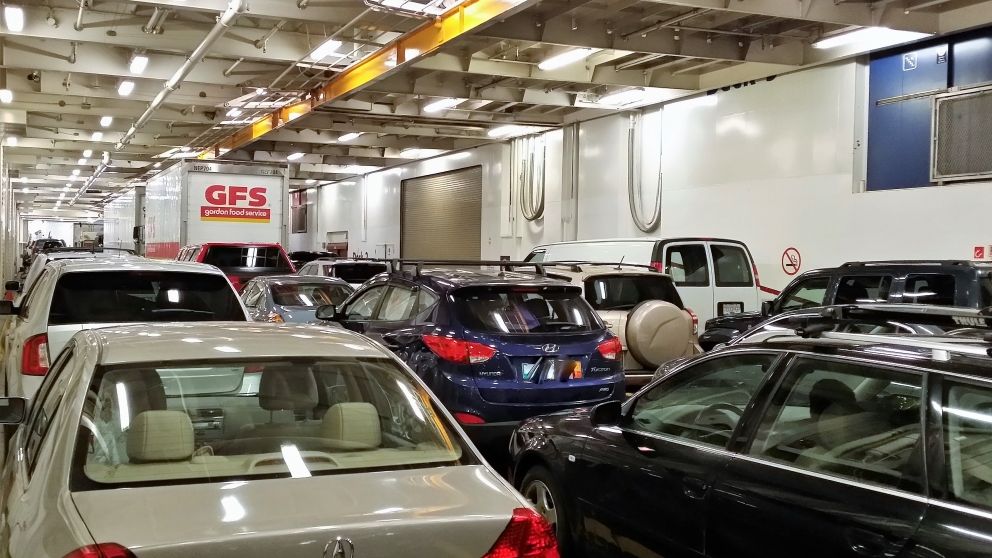 WE SELL CARS BY THE BOAT LOAD!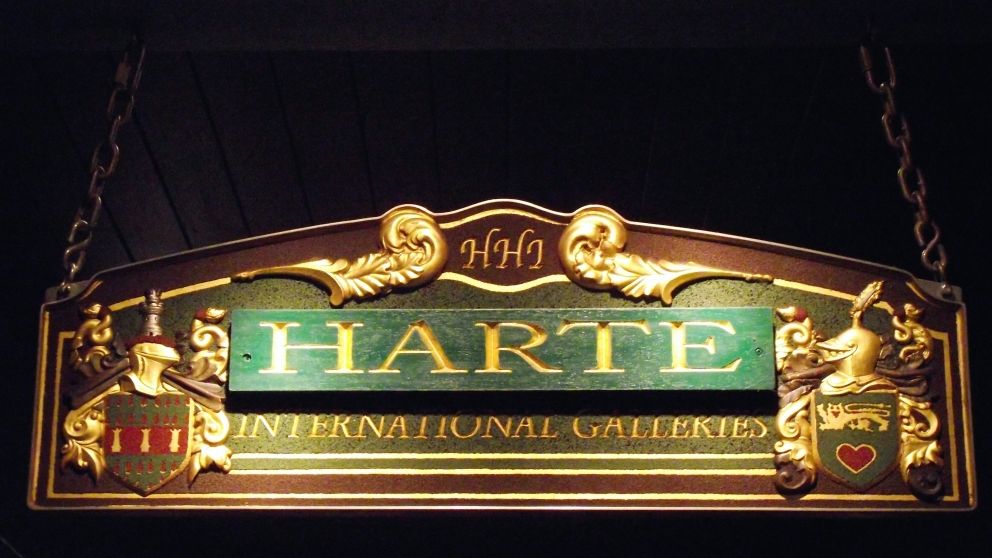 WE SELL ITEMS FROM AROUND THE WORLD! "SOLDOUTRIGHT" "DOWNLOAD THE APP" Published in the UK, USA, CANADA
HARTE INTERNATIONAL GALLERIES not to be missed in Maui!
We ship goods, Sold Outright, accross water and mountains!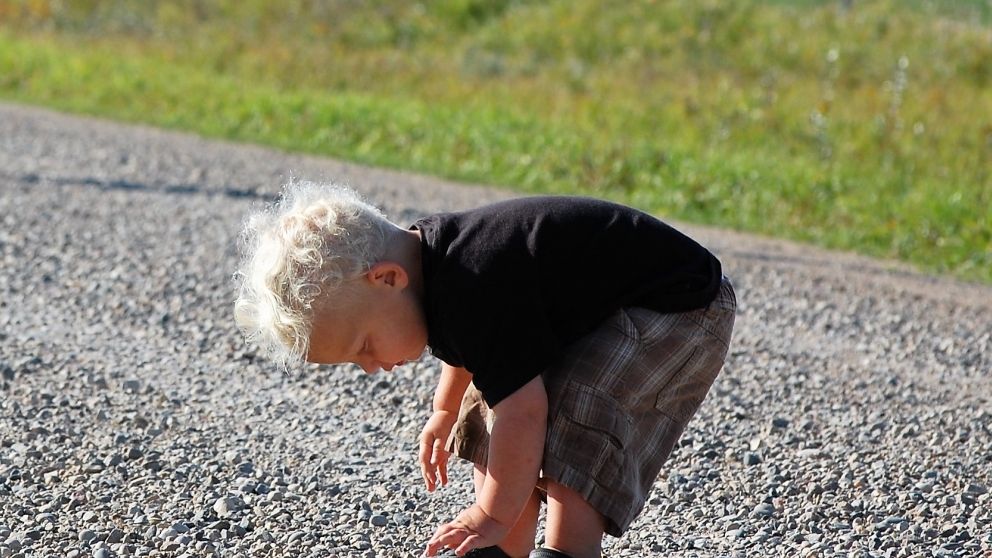 We look for "Idle Assets" to be "Sold Outright" that no one else looks for!!!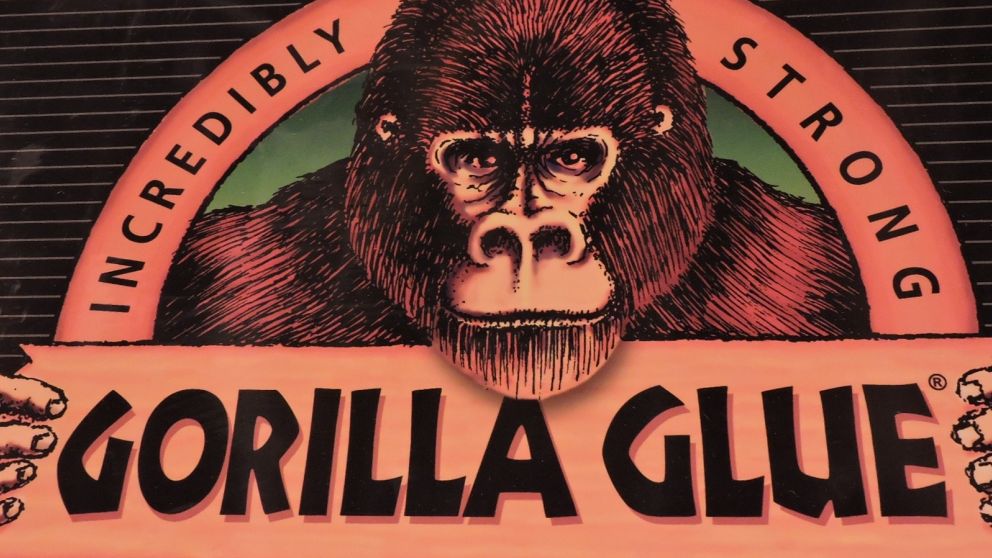 We work with our clients like glue to achieve the Best Possible Outcome, Selling their Idle Assets or Real Estate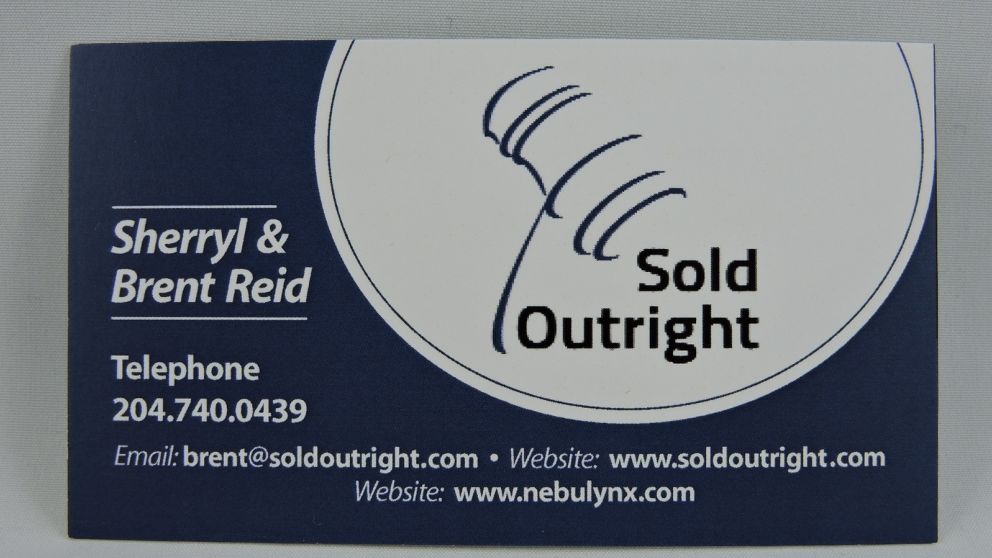 Download the App on your Moble Device "SoldOutright"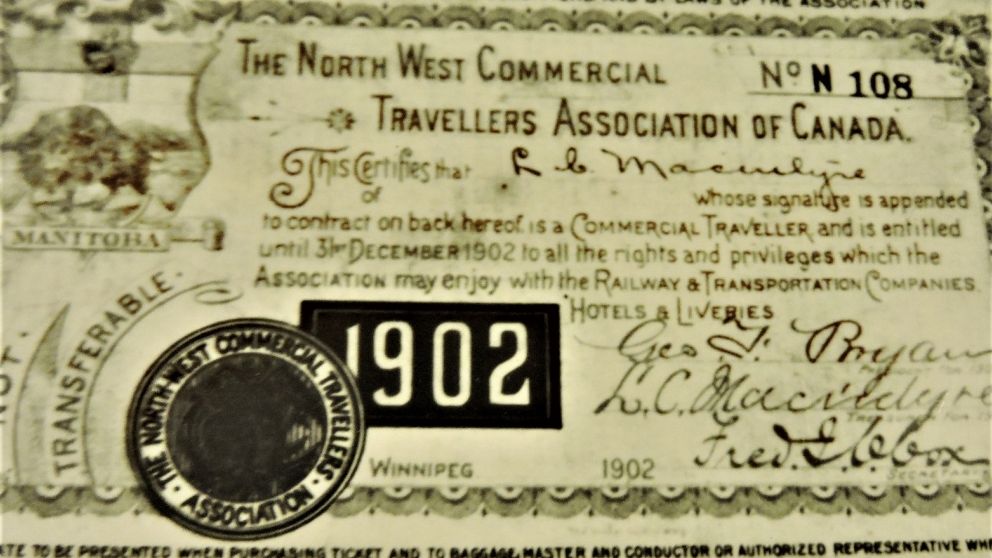 The North West Commercial Travellers Association of Canada 1902, Winnipeg Manitoba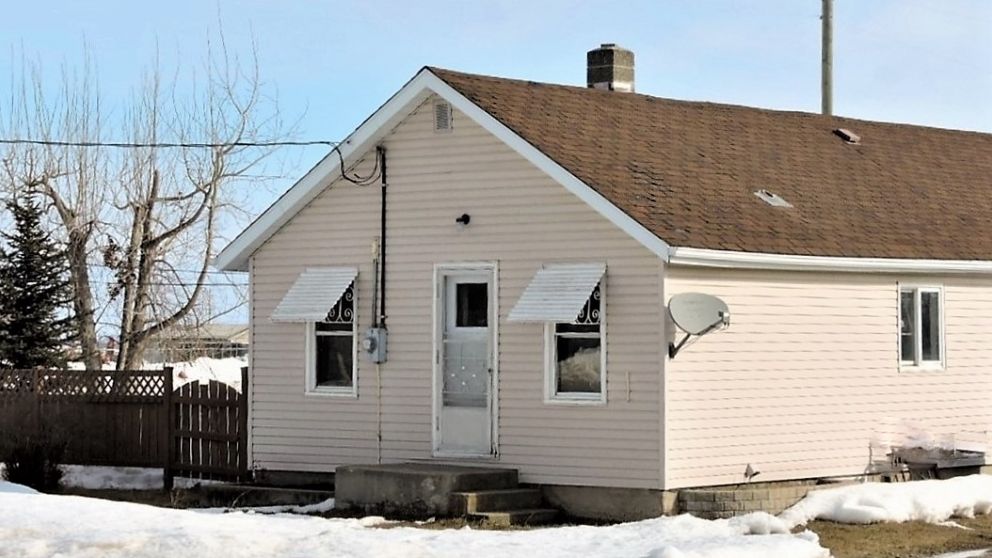 Real Estate Sold Outright - Accelerated Auction Marketing of Your Property...The Focus is on Your Property!!!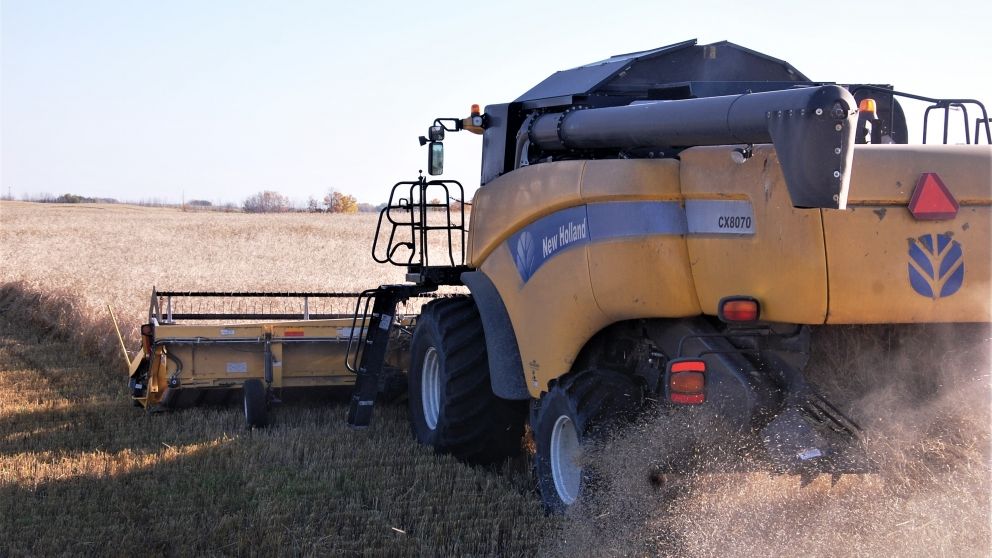 Farm Machinery - Direct Marketing - Competitive Bidding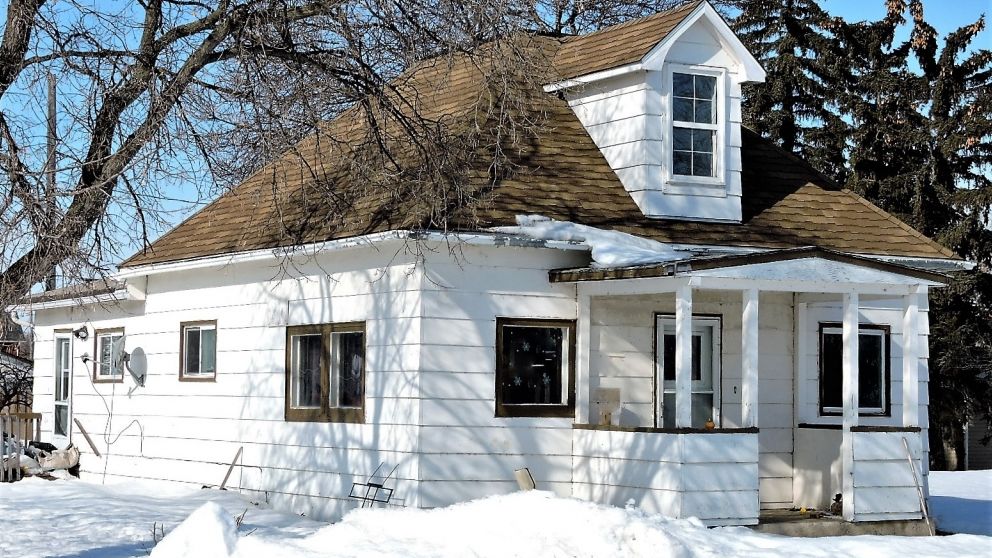 Real Estate Large or Small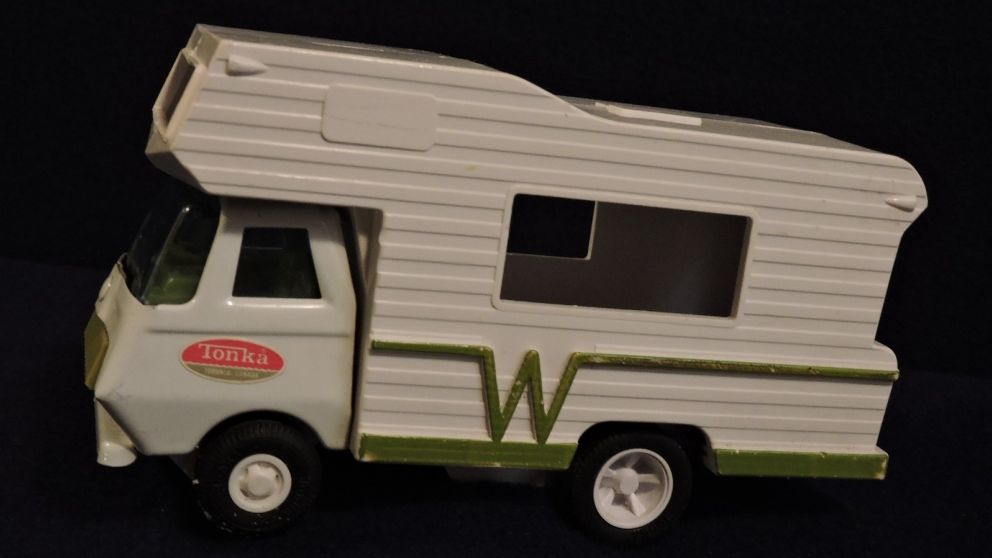 Special Items in Special Places - We Sell 24 hours a day - Every Day - On-line - Bid, Buy Now , or Make an Offer!!!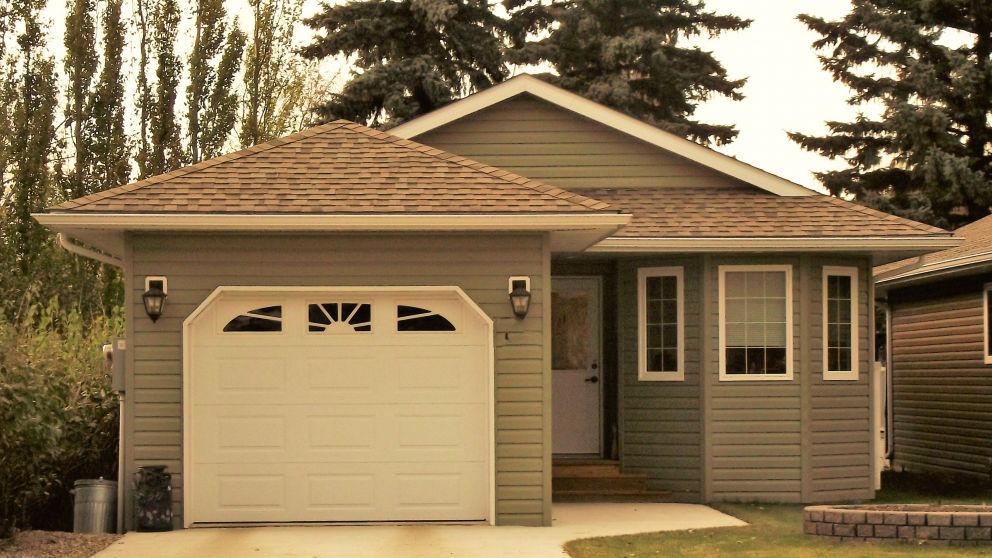 Real Estate Accelerated Auction Marketing is Our Primary Focus,,,Selling Your Property by Competitive Bidding!!!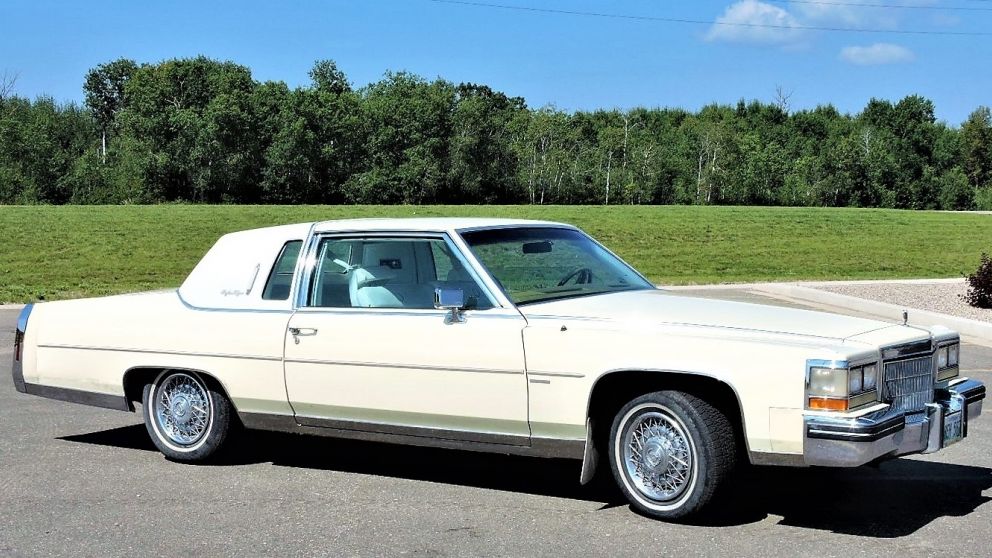 Cadillac! We sell Vintage Vehicles!...The SoldOutright App is Published in the UK, USA and Canada...We sell Internationally!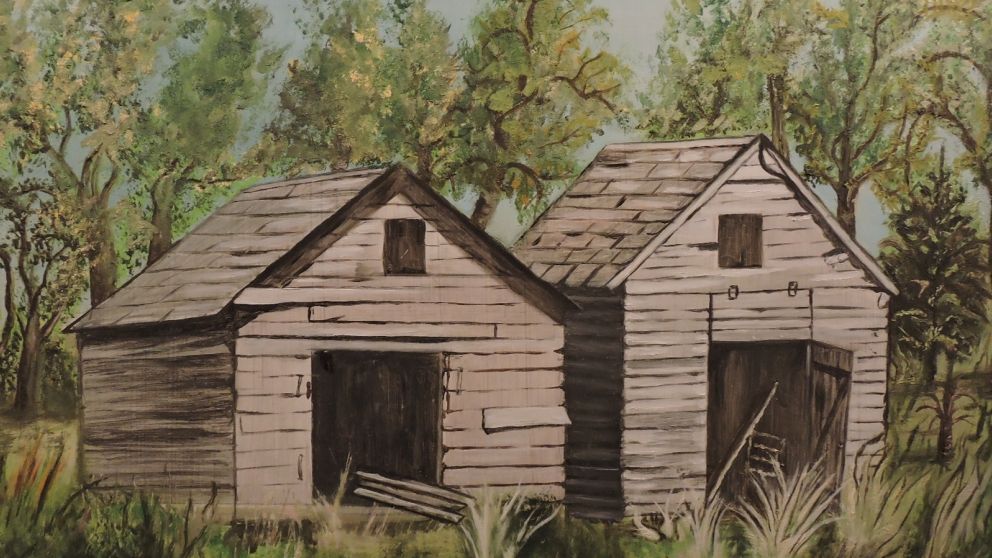 We Sell Artwork! Clients from across Canada and Locations in the USA! Rare, Unique, Appraised or Items that should be Appraised!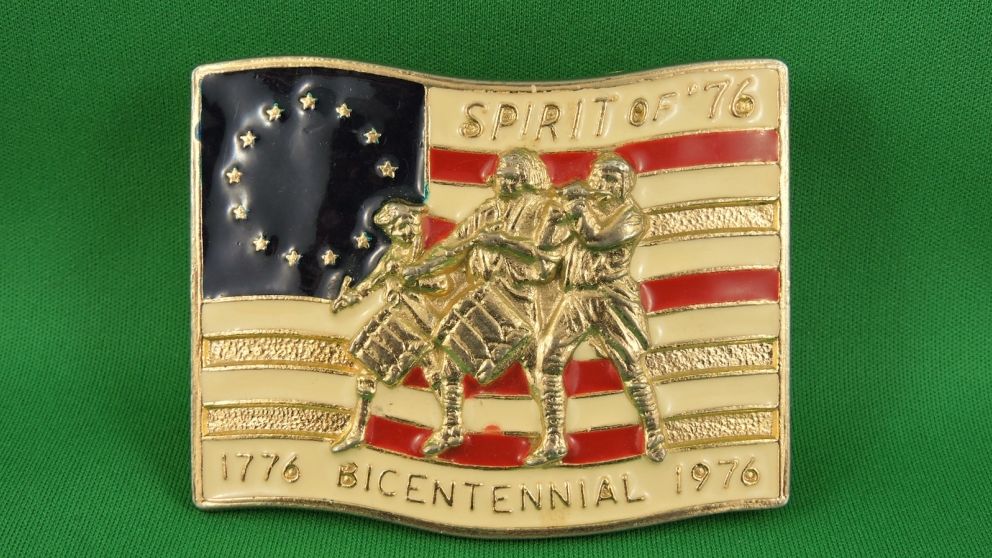 Unique Items are always of interest! USA "1776 BICENTENIAL 1976" "SPIRIT OF 76 BELT BUCKLE"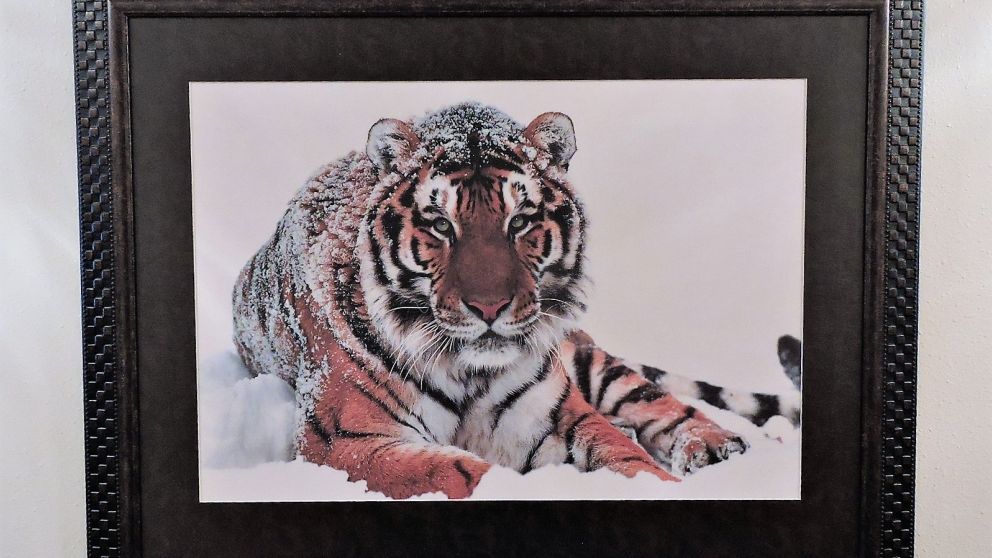 The Eye of the Tiger! Sold Outright On-Line - Sells some Outstanding Artwork!!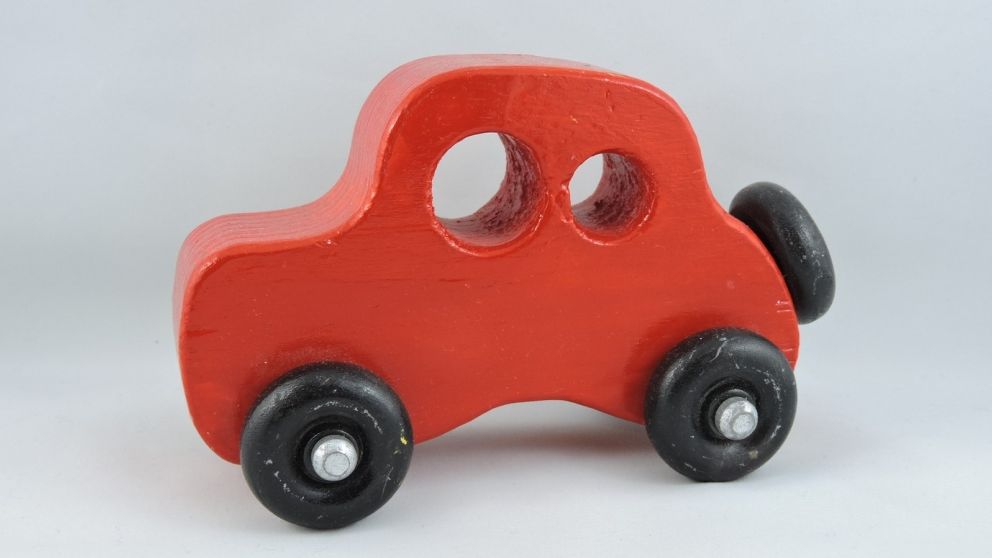 Vintage Toys!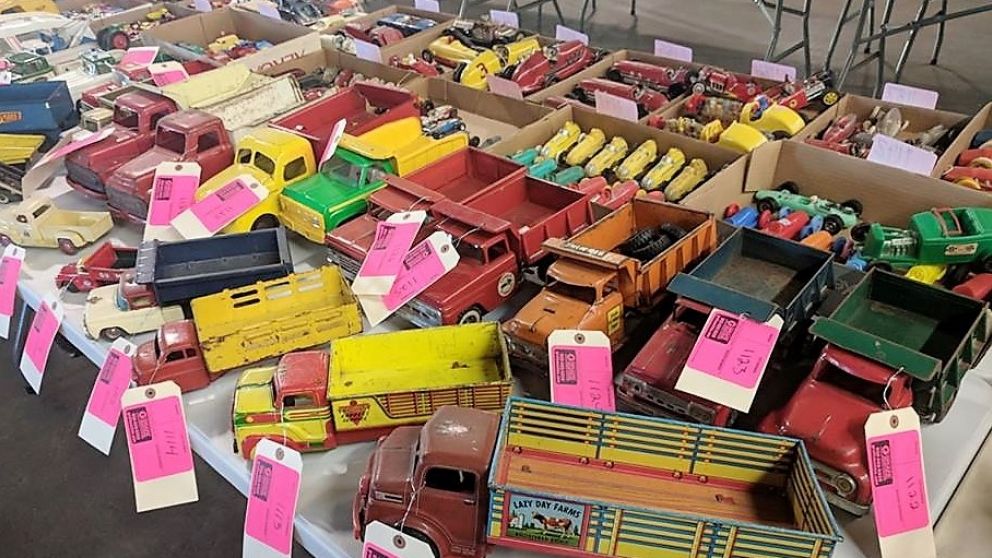 And! More Toys! Photo Taken by Bridget!! USA Toy Auction!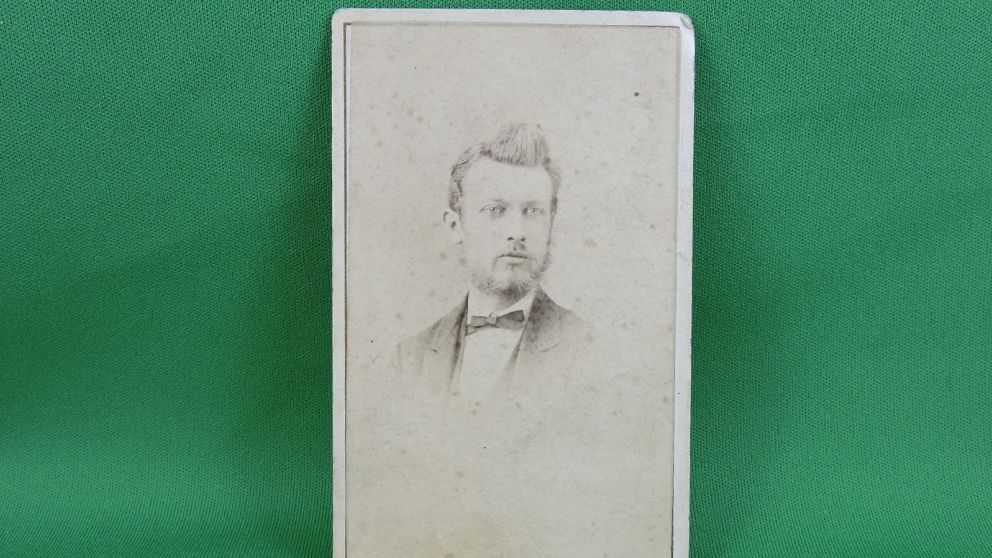 Historical Photo's - Well Dressed Gentleman!!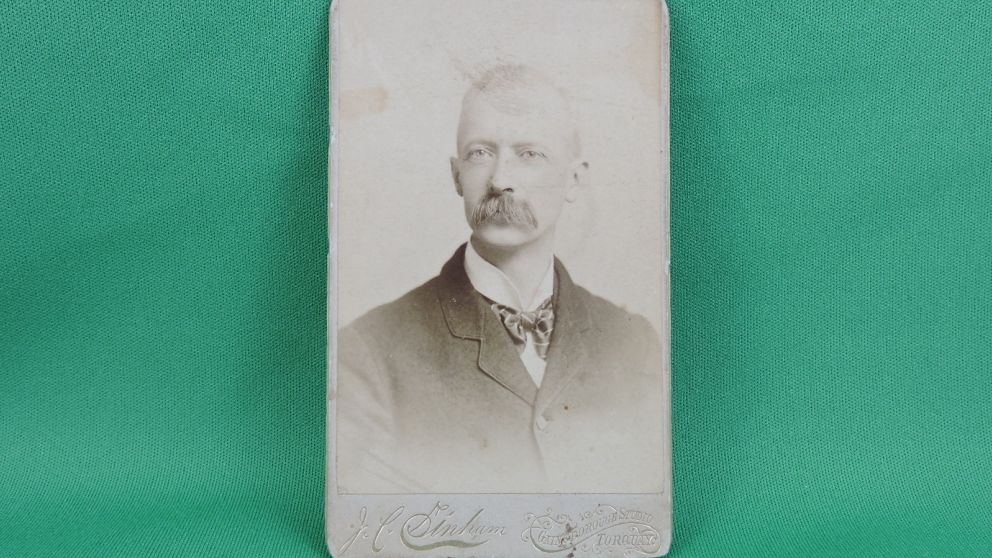 History is Important! The Photo has a Story!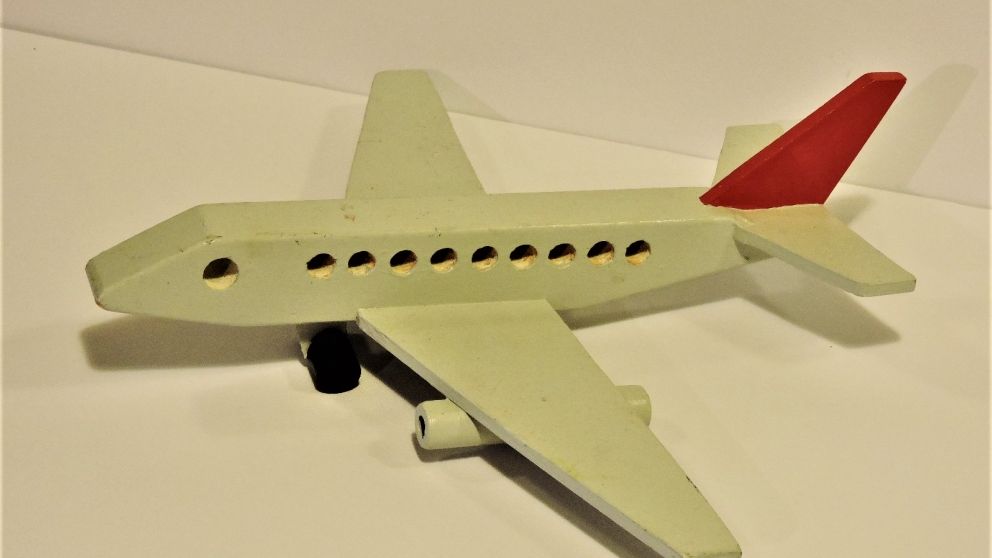 Toys of the Past!!! Well played with!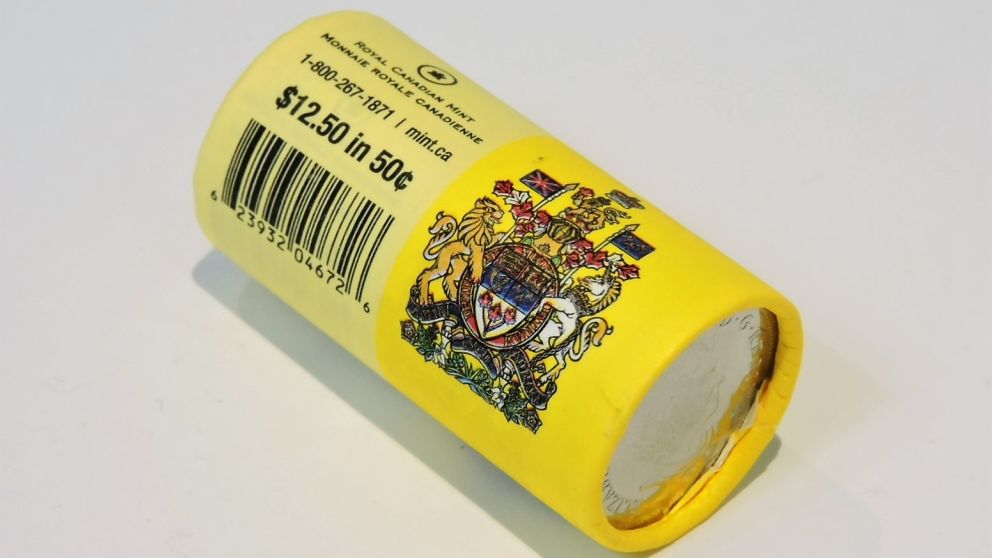 Coins & Currency - We liquidate Coin and Currency Collections! Buy Auction or Direct Selling!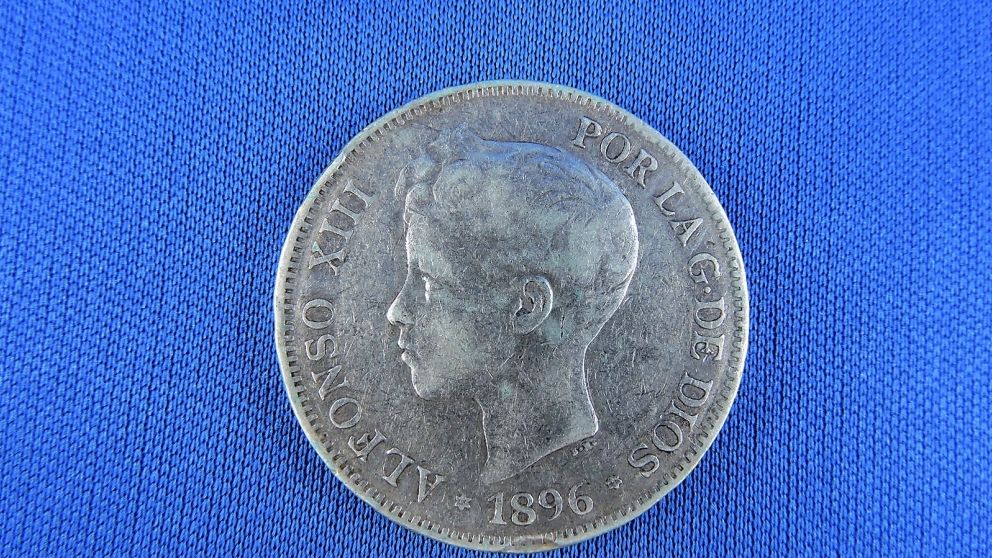 Rare Unique Appraised or Items that should be Appraised - this coin 1896 - it has seen a few Sunrise and Sunsets!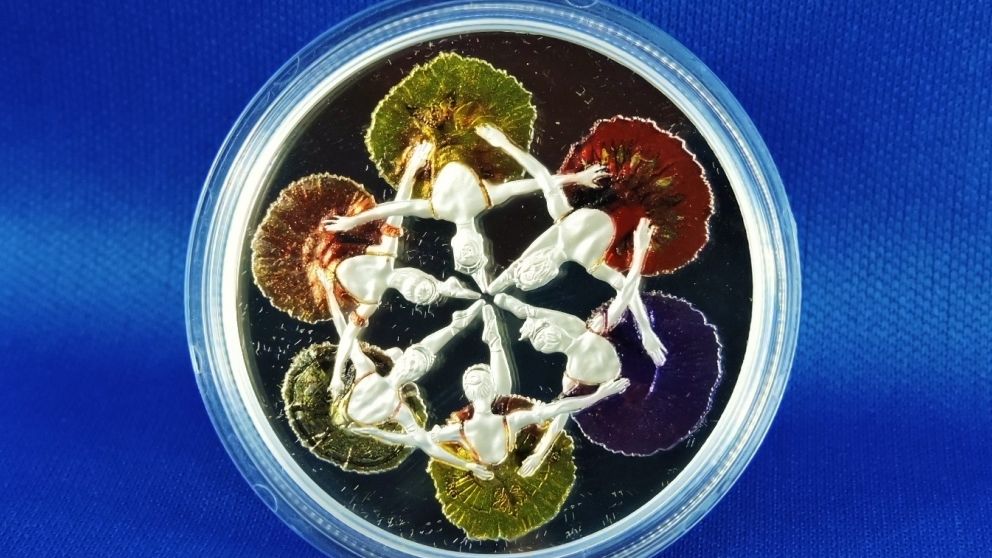 https://www.mint.ca Royal Canadian Mint Ottawa Canada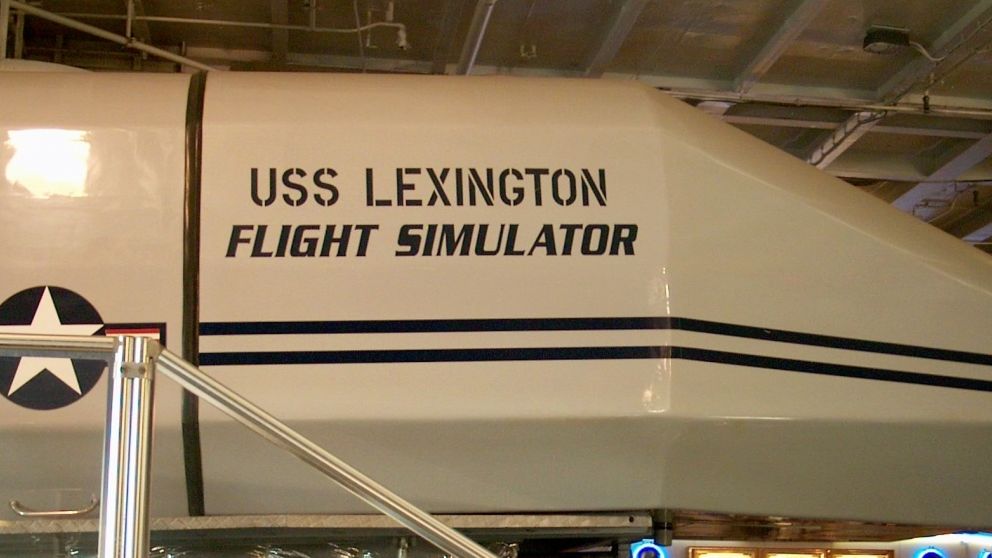 USS LEXINGTON FLIGHT SIMULATOR...What a Ride!!!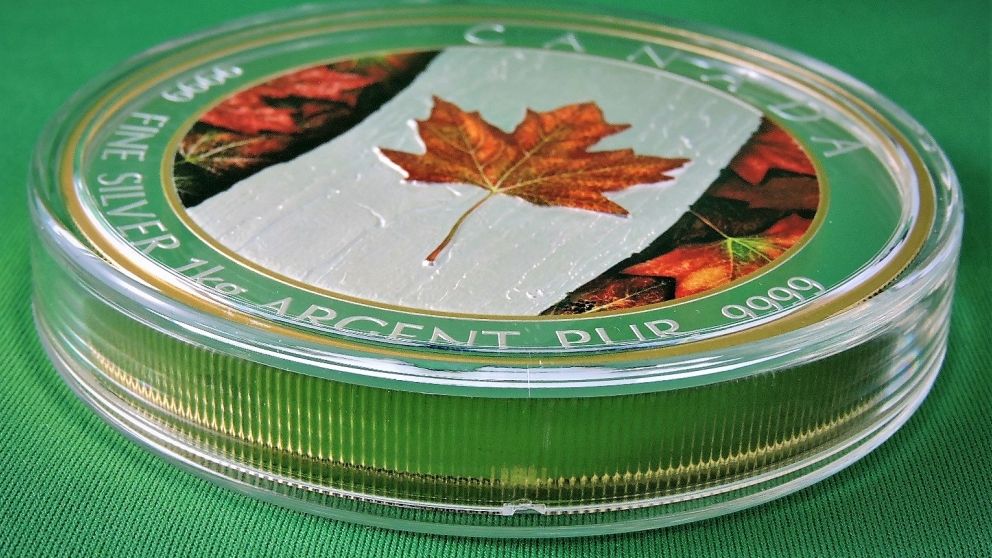 1KG OF 9999 SILVER Canadian Coins Royal Canadian MInt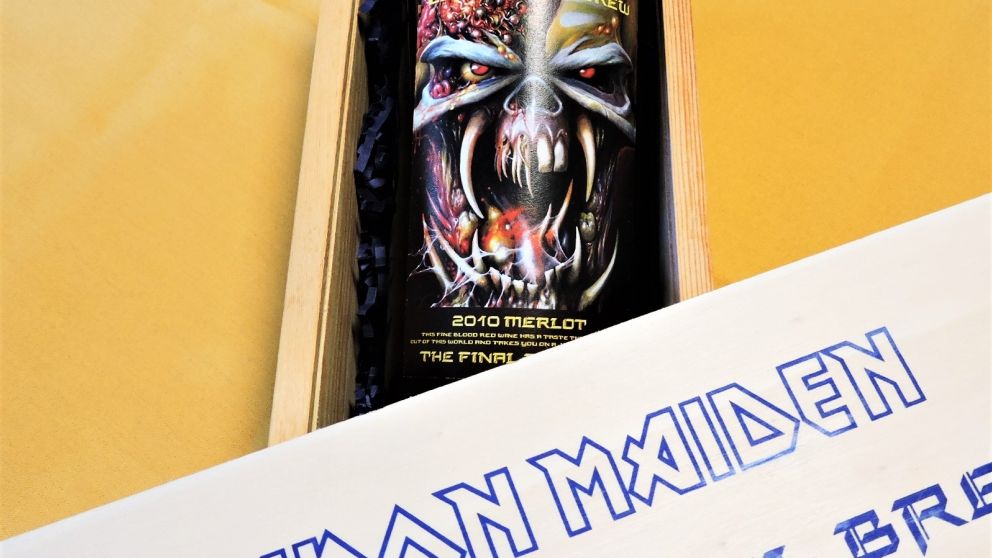 IRON MAIDEN 2010 MERLOT, METAL FAVORITE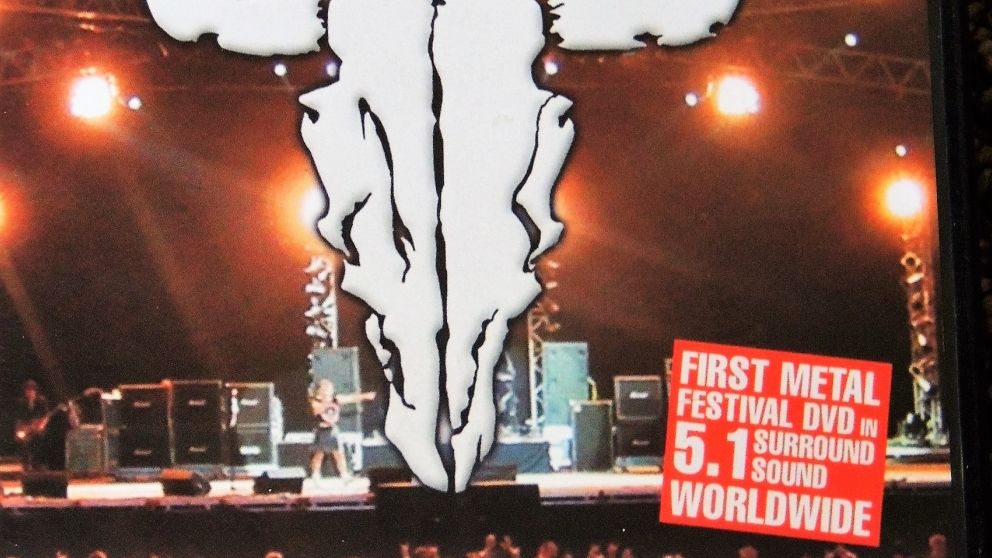 FIRST METAL FESTIVAL DVD 5.1 SURROUND SOUND WORLDWIDE
You might see it coming but you can't hear it...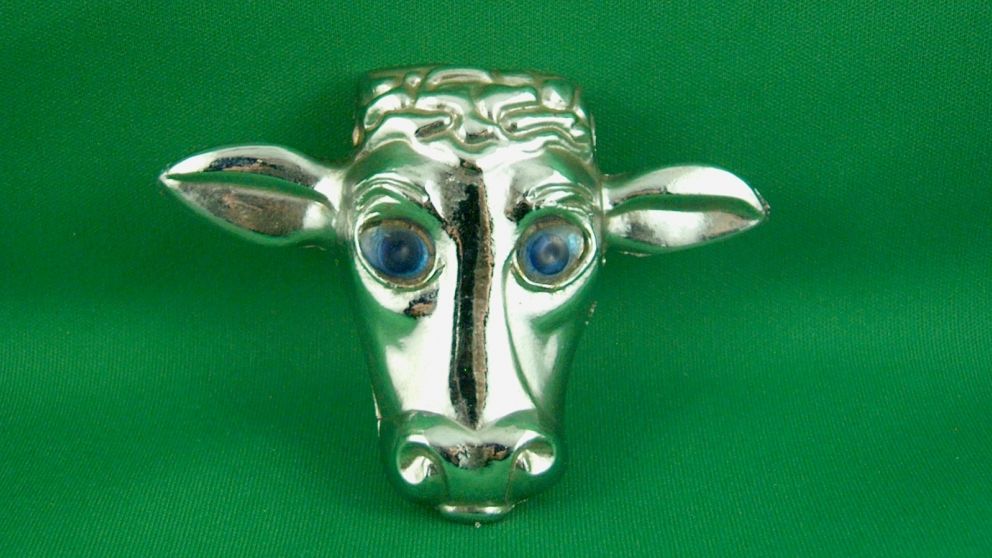 Simply put, not quite sure what this is...the eyes are penetrating!! To be Sold Outright!!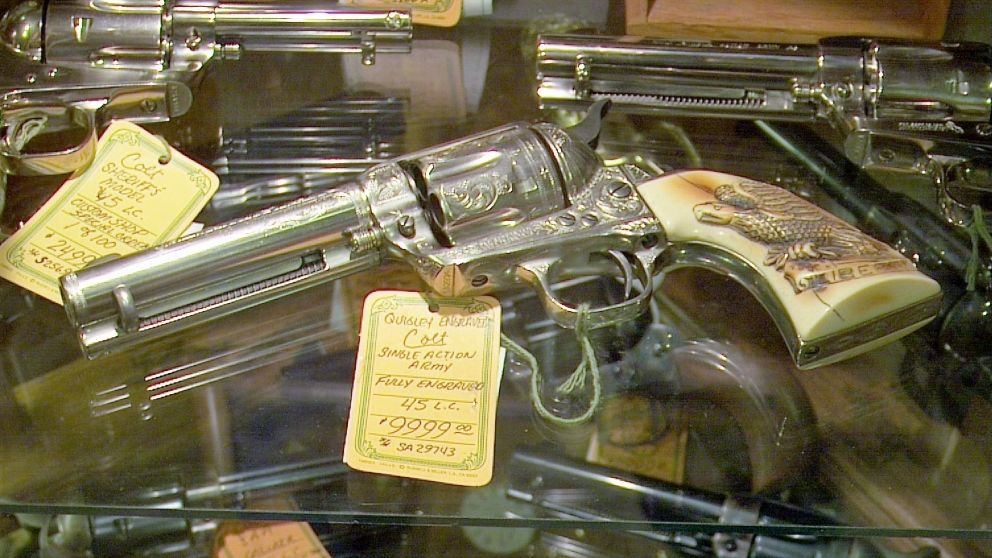 For a Simple $9,999.00 USD you could have had this "Quigley Engraved Colt Single Action 45 Calibre Hand Gun" Sold!!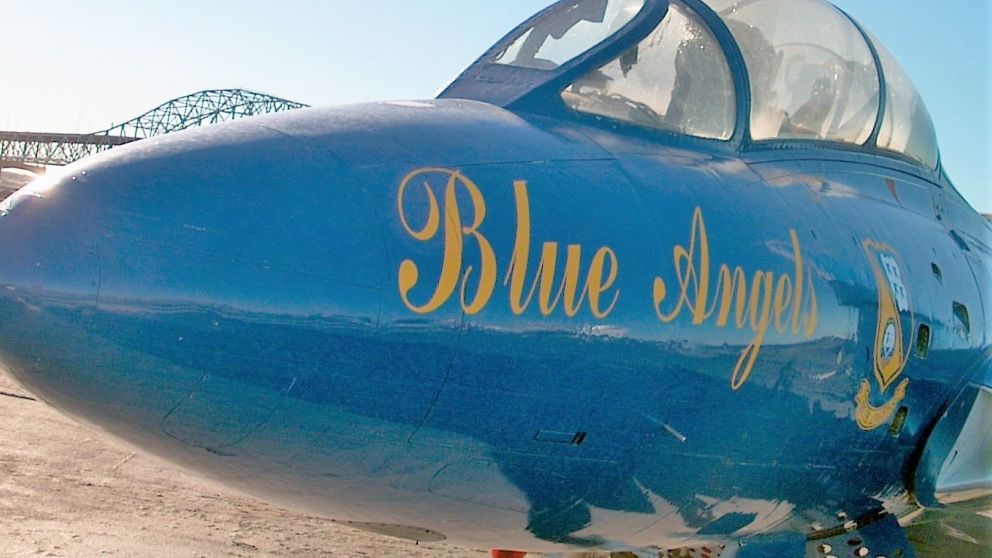 The Blue Angels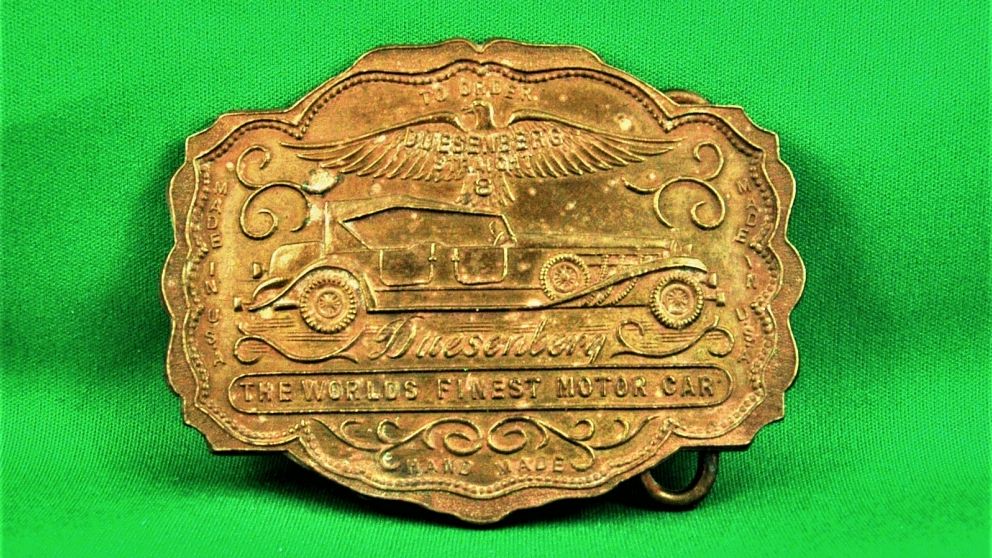 "DUESENBERG" "THE WORLDS FINEST MOTOR CAR" ..... "HAND MADE VEHICLE" This is a vintage brass colored belt buckle!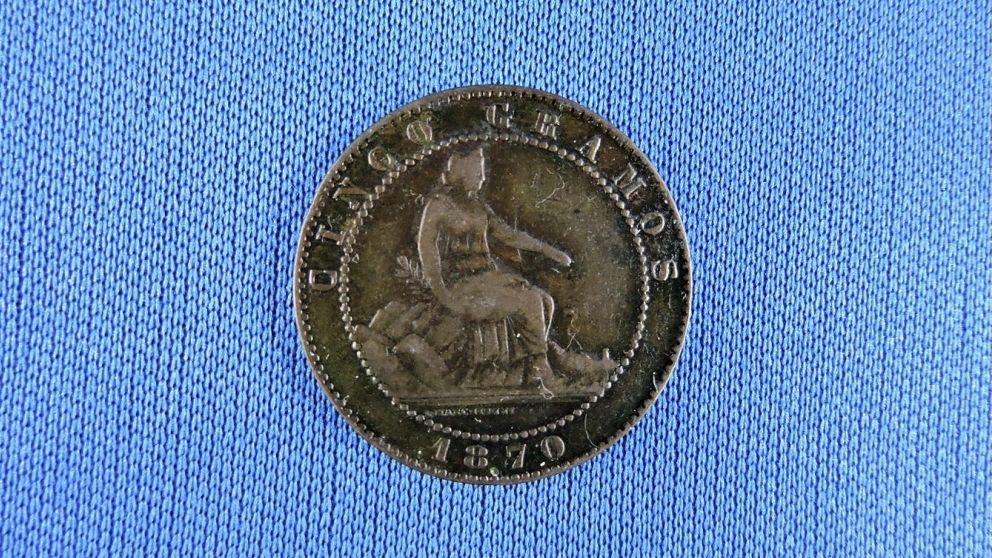 CINCO GRAMOS 1870 ... Outstaning Vintage Coin!!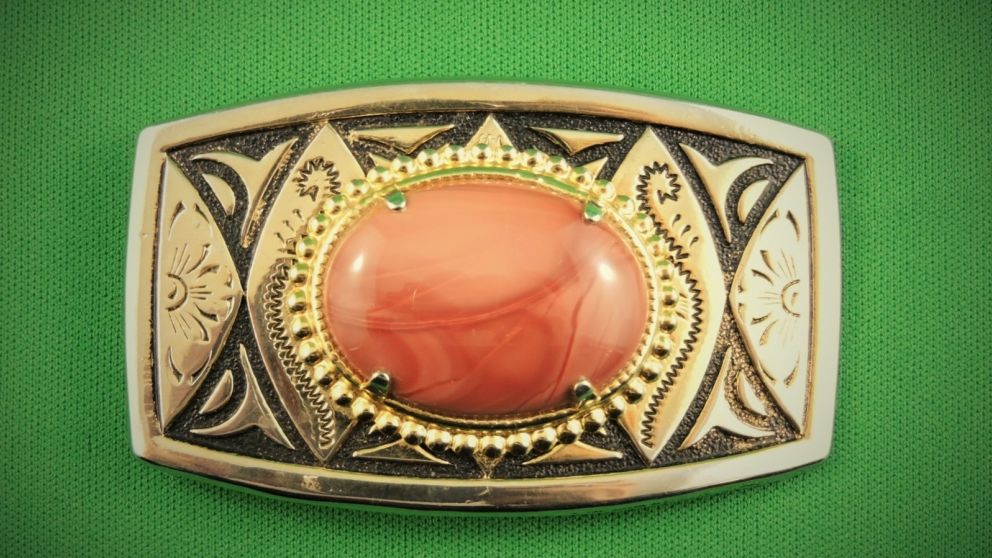 Outstanding Brass Belt Buckle with and unusual stone, USA Origin!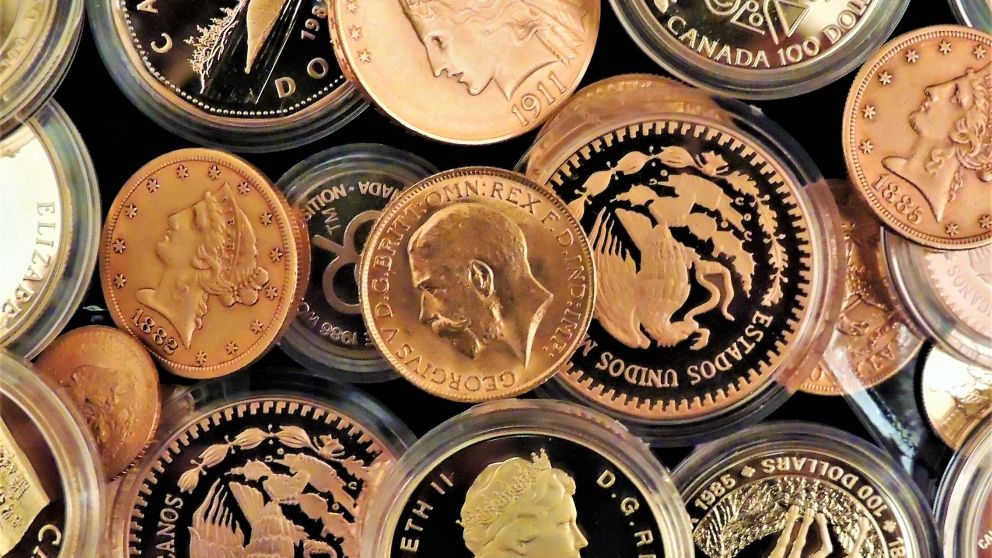 Sold Outright .... We Appraise, Buy or Sell Quality Gold, Platinum and Silver Coins!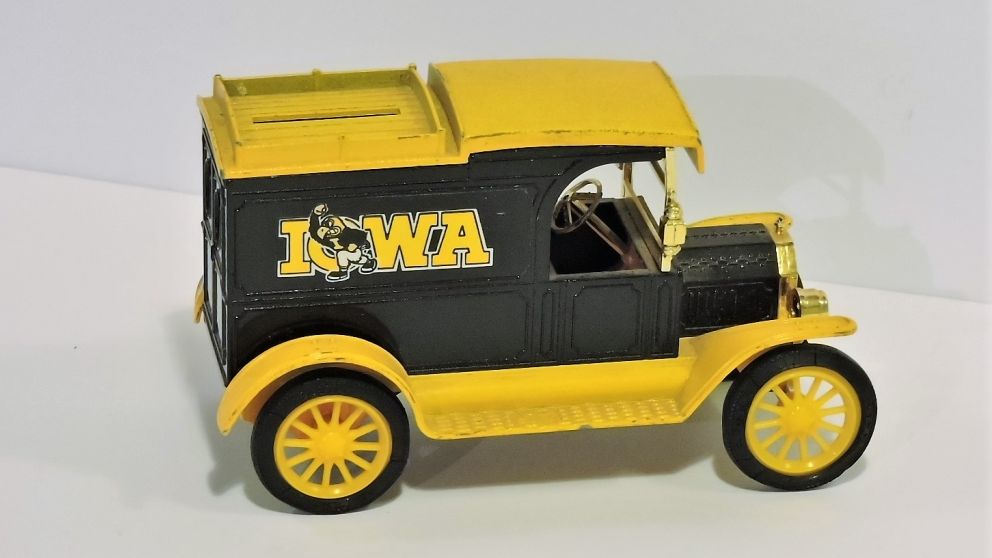 IOWA Coin Bank...Drive away with your coins!!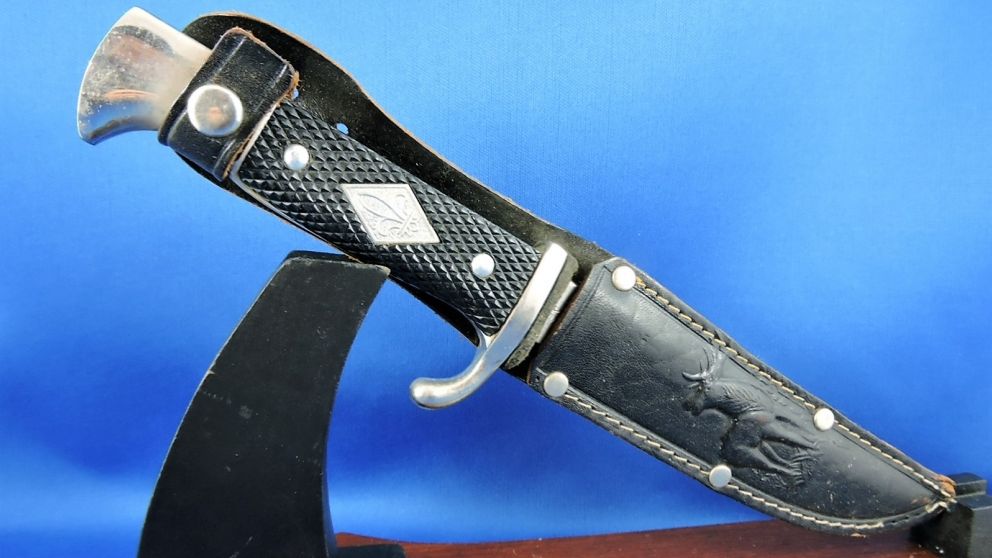 We sell quality, rare and unusual knives!!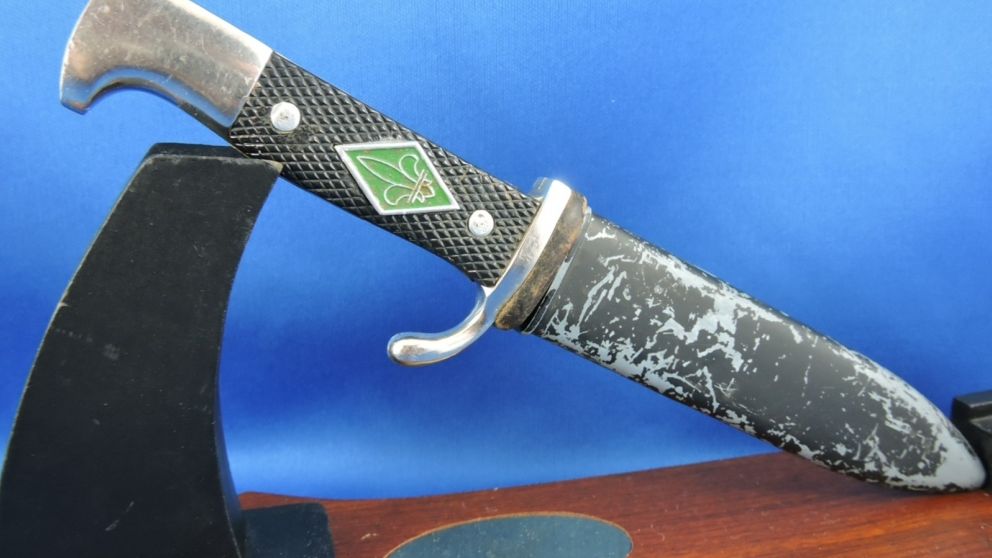 Vintage and Collectible Knives Sold Outright!!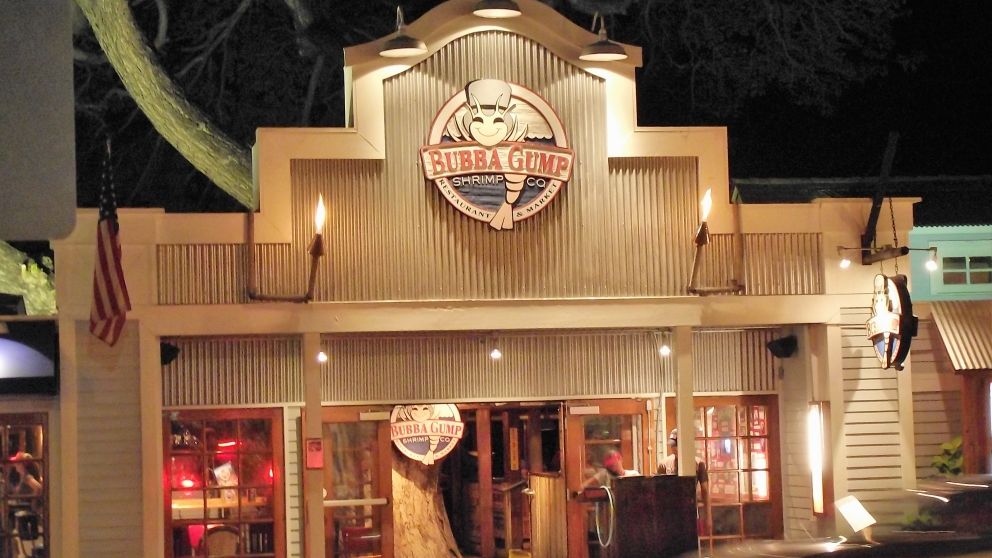 Occasionally we have lunch at "BUBBA GUMP" Shrimp Co. in Maui, https://bubbagump.com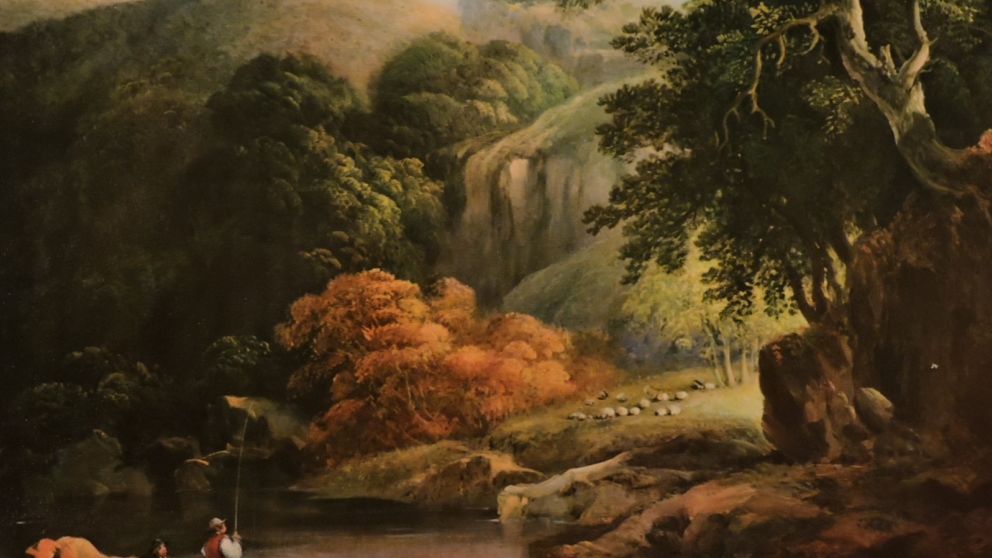 Artwork...this piece is quiet & mysterious??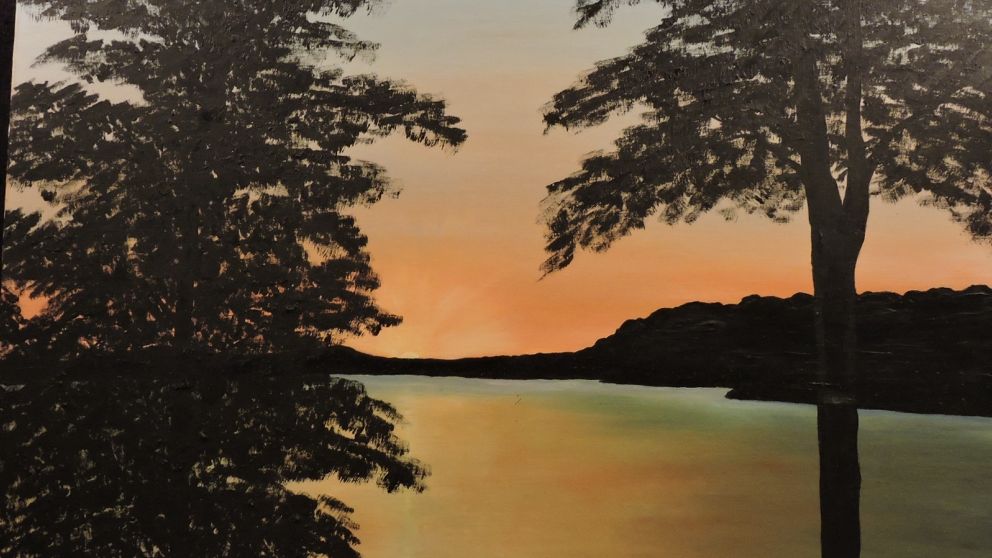 Artwork by Janice Twigg Elkhorn Manitoba Canada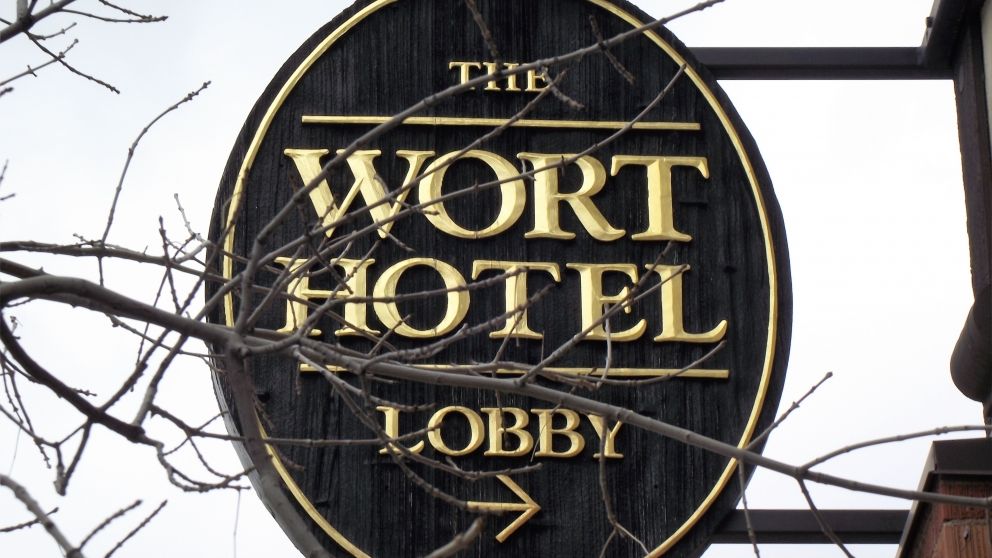 Visit and Stay at the Famous "WORT HOTEL" & have lunch at the"Silver Dollar Bar & Grill in Jackson, Wyoming 83001, USA
http://www.worthotel.com ..... Incredible Place to stay and visit the many Art Gallery's in Jackson Hole!! Give it a try!!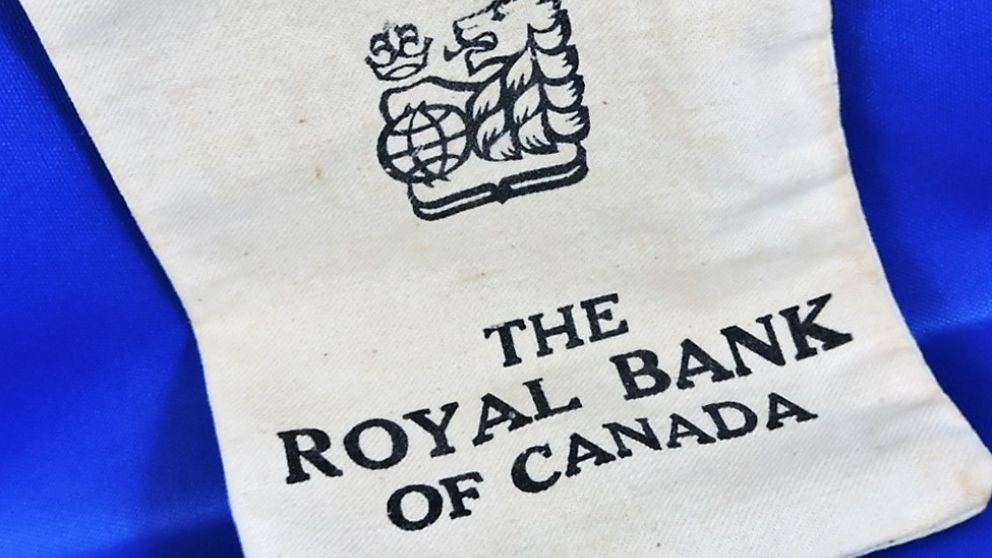 The Bag that was full of money??? Is no longer full of money! The Royal Bank Of Canada Canvas Money Bag to be Sold Outright!!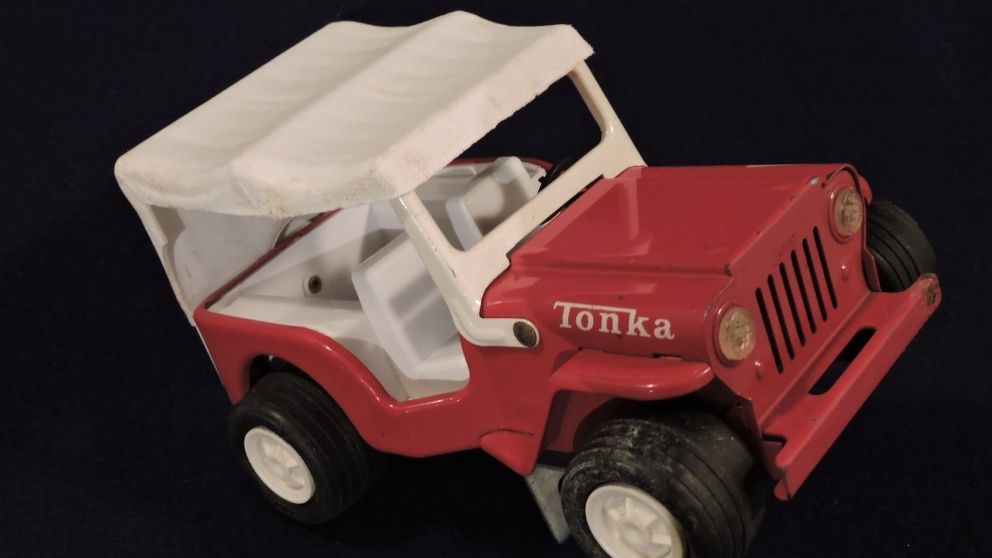 Tonka Collectors are on the constant lookout for Vintage Tonka Toys.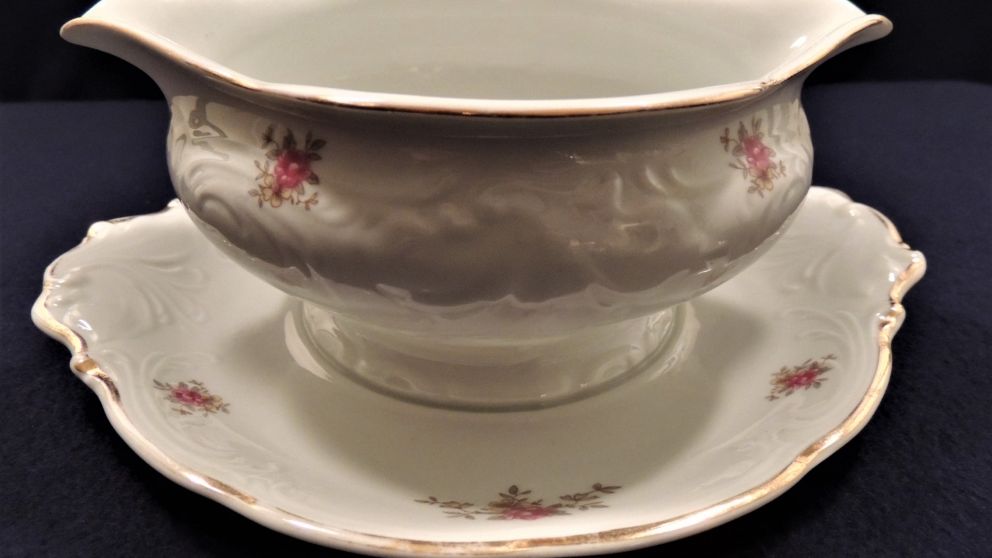 Quality and Unusual...China Ware is not one of the most sought of items in today's market.
However, in the Minimalist World we now live in, functional, unusual and unique pieces are always Sold Outright & Quickly...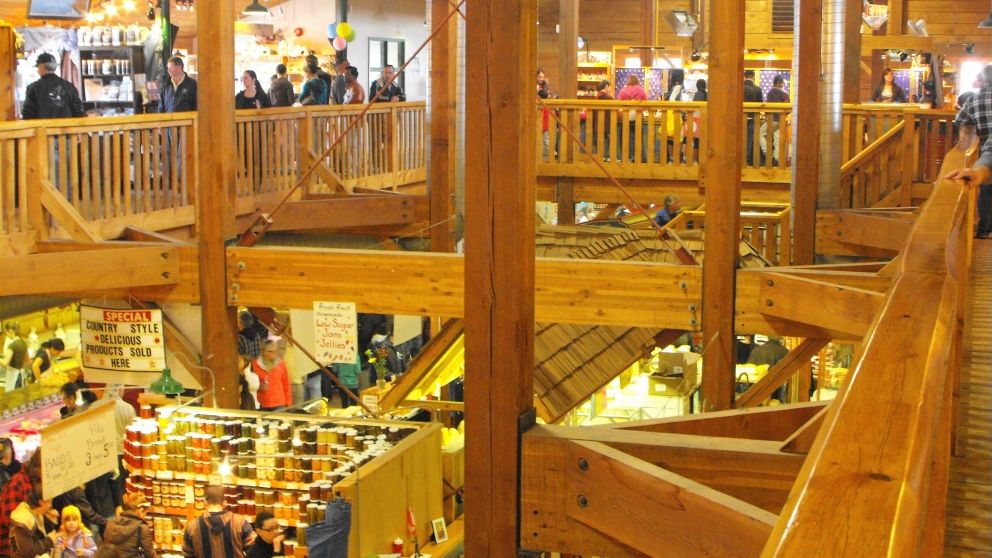 Folks are looking for an Outstanding Shopping Experience.
Multi Store Boutique Locations combined with On-line Purchasing are becoming common in Urban Centres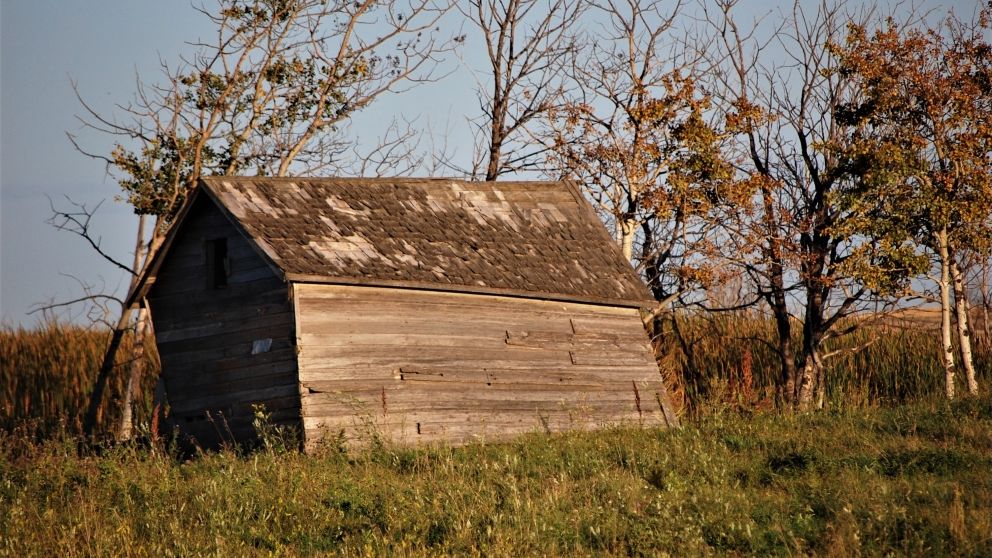 Barn Board has been in growing demand in the re-use society
...prepared Barn Board has Incredible Value in the Urban Market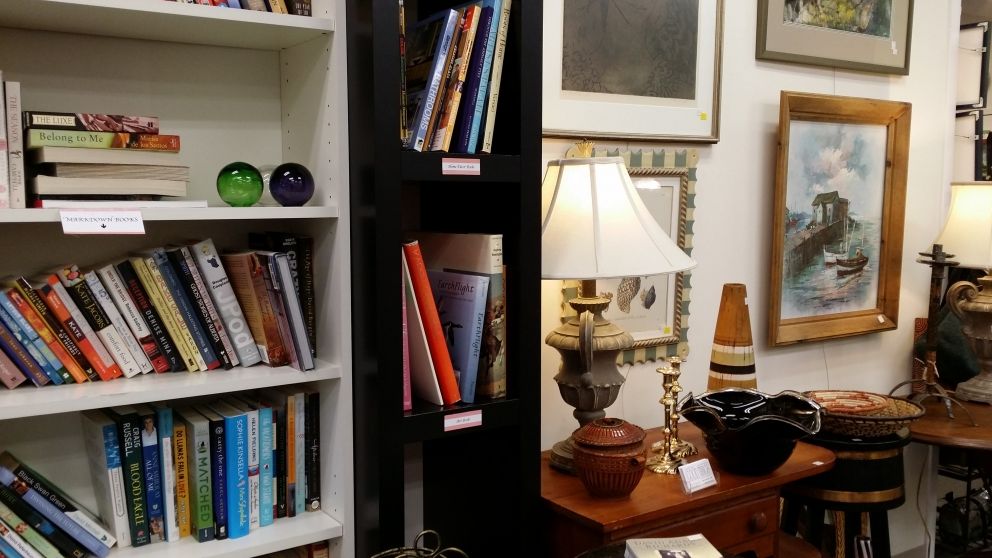 Popular Theme...Re-use, Re-purpose, Re-Cycle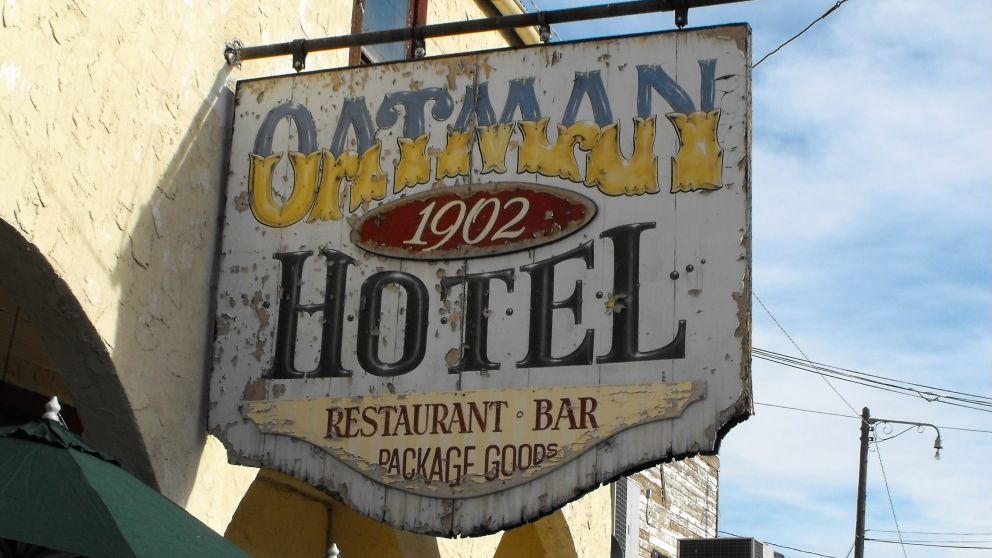 Nothing has really changed, Food, Booze and Packaged Goods since 1902...The Oatman Hotel we recommend you give it a visit!!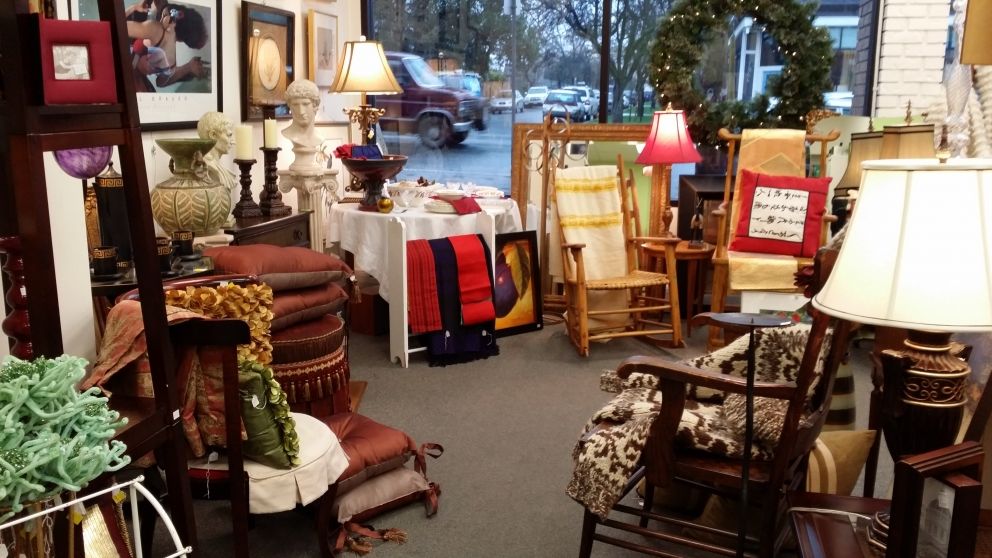 Things to use, re-purposed and functional!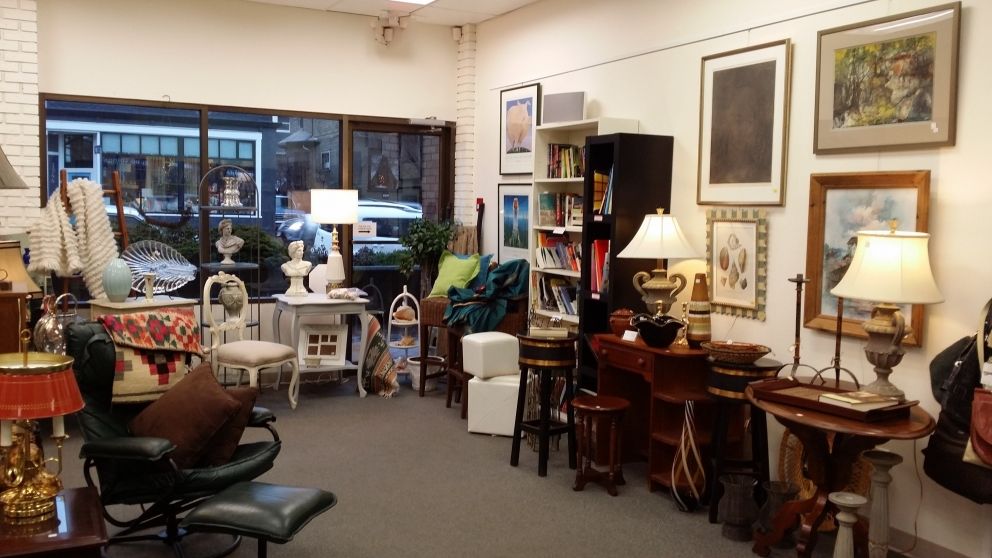 Items beginning their second life in a new location, Quality!! Useful!! Affordable!!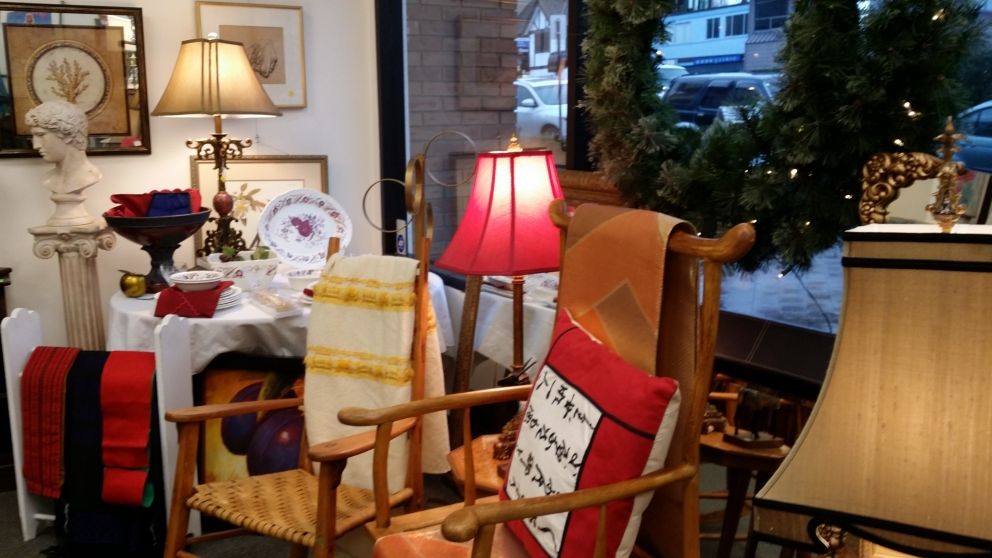 Shopping Experience!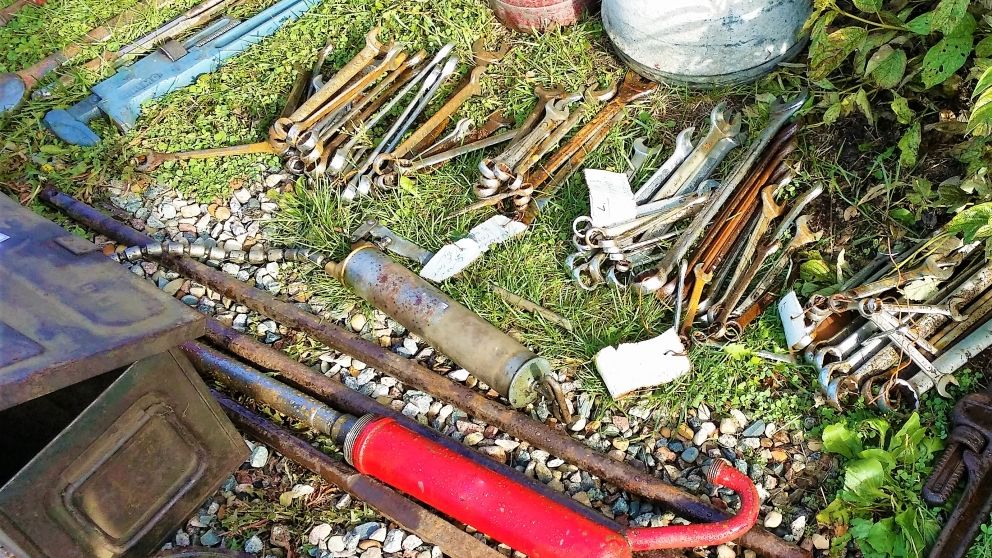 Tools!! Idle Assets in your garage or shed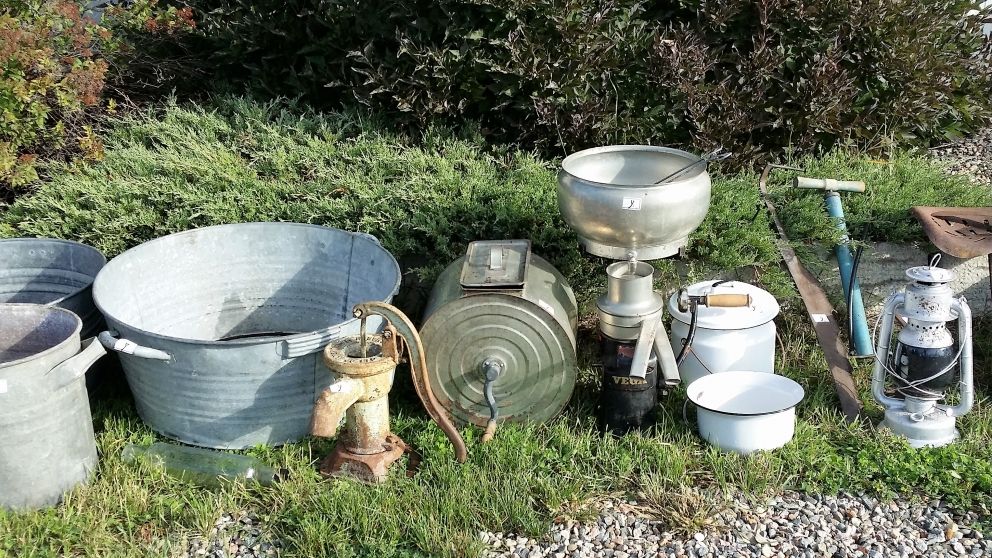 Collector Items...Idle Assets in your Garage, turn them into cash!!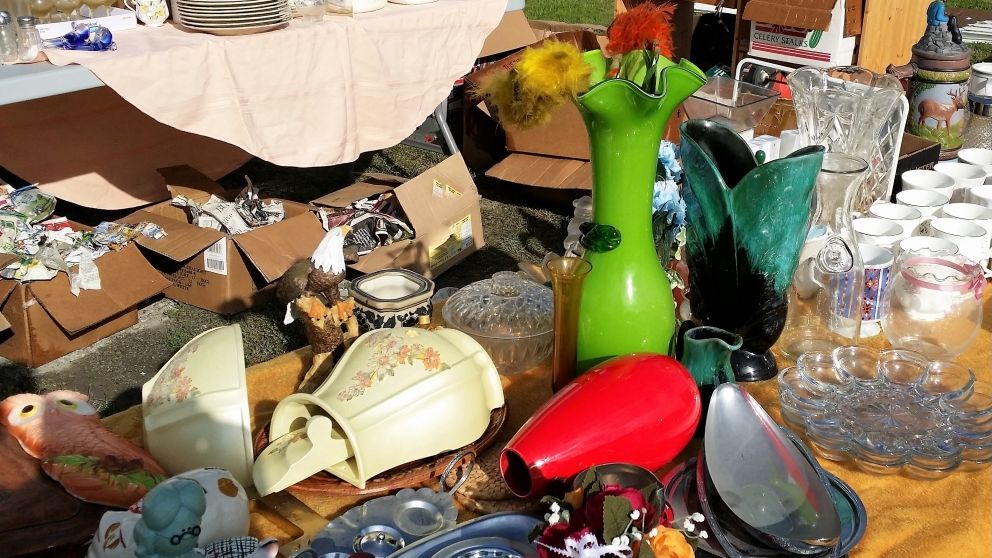 The Auction Sale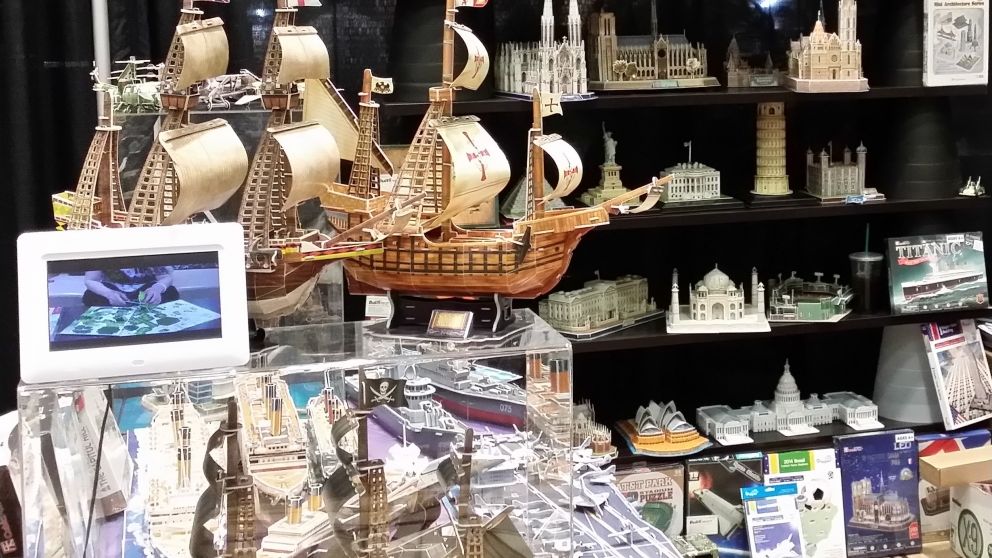 Collector Items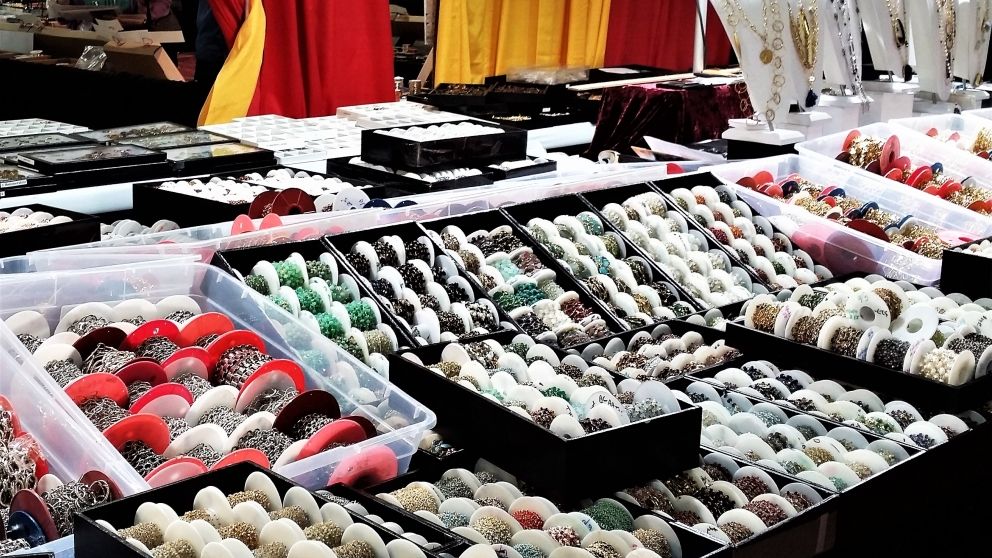 Make your own Jewelry, Idle Assets Sold Outright!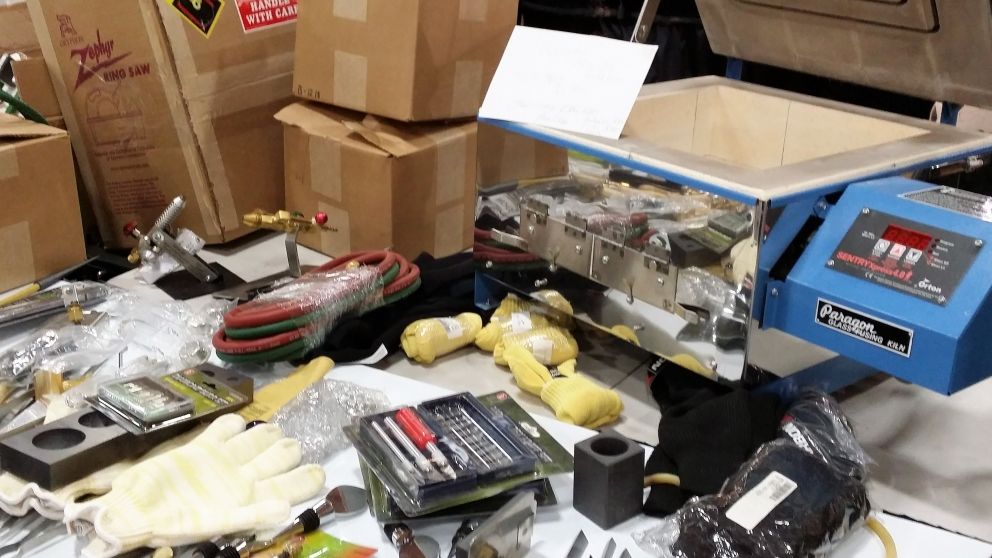 Idle Assets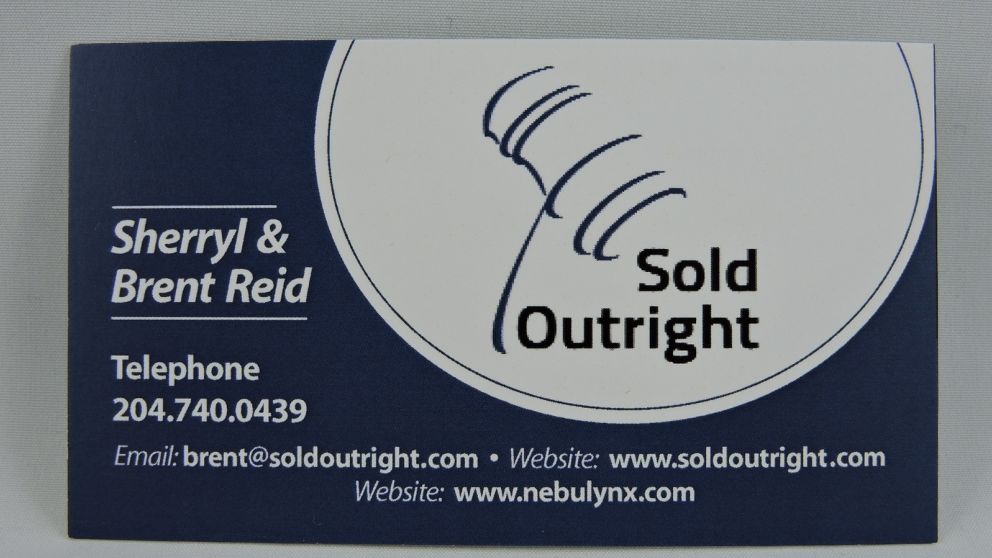 Call us at Sold Outright to Appraise, Market and Sell your Real Estate, Idle Assets and Special Collectibles
The SoldOutright Mobile Bidding App is published in the United Kingdom, The United States of America and Canada.
Our market for average items of interest in the UK or USA as well as Canada is reasonable but not strong. Mint items are always sought.
With any noteworthy appraised item of quality and rarity, or those items that should be appraised, we would need to spend some time seaching for a buyer with a more than average interest..
Quality Historical items found in Canada often are returned to the land or origin. Local quality historical pieces are often appraised & donated for tax receipts or an outright donation.
The Photo's, Items, Features and Collectibles Shown in this Sold Outright Photo Gallery show numerous illustrations of possible Idle Assets or Historical Locations of Interest.
All Photo's are taken by Sold Outright and protected by Copyright
We are always interested in marketing historical items. This work is completed on an item by item fee for service basis through research and accelerated marketing.
Thank you for joining us at Sold Outright, For questions or information call 204 740 0439 or email auctions@soldoutright,com