Item # 10-232 Beautiful Fashion Ring Pre-owned
Sparkle and Shine!!!
Stylish Quality Jewelry & Watches will always be in demand by discriminating buyers!
At SoldOutright we often aquire Idle Jewelry Assets from Jewelers Inventory or Estates.
Jewelry Store Items may have been display pieces or unsold inventory.
The method of sale is either a Buy Now Price, Make an Offer or Competitive Bidding at Auction.
The Inventory in this featured offering is a mix of New, Nearly New or Vintage Items.

Item #10-233 Outstanding Necklace Pre-owned

Item #10-234 Bulova New Unused Watch

Item #10-235 New Unused Jewelry Combination

Item #10-236 Station Casino Watch Pre-Owned New Condition

Item #10-237 Pre-Owned Neck Lace Outstanding Piece

Item #10-238 New Bulova Watch Unused New Product

Item #10-239 Outstanding Pre-owned Brooch

Item #10-240 Unique Vintage Pre-Owned Brooch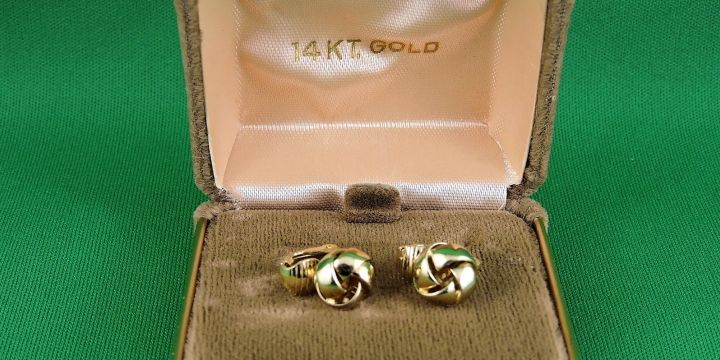 Item #10-241 14KT. Vintage Gold Ear Rings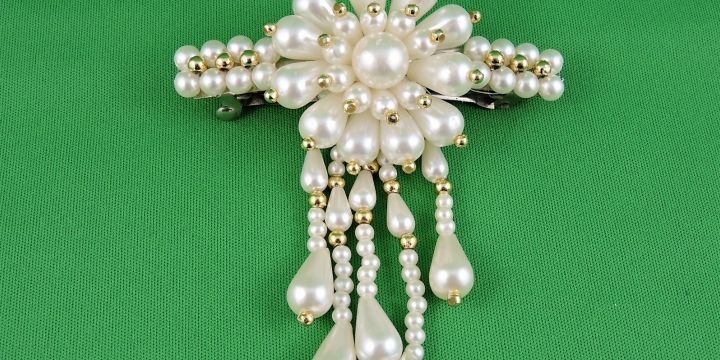 Item #10-242 Fancy Vintage Imitation Pearl Brooch Pre Owned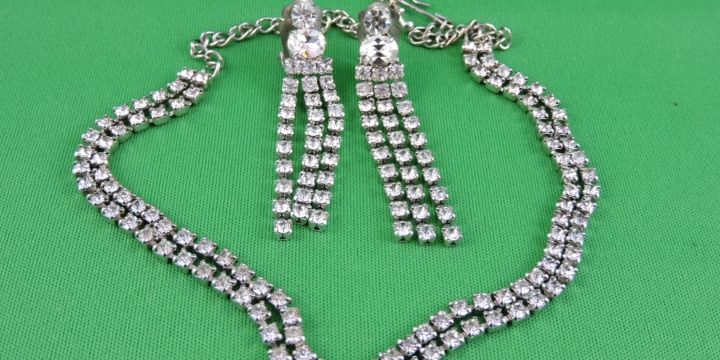 Item #10-243 Necklace and Ear Ring Combination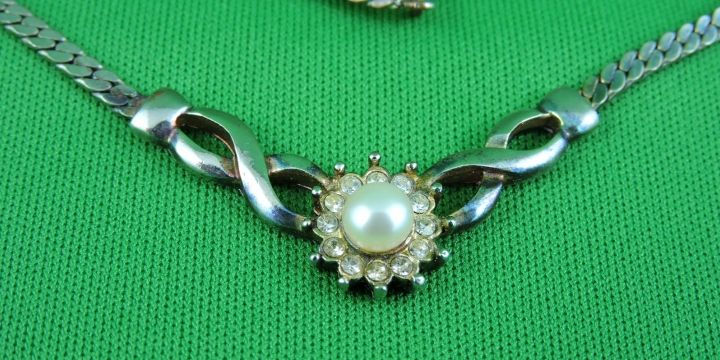 Item #10-244 Outstanding Imitation Pearl Neck Wear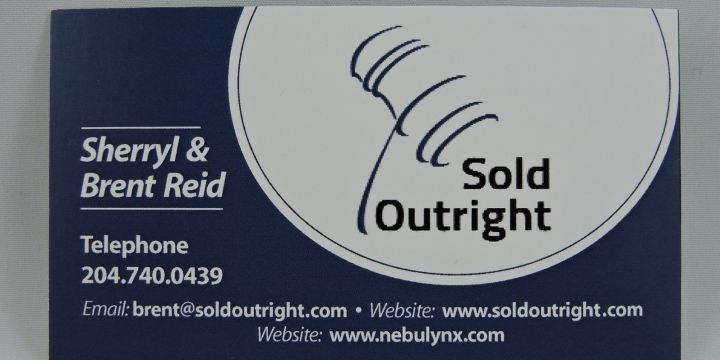 Download the SoldOutright Mobile Bidding App ... Bid On-Line, Receive Messages New Items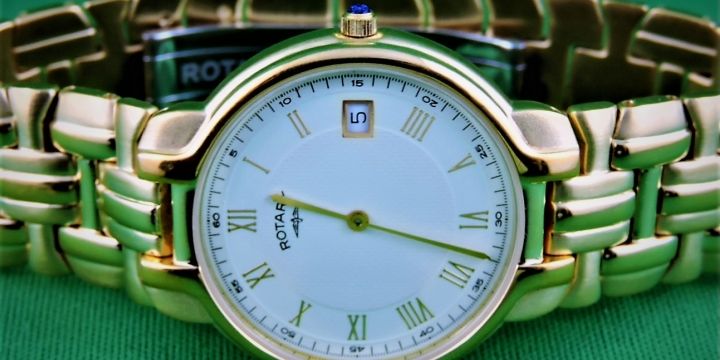 Item #10-245 Rotary Watch Estate Item and Needs Service, Appears New!!!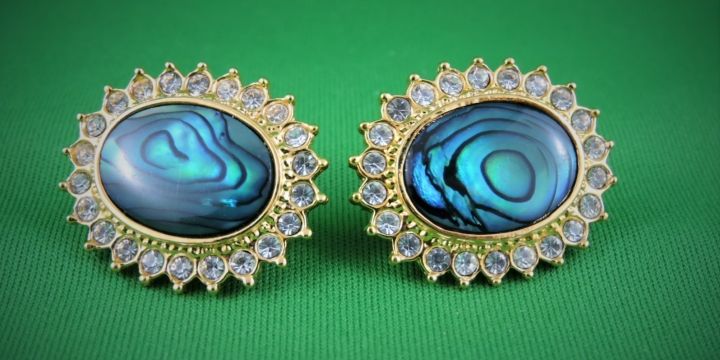 Item #10-246 Ear Rings Estate Items Outstanding Presentation!!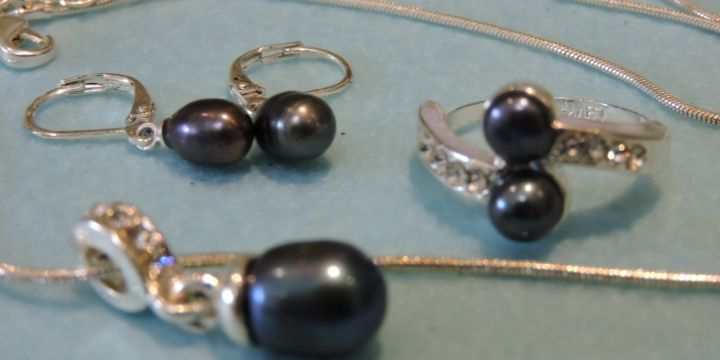 Item #10-247 Black Pearl Silver Toned Neckwear, Ring and Ear Rings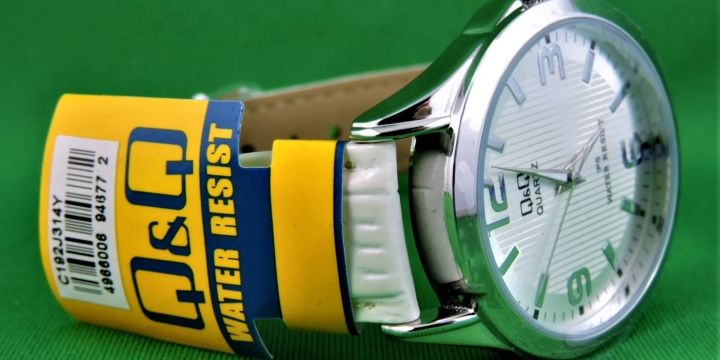 Item #10-248 Q&Q Water Resist Quartz Watch New Item!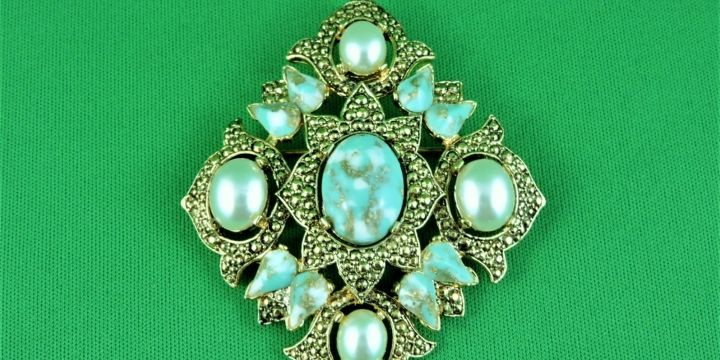 Item #10-249 Sarah Coventry Brooch Outstanding Color and Design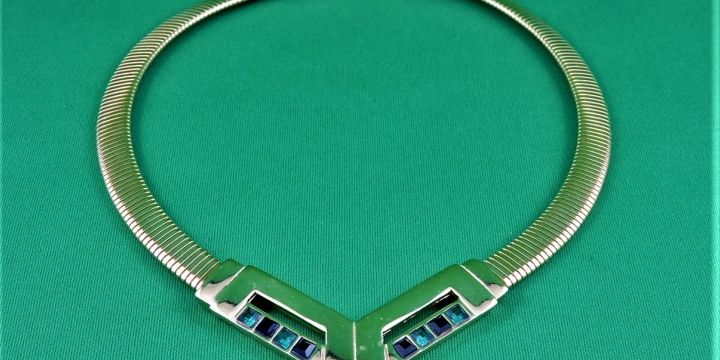 Item #10-250 Gold Colored Neck Piece with Blue Compliment Stones
Item #10-251 Outstanding Formal Wear New Product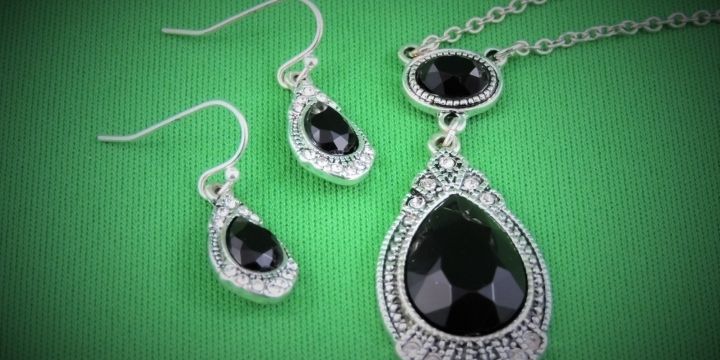 Item #10-252 Eye Catcher Necklace and Ear Rings! Estate Item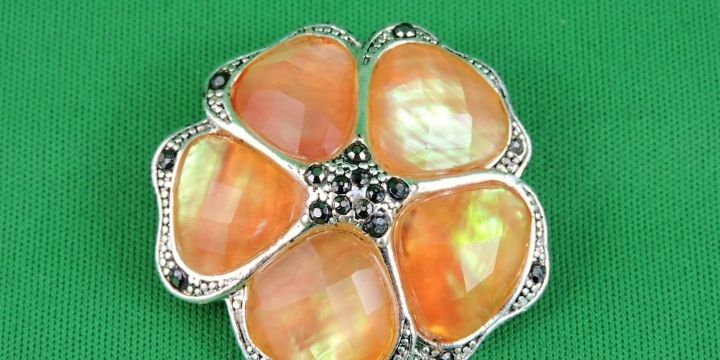 Item #10-253 Absolutely Beautiful Brooch! Estate Item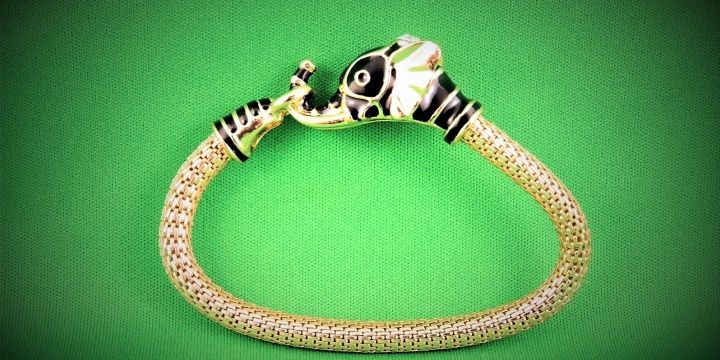 Item #10-254 The Elephant Bracelet-Unusual Estate Item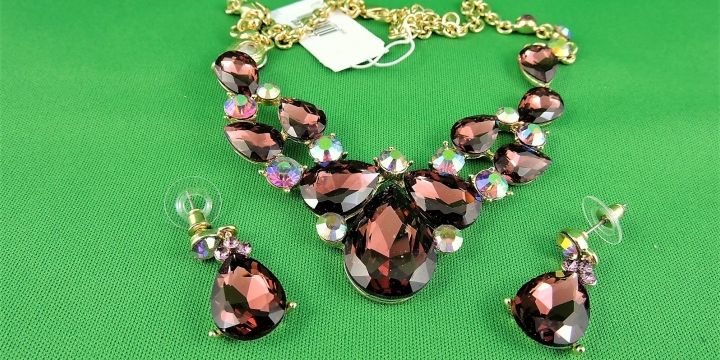 Item #10-255 New Product, Fashion Statement Jewelry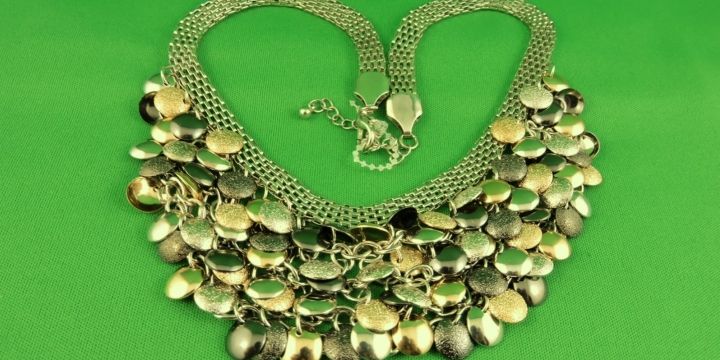 Item #10-256 New Product Eye Catching Fasion Wear
Sparkle and Shine!!!
Thank You for Joining us at SoldOutright...we are always looking for Quality Consignments
Items New, Nearly New, Unique, Appraised or Items that should be Appraised.
For more information contact us 204 740 0439 or via email auctions@soldoutright.com