New Age Vintage Collectors & Bona Fide Serious Investors are becoming fewer.
When the Serious Investor does decide to invest, they buy nothing but the best!!
For the most part folks buying premium vintage or unusual vehicles are investors and not necessarily collectors.
They will be certainly looking for a return on their investment.
Vintage Vehicles and Items in general, are quickly becoming in huge supply as our "Baby Boomers" move through their retirement years.
Investors and Buyers of the Boomer Collectibles are purchasing nothing but the most "Rare" and "Best Quality"!
They are looking for positive, almost guaranteed, resale opportunities and high expectations for profit!
Within the next ten years there will be a huge amount of vintage items and collectibles entering the resale market.
At Sold Outright we are always interested in Quality Consignments...there is a reasonable current market!
Our job is to find the buyer for any particular item!
Thank you for joining us at Sold Outright. Should you have any questions?
Contact us 204 740 0439 or email auctions@soldoutright.com

1955 Chevrolet 2 Door Bel-Air Hardtop Sport Coupe Laughlin Nevada USA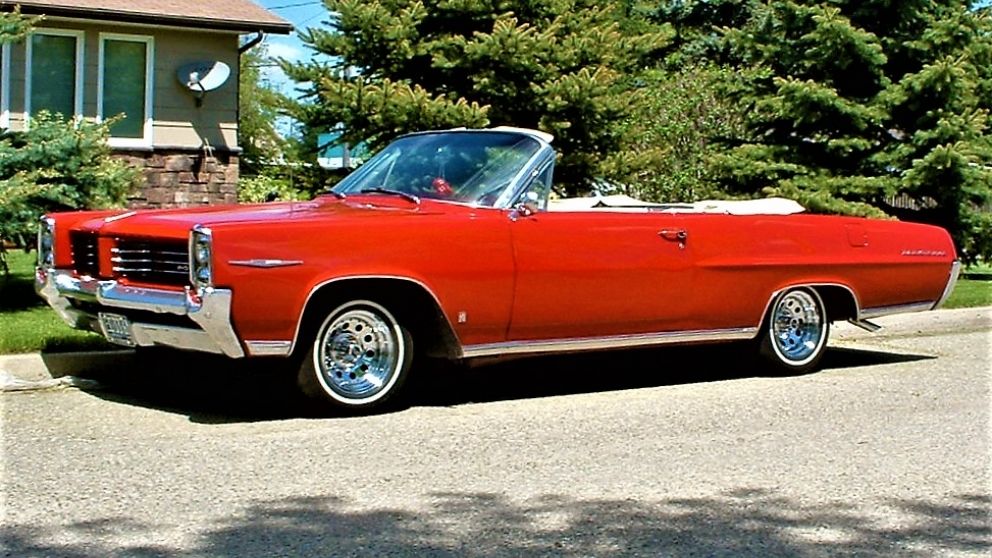 1964 Pontiac Parisienne Convertible "A 60's Classic" (Sold)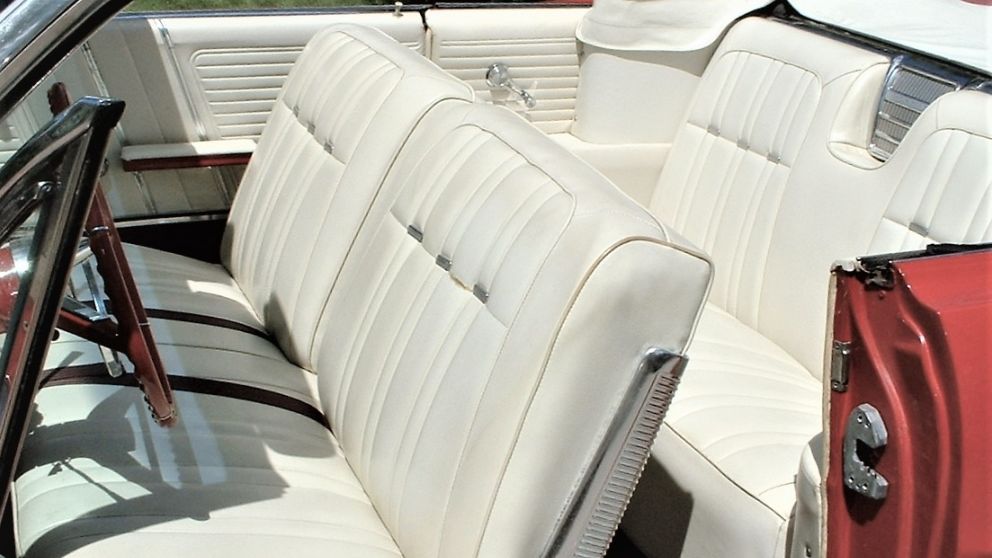 Interior 1964 Pontiac Parisienne Convertible "The Sixties Classic" (Sold)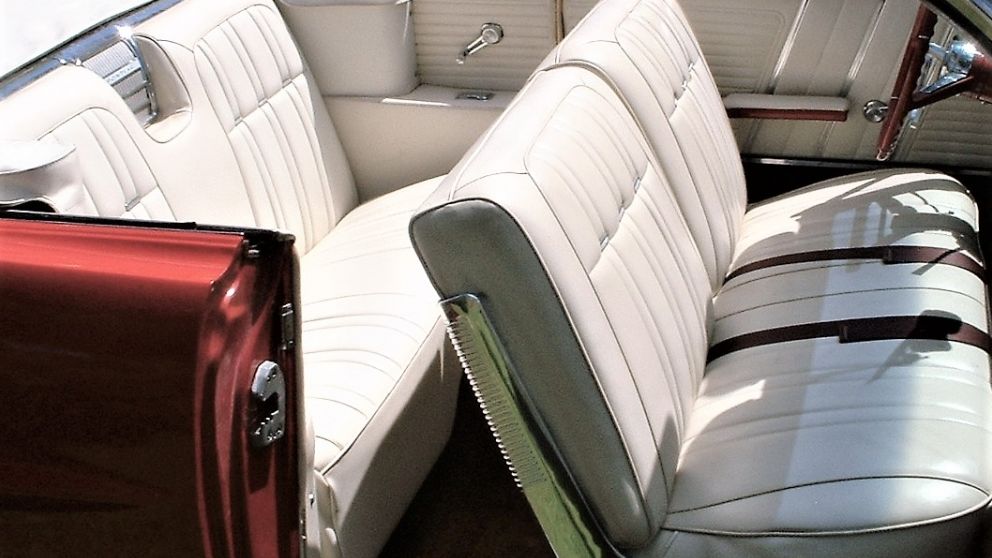 Interior 1964 Pontiac Parisienne Convertible "The Sixties Classic" (Sold)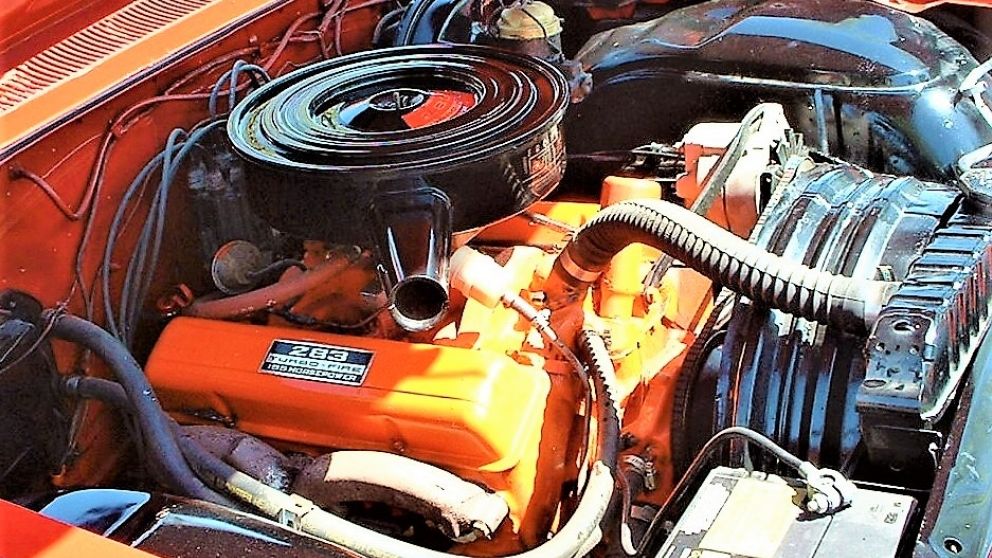 Turbo Fire 283, 1964, Almost 200 Horsepower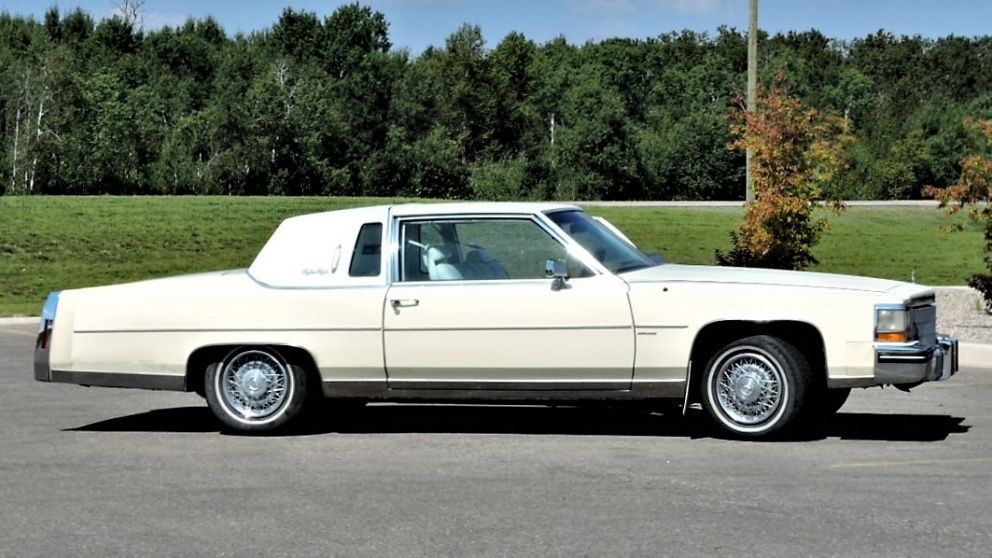 1983 Cadillac Cruiser Diesel Powered (Sold)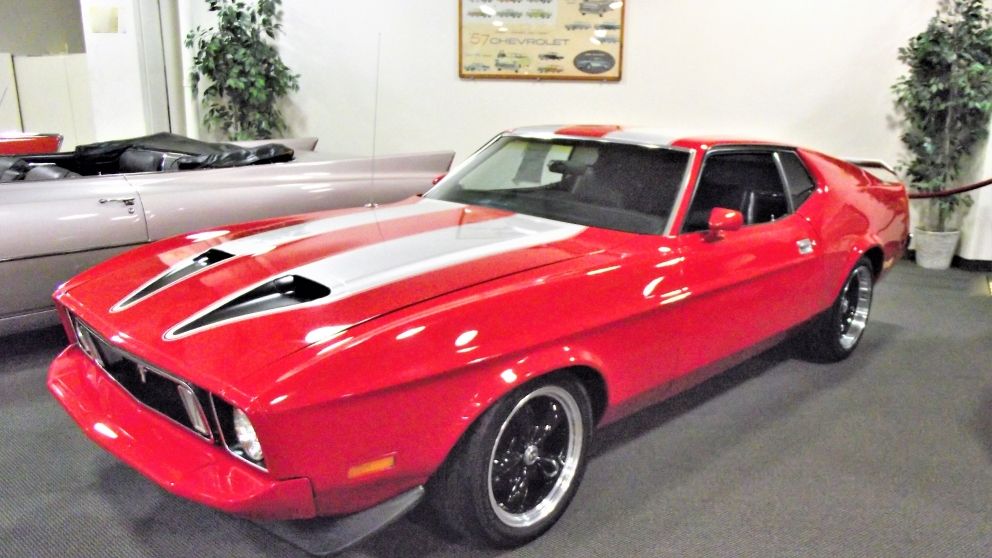 Riverside Show Car Laughlin Nevada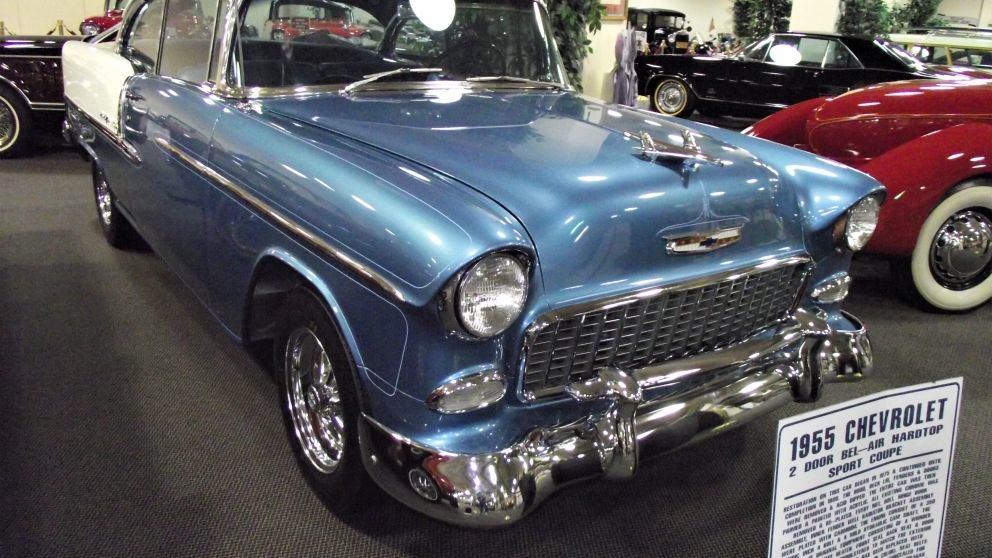 1955 Chevrolet 2 Door Bel-Air Hardtop Coupe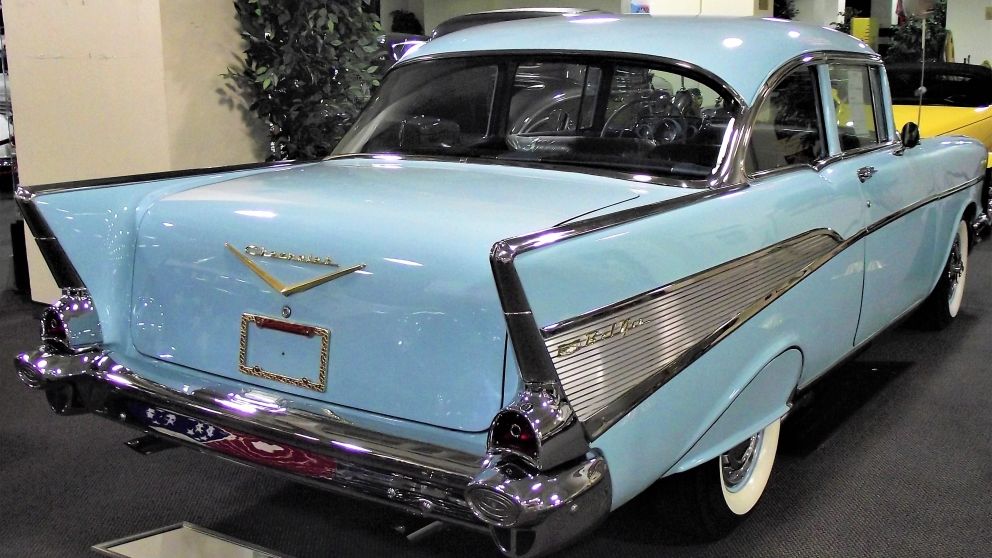 1957 Chevrolet Bel-Aire, A Definate Classic...One of the most sought after Classic Cars in mid-point of the past century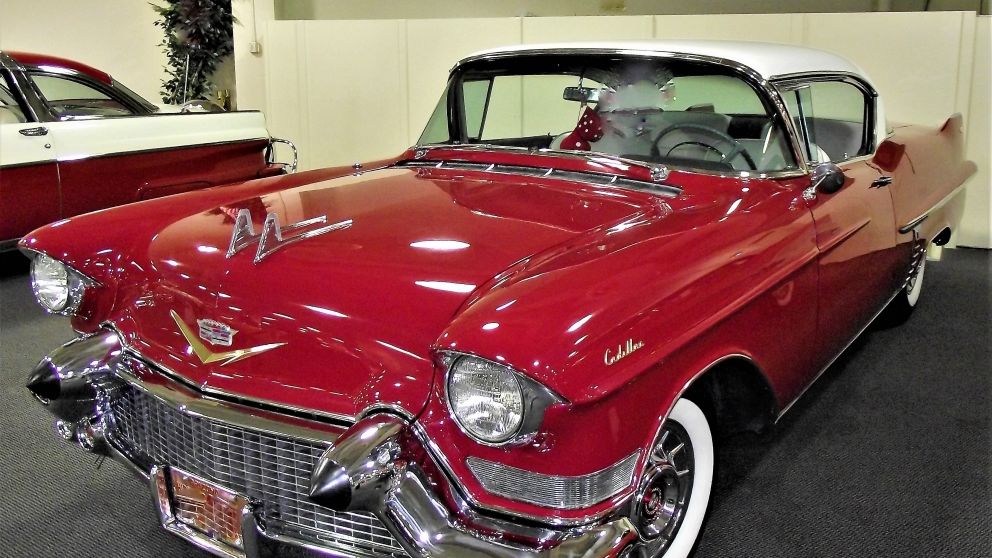 1957 Cadillac, A Cruiser Classic Riverside Casino Auto's Laughlin Nevada
Thank you for joining us at Sold Outright. Should you have any questions?
Contact us 204 740 0439 or email auctions@soldoutright.com
Fill out the Auction Inquiry form below for more information