Random Pre Owned Golf Clubs, Putters
New and Used Golf Balls are all part of the Game of Golf!!
Most of the items shown are pre-used, with the exception of select unopened packaged golf balls
All clubs are in reasonable condition and items will be offered soon at Auction.
However, should there be anything of immediate interest please contact us with an offer or questions.
Thank You for joining us at Sold Outright...
We are Always Seeking New Consignments of your Idle Assets
We can be reached text/call 204 740 0439 or auctions@soldoutright.com
Or, complete and forward the form shown below and we will be in contact, Thank you from Sold Outright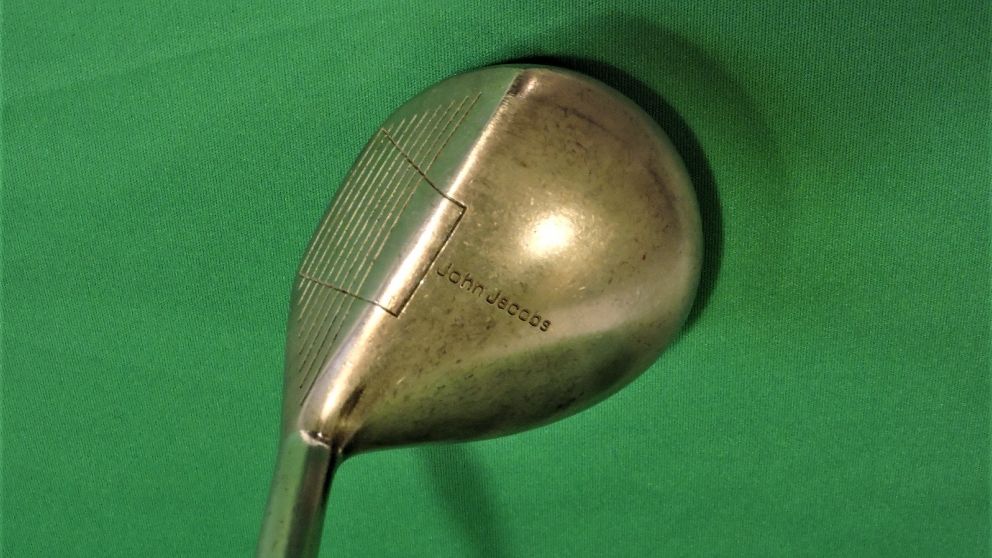 John Jacobs Custom Golf U.S.A. #1 Driver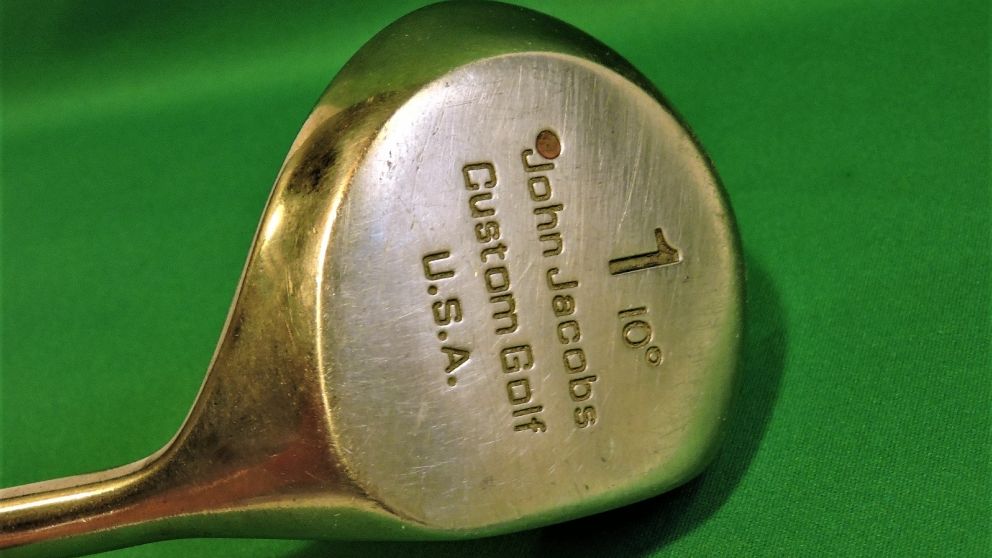 John Jacobs Custom Golf U.S.A. #1 Driver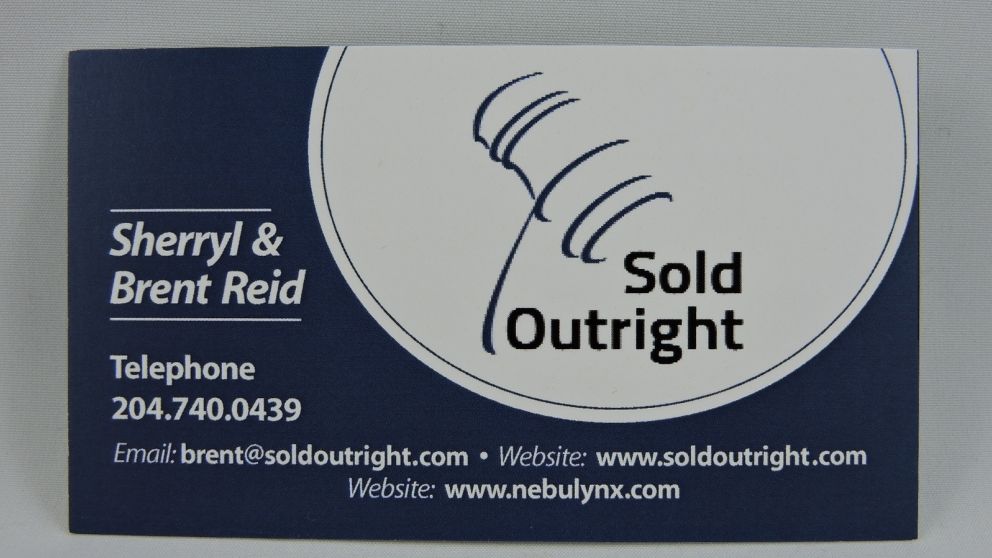 Always seeking premium quality consignments. Contact us 204 740 0439 or simply sending the form below, Thank you for Visiting!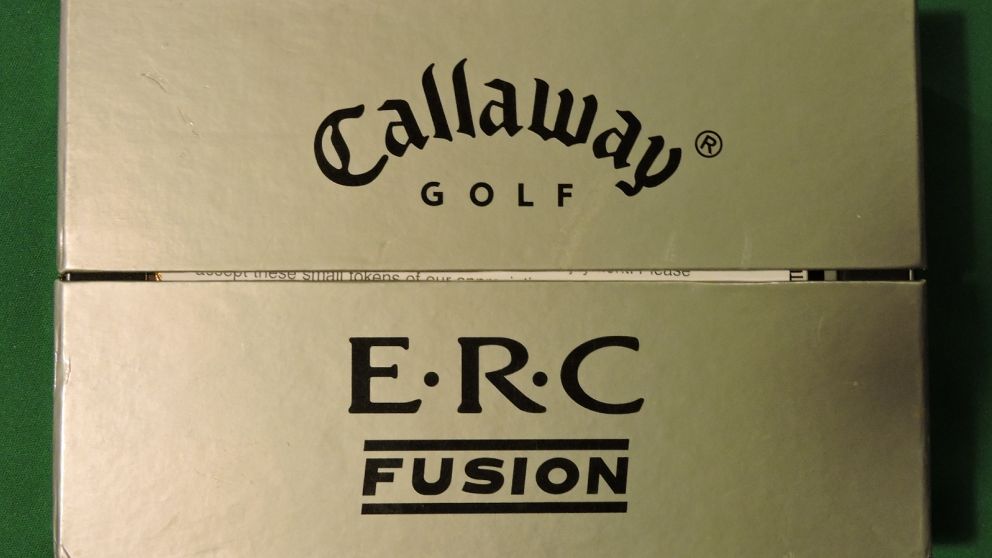 Callaway Golf E.R.C. FUSION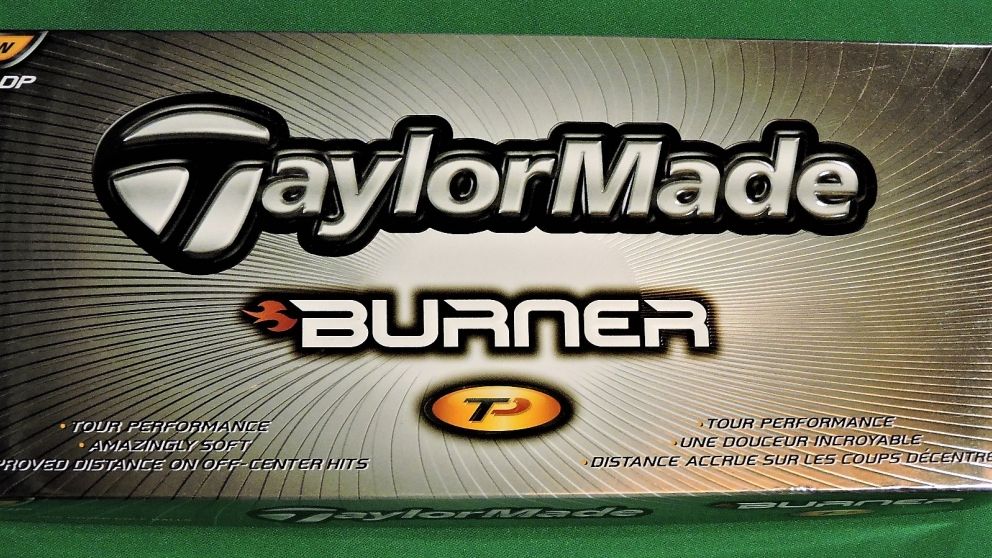 TAYLORMADE TOUR PERFORMANCE BURNER GOLF BALL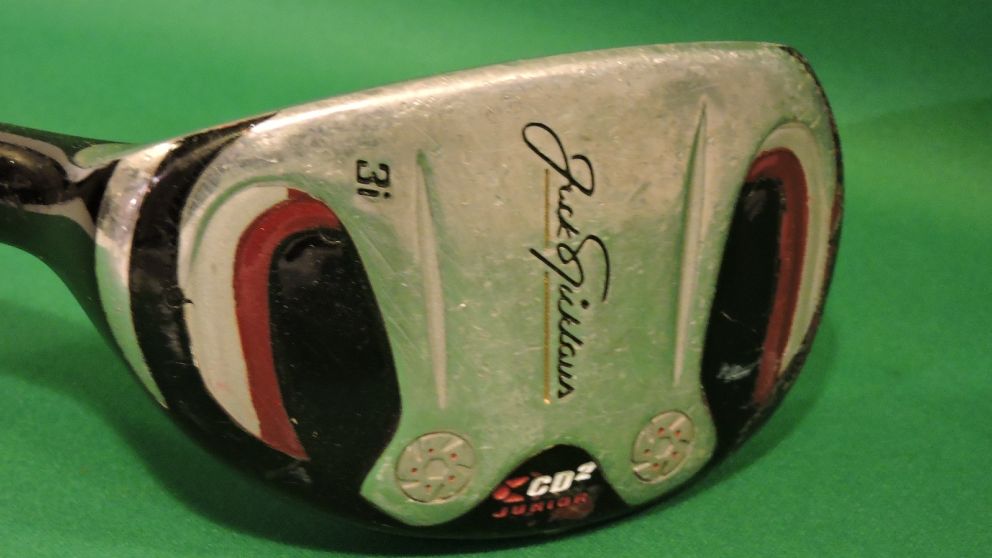 Jack Nicklaus Youth Golf Club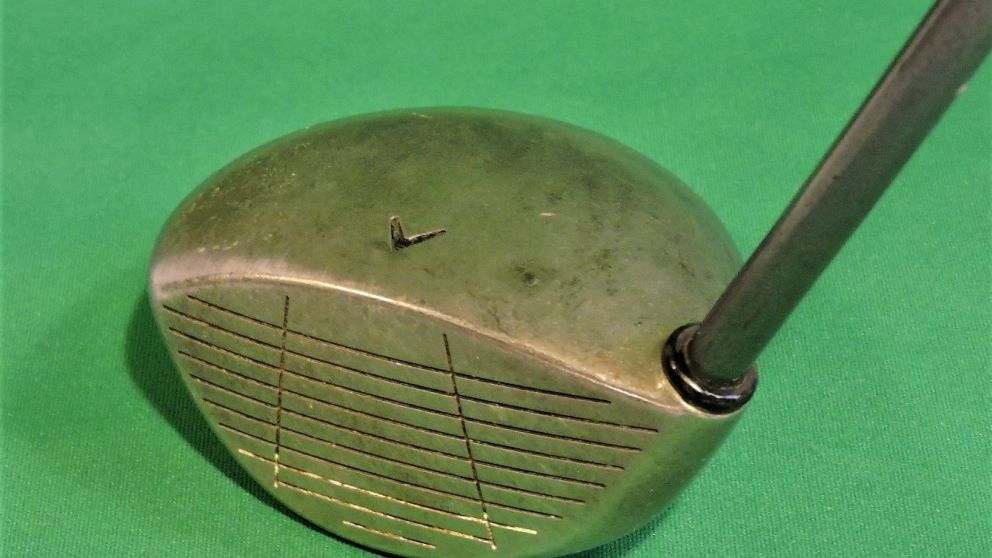 Callaway Driver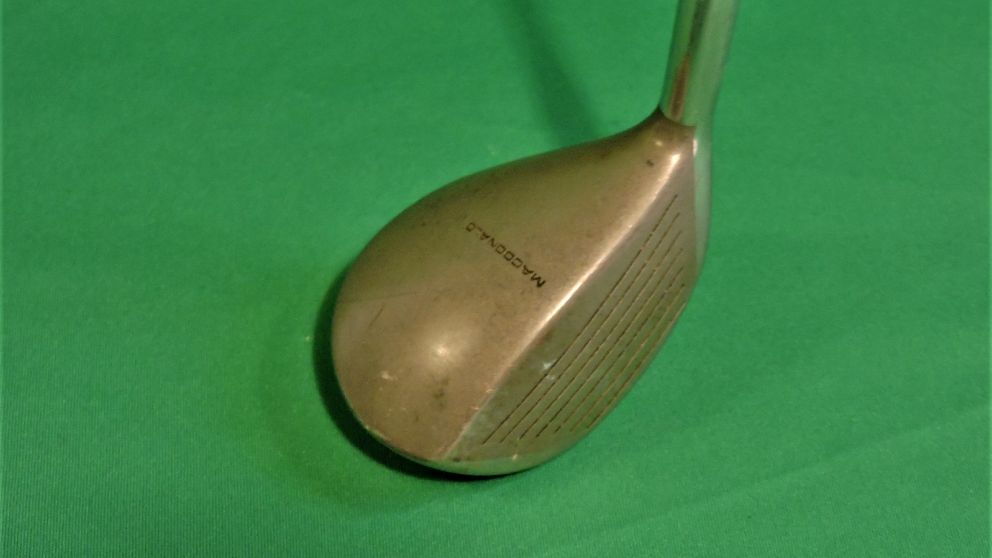 MACDONALD DRIVER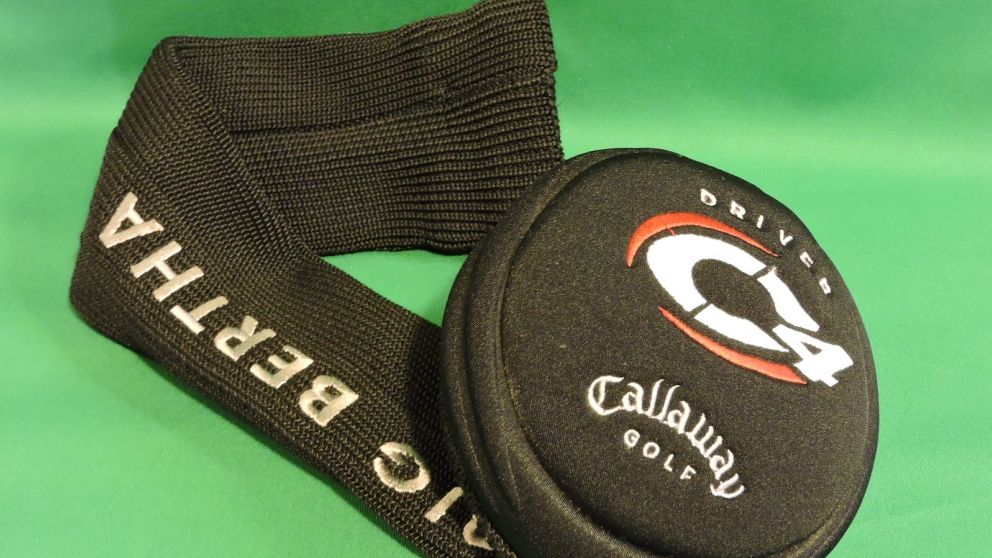 Callaway Golf C4 Driver Cover Big Bertha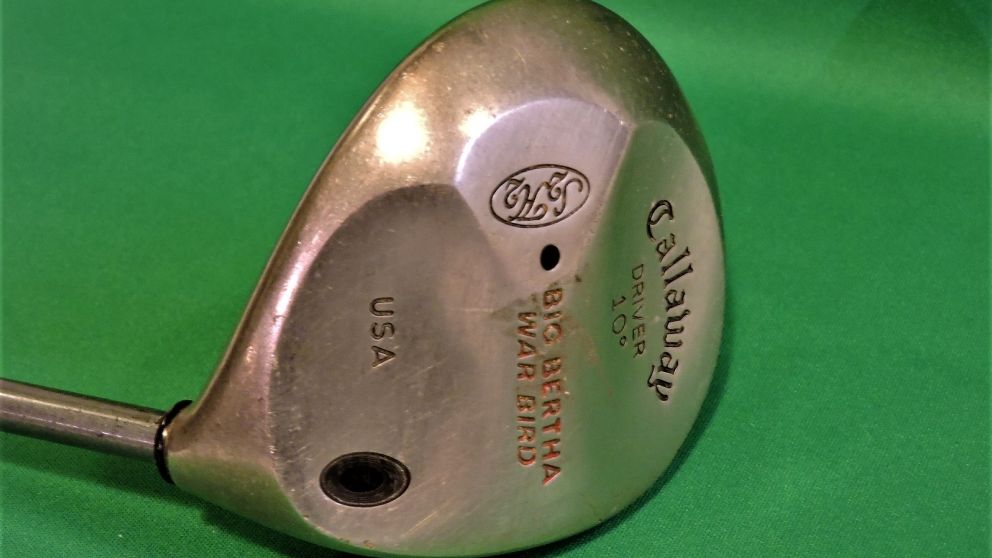 Callaway Big Bertha War Bird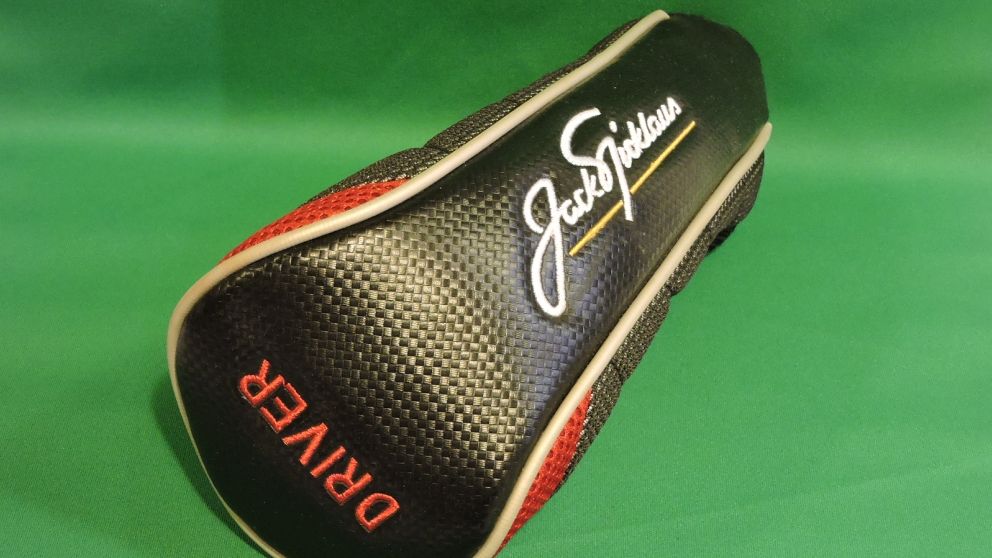 Jack Nicklaus Junior Driver Cover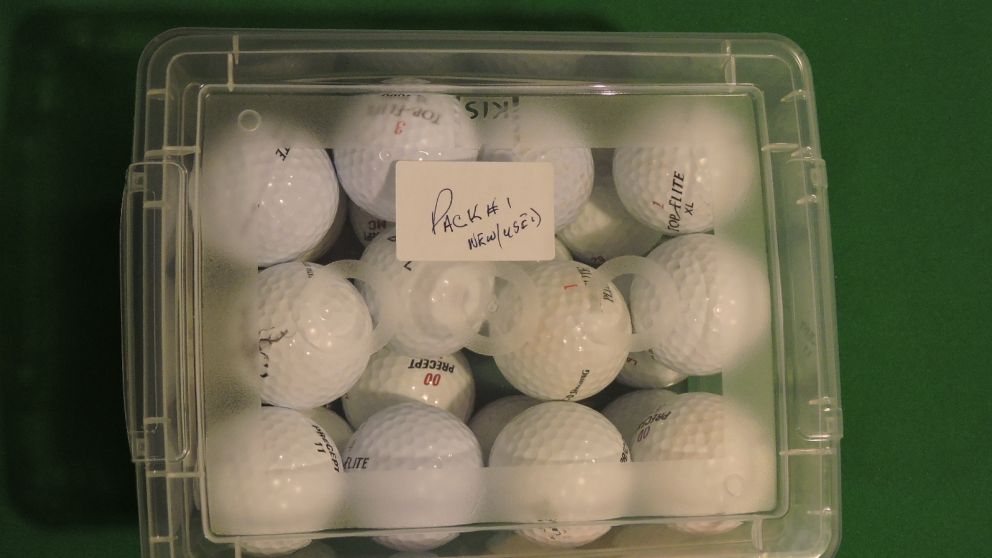 Random Gold Balls New and Used Mix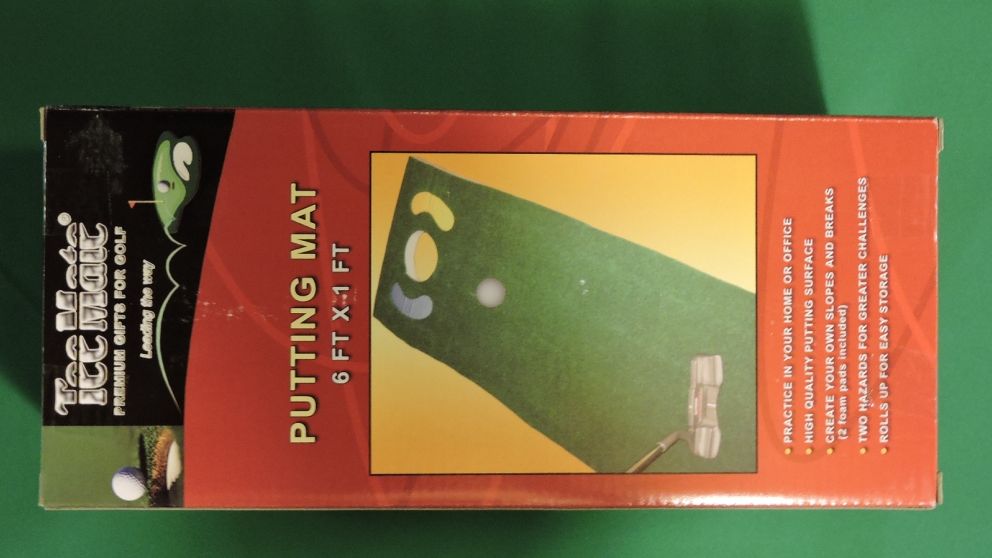 Putting Mat One foot x Six foot in size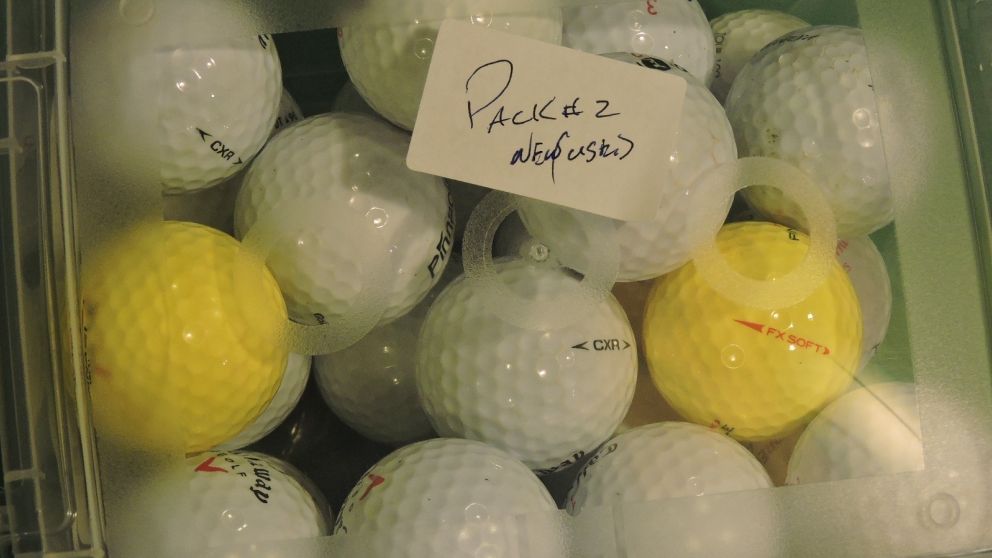 Golf Ball Mix, mostly unused!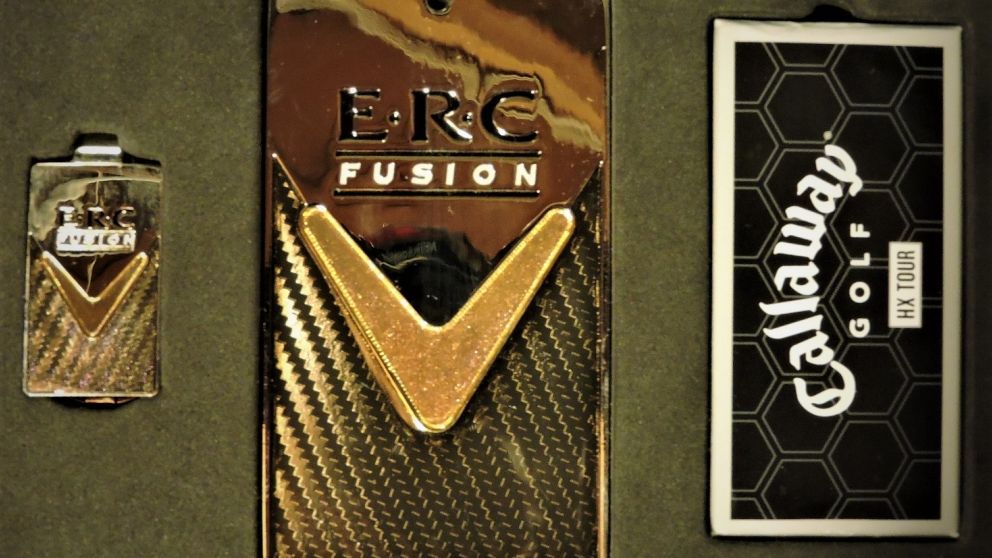 Callaway Golf Balls and Accessories Unused New Items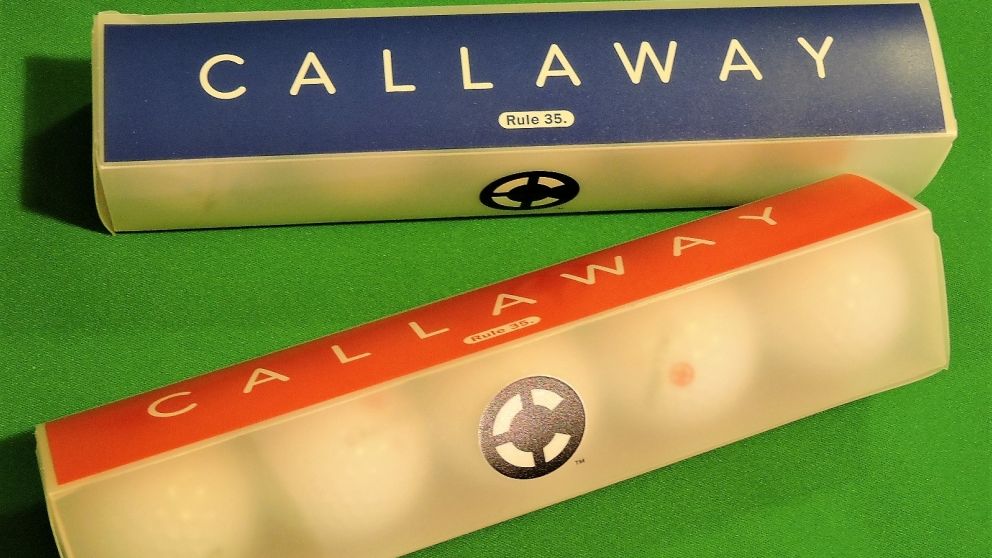 Callaway Gold Balls Unused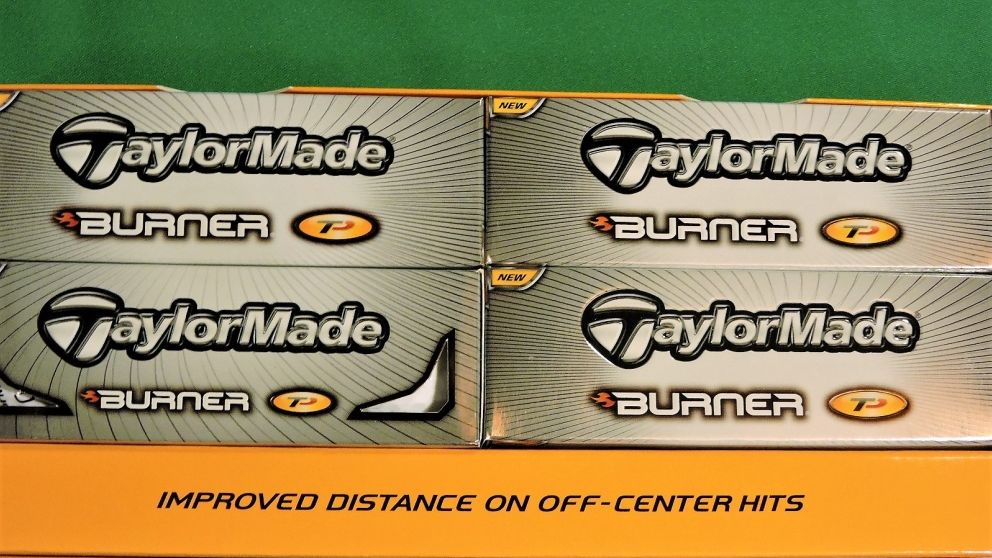 Taylor Made Golf Balla Unused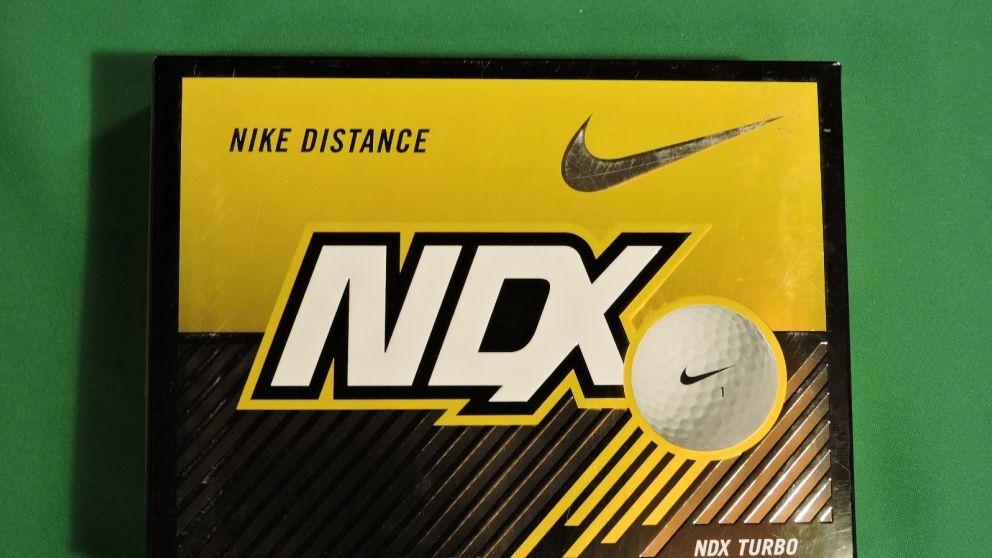 NDX TURBO Gold Balls Unused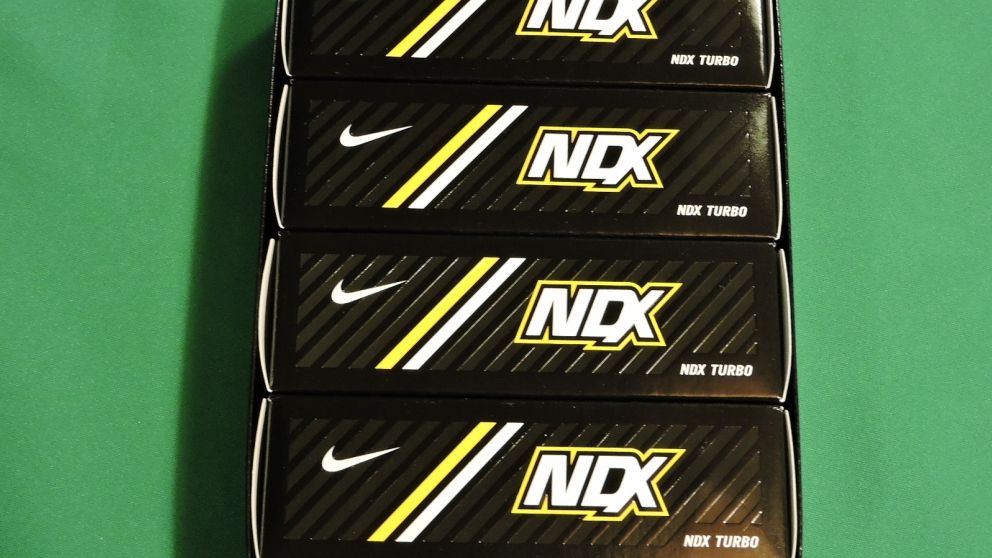 NDX TURBO Golf Balls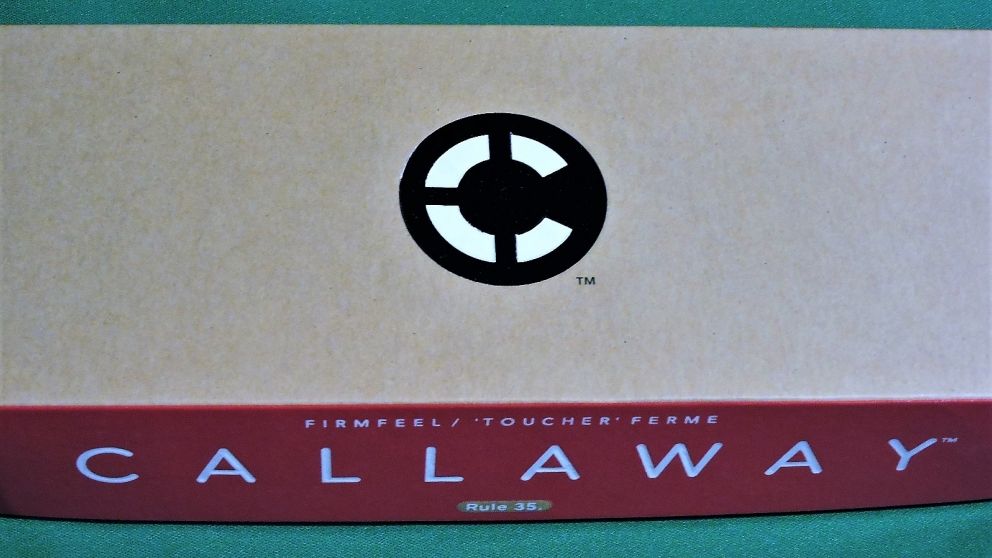 Callaway Firm Feel Gold Balls Rule #35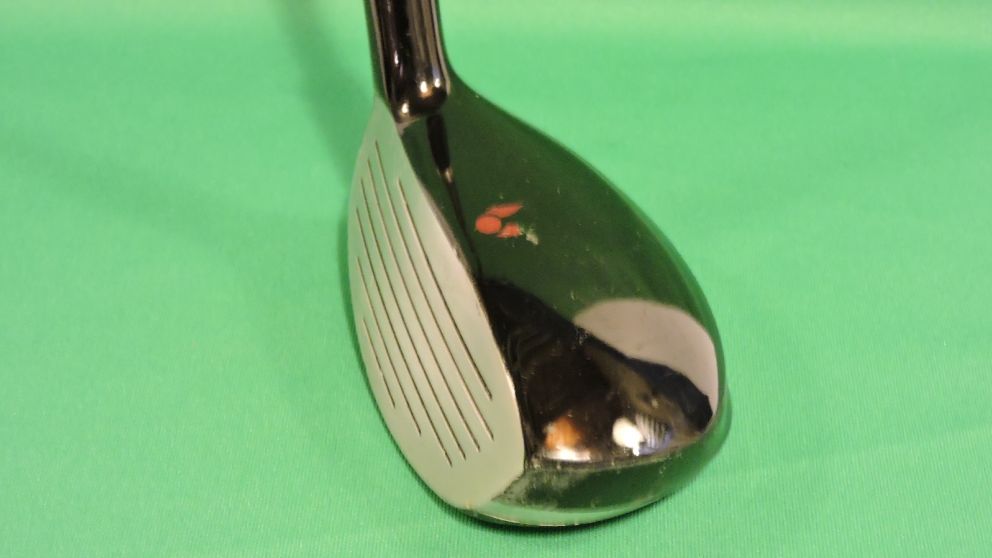 Jack Nicklaus Junior Golf Club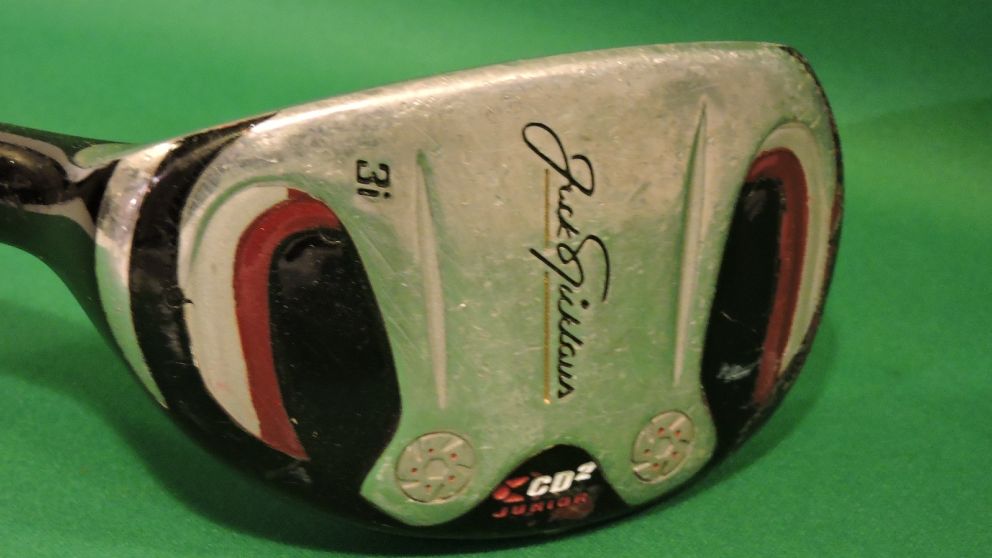 Jack Nicklaus Junior Golf CD2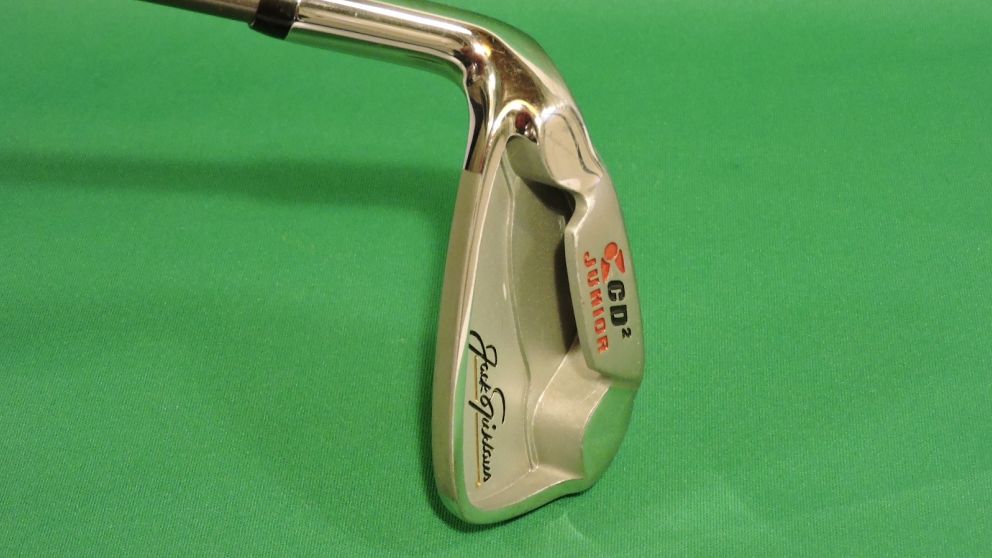 Jack Nicklaus Junior Golf Club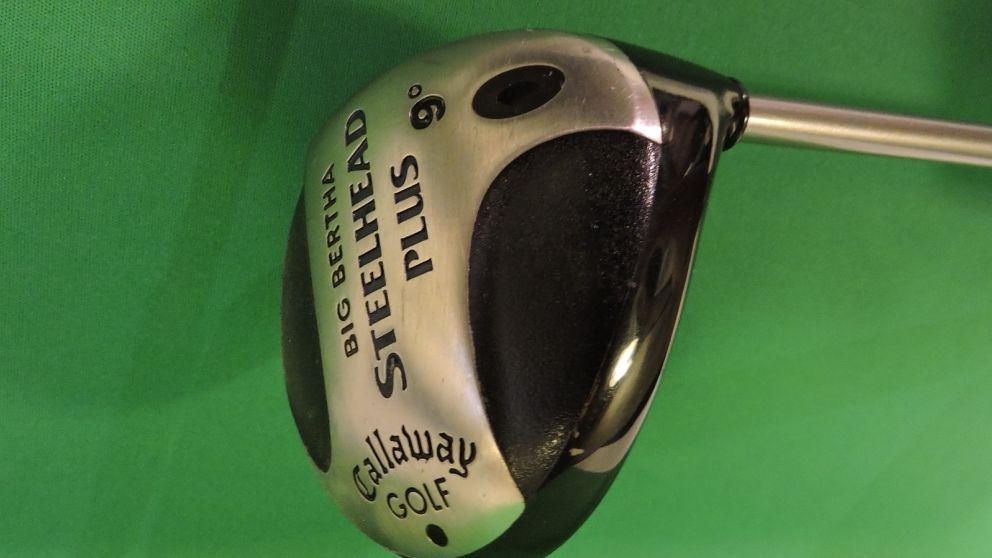 Big Bertha Steelhead Plus 9 degrees Callaway Golf New Product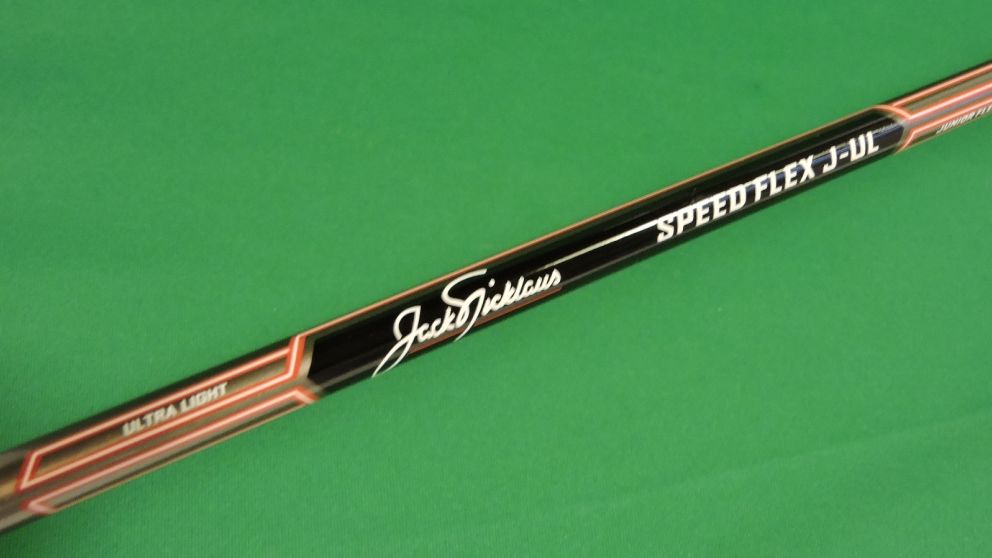 Jack Nicklaus Speedflex J-UL Ultra Light Junior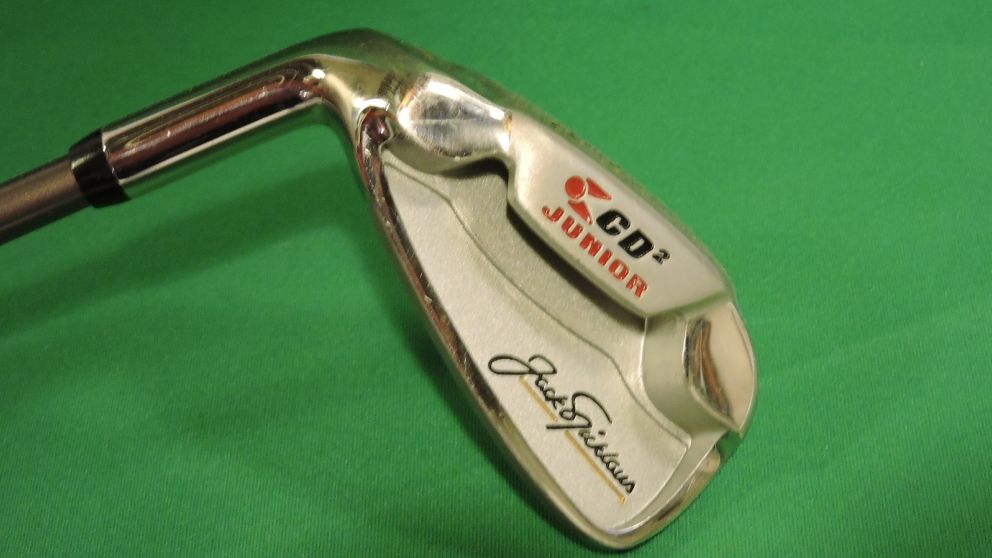 Jack Nicklaus Speedflex J-UL Ultra Light Junior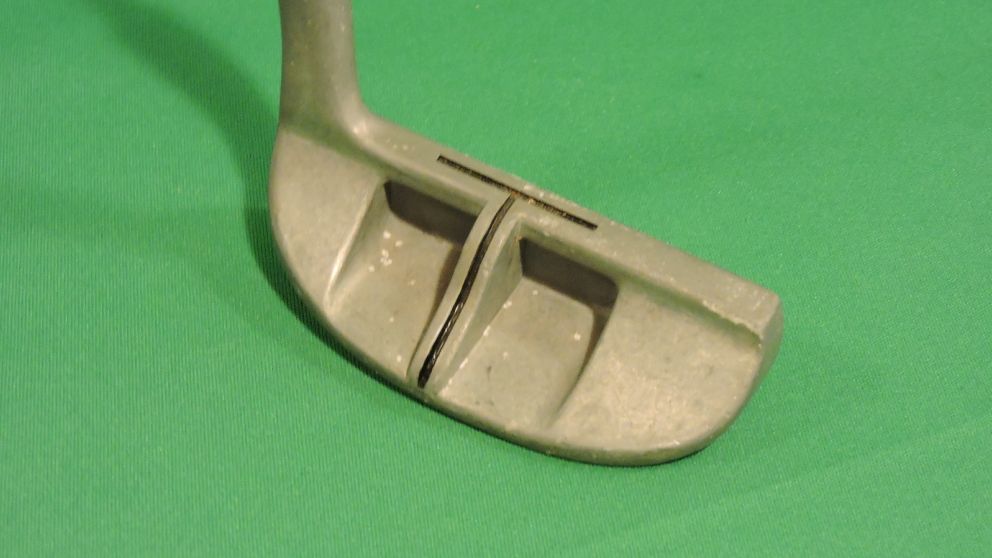 Lancer Junior Putter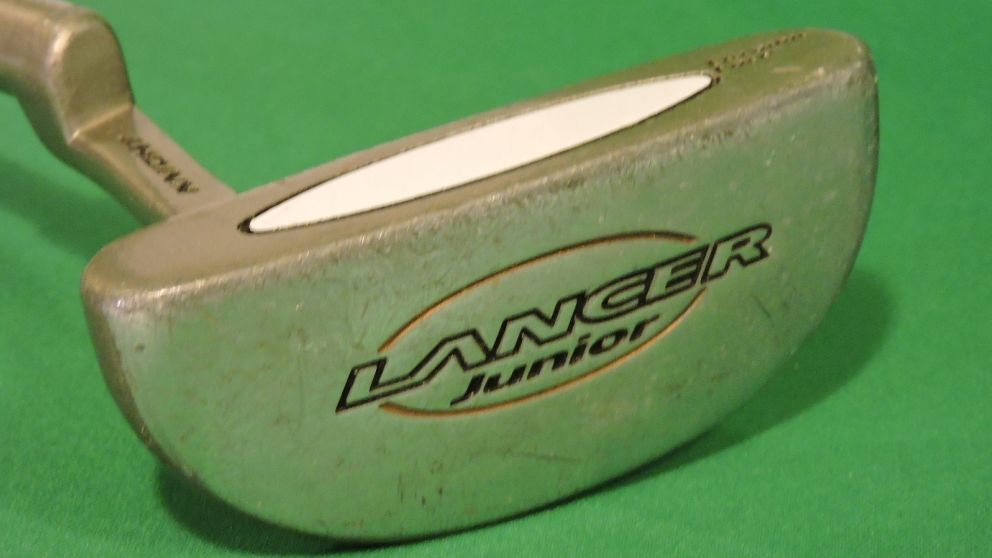 Lancer Junior Putter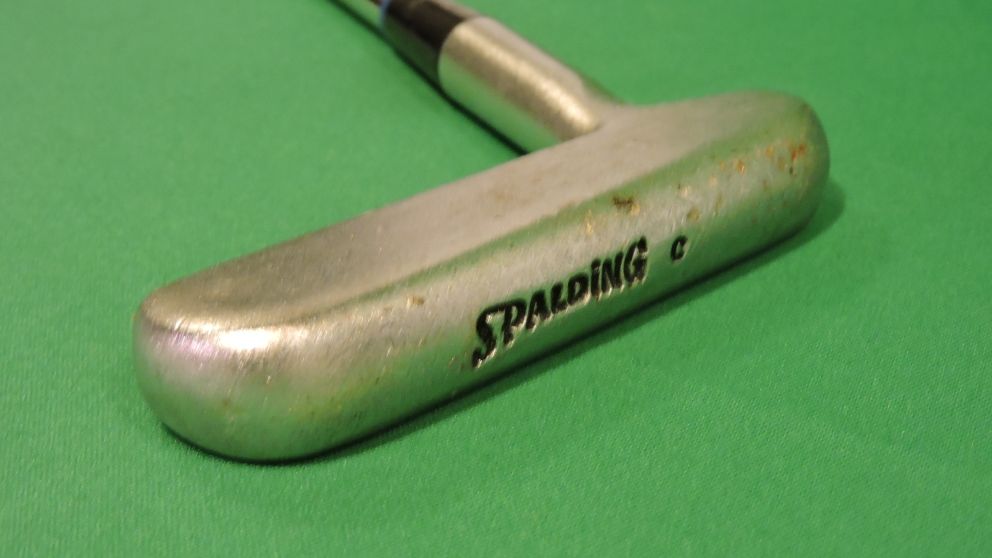 Vintage Spalding Putter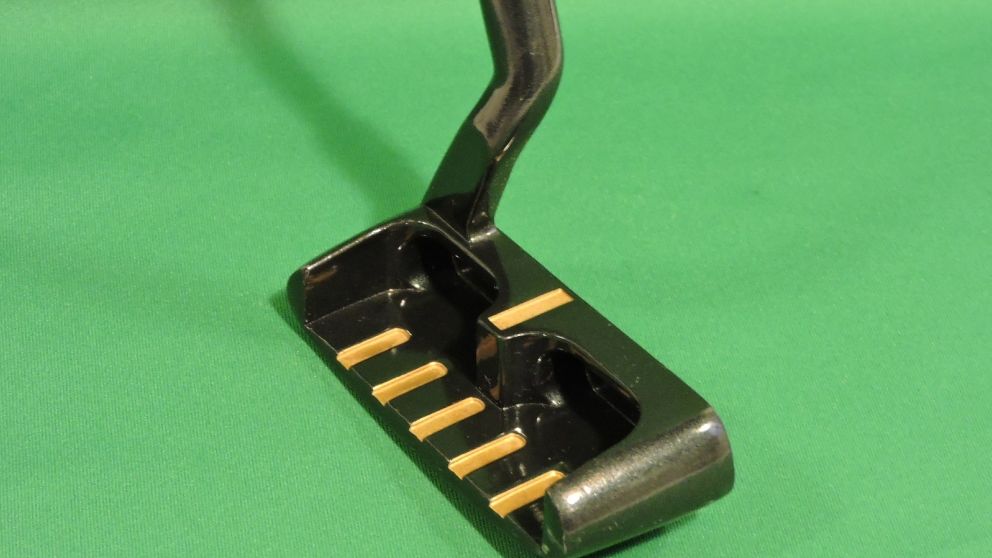 Couger TiCat Putter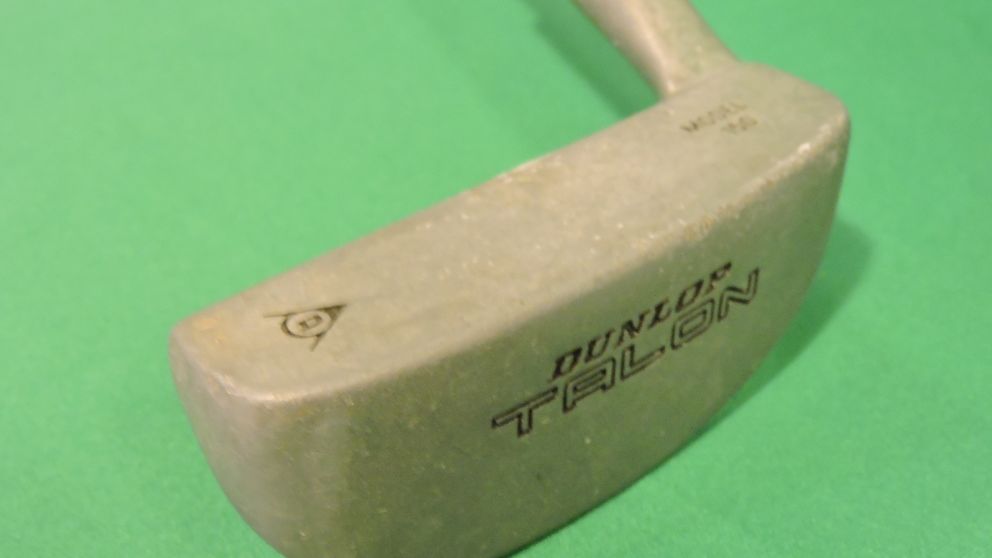 Dunlop Talon Putter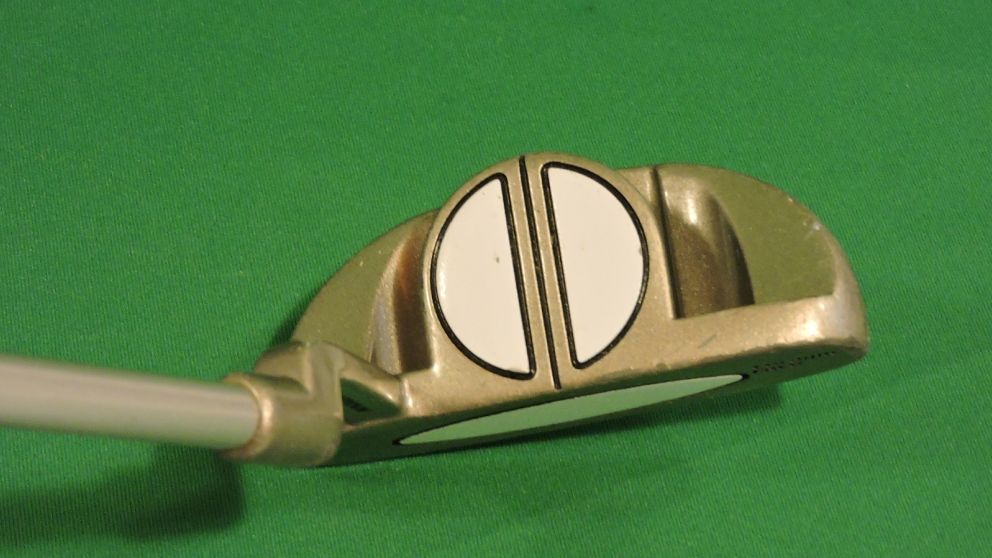 Custom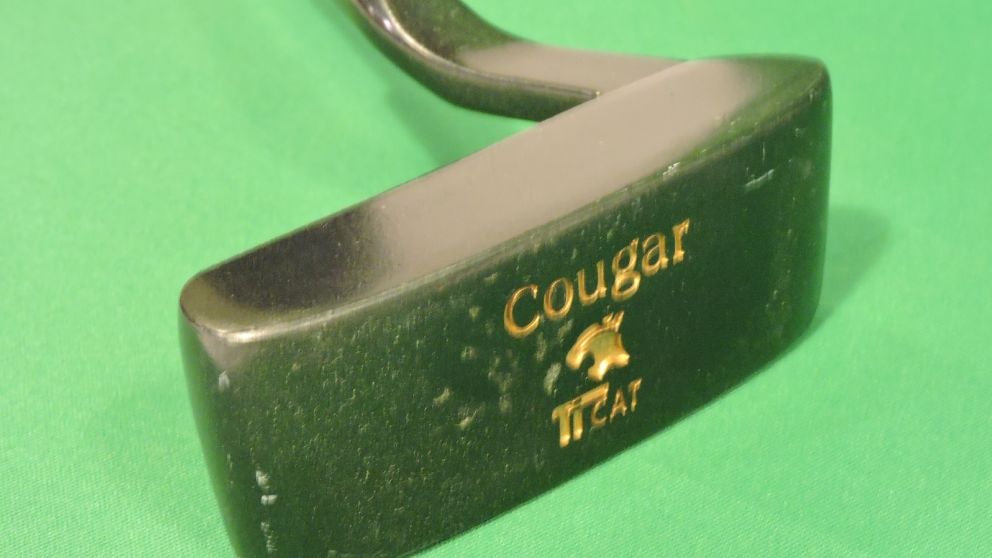 Couger TiCat Putter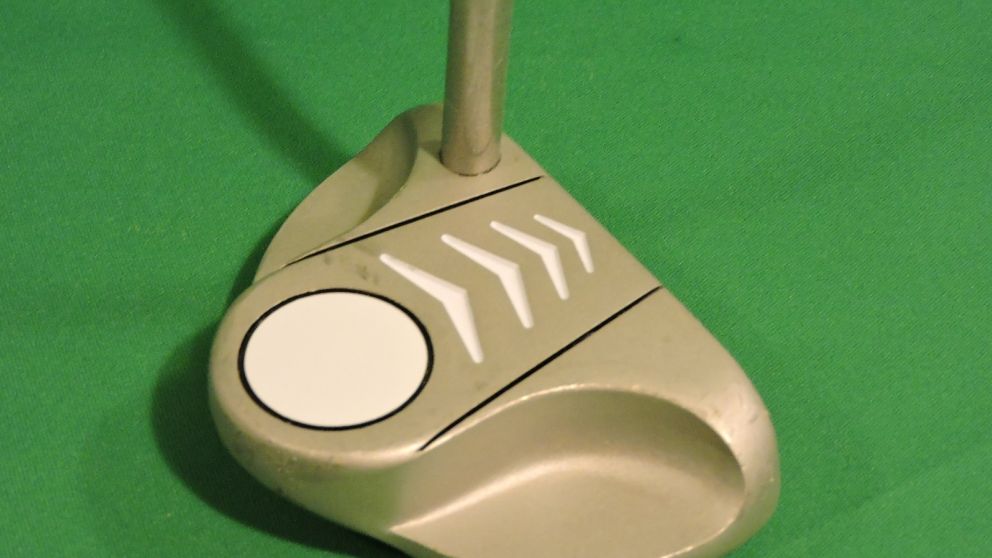 ASPIRE TP-10 Putter Jr. Pro Tour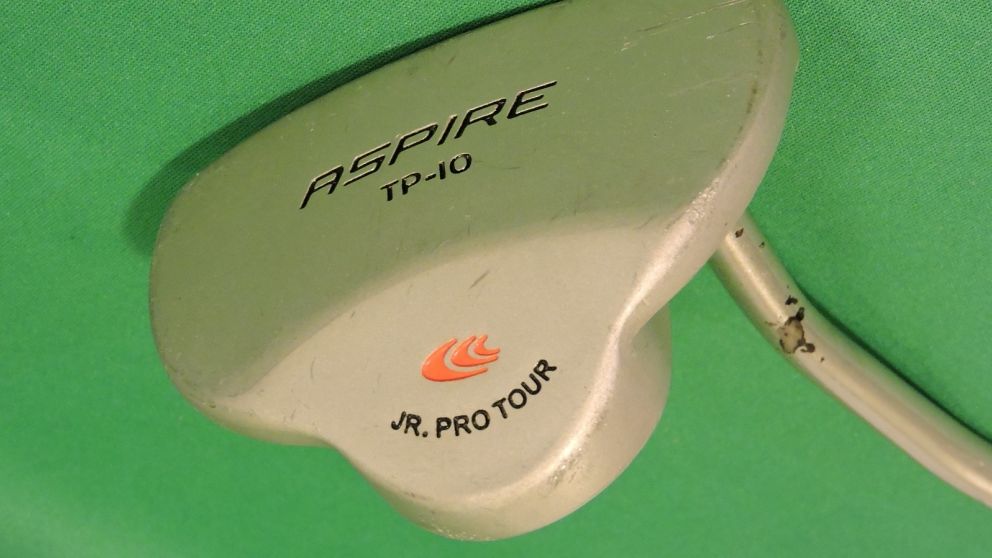 ASPIRE TP-10 Putter Jr. Pro Tour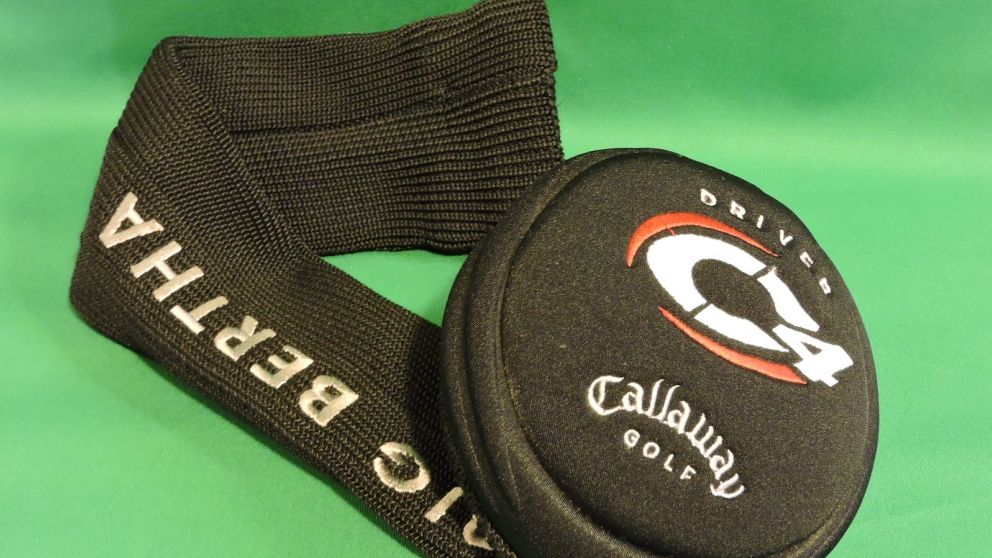 Callaway Golf Cover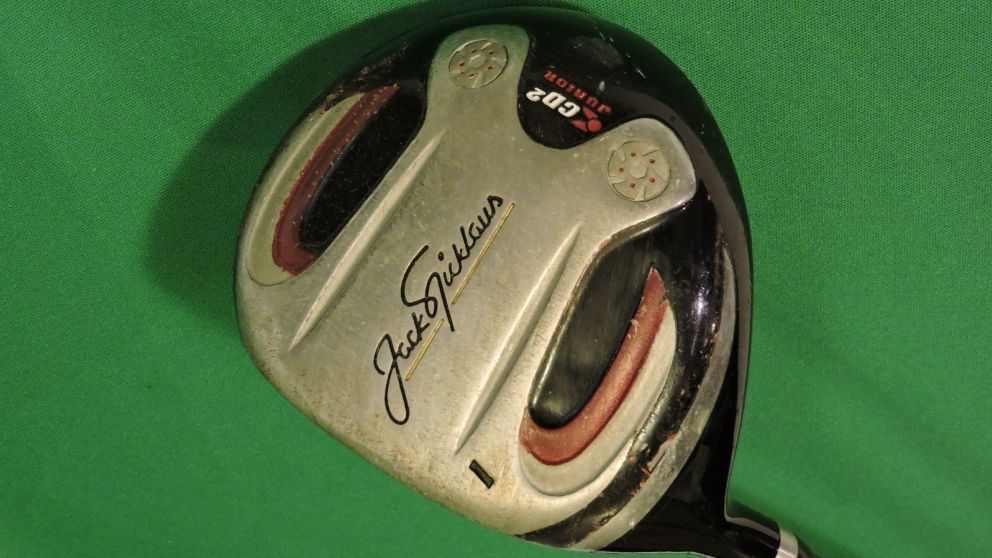 Jack Nicklaus Junior Golg Driver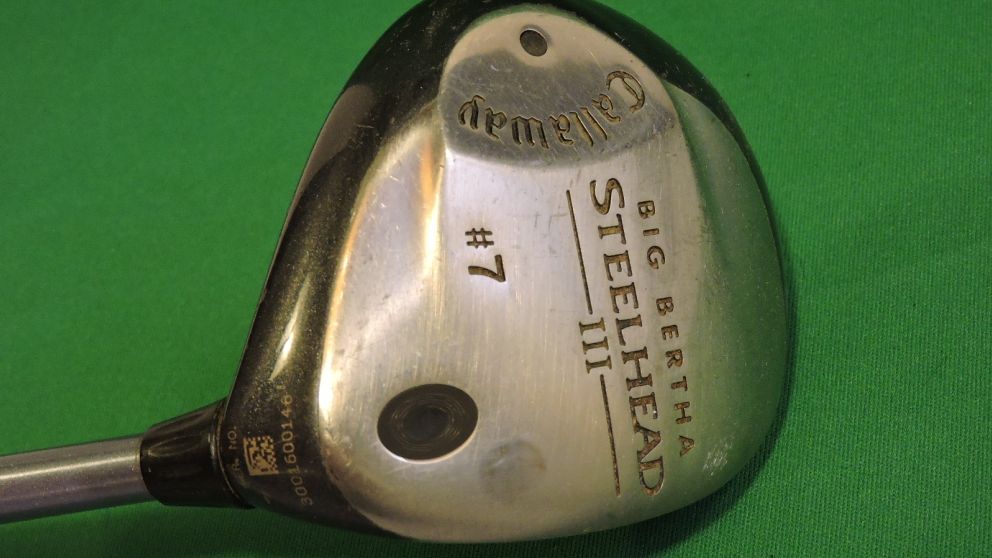 Callaway Big Bertha Steelhead III #7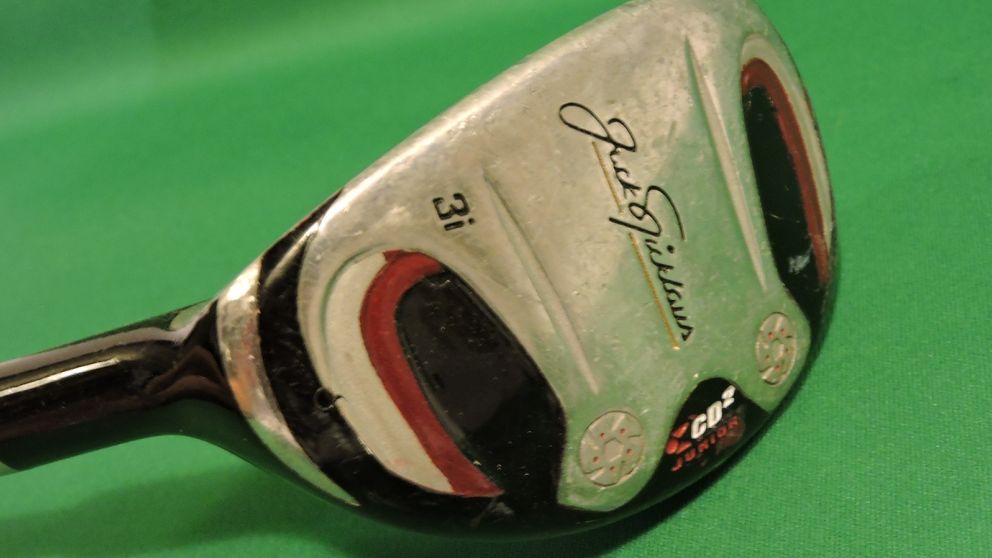 Jack Nicklaus CD2 Junior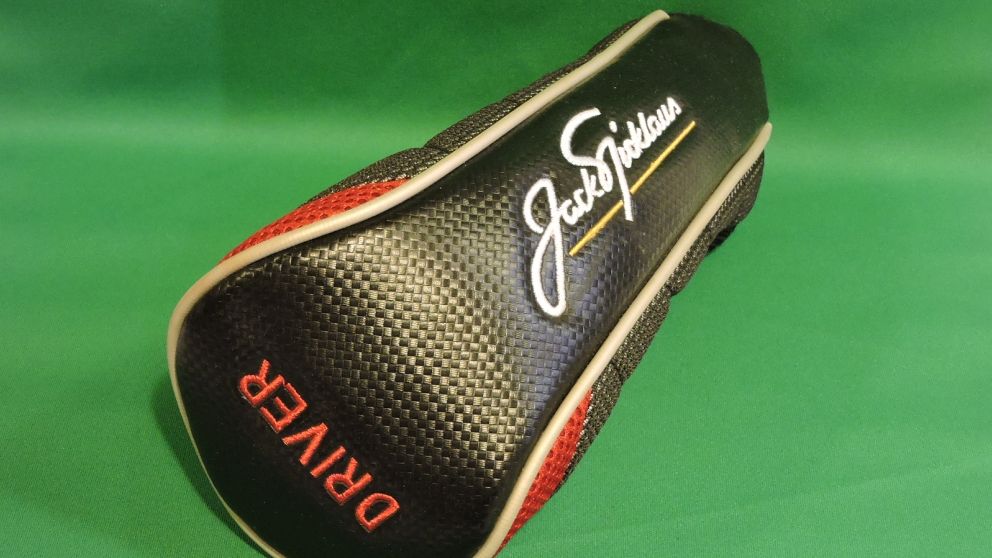 Jack Nicklaus Driver Cover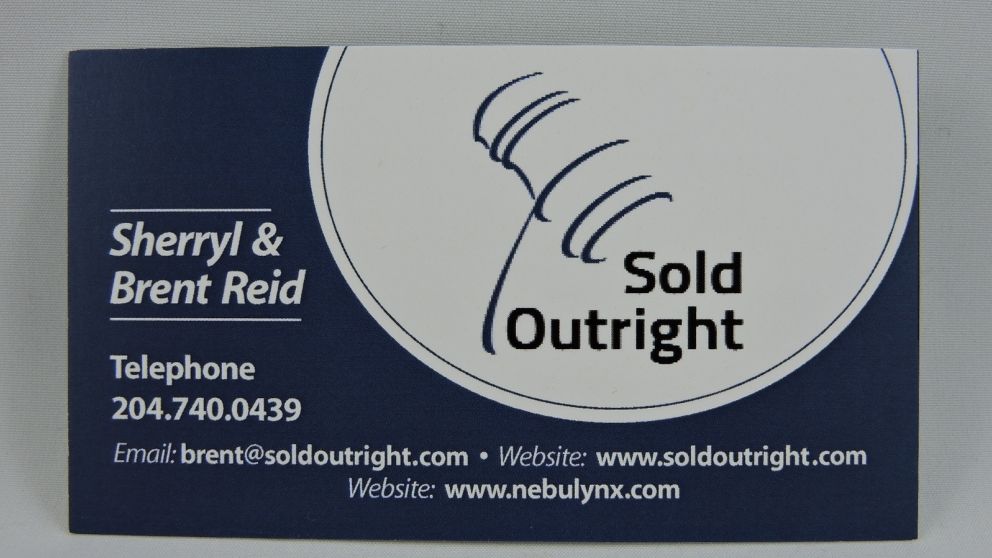 Sold Outright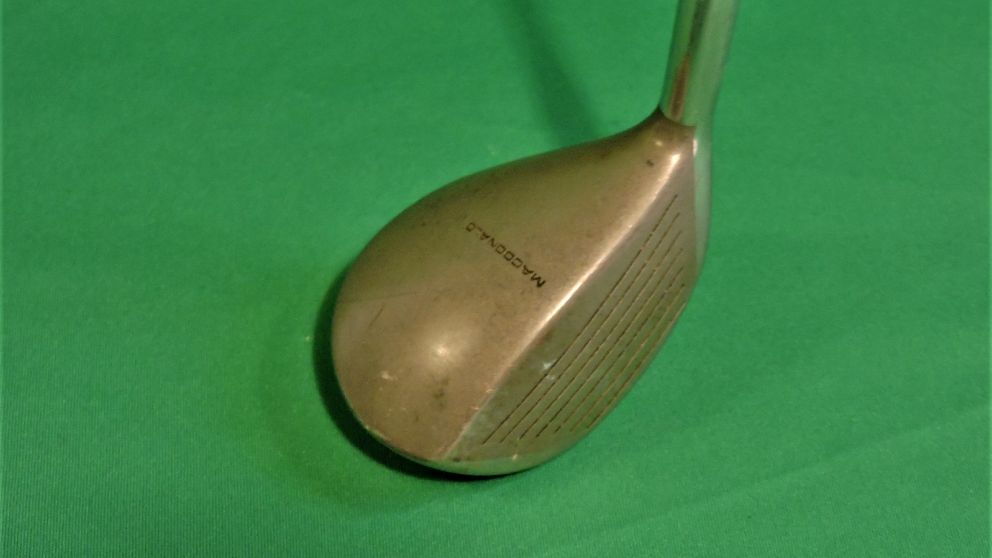 MCDONALD Driver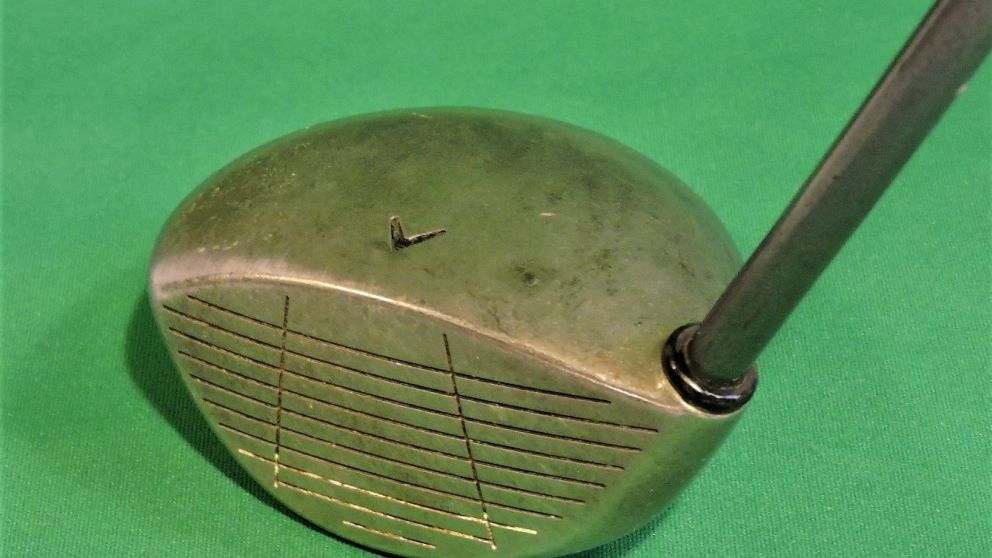 Callaway Driver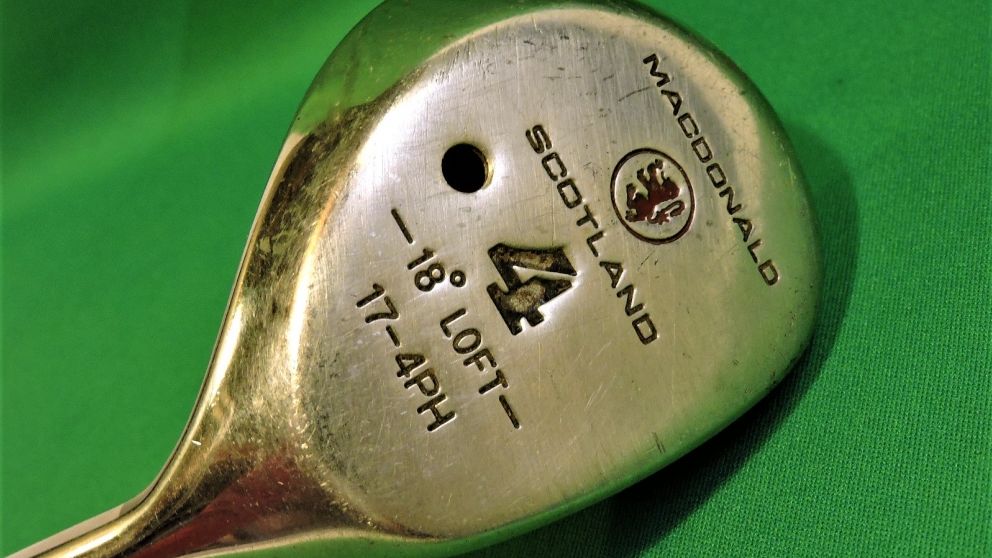 MACDONALD SCOTLAND Golf Driver 17-4PH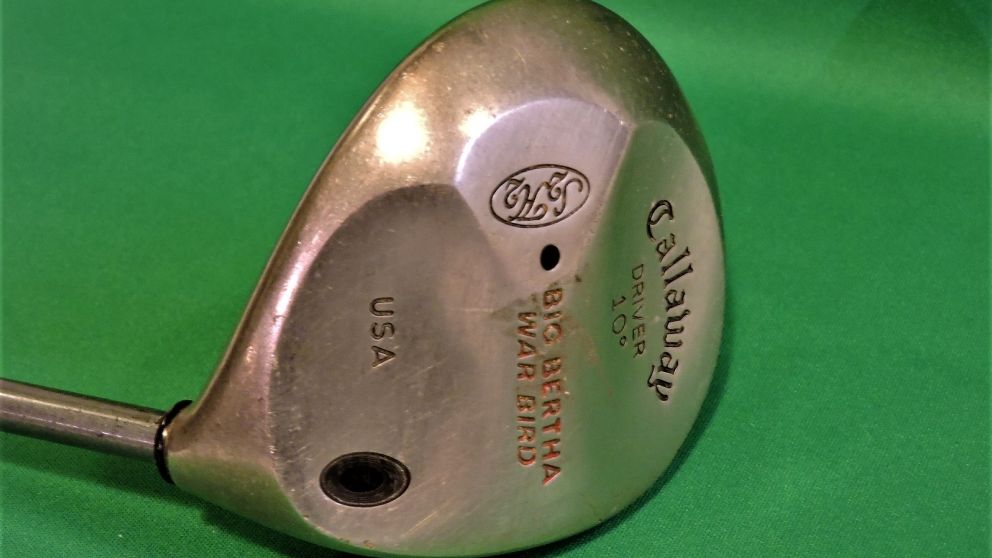 Callaway Driver 10 Degree Big Bertha War Bird USA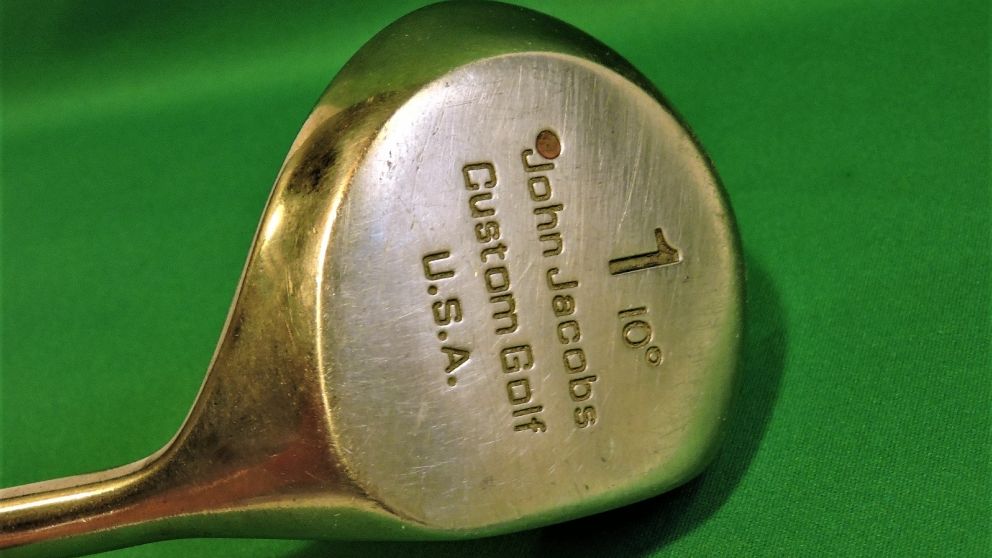 JOHN JACOBS CUSTOM GOLF USA 10 Degree #1 Driver
Thank your for joining us at Sold Outright
We are always seeking consignments of items New, Nearly New, Unique, Rare, Appraised or Items that shoule be appraised
Contact us Text/Call 204 740 0439 or by email auctions@soloutright.com