We Market Collector Vehicles!!! Helping You Sell Your Car or Sell it for You!!
Investment in Collector Vehicles that could soon become Idle Assets is a hot topic for discussion and chatter within several auto blogs!
In North America, a solid amount of research has taken place in regard to the next steps for these amazing vintage vehicles.
Vehicles like: The 440 Six Pack, REO, Ford Made in the USA, Cadillac, Indy 500 Official Pace Car. Edsel, Chevrolet and others, what will be their destiny in years to come?
There are no hard facts to support a quickly declining market value in the next few years, however, as the boomers move through their advanced senior years, the greater interest and willingness to invest in these vehicles by the next generation is somwhat in doubt.
Interesting trends and results were found in several Blogs in terms of current purchase value, investment, storage, maintenance, event travel and questions about the future resale value.
In general, it seems, as in other collectibles the Best of Best will retain or increase in value.
What happens next in the untold story about the remaining inventory on the downside of the quality chain is yet to come.
The SoldOutright Mobile Auction App is Published in the the UK, USA and Canada. Our market reach is substantial.
Should there be any interest in marketing and selling your Collector Vehicle, now or in the future, give us a call.
In the mean time "Enjoy The Ride"!!

PONTIAC

BUICK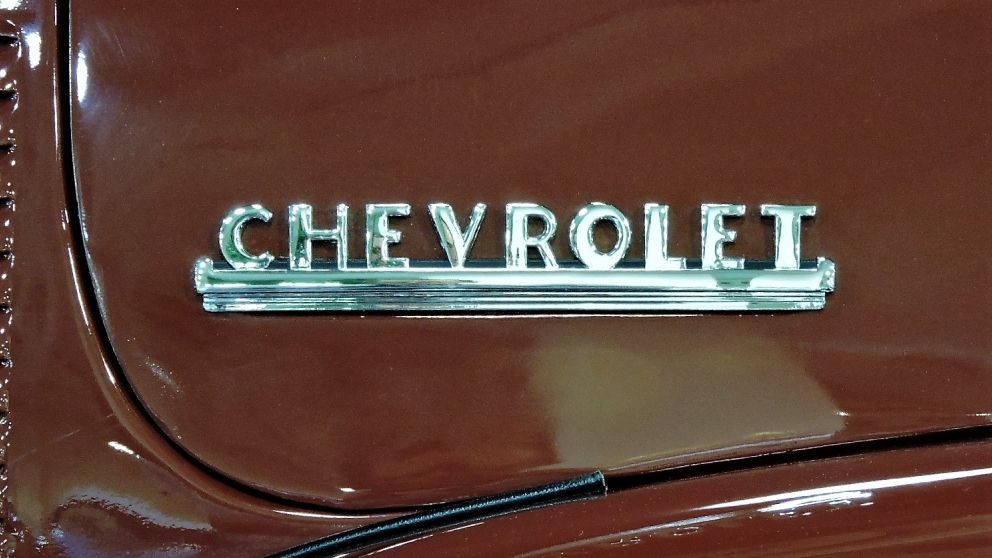 CHEVROLET

FORD MADE IN THE USA
WOW FACTOR DUNLOP TIRES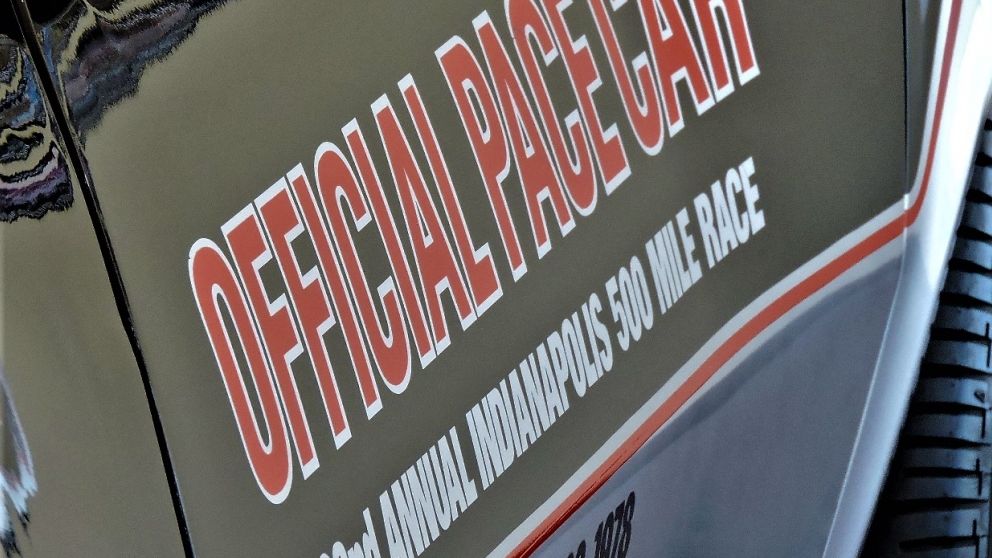 OFFICIAL PACE CAR INDIANAPOLIS 500 MILE RACE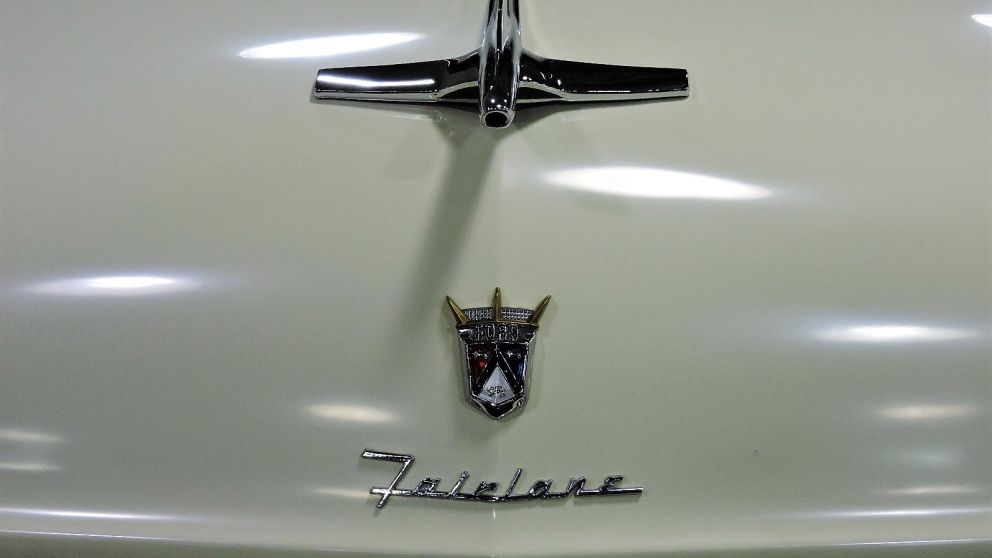 FAIRLANE FORD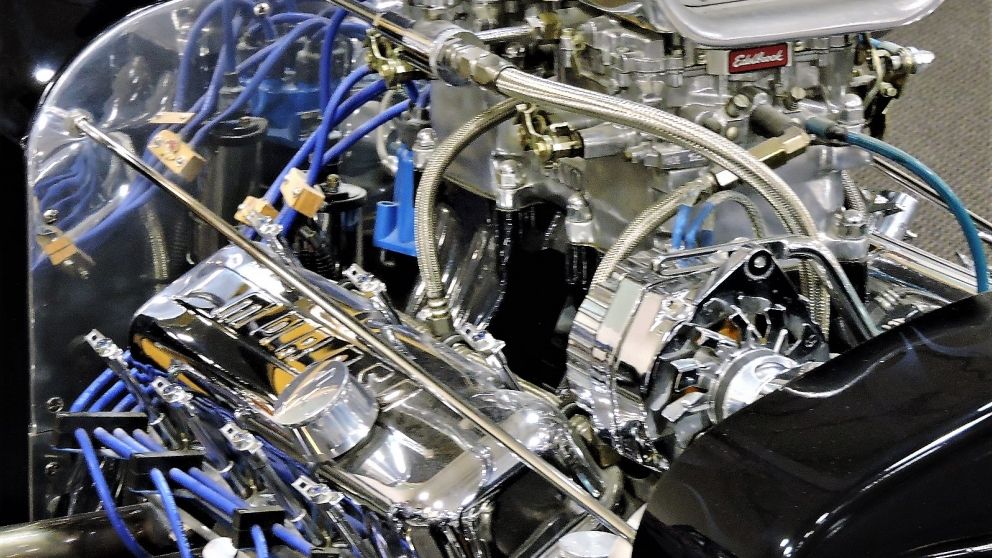 POWER IN THOSE PISTONS!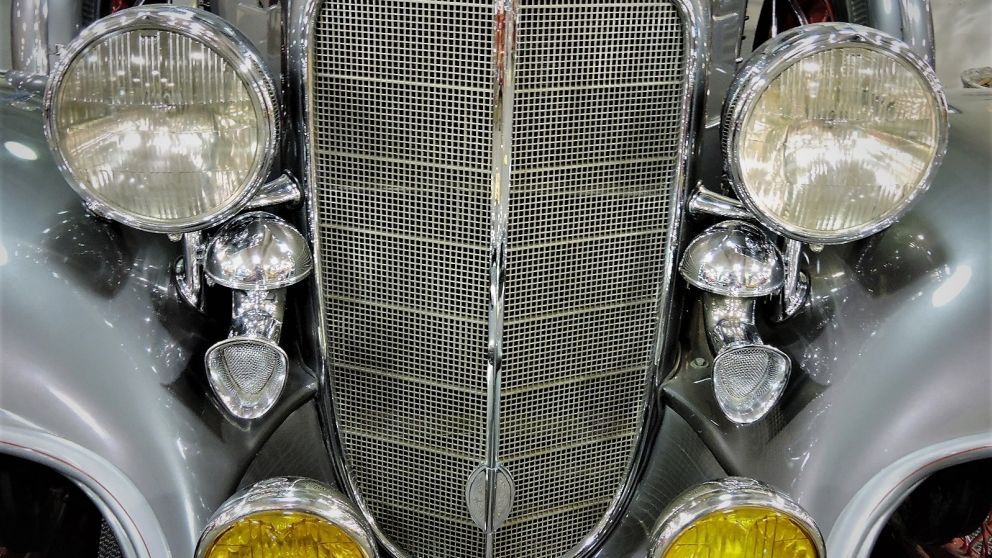 LOOK AT THOSE HEAD LIGHTS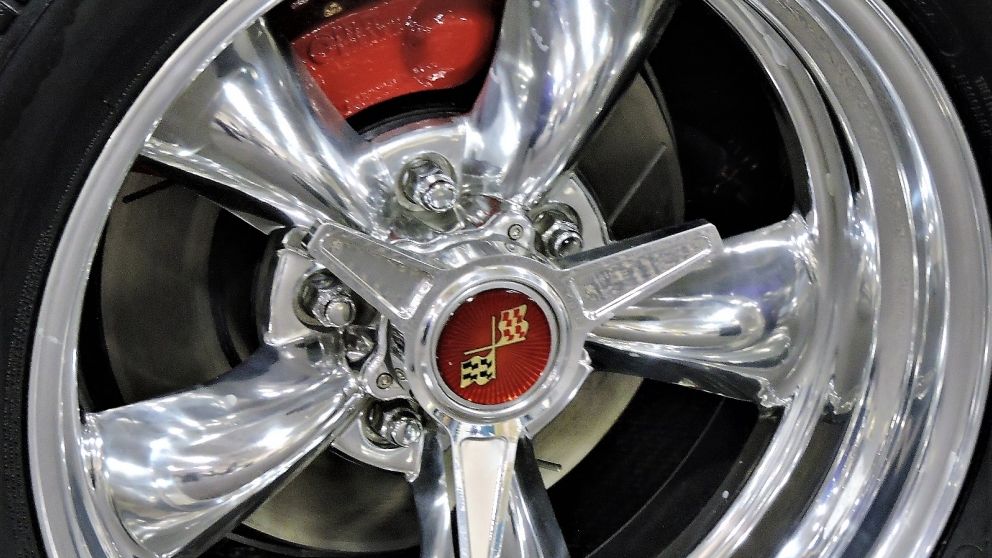 RACE CAR RALLY WHEEL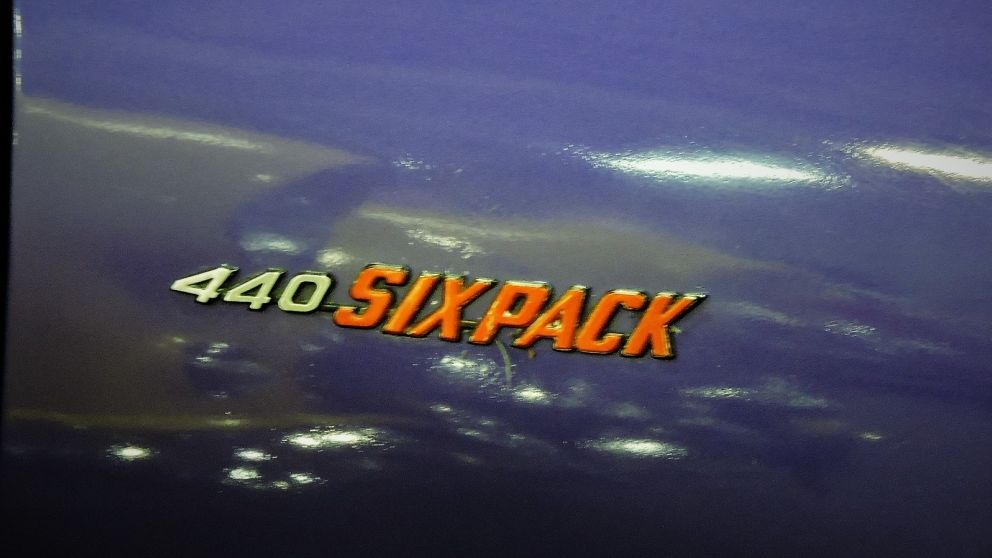 440 SIXPACK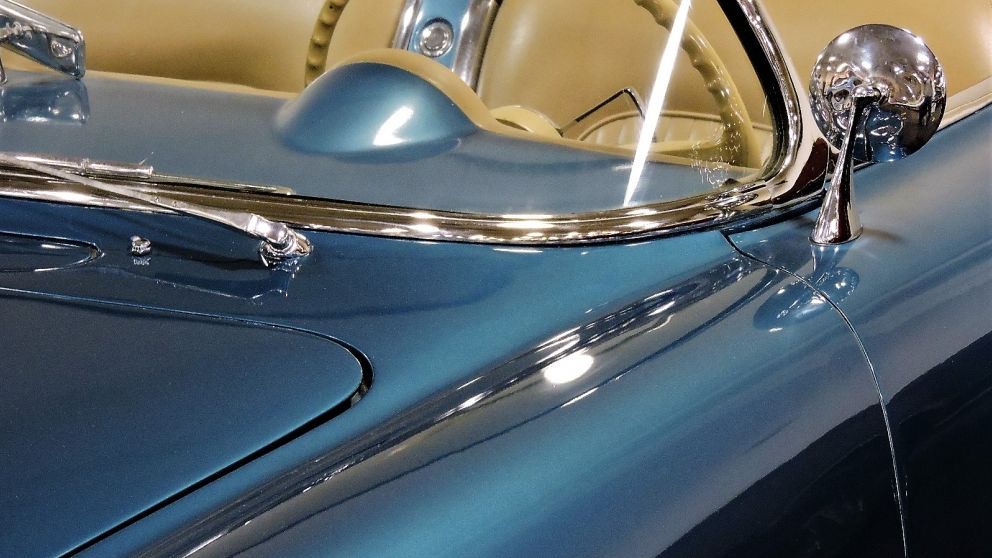 COOL RIDE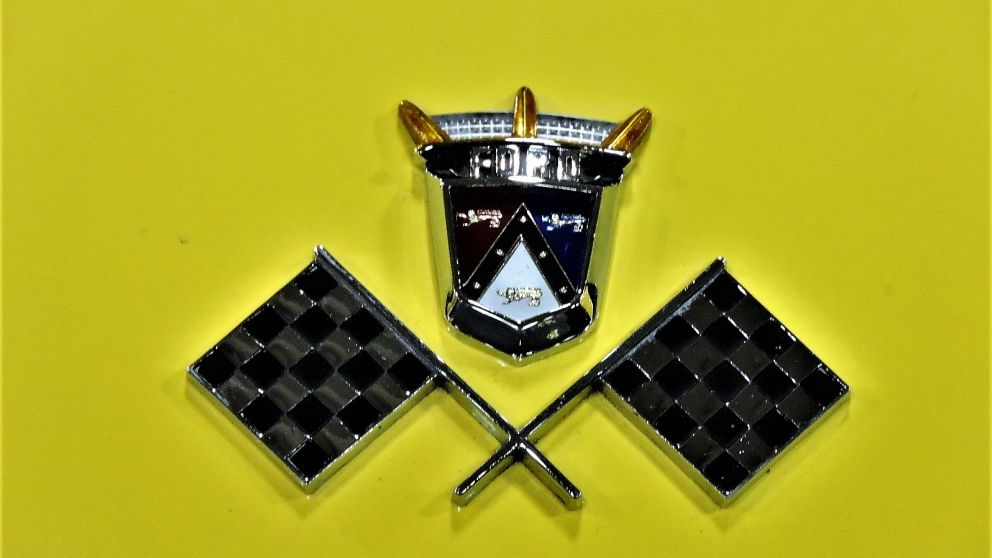 FORD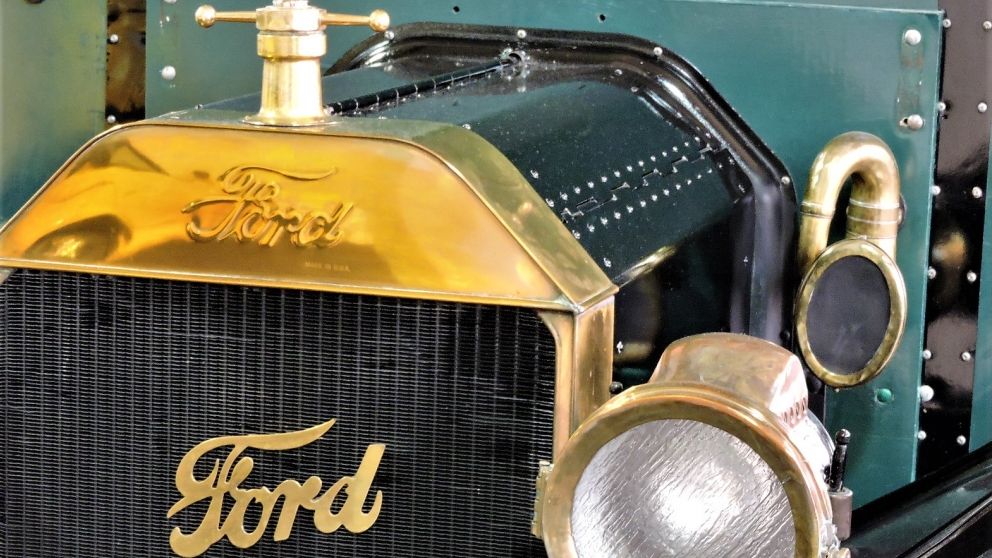 ANOTHER FORD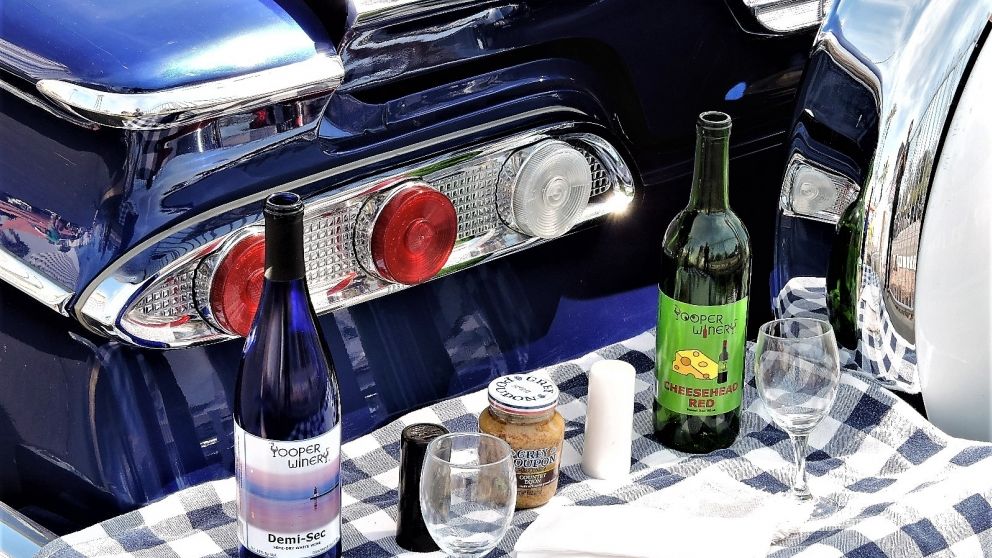 WINE & SNACK IS SERVED EDSEL STYLE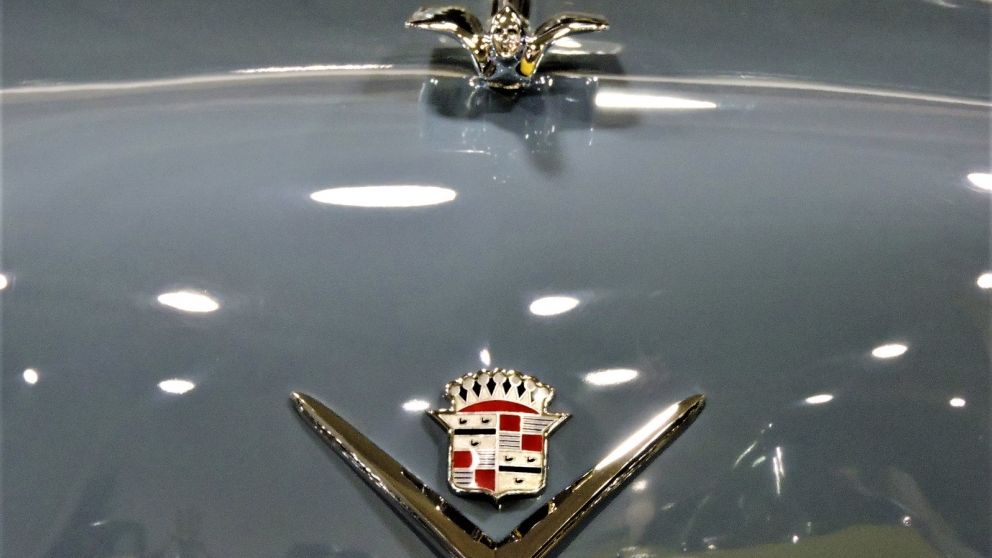 CADILLAC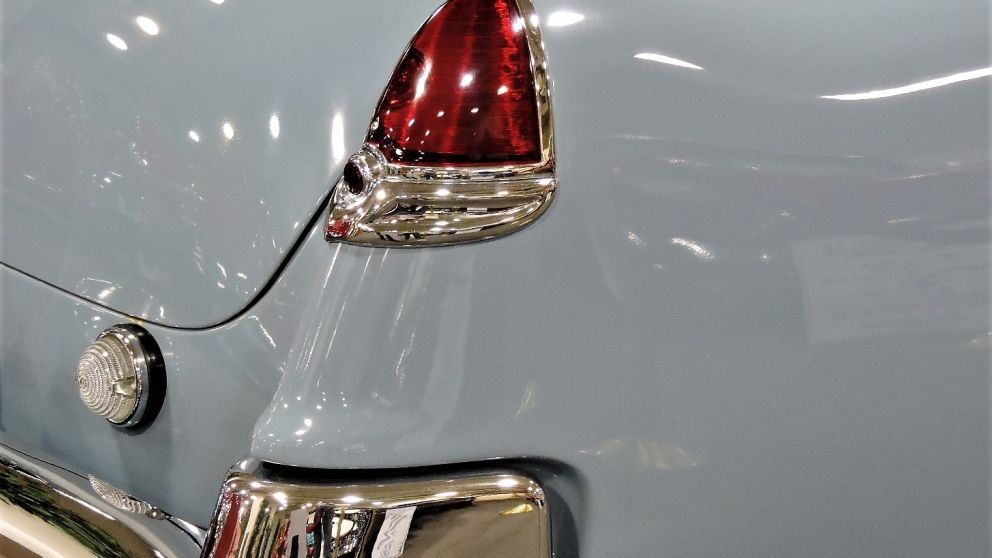 CADILLAC TAIL LIGHT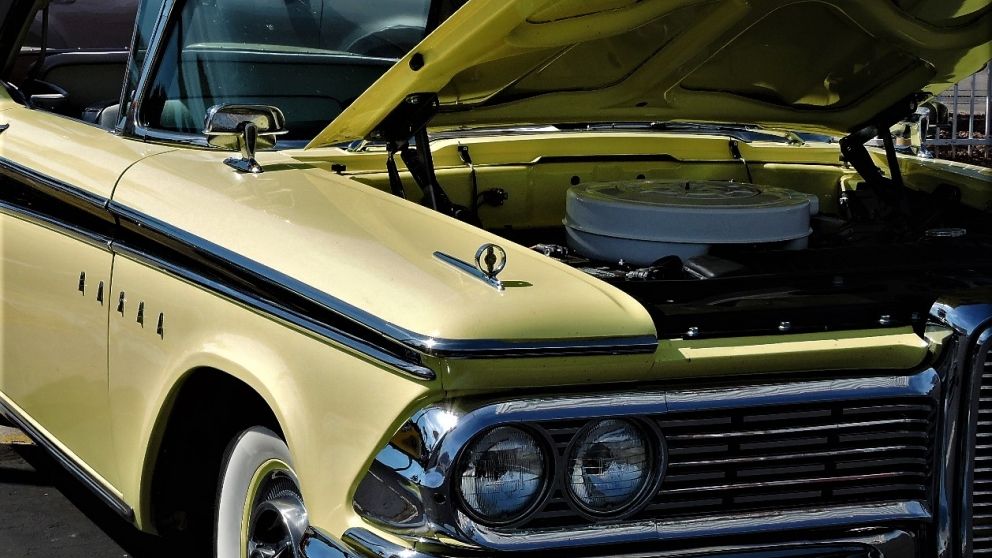 EDSEL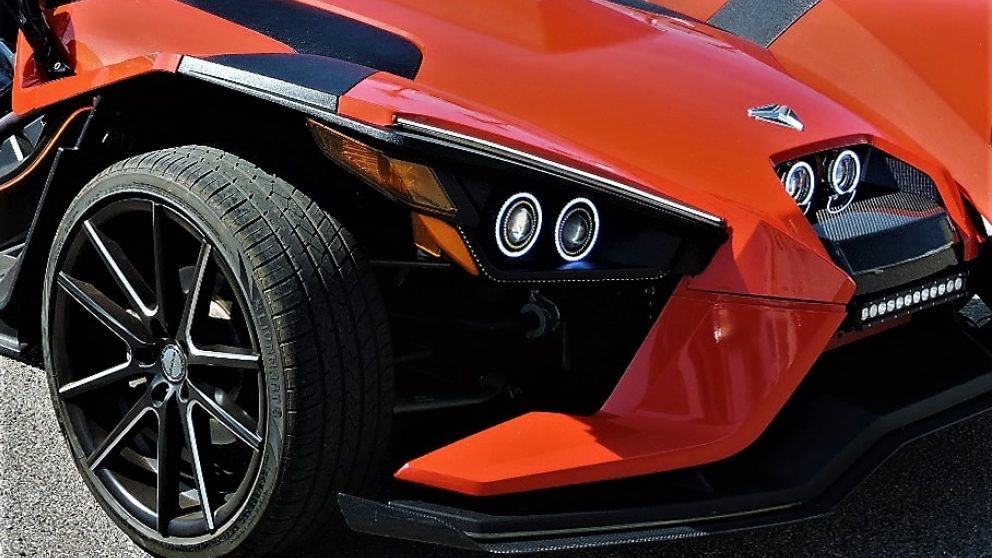 MODERN AND FAST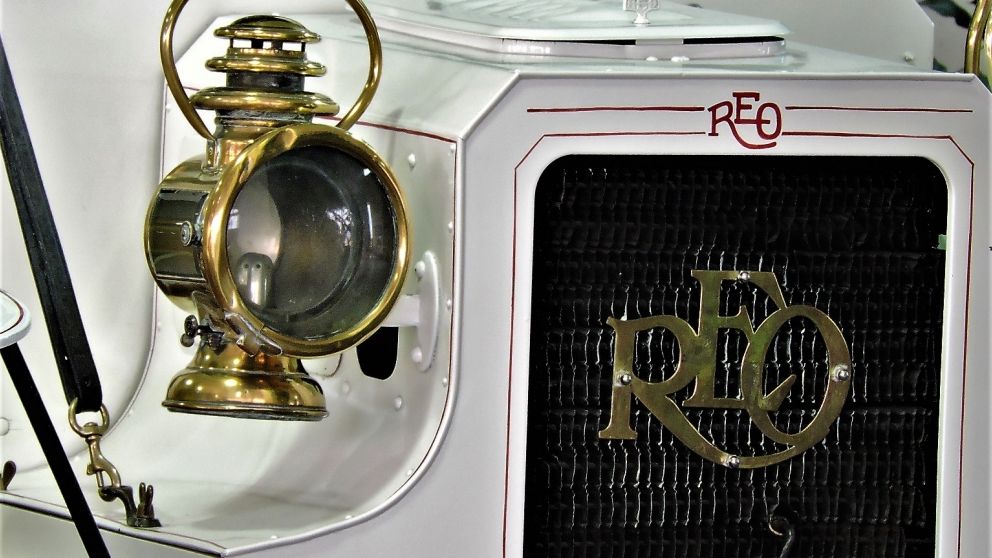 REO AND BRASS HEAD LAMPS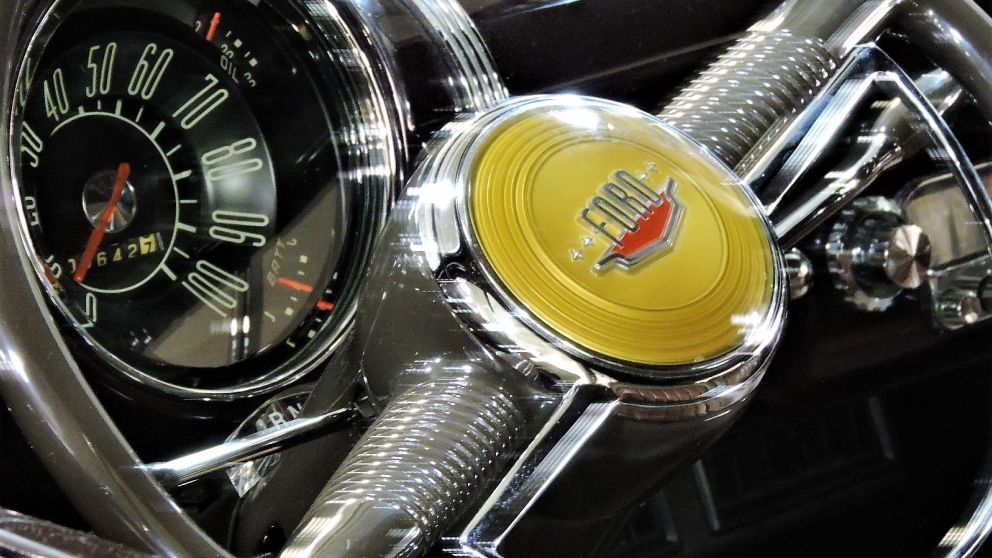 FORD SPEED LOW MILAGE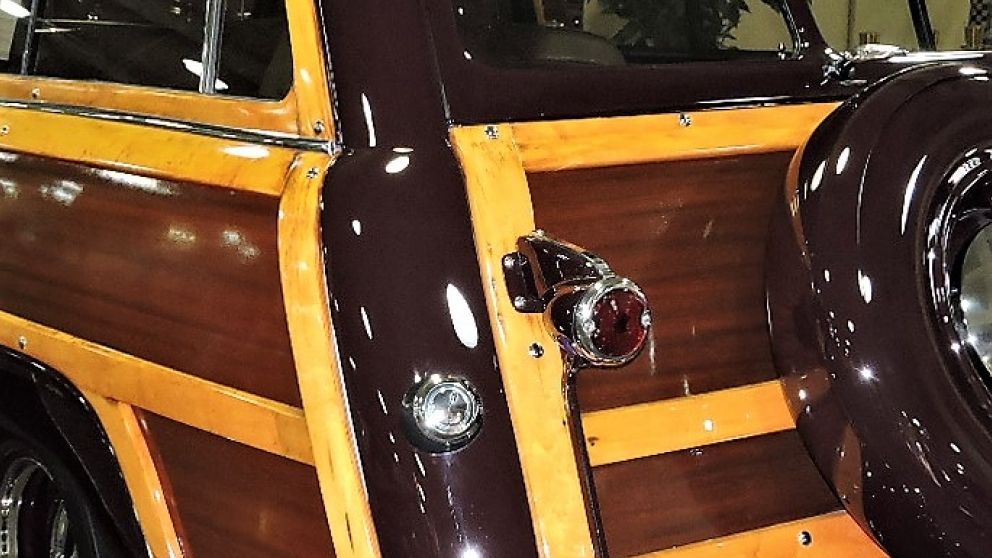 THE FORD WOODY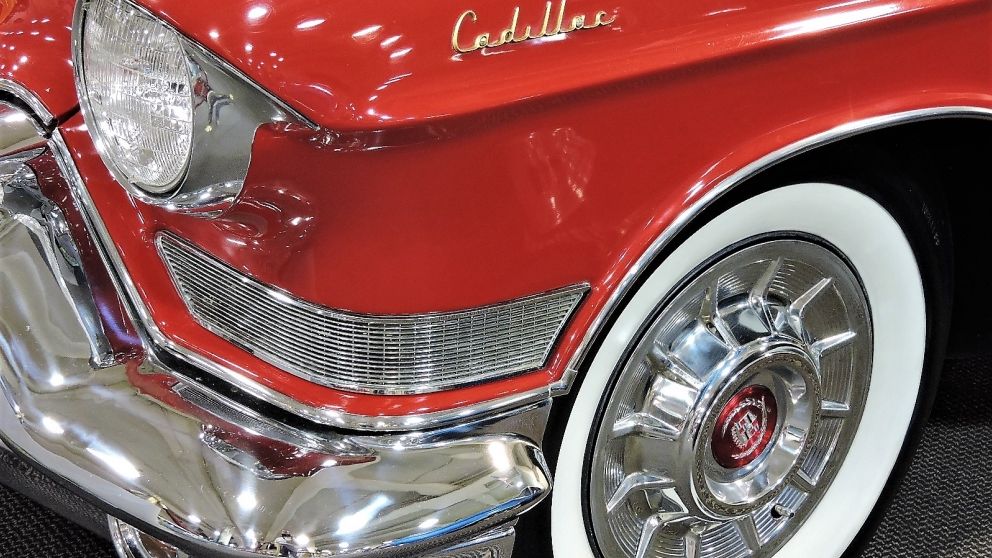 CADILLAC STYLE IN 57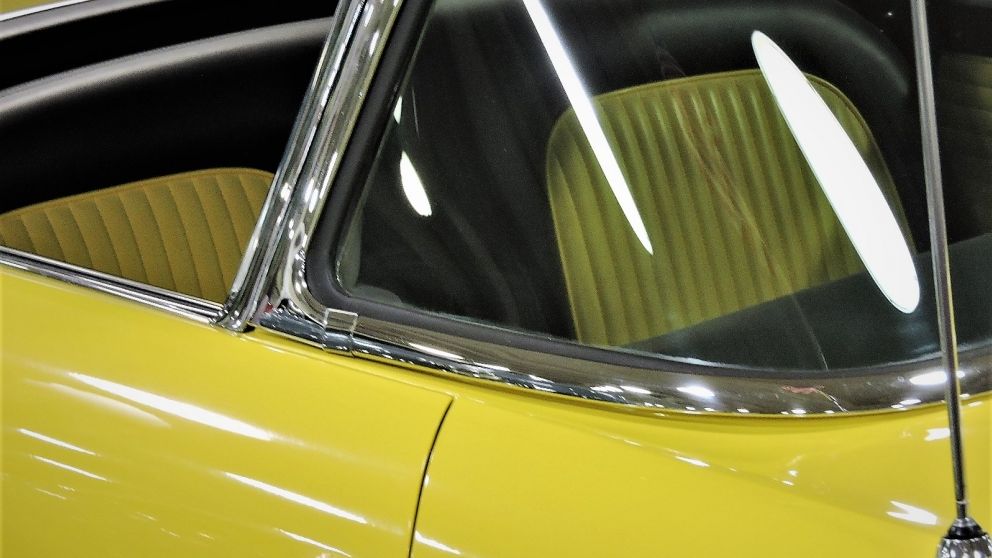 SPORT DRIVE LOOK AT THOSE SEATS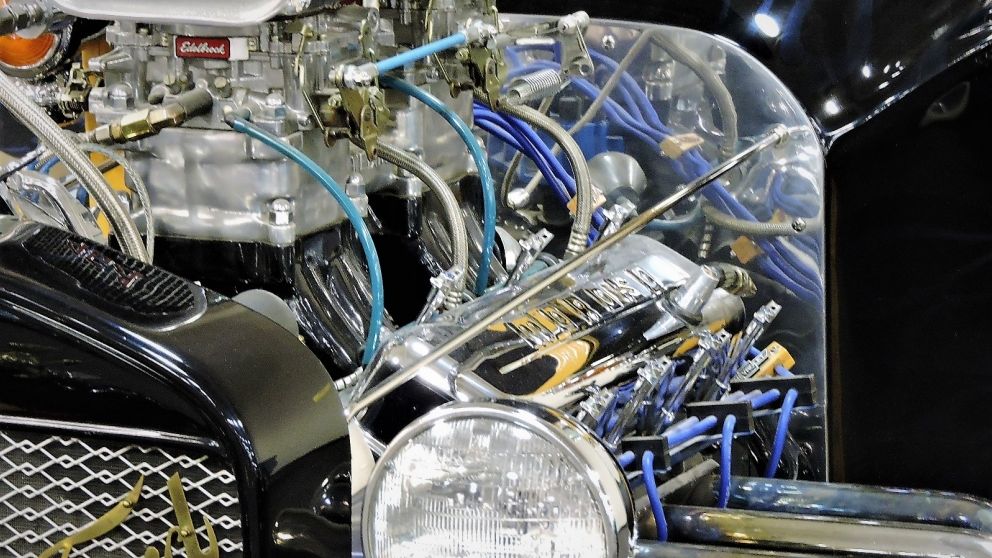 POWER, SIMPLE POWER!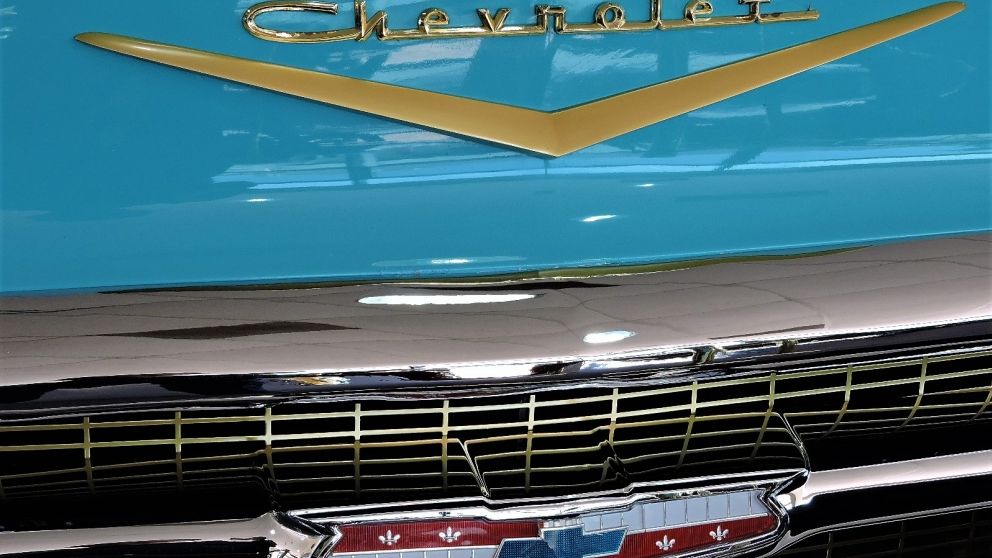 CHEVROLET 1957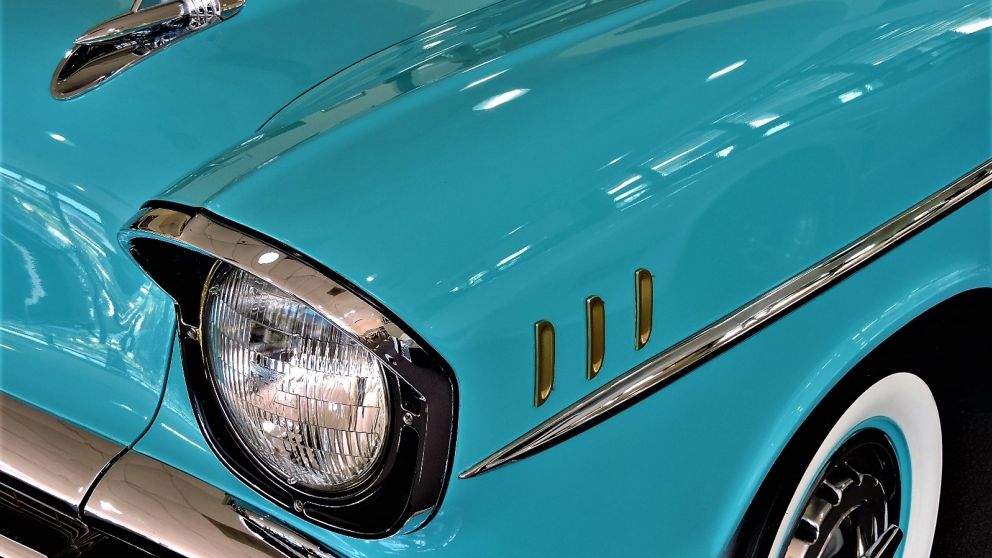 SWEET - LIKE THE FIRST DAY OUT OF THE FACTORY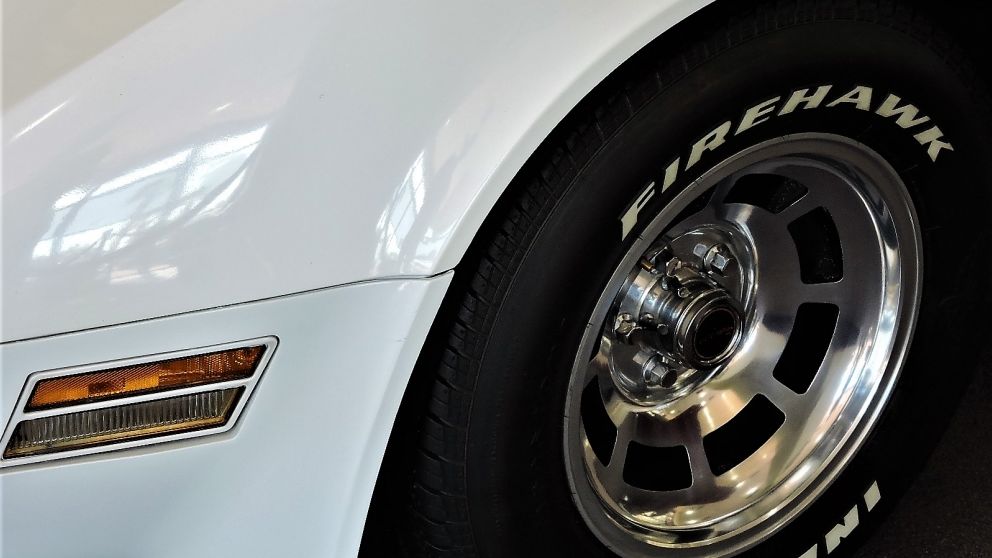 FIREHAWK RUBBER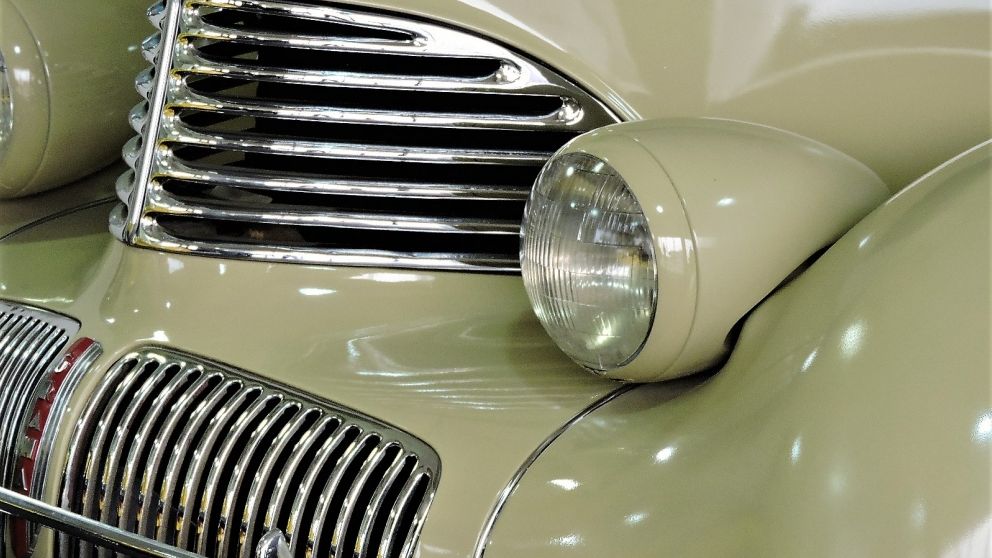 CAN YOU READ THE NAME?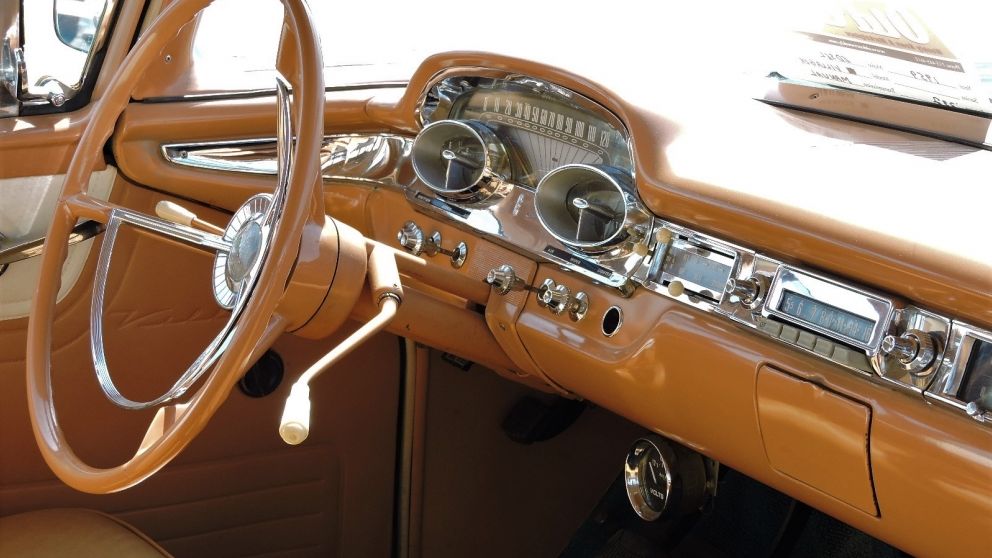 EDSEL INTERIOR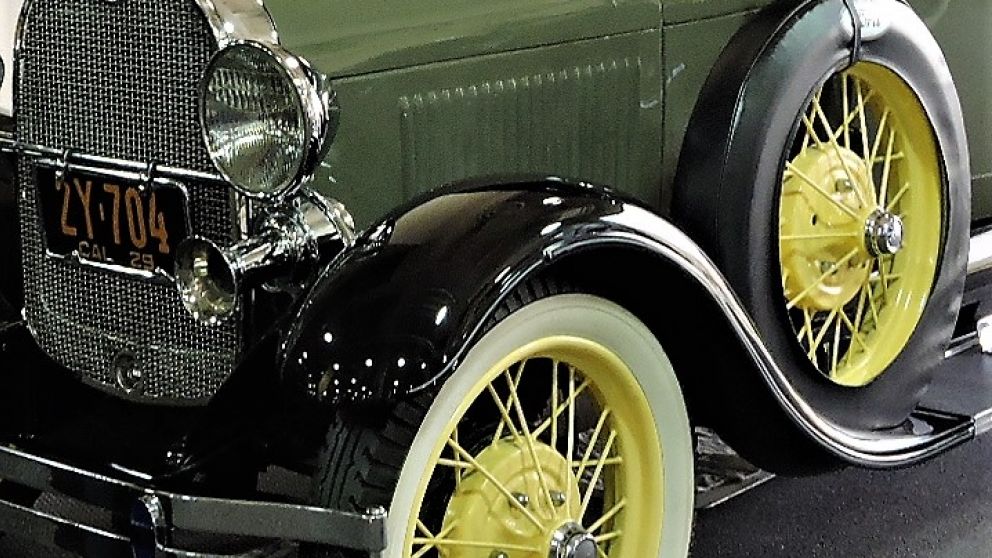 PLATE NUMBER 2Y-704 1929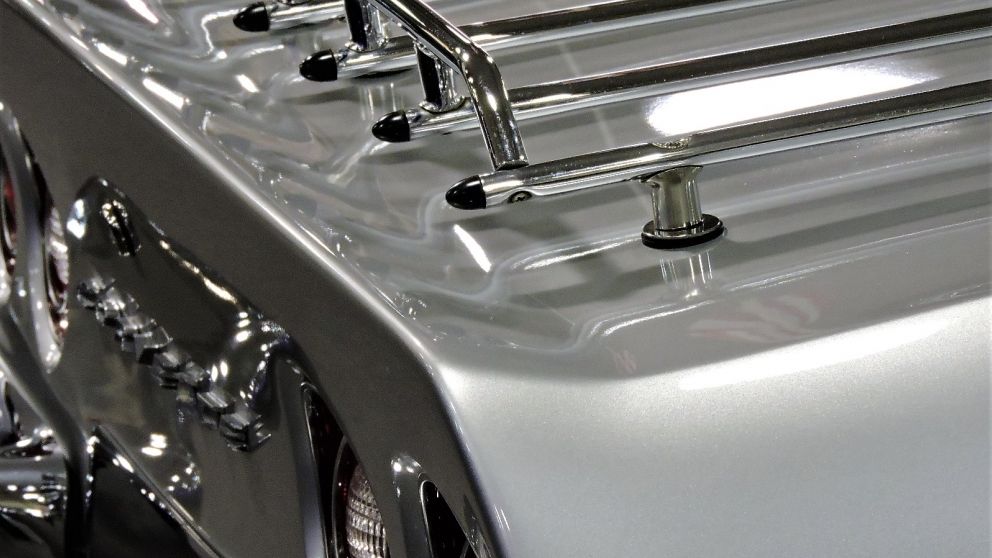 THE VETTE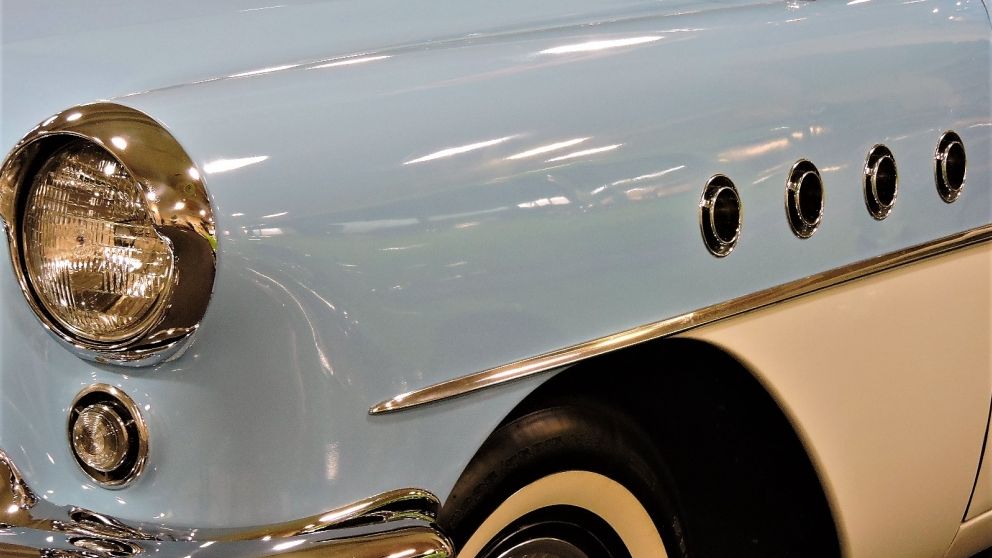 BUICK RIDE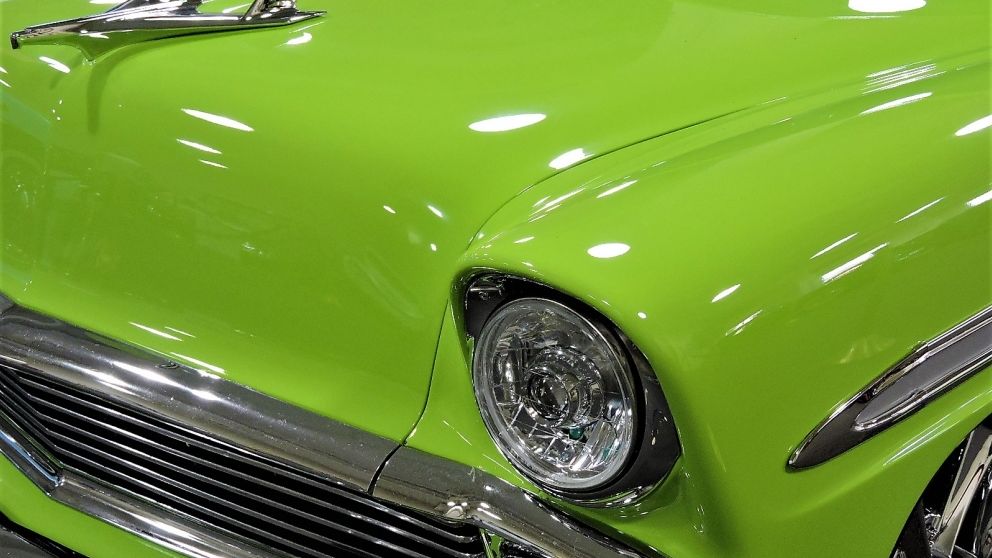 CUSTOM JOB
We are alway looking for Premium Consignments.
Thank you for joining us at Sold Outright. Give a call with any questions.
We can be contacted 204 740 0439 or email auctions@soldoutright.com